Harald Brattbakk predicted that the tie would still be alive by the time the final whistle came at Celtic Park on Wednesday night. He was just about right but realises that he was almost completely wrong.
Only one bad refereeing decision – denying Celtic a stonewall penalty – and the woodwork on three occasions – enabled the former Celtic and Rosenborg striker to be able to say he was right. Rosenborg still feel they have a chance of progressing and conceding an early goal could make it an uncomfortable evening for Celtic on Wednesday.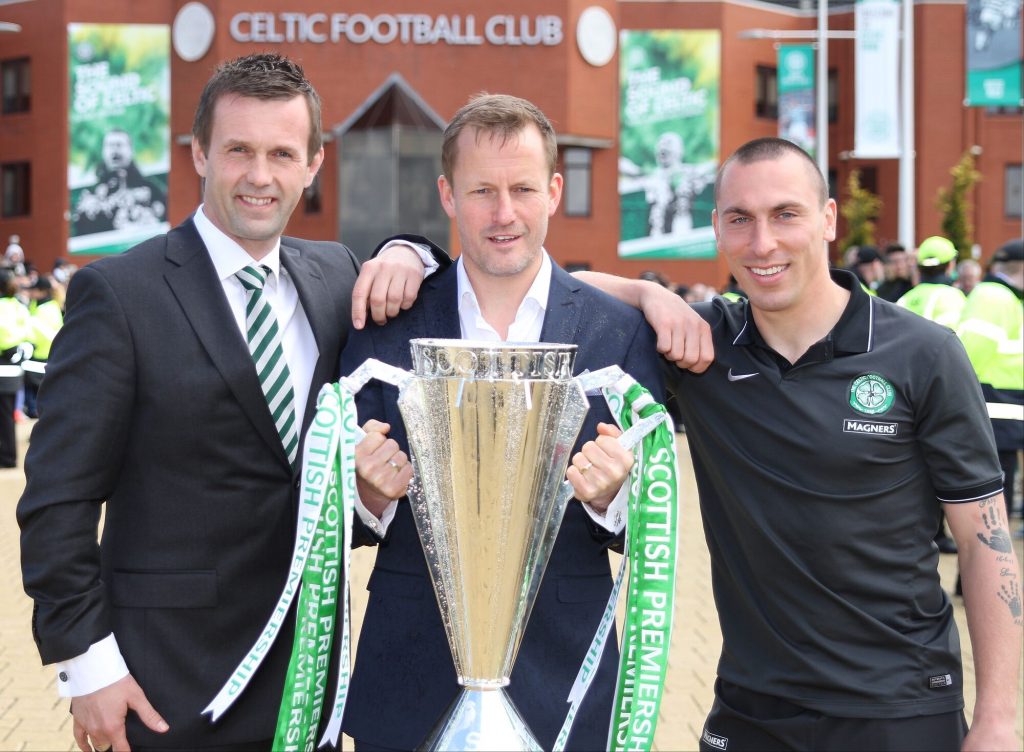 "They were lucky not to concede another two – and at 4-1 down, the tie would definitely be over for them," Brattbakk stated.
"But at 3-1, with an away goal, they only need two goals to go through. And that hope is what they will now be holding on to.
"It's something that Celtic will definitely regret, not scoring that vital fourth goal. But even if Rosenborg score two, they still need to keep a clean sheet.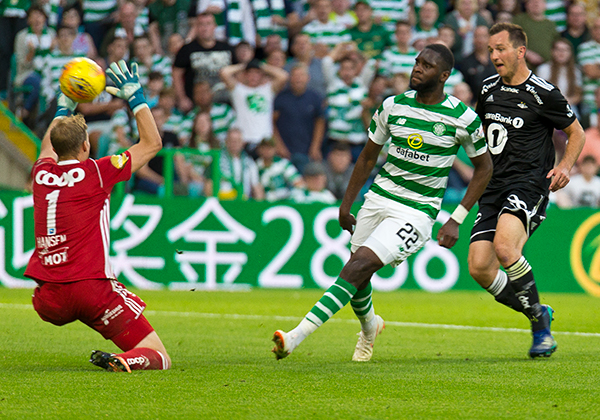 "The crossbar helped them in Glasgow, but they can't depend on that again.
"Rosenborg didn't show enough threat in the first leg. They failed to cause Celtic problems. Trying to defend, especially when you have a lead, is fine.
"But you still have to create something at the other end, as well, and that was missing from their game after they scored.
"Celtic are the better team and, of course, they can score in Norway.
"But, at least from Rosenborg's point of view, the tie is not over – like it would have been if they'd conceded again."