BRENDAN RODGERS suddenly wants to talk about his great love for Celtic. He has been doing an interview in the Leicester City dressing room with the club's TV channel and was asked which team he supports.
"Celtic. I've been a Celtic supporter all my life. Along with my friends, family, it's always been my club.
"So it was a really, really difficult decision I had to make from a professional perspective. I'll always be a supporter of Celtic and that will never change.
"Sometimes in life you have your own personal challenges and personal goals and that may take you away, which it did do. But I had an incredible time with some great memories with the supporters. It was an amazing time for me.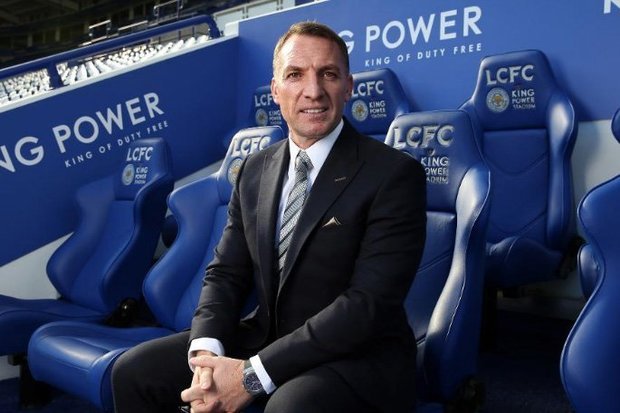 "With my heart, I would always be there because no matter where I have been in my life I always look for the Celtic result and that's in you from when you are young.
"The times that we had there were amazing. But there comes a time in your life that maybe the professional challenge means you have to look elsewhere.
"But that doesn't change who I support. I will always support Celtic."
To be clear, had Rodgers waited until this morning to announce that he was leaving Celtic for a new professional challenge back in the English Premier League then few if any Celtic supporters would have had any complaints. The anger and outrage directed towards Rodgers was all about the sleekit way he sneaked away in the dead of night leaving Celtic with two huge season defining games in Edinburgh that week.
Scott Brown, Neil Lennon and Peter Lawwell have all thanked Rodgers for his role in securing 8IAR but have you seen one single Celtic supporters anywhere thank him? Possibly but we haven't.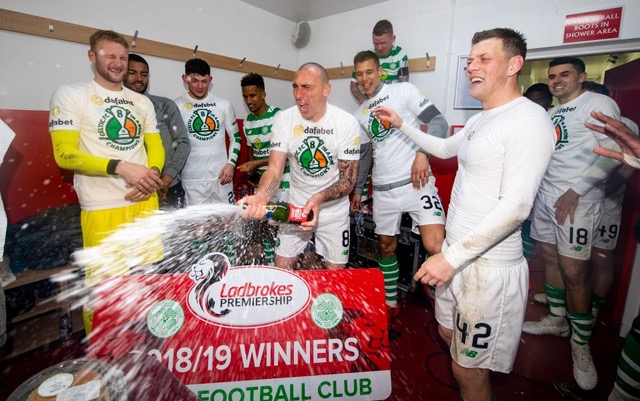 Rodgers did the right thing in coming back to Glasgow for Billy McNeill's funeral and as we said the other day had he failed to do so he'd have deserved the criticism that would have come his way. Therefore it wasn't right that some choose to question his motives for being there.
However there was one tweet from someone who saw him at Glasgow Airport, standing on his own, with people staring at him but without friendliness or any interaction whatsoever. A rich legacy lost for impatience and greed. Eight weeks was all that he needed to wait.
But the support we need to move move, maybe not forgive or forget, but just move on. NFL? Now there's a Celtic man for you to get behind…
Here's Rodgers speaking to Leicester City TV…
— The Celtic Star Magazine (@CelticStarMag) May 6, 2019
— The Celtic Star Magazine (@CelticStarMag) May 6, 2019