As one of the elite clubs in football history, Celtic boasts an astonishing collection of over 100 trophies, a feat achieved by a mere four clubs (still in existence) worldwide.
Al Ahly (Egypt – 144 trophies)
Club Nacional de Football (Uruguay – 151 trophies)
Celtic (Scotland – 115 trophies)
Atletico Penarol (Uruguay – 110 trophies)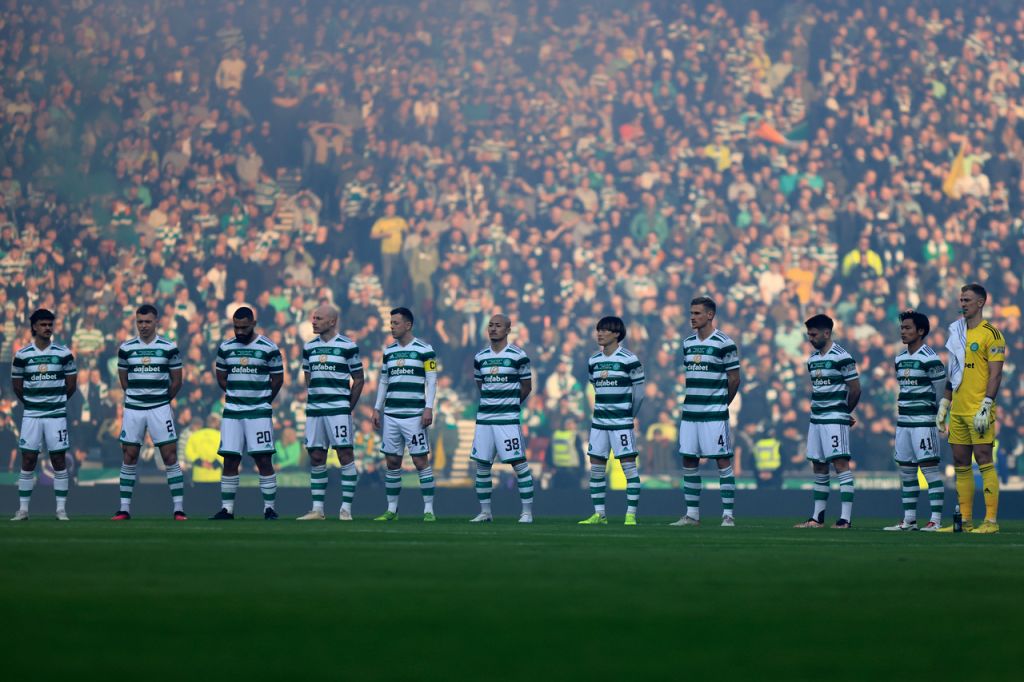 Celtic's record-breaking success at the national level is evident, with 52 Scottish league championships under their belt (soon to be 53), including the most recent triumph in the 2021-22 season.  No other Scottish club still in existence can come anywhere near this record.
Celtic's decorated silverware cabinet also features 40 Scottish Cups and 21 Scottish League Cups, further emphasising their dominance within Scottish football. And Celtic also won the Empire Exhibition Cup in 1938 and the Coronation Cup in 1953 beating the likes of Arsenal and Manchester United to these highly prestigious trophies which were played between the top clubs in Scotland and England ahead of competitive European club competitions beginning.
Celtic's ambitions extend beyond their domestic accolades which are set to increase in the coming weeks. The club has also made its mark in European competitions, winning the European Cup in Lisbon in 1967 – the only Scottish club to have ever won the top tier European tournament – and also reaching the pinnacle of the 1970 European Cup Final and the 2003 UEFA Cup Final. Although they could not secure victory in either of those two encounters, their past experiences on the European stage demonstrate that Celtic has the potential to make a significant impact in the UEFA Champions League under Ange Postecoglou.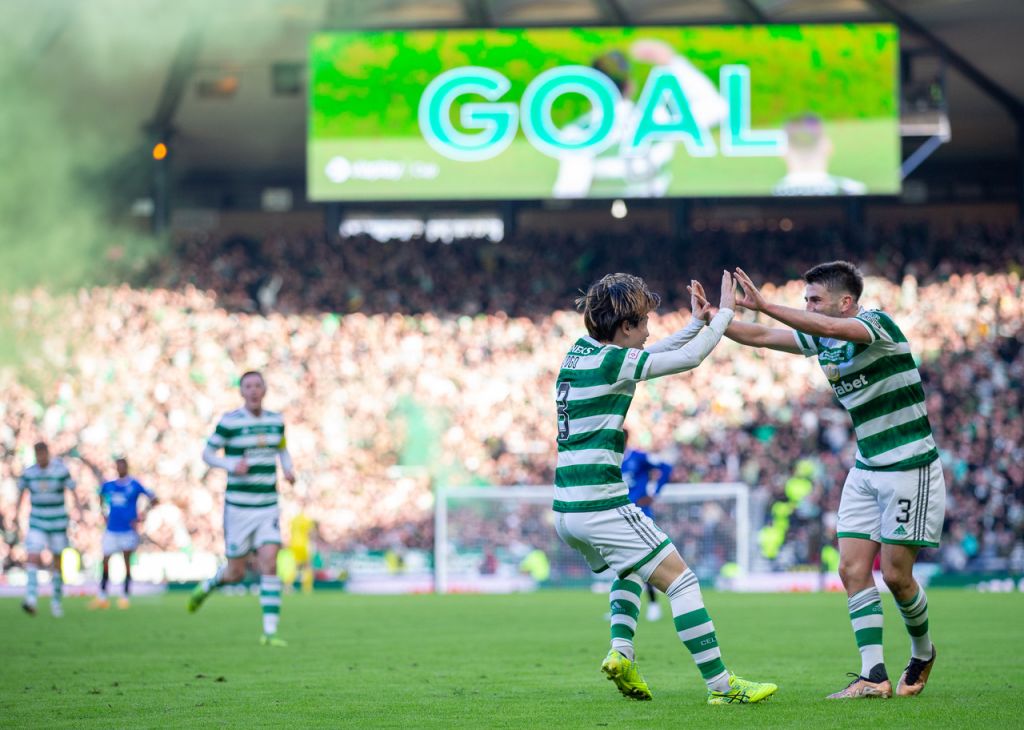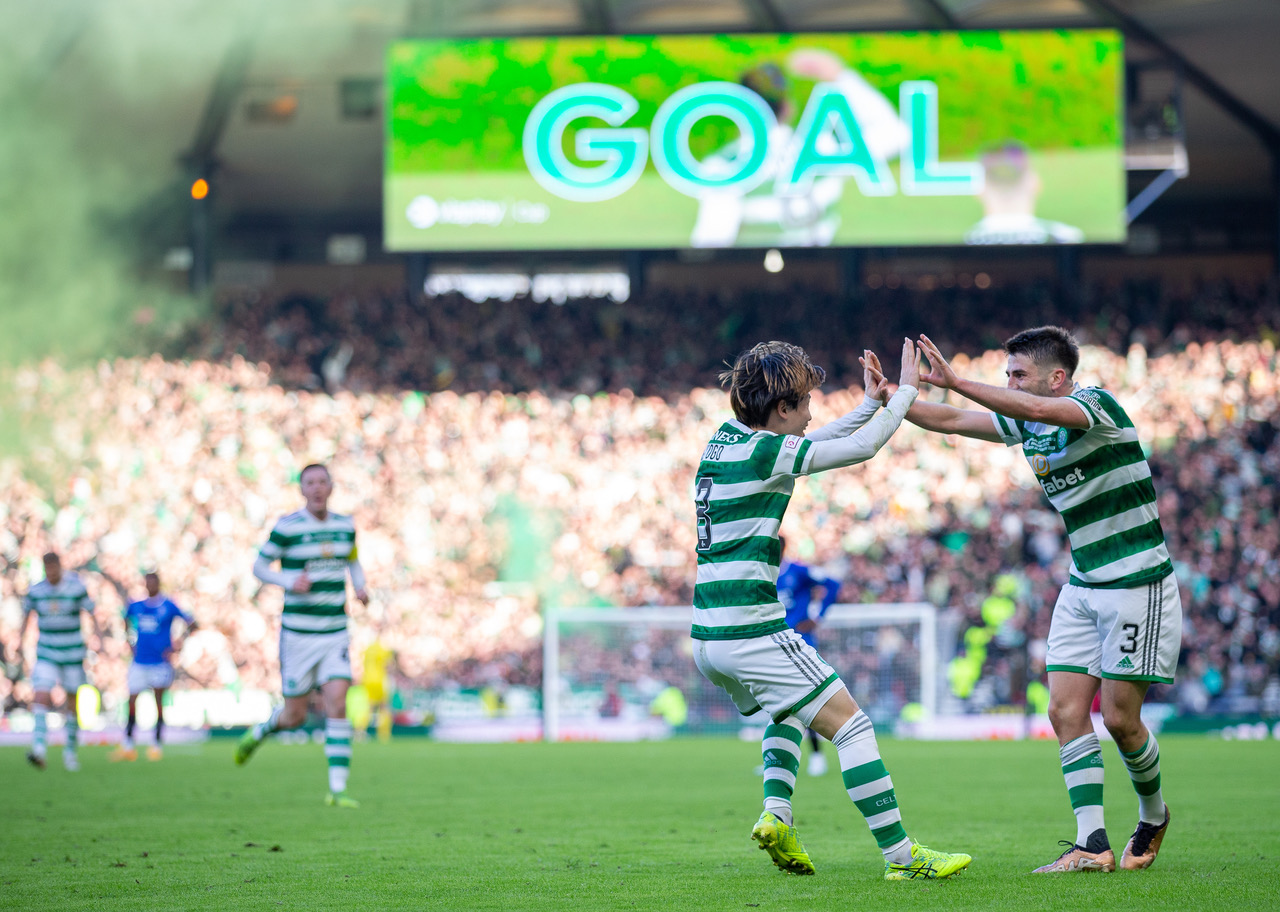 As Celtic gears up to enter the group stage of this esteemed competition, fans and football enthusiasts eagerly anticipate witnessing their beloved team fight for glory on Europe's grandest stage. The road ahead may be challenging, but Celtic's storied history and elite standard make them a formidable force to be reckoned with in the upcoming UEFA Champions League campaign.
Celtic's Chances in the UEFA Champions League
Although it would depend on several variables, Celtic has a chance to do very well in the UEFA Champions League  under Ange Postecoglou's guidance. The Celtic manager aims to  move through to the knockout rounds and ultimately go as far as he possibly can in the Champions League.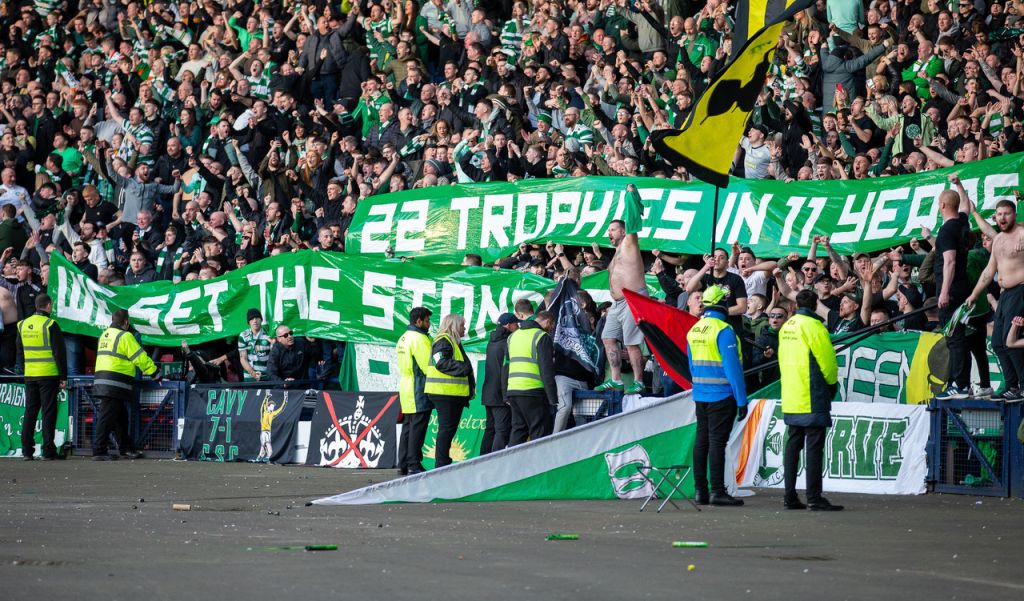 A significant factor contributing to Celtic FC's prospects in the UEFA Champions League will involve protecting the players from injury. Injuries to key players would significantly reduce Celtic's chances of success in the competition. The coaching staff will strategically rest these players during less critical domestic matches to ensure that their star performers are in peak condition during the Champions League. This approach will allow them to conserve energy and minimise the risk of injury, ensuring they are ready to give their best when the stakes are highest in the Champions League.
Scottish Premiership
Winning the Scottish Premiership is of course the key to Celtic's route to the Champions League Group stages.  The team's strong recruiting efforts, scouting network and reputation for developing young players can  help the team remain competitive.
Celtic's Recent Wins Against Main Rivals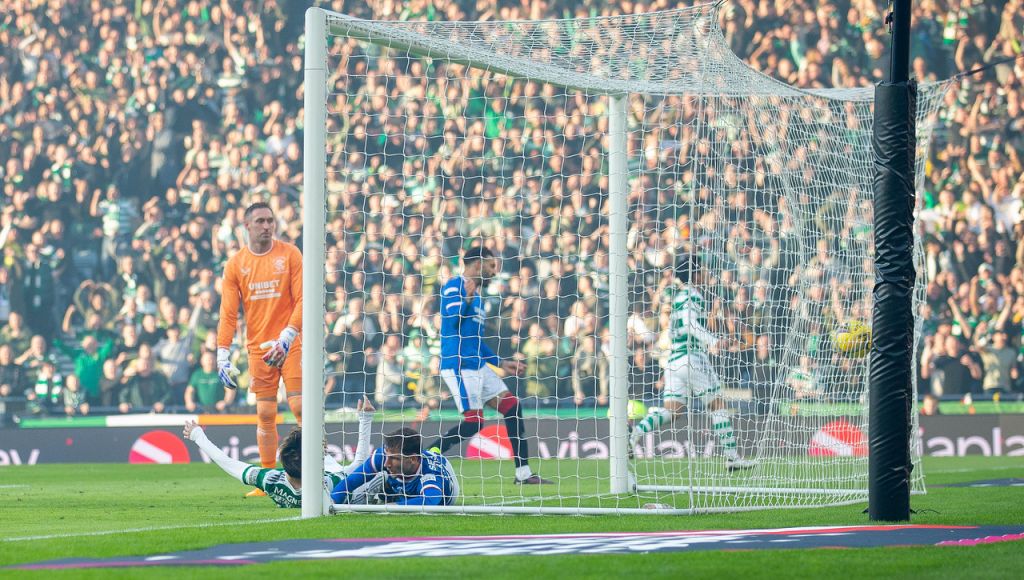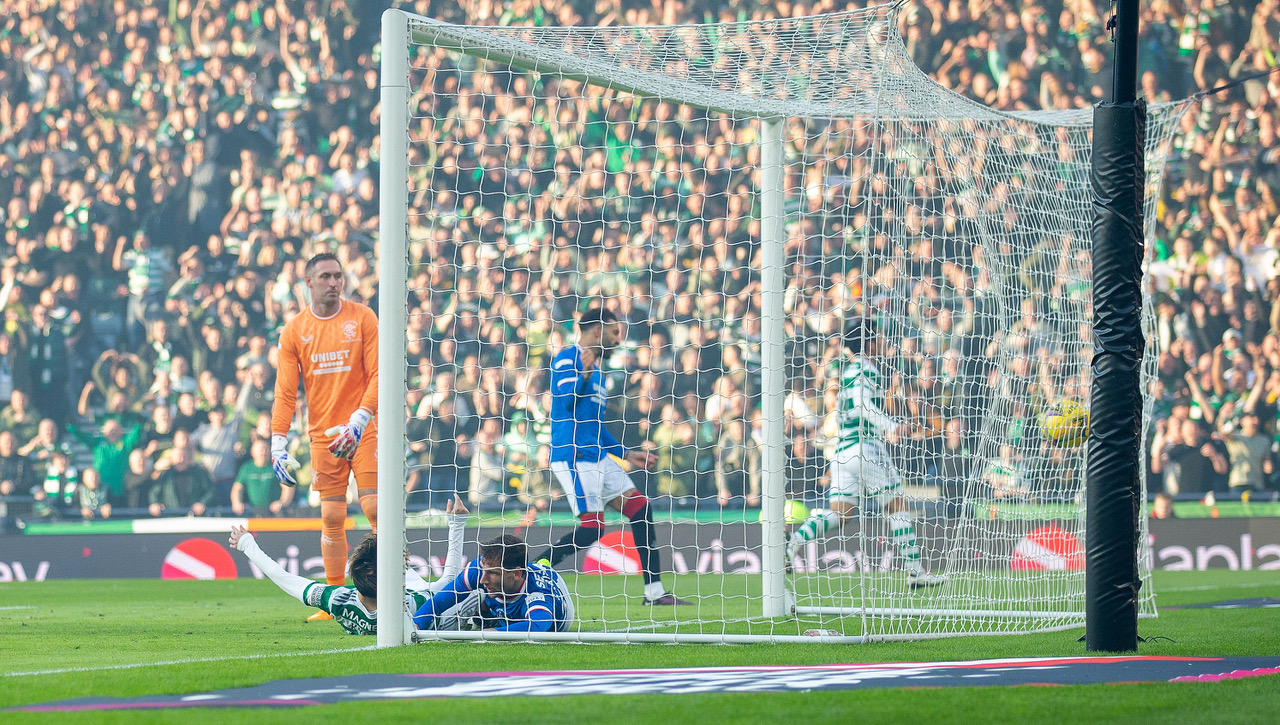 One of the reasons Celtic fans are optimistic about the future is the team's domination over main Scottish rivals, the Rangers. So far in the 2022-2023 season, Celtic won three matches against the Rangers and have had one draw with no defeats.. These results have both the team and the support much confidence, and they will undoubtedly continue to build on those results going forward.
The team's recent performance has not only excited the fans but also caught the attention of the betting community. As a result, many enthusiasts will be turning to betting sites UK to place wagers on Celtic during the Champions League. The strong team and increased betting interest demonstrate the growing belief in Celtic FC's potential to make a deep run in the prestigious competition that they won in Lisbon in May 1967.
Unbeaten in 2023 – Celtic's Dominance Sets Them Up for UEFA Success
Another reason for the fans' optimism is that the Celtic has not lost a match in 2023. They have played 14 matches with 12 wins and two draws. It's an impressive form that shows the team is in top shape heading into the final stages. Moreover, Celtic has experienced only one loss this season. With 32 games played, they have secured an impressive 30 wins, alongside a single loss and one draw. This distinctive form demonstrates that the team is in peak condition as they approach the season's final stages.
Celtic FC's Key Players include McGregor, Kyogo, Turnbull, and Hart Driving Team's Success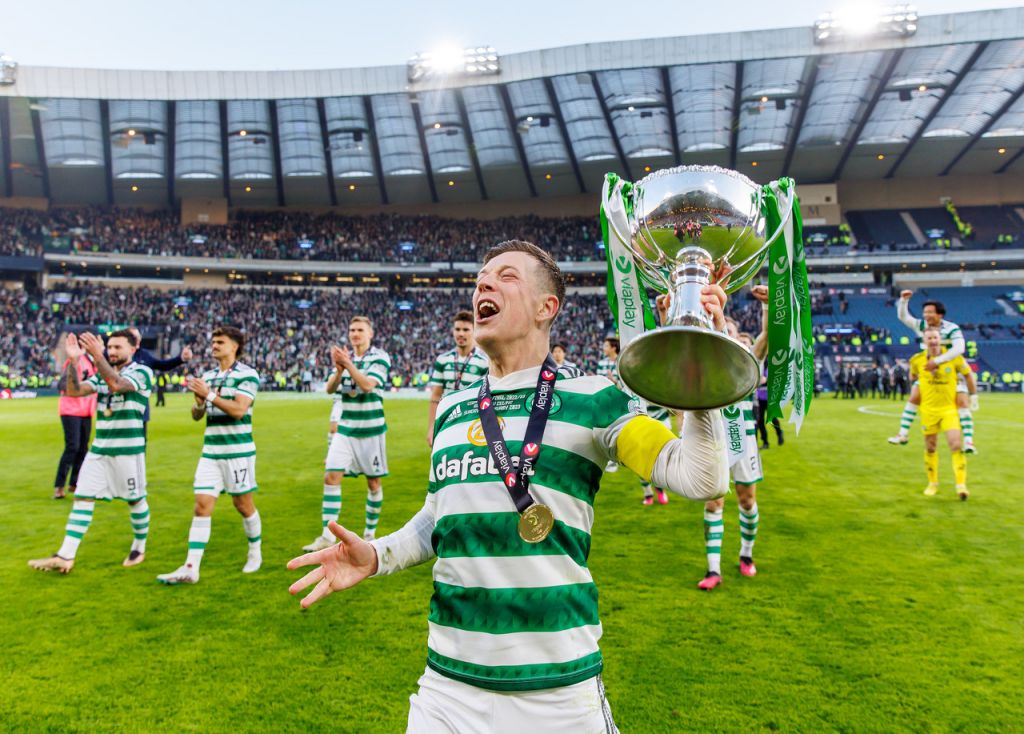 Celtic has so many key players who have contributed to their success. Captain and midfielder Callum McGregor is known for his leadership skills and adaptability. Japanese forward Kyogo Furuhashi, who joined the team in 2021, is already making a significant impact with his scoring chances and playmaking skills. Scottish young midfielder David Turnbull joined the team in 2020, and his technical prowess has made him a key player in the side's midfield.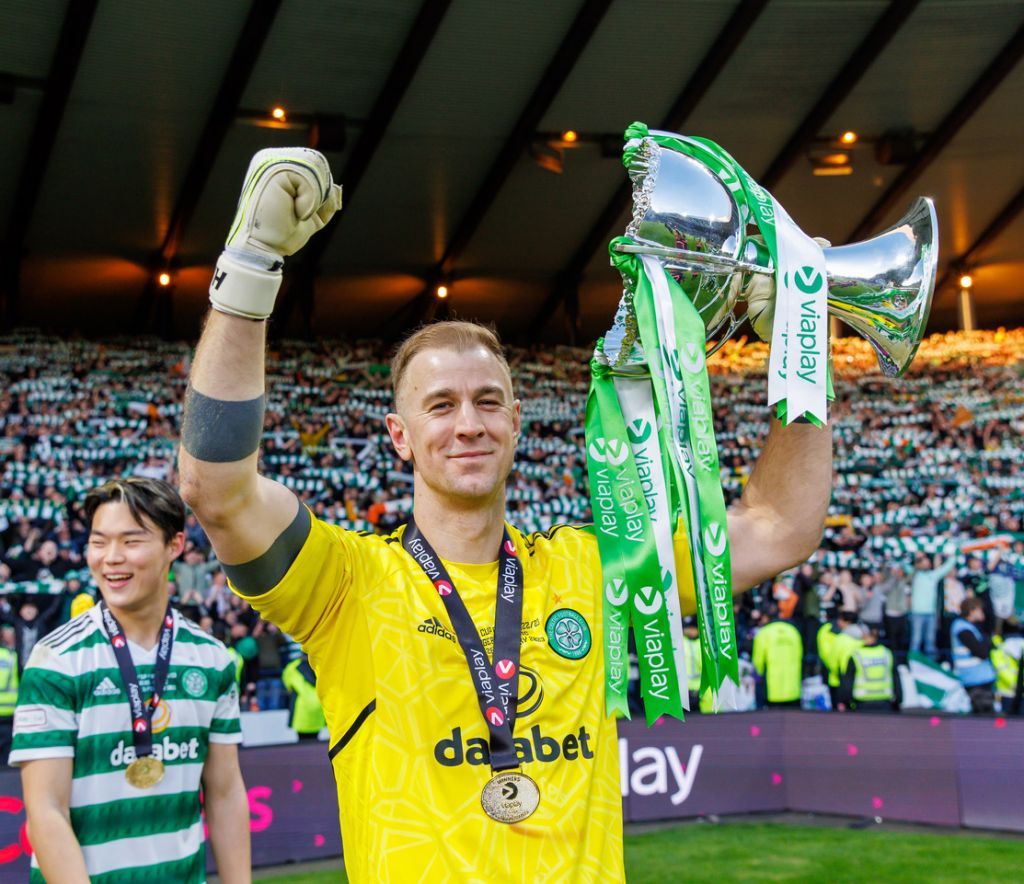 Veteran England goalkeeper Joe Hart, who also joined the team in 2021, is known for bringing stability to the team's defense and stopping shots. Together, these players contributed to the team's overall success and cemented Celtic as a dominant force in Scottish world.
Kyogo Furuhashi – The Japanese Striker Powering Celtic's Dreams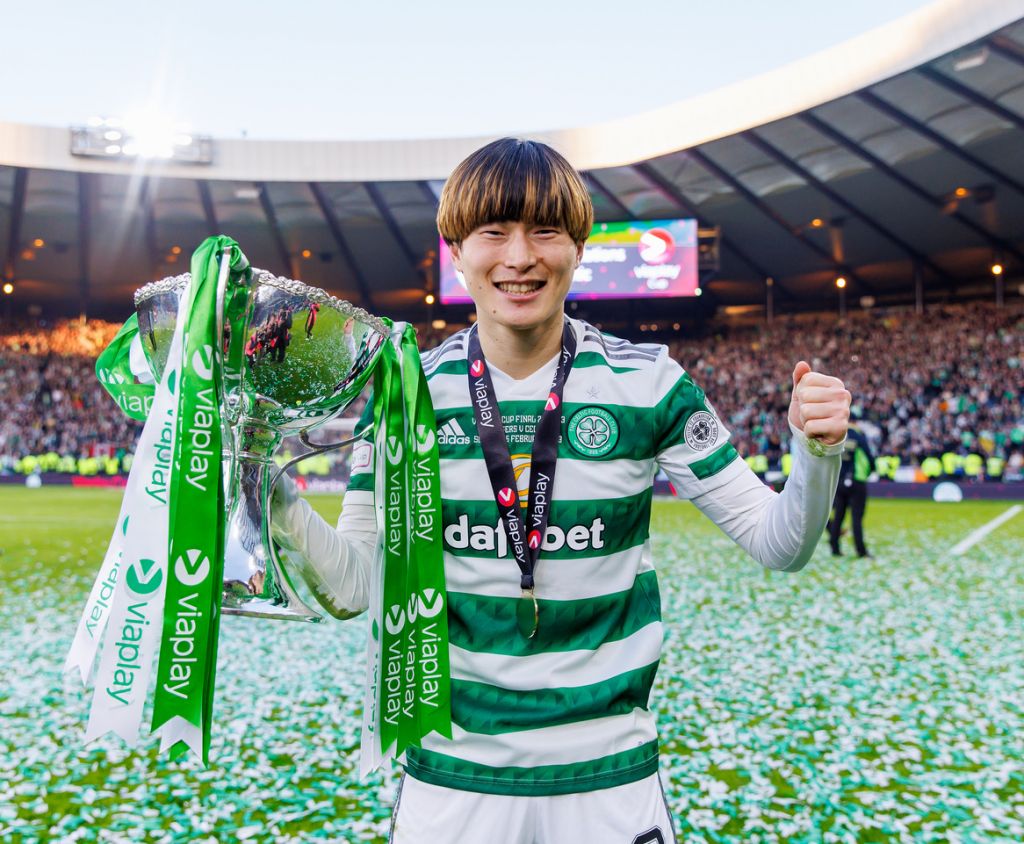 Kyogo Furuhashi is a Japanese striker who joined Celtic in the summer of 2021. His performance has been incredible this season, scoring his 23rd goal in the Scottish league. His goals have been crucial to Celtic's success this season, and He will be a key player in the team's UEFA Champions League campaign next season.
Strength in Depth – Celtic's Versatile Squad Ready to Tackle UEFA's Challenges
Thanks to Ange Postecoglou's outstanding management, Celtic have a strong squad with quality players in every position, who can adapt to opponents and game situations with multiple attacking, midfield, and defensive options. That strength in depth will be critical in a long and challenging tournament like UEFA Champions League.
Ange Postecoglou – The Experienced Manager Leading Celtic to Success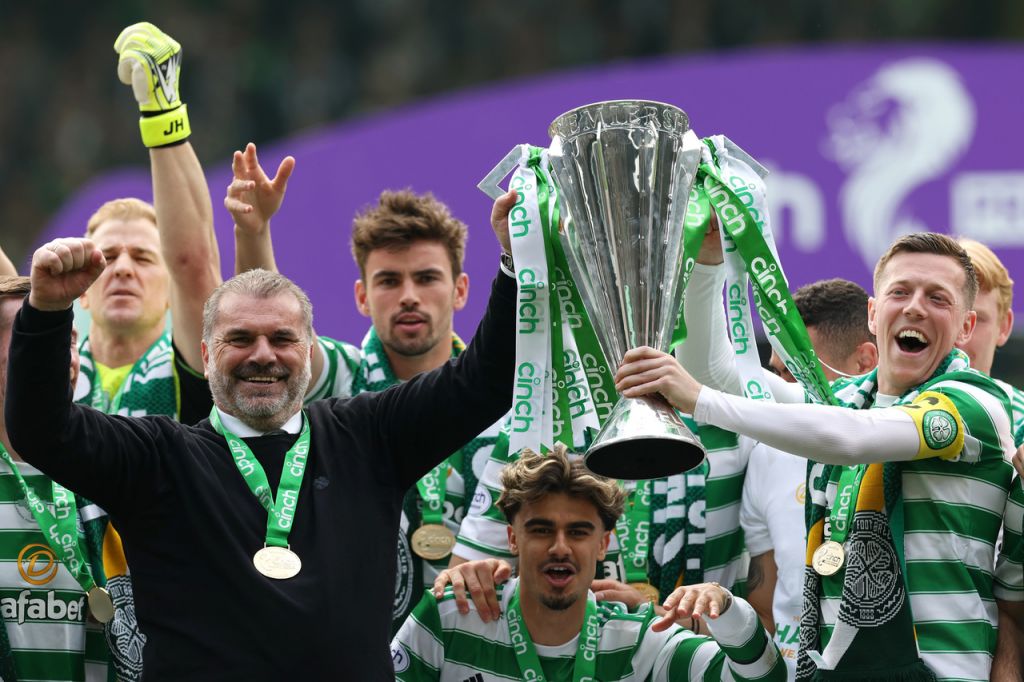 Celtic manager Ange Postecoglou has extensive experience in football management. He managed clubs in Australia and Japan before becoming a Celtic manager. Postecoglou's tactical knowledge, leadership skills, and knockout tournament experience could prove invaluable in next season's Champions League.. So far Celtic's won two League Cups under and one Scottish Premiership title under Ange Postecoglou's leadership and that is set to increase in the next few weeks.
Summary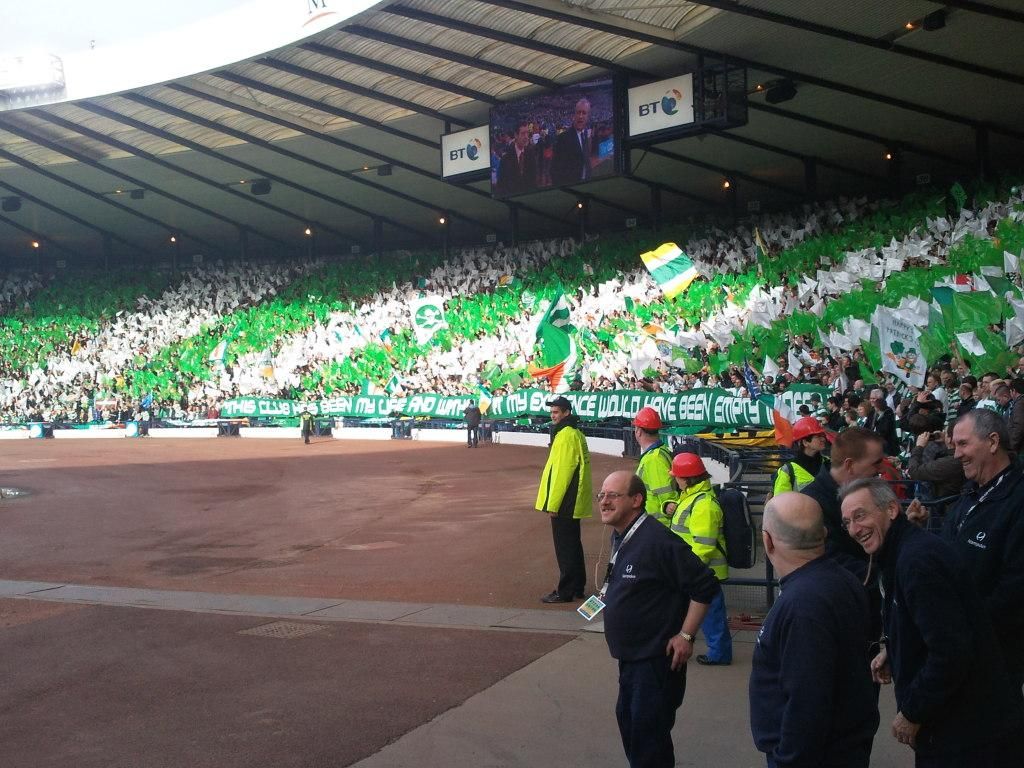 Celtic supporters are hoping for a chance to go deep in the UEFA Champions League next season. Victories over Glasgow rivals theRangers, an undefeated record in 2023, and a diverse team are vital factors. Winning the Scottish Premiership is the first step towards qualifying for the Champions League. Celtic fans have put their faith in the group, but success in the UEFA Champions League is a big challenge, and the team will need to maintain impressive form to reach their goal.