Over the past 10 days, people from literally all corners of the world have been paying respects to one of the most legendary figures in Celtic's glorious history, the one and only Bertie Auld. Tomorrow will be our final opportunity to say goodbye to the Celtic Family's greatest ever storyteller.
Bertie's funeral will be held at St Mary's, Calton tomorrow (Friday, November 26) at 12noon.
The service will be broadcast live on big screens at Celtic Park, and Celtic have announced they are ready to welcome anyone who would like to pay their final respects to Bertie to join together on the Celtic Way.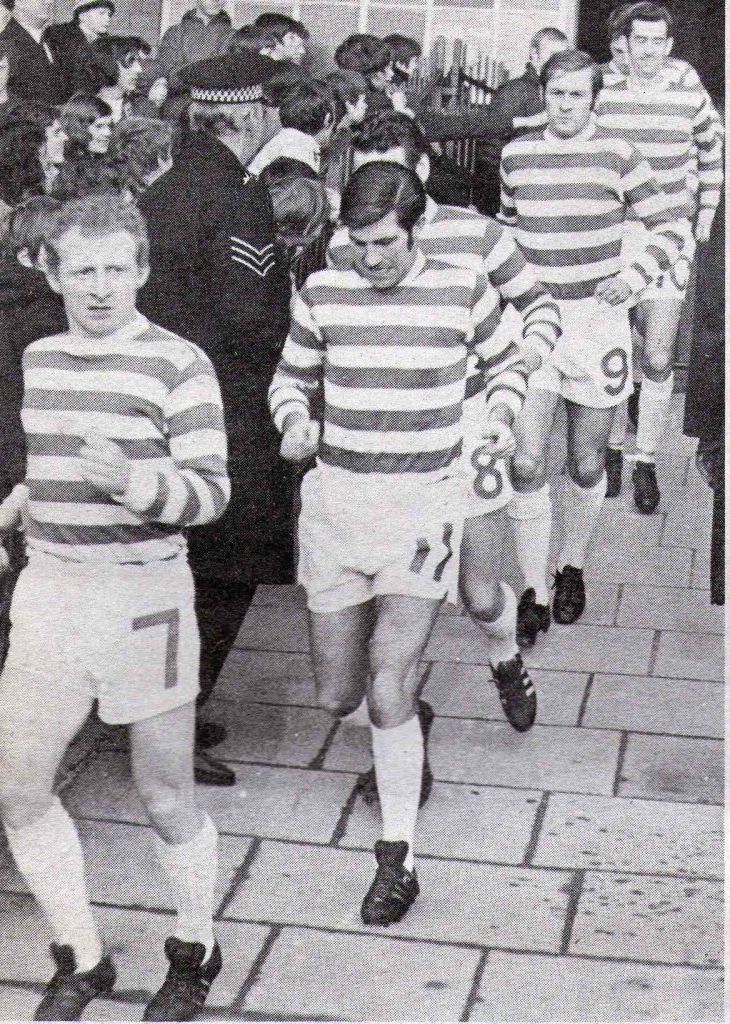 Following the service, the funeral cortège will then make its way to Celtic Park at approximately 1:30pm.
Thereafter, there will be a private cremation with the family.
For those who are unable to make it to Celtic Park for the broadcast, the live service will also be available on Celtic's YouTube channel and on Celtic TV for all subscribers.
The club, along with current captain Callum McGregor and former captain Scott Brown, will also pay tribute to Bertie pre-match at the Aberdeen game on Sunday, November 28, on what is set to be a special day for the Celtic family, as everyone comes together once more to honour and remember the legendary Bertie Auld.
The club have advised all supporters attending the game on Sunday to arrive early and be in your seats for 2:50pm ahead of kick-off.
It will be fantastic to see a large turnout for Bertie tomorrow and I have absolutely no doubt that the Celtic fans will come out in droves to pay their final respects. Bertie was a man we all loved for what he gave to Celtic and all he achieved during his career in the hoops, but maybe even more so because he was a funny, interesting and humble man capable of putting a smile on everyone's face.
The word 'Legend' is far too commonly used to describe some people these days. It seems almost inadequate when used to describe Bertie.
Rest in peace Bertie
Conall McGinty
Over the past 10 days, many of you have been paying your respects to the special man and a true club legend, Bertie Auld… and tomorrow, Friday, we will say our final goodbye to the Celtic Family's greatest ever storyteller.
🍀💚🦁

Full info ⤵️

— Celtic Football Club (@CelticFC) November 25, 2021