Celtic have confirmed to The Celtic Star that Jacynta is suspended for today's top of the league SWPL1 clash with Glasgow City at Petershill Park in Glasgow and will also miss the next match against Hearts.
The Celtic player-maker was sent off last weekend for a comment made to a referee who was blocking her as she raced towards the Spartans goal in the League Cup tie which Celtic eventually lost on a penalty shoot-out.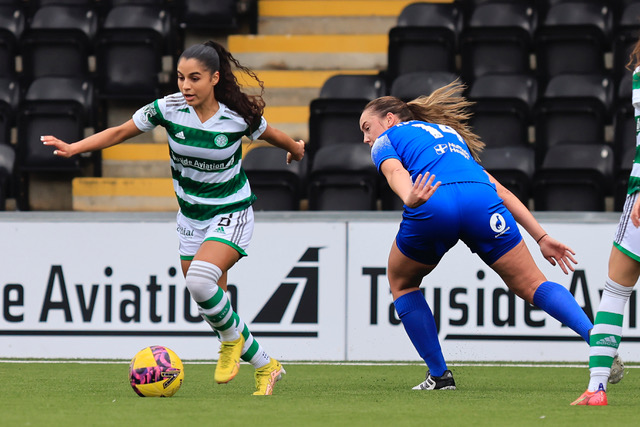 Jacynta as we under it shouted at the referee to get out of the way but when he failed to do so was forced to turn back and play a pass before telling the ref exactly what she thought about things.
That resulted not in a stern talking to, or even a yellow card but instead a straight red. While we knew that the Australian faced a ban for the red card, we didn't know if this would be applicable only to future League Cup games or alternatively be applicable straight away and we made the point that as there was no external media exposure from Celtic FC Women this week, we had been unable to report on the position of Jacynta's availability for today's game.
After posting about this earlier this morning we're grateful for the update from the club confirming that Jacynta has an automatic two-game suspension so will miss today's match against Glasgow City and the next game against Hearts.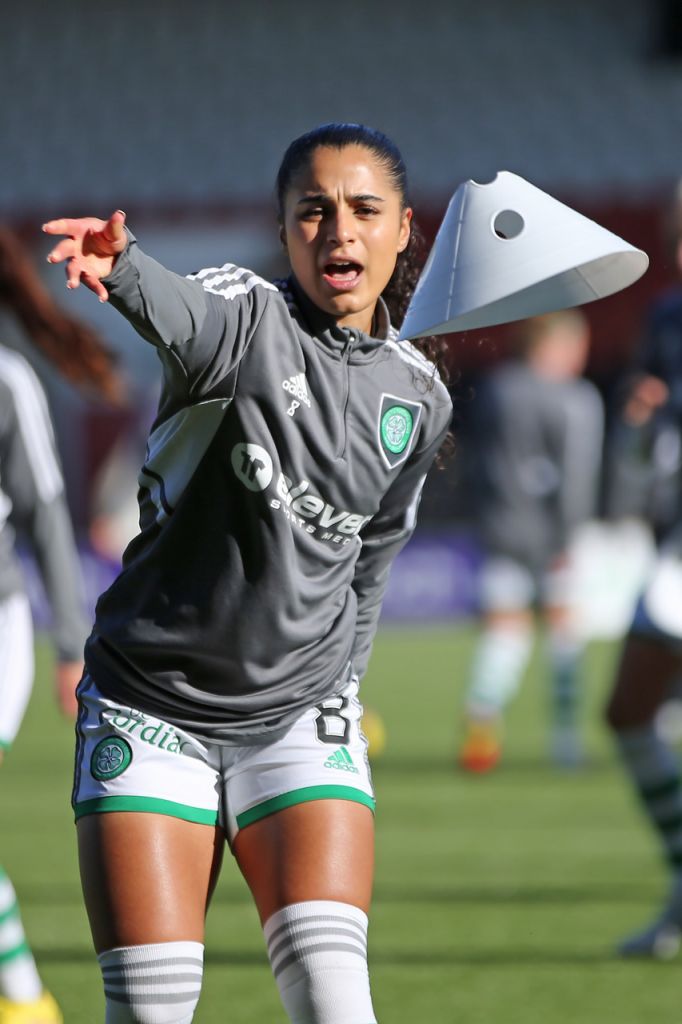 We can also now confirm that Jacynta was sent off for "Use of offensive, insulting or abusive language" and that the club feel that this is very hard to appeal against so haven't done so.
You can see the red card incident in the fan's video below, around 2 minutes in…
Celtic play Glasgow City at 4.10pm this afternoon at Peterhill Park in the north side of Glasgow.
🔥 Matchday 🔥
North Glasgow versus the East End…

🏆 SWPL
🆚 Glasgow City
🏟 Petershill Park
🕓 4:10pm
🎟 £8/£2 PATG
📺 @bbcalba

See you there, Celts!👊#CITCEL | #SWPL | #COYGIG pic.twitter.com/giWZpjAuBr

— Celtic FC Women (@CelticFCWomen) October 30, 2022