As we approach the 55th Anniversary of Celtic's triumph in Lisbon in 1967, the greatest ever achievement in Scottish football, the club has announced the return of the Lisbon Lions Trophy youth football tournament commemorating Scotland's finest ever team.
Over 250 pupils from 16 schools across Glasgow and the West will compete in the Lisbon Lions Trophy organised by Celtic Football Club and the Glasgow Schools' Football Association.
The annual tournament, which unfortunately was postponed due to the Pandemic in the last two years will take place at the Toryglen Football Centre, and will see four schools progressing to the finals at Celtic's Lennoxtown Training Complex on Wednesday, 8 June.
One of the most remarkable aspects of the Lisbon Lions' success in becoming the first British team to lift the European Cup, was the fact that they were all born within a 30-mile radius of Celtic Park, local boys no different to any of the school teams playing in the tournament.
Indeed, the Lions themselves grew up playing schools' football, with iconic captain Billy McNeill notably playing in the Scottish Schools' Shield final at Hampden – a game which was watched from the stand by his future manager Jock Stein.
Celtic manager, Ange Postecoglou reflected on the enduring importance of the Lions to Celtic, and said to the official Celtic website:
"The Lions will forever be such iconic figures in Celtic's history and it is fantastic that we continue to remember their achievements through initiatives such as this tournament.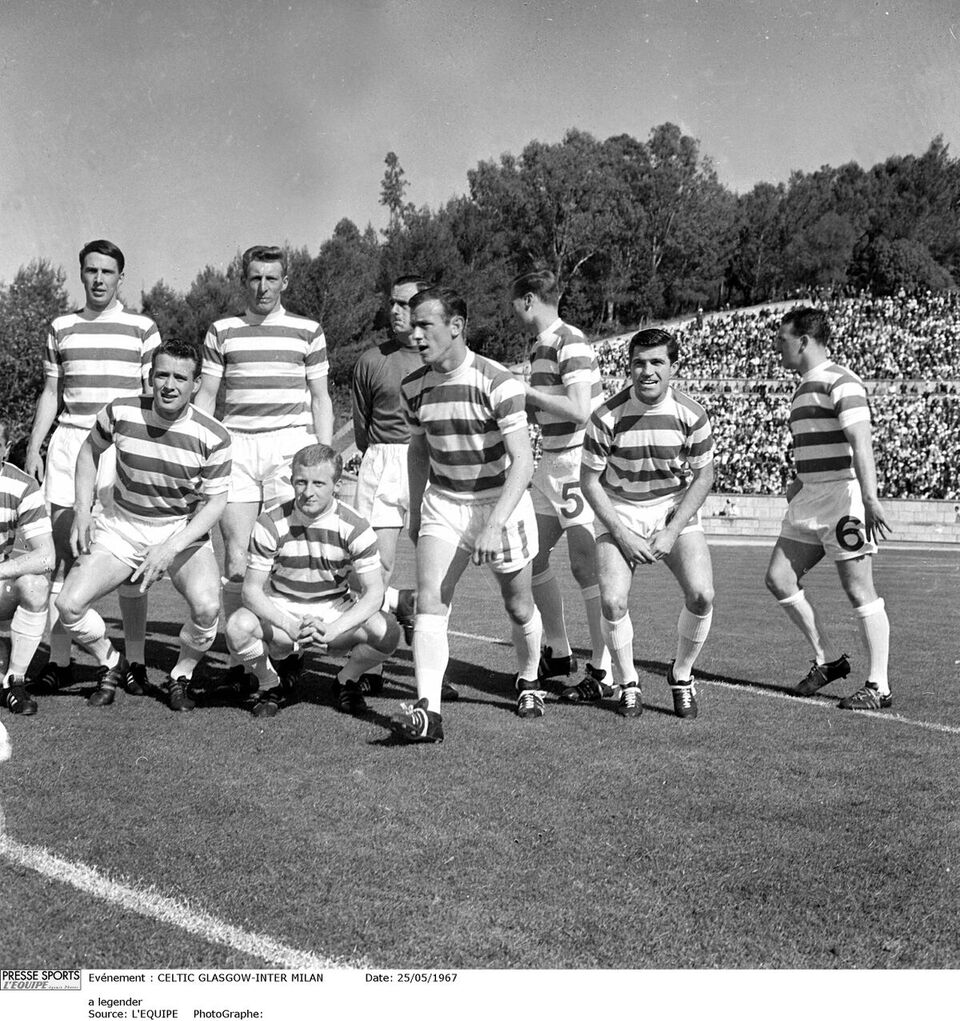 "The Lions will always be the example to us all. They reached the summit of the game, winning the ultimate prize in such style and their legacy will resonate forever.
"We are delighted to support this great tournament which we are sure will inspire young players of the future and act as a vehicle for celebrating all that the Lions and the great Jock Stein did for Celtic and football in general."
Paul Downie, Teacher & Lisbon Lions Convenor, Glasgow Schools Football Association said: "Over 1,000 young people have now participated in the Lisbon Lions Trophy since we established it to mark the 50th anniversary of 11 local boys lifting the European Cup, which to this day remains the biggest success in Scottish football history.
"I am delighted to the see the tournament return this year after it was disrupted due to Covid like so many other aspects of life. As always, we are grateful to Celtic and all involved in the Glasgow Schools' Football Association for their support in providing this opportunity for young people across Glasgow and the West."
🏆🍀 As we approach the 55th Anniversary of Celtic's triumph in Lisbon in 1967, the club is delighted to announce the return of the Lisbon Lions Trophy youth football tournament commemorating Scotland's finest ever team.

Full story below ⤵️

— Celtic Football Club (@CelticFC) May 24, 2022