Celtic could be involved in a new European Super League, according to reports. Barcelona and Real Madrid are spearheading the initiative as they attempt to fight off the growing spending power of English football and bolster their own coffers with a number of teams having been contacted.
As per L'Equipe, via GFFN, teams have been contacted in relation to a proposed new tournament to compete against UEFA.
With their fingers burnt from their attempted coup d'etat in 2021, Super League organisers have had to reimagine their attack on UEFA. The proposed redesign of European football would attempt to strike a balance between the glamour of the Champions League but appealing to the vast TV monies that these teams attract.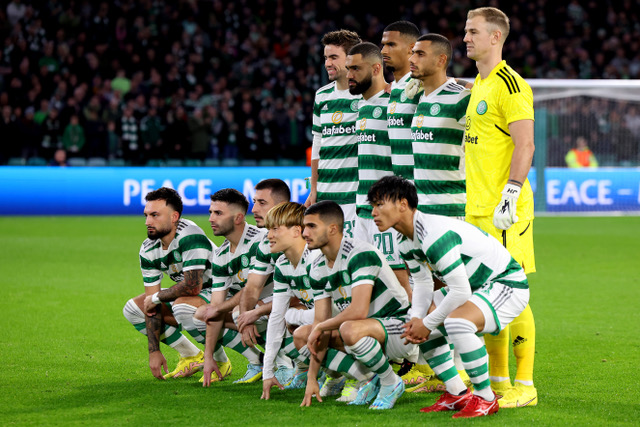 A decision is due from the Court of Justice of the European Union in relation to the challenge by Super League organisers. The report states that organisers have tested the waters by speaking to fifty teams from twelve different leagues as they look to get the biggest teams in Europe involved in the new tournament.
Celtic and Rangers would almost certainly be selected, given their commercial draw as well as their history in European football. It appears that the idea of the tournament is to limit English football's seeming monopoly on spending.
Ange Postecoglou's side showed themselves to be worthy contenders in the Champions League earlier this season but did not have a points total to reflect their efforts.
The European Super League would certainly be an interesting prospect, offering another European avenue for the club to explore as they wish to grow.