Stats are becoming an increasingly big part of football as teams use mechanisms and technology to track and even predict performances. Clubs have started to move away from giving scouting roles to ex-pros and instead bringing through young, talented coaches who have embraced and evolved to the plethora of information available.
Celtic's own experience with Jack Lyons being plucked from obscurity by Brendan Rodgers before becoming an integral part of the former Celtic manager's staff. Lyons represents an incredible success story, a qualified coach and set to become a teacher, Rodgers found a tactical blog of Lyons and called up the Celtic season ticket holder to discuss his thoughts on the game before offering him a role as a part-time analyst for the football club.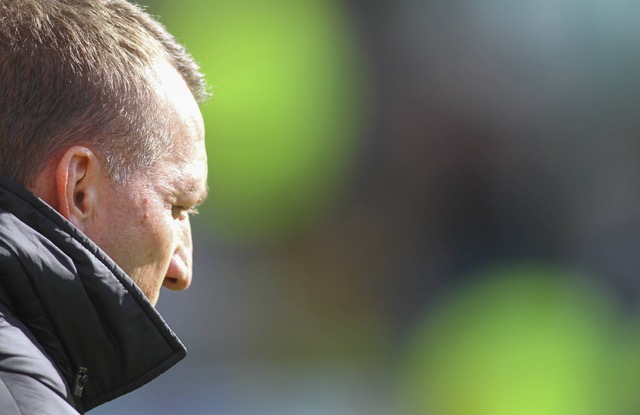 This part-time role grew to a full-time job with the Scottish Champions as Rodgers' Celtic data focused side continued their stronghold over the Scottish domestic game. However, in the summer of 2019, Lyons followed Rodgers to Leicester – a testament to Rodgers' belief in the Cumbernauld-born analyst. Lyons gained media attention when he was name dropped by England star James Maddison.
These detail-oriented analysts are represent a new age of footballing professionals that often never kicked a ball above an amateur level, yet possess an unrivalled knowledge of the game. They can even sometimes make coaching easier by spotting patterns that the manager or their coaching staff misses out on.
BBC's Tom English befell criticism from supporters after he mocked Dundee United hiring an analyst from Bangalore. However, the 17-year-old caught the attention of Celtic's opponents on Sunday after their head of analysis stumbled across his blog posts.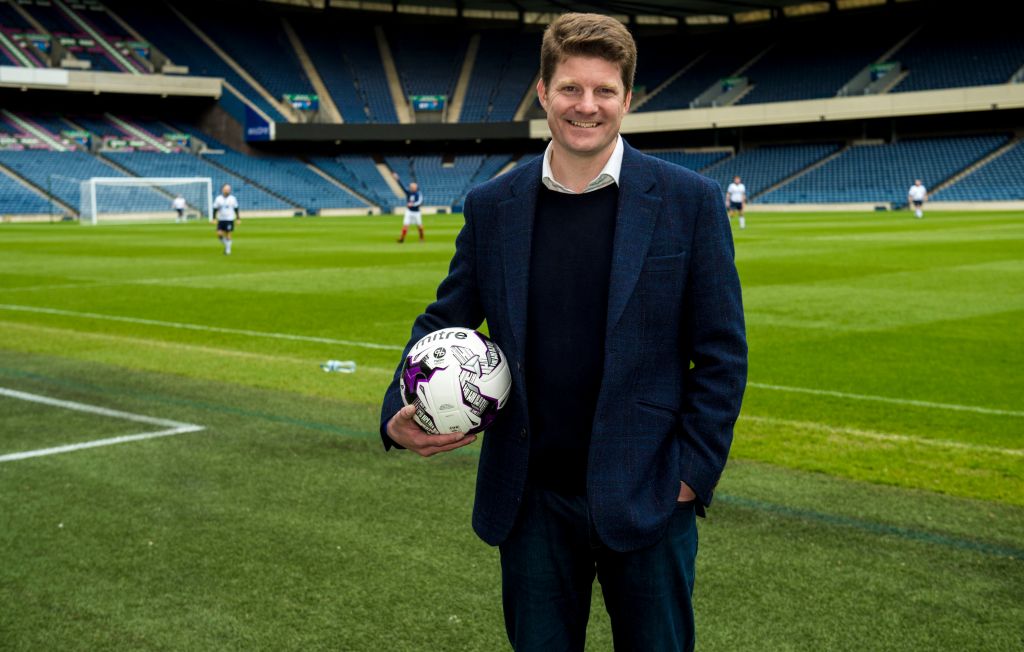 Football is evolving and Celtic should embrace this change as Dominic McKay looks set to replace Peter Lawwell as CEO, promising an overhaul of the footballing operations at the Quadruple Treble Winners. Brendan Rodgers did not achieve very much academically while at school in Northern Ireland.
Yet he has educated himself to a high standard and now speaks several languages – all because he realised that to succeed in an increasingly internationally focused English game he would gain an advantage from being multi-lingual and thus being able to communicate on a personal level with the talented foreign players he hoped to work with one day.
And while at Celtic Rodgers continued to be educated into making himself better and it was at Lennoxtown that he began to appreciate the increasing significance that stats would have on the game going forward. Thats why he brought Jack Lyons down with his team to Leicester City and two years on both men are benefiting from their work in this area.