Shane Duffy has received sickening racist and sectarian abuse in his Instagram account where a gleeful supporter of theRangers insults the Celtic player – who is on a season long loan from Brighton – and posts a sickening message about his father.
Sky Sports reporter Anthony Joseph has tweeted about this racist and sectarian abuse today but has not posted the offending Instagram post, which is too horrific to embed into this article on The Celtic Star.
This morning the Celtic Fans forum Celtic Noise had to delete a series of abusive posts from a nasty, hateful and badly ill-informed supporter of theRangers – a club about to win their first major honour but continue to embarrass themselves desperately trying to make people believe that this is somehow their 55 title win.
The Sky Sports man confirms that they have contacted Instagram about the racist and sectarian abuse directed against Shane Duffy. This comes just a week after his Republic of Ireland teammate James McClean received similar racist and sectarian abuse as well as a death threat directed at his entire family.
Commenting on the messages, Shane Duffy wrote: "There's abuse which is fine but surely there's a limit."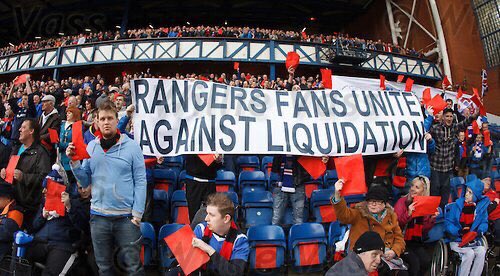 Celtic defender Shane Duffy has received racist and sectarian abuse on Instagram, as well as a sick message about his father.

Commenting on the messages, Duffy wrote: "There's abuse which is fine but surely there's a limit."

We have contacted Instagram.

— Anthony Joseph (@AnthonyRJoseph) February 22, 2021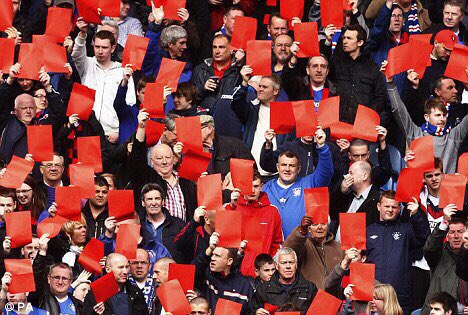 THEY ALL KNOW THE TRUTH. GIVE LIQUIDATION THE RED CARD DAY TO SAVE THEIR HISTORY…