It doesn't matter which national team Celtic's array of worldwide supporter's follow, one thing we can all agree on is whilst international football can fill the void, we simply miss the buzz of looking forward to and watching Celtic play – and all the international football in the world won't make up for that.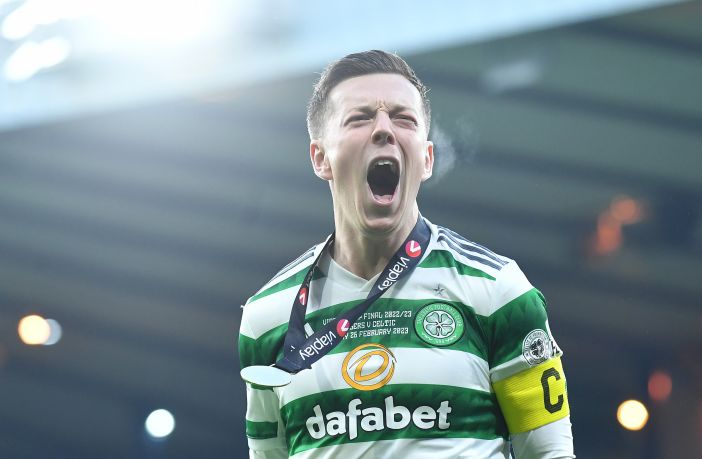 Thankfully the team over at Celtic TV have put together a video montage of the season so far, and it's a reminder of just how much scintillating football Celtic have played, in season that has the Hoops sitting nine points clear at the top of the Scottish Premiership table, looking down on theRangers, and explains just why the goal difference is worth another point on top!
There are reminders of a 4-0 Derby win at Celtic Park in September, and that sumptuous Jota chipped finish, as well as an incredible nine goal drubbing of Dundee United away from home. And of course, the man who started us on our way this season, Stephen Welsh's opening goal of the season at a sun-drenched Celtic Park.
That's before the first silverware, of what we hope will be a domestic treble, gets an airing, with the League Cup Final victory over theRangers and Kyogo's second consecutive League Cup final brace finishing off the fantastic Celtic TV offering.
The montage also reminds us that football in Scotland can be played with the sunshine on our backs rather than layers of winter clothing covering almost every inch of skin, something that we can also look forward to over the next few weeks of the season.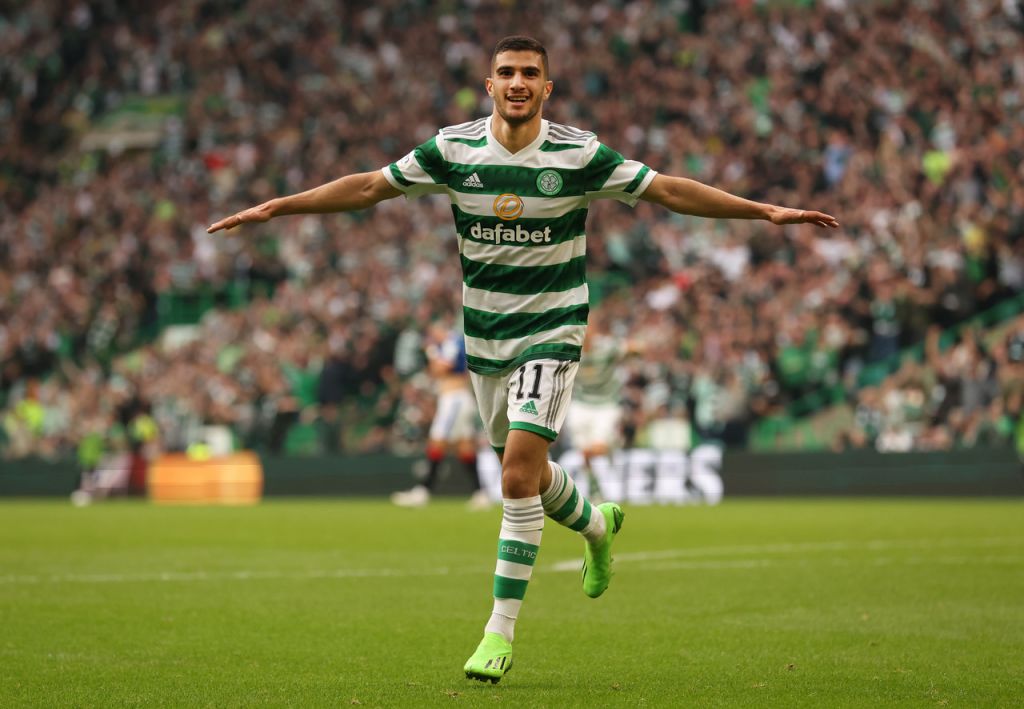 Celtic return to action this weekend with a tricky visit to Dingwall to face Ross County and follow that up with a home fan's only Glasgow Derby at Celtic Park, and we know what happened to theRangers when they come to Celtic Park with only Green and white in the stands.
But while we wait, this 5-minute clip is more than enough to get everyone out of their international break malaise and looking forward to the return of Celtic – and it can't come soon enough!
Niall J