A CELTIC FAN'S song has inspired the Ayrshire Juniors side Auckinleck Talbot to an incredible Scottish Cup win over Ayr United this afternoon.
The Juniors side have adapted Celtic supporter and musical Kevin Miles' Celtic song My Heart and My Soul and have made it their own.
It was featured earlier this morning on the BBC National television news, and Kevin was given a few name checks.
Now Auckinleck Talbot have done their bit to pull off today's 4th Round Scottish Cup shock, beating Ayr United by 1-0 and if you watched the match, which was live on the BBC, you'll know that it was very well deserved.
Ayr incidentally were without their top goalscorer Lawrence Shankland and James Forrest's brother Alan, who is their main play maker.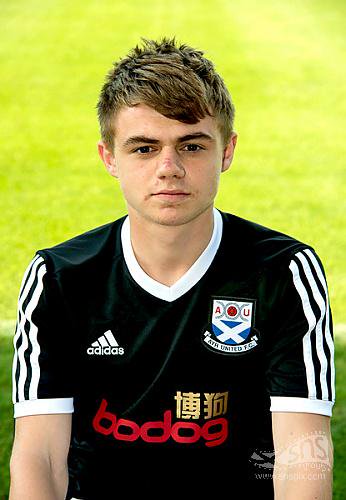 A Craig McCracken header in the second half was enough to knock Ian McCall's side out of the competition and the goalscorer has revealed that he hopes to get Celtic away in the next round!
Here is the Talbot version of the brilliant Kevin Miles song…
And if you haven't heard Kevin's original Celtic version, where have you been?
It has been watched by 328,760 people on You Tube so far. Here it is…
Well done to Talbot and hopefully we get them in the next round just as their goalscoring hero and Man of the Match wants!
Also on The Celtic Star…
Celtic Team News: Burke starts up top, Ralston and Izzy play
'Fit, strong and sharp in training,' Johnston is ready for Airdrie
VAR, Janefield St Crush, Celtic's 'Surprised' Statement and Resolution 12
The Troubles? 'Swings and roundabouts', as Clarke labels DUP 'Sectarian Protestant Party in Ireland'