IT'S a tougher watch checking out Celtic fans TV after a disappointing result. In fact tonight's episode is more akin to the videos the guys were posting onto You Tube earlier in the season before Celtic 'clicked'.
Celtic were the authors of their own misfortune, the second half performance was pretty rotten and the game should have been done and dusted by the break. Yep, the referee chopped off Benkovic's goal for nothing. Sure, you are likely to get the punishment you deserve if you continually miss penalty kicks.
And punished Celtic were, in an all too predictable fashion in the closing moments of the match. So, what did the Celtic supporters leaving Fir Park tonight make of it all…find out below.
Also on The Celtic Star…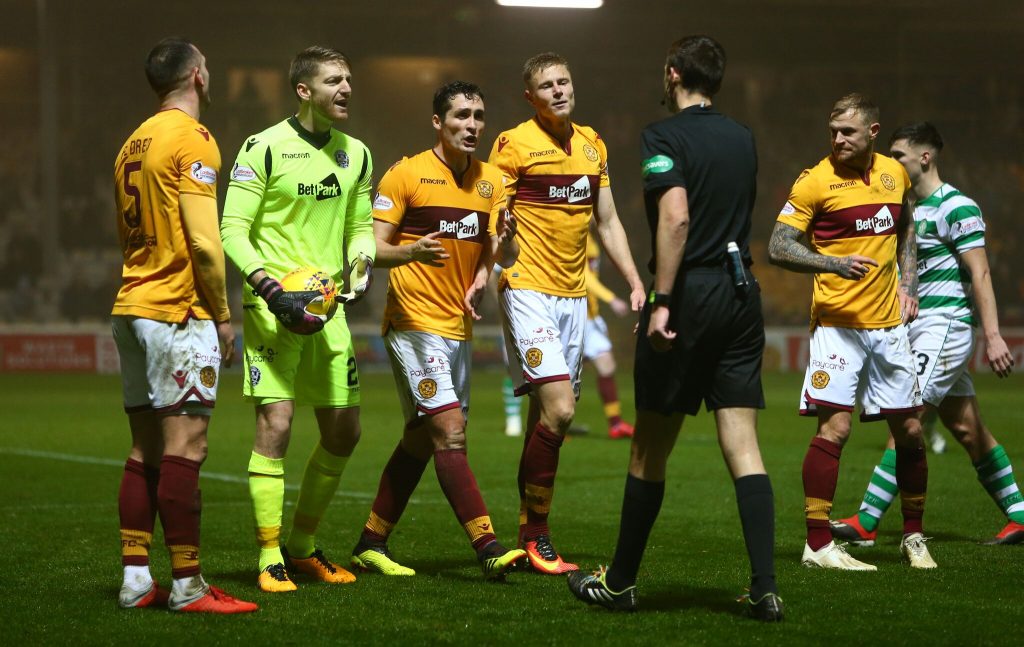 'A poorish performance and a pig's ear of a penalty from Griffiths,' David Potter…See HERE.
Rodgers 'disappointed', Gerrard 'rages' at his flops, Clarke got top…See HERE.
An Honest Mistake, a penalty miss, Celtic have no-one to blame but themselves…See HERE.