ANOTHER home game and another 3-0 win, this time against Dundee. Added to the midweek win against Motherwell at Celtic Park by the same scoreline, Celtic now look ahead to the away games at Pittodrie and Ibrox before the winter break.
A little later than usual, we're catching up with the post match reactions from the fans leaving the game yesterday and everyone will be wondering how come Celtic only scored three goals in this game in which Celtic were excellent.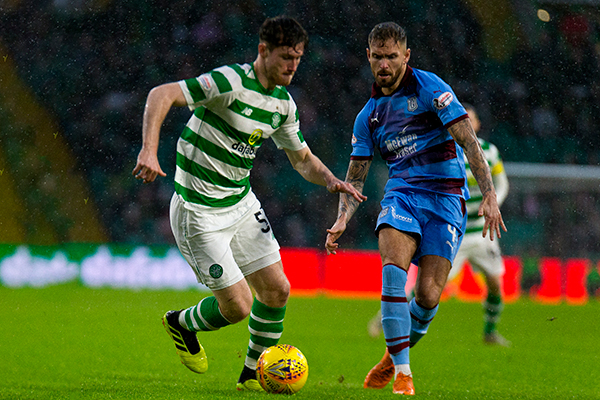 "A Celtic side much changed due to injuries, Mikey Johnston led the line and scored two fine goals before Filip Benkovic smashed home a third. The game verged on complete domination with Scott Bain in goals having almost nothing to do and on another day we could've scored 6 or 7," the guys noted.
Topics discussed in this latest video from Celtic Fans TV include:
The brilliant Celtic performance against Dundee.
With Christie back, who will be in the midfield at Pittodrie?
Bain or Gordon?
Man of the Match?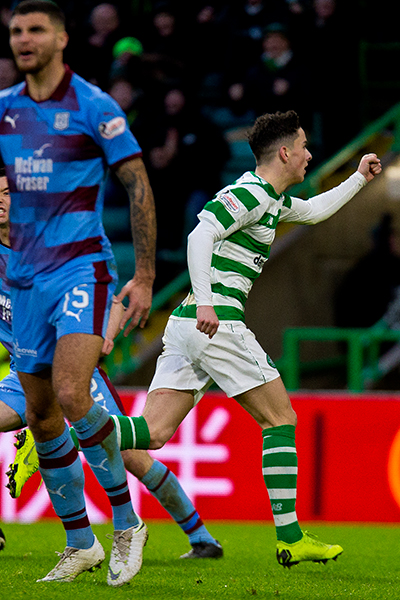 Also on The Celtic Star…
Jim Craig's Celtic Festive Moments – Number 4…See HERE.
Their 5 Stars? 5 pumpings from Celtic in 2018, or 5 consecutive loses to Celtic at Ibrox?…See HERE.
Why Rangers News shouldn't get too excited Rogic missing out on Ibrox…See HERE.
'Embarrassing. Not acceptable,' Scotty Sinclair shines a light on shameful racists…See HERE.
Jim Craig – Celtic, four months into the Second World War…See HERE.
'Not the slightest compunction in fielding Ralston and Johnston at Pittodrie or Ibrox,' David Potter…See HERE.
'We've Got Mikey, Mikey Johnston…' Minute by Minute as Celtic beat Dundee 3-0…See HERE.