When times are hard and the chips are down this is what we do, we pull together, we work for each other, we focus on the positives and ignore the noise.
That's why we are who we are, every day of my life I thank god I am a Celtic supporter. For all the joy they have brought me and my family, memories, Milan, Barcelona, Lisbon, Vigo, Seville, Paris, to name a few away trips where we played hard and partied harder, and last year my first away trip with my 18 year old son to Valencia, stories and memories I will never forget and am blessed to have and shared with family and best mates and of course the Celtic family.
Do not let these people get us down, we are better than that, that is what they want to do, to demoralise, to destabilise, but we are better, if they want a war, let's give it to them, all guns blazing and as usual at the end of the season we will be victorious.
TorranceTim
* TorranceTim is a well-known member on Celtic Noise.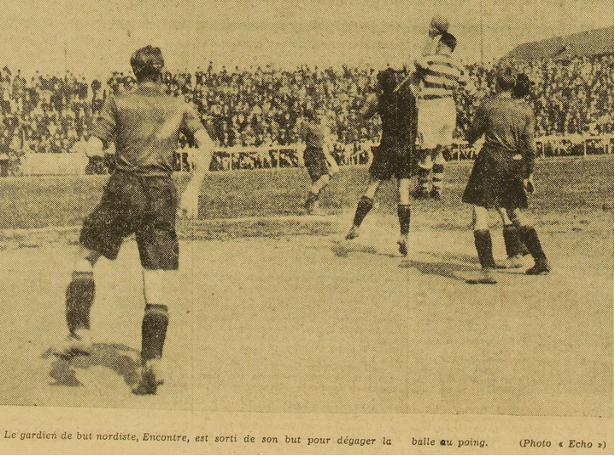 This last fews weeks have probably been the worst in Neil Lennon's football career. Even though I have never been a fan of Lenny as a manager he is the leader of our club and that should be enough for me to get behind him and give him all the support I can.
I don't think it could have come a whole lot more difficult for him so I will definitely not be making any comments no matter what the result is against Lille. I watched him defend his players, his club and himself against the wolves who were circling at the press conference yesterday, he even called out a couple of names and let them all know the grief he has been going through was down to them and social media. Maybe now we are beginning to fight back like we used to do…
I have seen Lille's last three games and from what I have seen they are a class act, the power they have in midfield is exceptional, their defence and forwards are not bad either so if we can get any sort of result at Lille that would be a big bonus for Lenny, but if we don't, I don't think he should be judged on the Lille game.
He knows himself what Sunday's game against Aberdeen in the Scottish Cup semi-final means to us as supporters. He knows what every game means to Celtic supporters he also knows what it means to himself. So when Sunday has finished and the jury are ready to return their verdict lets hope we are all in favour of… GREAT RESULT, LENNY..
Green Sprig
* Green Sprig is a well-known member on Celtic Noise.
Incidentally as Green Sprig notes, Celtic are playing in the Scottish Cup semi-final this weekend against Aberdeen but can you remember the goal that was scored in rather dramatic circumstances in the quarter final much earlier this year on 1 March. We were behind that goal and I was watching big Jullien and was about to moan about him missing a tap in when the ball ended up in the corner of the goal anyway in what was a wet and windy afternoon in Perth.
Here's the rather bizarre goal that got Celtic through to the Scottish Cup semi-final this weekend…
📅 1 March 2020
🏴󠁧󠁢󠁳󠁣󠁴󠁿 @ScottishCup Quarter Final

⚽ 𝗥𝘆𝗮𝗻 𝗖𝗵𝗿𝗶𝘀𝘁𝗶𝗲 scored the goal that edged @CelticFC past St Johnstone, to make the Scottish Cup semi-finals for a sixth straight year! pic.twitter.com/e7LutUUBqx

— Premier Sports 📺 (@PremierSportsTV) October 29, 2020