It's easy to get involved in scapegoating, I do it frequently in the aftermath of a disappointing performance, but the time has come for a rethink at the very least.
I appreciate that I keep banging this particular drum, but Lenny requires an assistant who will rein him in when his ego and stubbornness starts clouding his better judgement. Not necessarily someone to undermine his position, but definitely someone who can influence his decision making.
It also has to be said that the players themselves aren't covering themselves in glory during this wee period. All the coaching and encouragement in the world doesn't mean a thing if you don't do the basics properly and the fact of the matter is, is that the lads on the pitch are playing at about 60% of their potential.
I think that the formations that Lenny seems to prefer allow a few boys to shirk their responsibilities and hide in games. There's no hiding in a 4-4-2. You have to show up, do your job, and be accountable.
The major difference between us and that mob at the moment is their willingness to move off the ball and make themselves available. They know their jobs and function accordingly.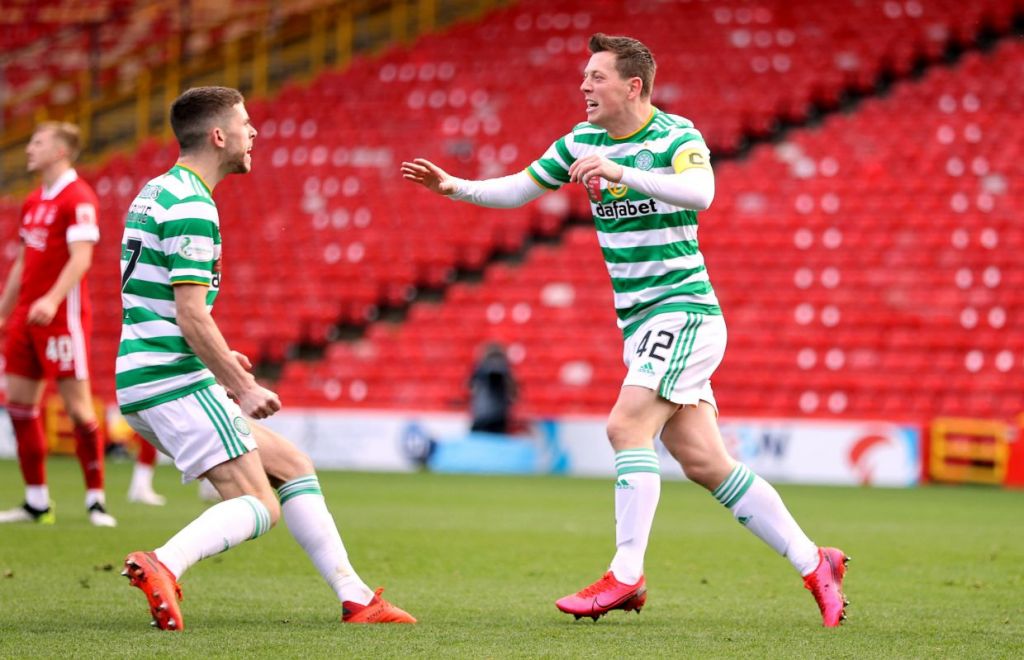 We have Ryan Christie as our main creative player, but he can't pick a pass. Callum McGregor is our best passer by a country mile, but gets burdened with tracking back and his timing in the tackle is pretty poor. I'd tie a rope between Shane Duffy and Kris Ajer so they play as a pair. I'd also tie a rope to Olivier Ntcham but knot the other end on the dressing room door so he can't get near the pitch.
It's one thing to play someone through a poor patch to bolster their confidence, but that is entirely dependent on the form of the other lads around him and that form isn't currently good enough to carry passengers.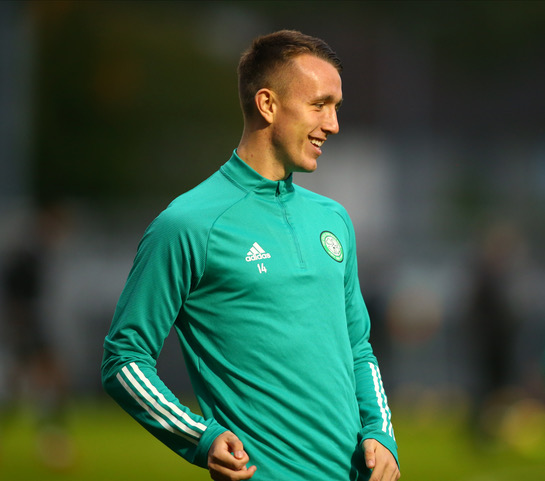 Celtic's best 45 minutes of the season came in the second half against Hibs. David Turnbull came on and his engine allowed Broony to anchor himself while Turnbull effectively became his legs. It might have just been a one-off, but it's got to be worth a shot at least. Big Oli can be any player he wants to be – he has all the basic elements, but he doesn't have the heart and he looks like he'd rather be anywhere than Celtic as it stands.
Lenny would be granting the boy a small mercy by taking him out of the firing line for a few weeks.
Spherical Planet
Spherical Planet is a well known member on Celtic Noise.