I know a lot of people have made their minds up, that's fair enough, but personally I don't see any sense in sacking Lenny at this time. It's always a risk getting someone in when they can't sign anyone until the next window, even though it's just over a couple of months away.
If things get worse and we fall behind further, then In my opinion, Lenny will walk at the winter break, although it's been a worrying start, I'm still not jumping on the panic button quite yet. I think if he gets the formation right, and our defenders start defending well, we can go on a run that will put pressure on that mob.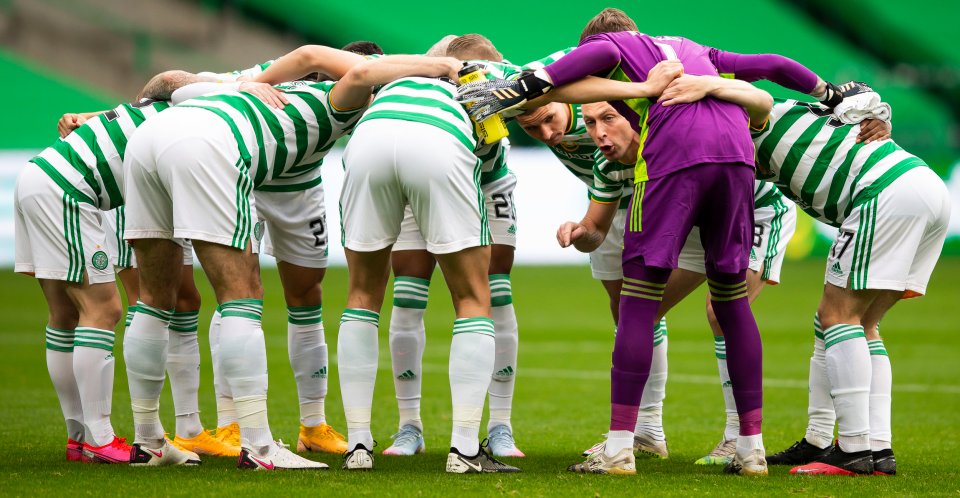 They aren't a great side, but they have found a style that's made them harder to beat. Six points behind with a game in hand only worries me when there's only three games of the season to go.
I did see some signs of better play at the Ewe Camp, we will get through this spell and go on a run, then it's game on. For the first time in my life, I couldn't give a hoot about any cups or Europe, this TEN season is sending me a bit loopy, nothing else matters to me this season, cups are a bonus and nothing else, obviously we have the semi-final this weekend. I think we'll win that and the final, after that, I'm only thinking about the Ten. I still think Lenny can turn it round, and as long as he has the job, I'm right behind him.
Benignus
Well-known Member on Celtic Noise