I think we have been banging this drum about the same points for a long, long time. Ever since Lenny was parachuted into the caretaker job I have been saying he needs a trusted right hand man to share the pressure but to also step in and advise him when he is being belligerent or stubborn or just plain daft (such as to keep on playing the same underperforming "stars" while wasting exciting talent on the bench or in the stands).
Also, the lack of movement and desire is killing us. Pass and move, pass and move, etc. Our static players receive the ball and often have no-one available for a positive pass – how often do you see us have possession in the opponents half, only for it to get passed backwards and then have the goalie hoof up a 50/50 ball to the half way line?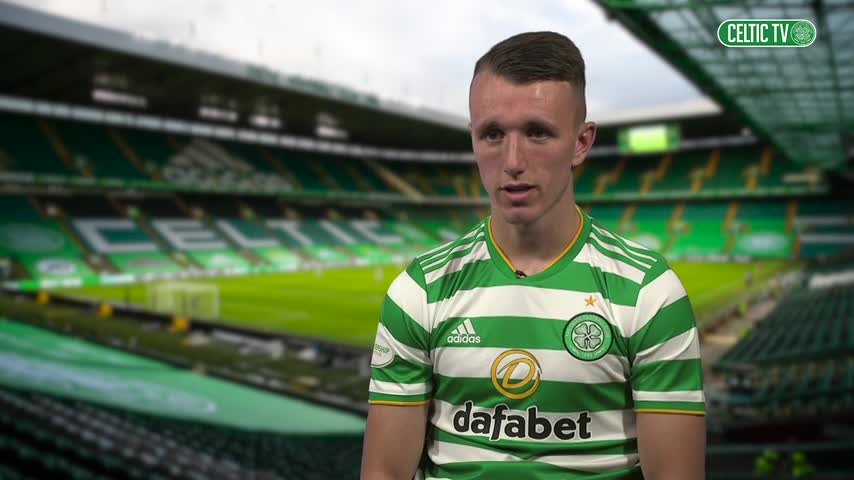 I used to love Olivier Ntcham (in his early days my pal used to call him "your bhoy" whenever he referred to him as I thought he was a player), but he is clearly not interested in being here.
Despite all his skill, his performances have been generally woeful (apart from Lazio), meanwhile we have David Turnbull not getting a look-in. Turnbull has a great engine on him, is not afraid to get stuck in and is a goal threat too. We are missing the much maligned James Forrest's goal scoring and assisting threat to get us out of trouble over the last few weeks.
Bridie Bhoy
Bridie Bhoy is a well known member on Celtic Noise.