Was this a game we all took for granted? With the benefit of hindsight, it probably was. Celtic in the end required an injury time leveller from Charlie Wellings to remain unbeaten this season in a game where anyone covering the SWPL1 would have expected a Celtic win with goals to spare, rather than the share of the spoils at Penny Cars stadium today.
Celtic FC Women after all entertained Spartans this afternoon with the carrot of a return to the top of the SWPL1 hanging in their eyeline, ahead of the league's top two going head-to-head later this afternoon as Glasgow City entertained theRangers in the later kick off. In the end they couldn't quite keep their side of the bargain.
Celtic started in the ascendency with solid possession, however Spartans were more than willing to concede possession and look to counter. As such the early exchanges saw little in the way of goalmouth action until nine minutes in when Tegan Bowie found the run of Jacynta who did well to fashion enough space on the edge of the box to drive an 18-yard shot goalward only to see Harrison in the Spartans goal manage to tip the ball brilliantly over the bar.
And it was those two players who combined again moments later to give Celtic the lead. The excellent Jacynta once again forced Harrison into the save before Tegan Bowie following up got her head over the ball to drive the rebound hard at goal and send the ball between the legs of the exposed Harrison to put the Celts a goal to the good, and give Bowie a well-deserved goal for her endeavours in the opening moments. A special mention must also go to the work rate of Charlie Wellings in the build-up to the goal without which the chance to score would not have arisen.
Yet Celtic didn't lead for long. The concession of the equaliser in 13 minutes came from as direct a goal as you'll see. A long free kick evaded the Celtic defence and Spartans Galbraith headed the ball down expertly for Rosie McQuillan to find the tidiest of finishes to draw Spartans level.
It was a simple enough goal to score and Celtic's backline can perhaps be accused of standing off both Galbraith and McQuillan as the goal was scored. That's not to take anything away from the wonderful left footed finish that drew Spartans level, it was a top-class execution.
Celtic offered little as an attacking threat in the moments that followed as both sides seemed infuriatingly content to bypass midfield and take the direct route to goal. Indeed, Celtic's next big chance came from a Gros corner kick that met the head of Bartle who was a touch unfortunate to see the ball go wide of Harrison's goal. The delivery was excellent and deserved a better finish.
The only other real incident for Celtic in the first half saw Fran Alonso go into the referee's book after a high, nasty  challenge from Galbraith on Kelly Clark saw the awarding of a free kick but no further punishment for the Spartans striker. It was hard not to feel an element of sympathy for Alonso given the ferocity of the challenge, however you couldn't help but think a general level of frustration was bubbling over at his own tactics rather than that incident as a standalone moment.
And the frustration would have risen further for the Celtic head coach as Clarissa Larisey, inexplicably being played today as a right sided wing back, lost possession in midfield far too easily and McQuillan lobbed a stranded Chloe Logan from 30 yards out to give Spartans a 2-1 lead at the break. It was a superb goal from the Ainslie Park perspective, from a Celtic viewpoint it was entirely avoidable. Woeful even.
This was beginning to unravel for Fran Alonso and to remedy the situation soon it may have been wise to consider getting Larisey in and around Wellings in attack rather than as a fish out of water at right wing back.
Fran Alonso had previously made one almighty tactical mess of things this season as the tinker man approach to square pegs in round holes saw Glasgow City blow Celtic away in the opening 45 minutes, only for Alonso to redeem his reputation with some quick tactical adjustments that saw the Celts get back on level terms.
If Celtic were going to recover from this self-inflicted tactical nightmare, Alonso was going to have to earn it with some tactical insight for his charges at half time. As a man with well evidenced in game management it was certainly on the cards. And Alonso rang the changes at half-time as Larisey and the wasteful Bartle made way for Olivia Chance and Rachel Donaldson. It may not have indicated a change in formation but at least it was a realisation the starting XI had been misguided, though the decision to remove Larisey rather than move her into the attack beggared belief.
Celtic's best chance of the second half fell to Gros who hit the side netting from an Olivia Chance corner kick, yet despite the changes the Hoops best chances came from a reliance on set pieces when they clearly had the players to impact the game from open play.
Tegan Bowie, Celtic's best player in that first half, tried to remedy such over reliance as her cross-shot came back off the inside of the post, but no teammate had read the possibility of a chance falling on the rebound and her efforts went unrewarded.
It was however a sign Celtic were ready to ramp up the pressure. And following a corner kick Shorts headed over the bar and should have done better with a clear chance at goal.
Celtic also had a strong shout at a penalty kick as Shen fell to the floor inside the area under a Smart challenge only to see the referee refuse to consider it and moments later Gros shot over the bar, yet the decision to shoot was already starting to smack of desperation. Indeed, it was starting to feel Celtic's best chance of winning this game would come down to the full-time fitness overriding the part-time legs of the opposition in the final 20 minutes.
Fran Alonso however decided a further change may well bring some impetus to the side as he brought on Izzy Atkinson, Celtic's most improved player this season prior to injury, to replace the impressive Gros moments after Donaldson had forced Harrison into a smart save from a left footed drive.
Tegan Bowie then saw her efforts result in her body resort to cramp, but still the Celt's winger kept on trying to impact the game with a cross that couldn't find a teammate, before Alonso decided to at last replace a player who looked in danger of serious injury had the change not been met, replaced by summer signing and Irish international Tyler Toland.
'93 – Composed play from @cwellings to go one on one and slot it home gets us level! COME ON CELTIC, LAST PUSH!
🍀2-2🔵#SWPL1 | #CELSPA | #COYGIG https://t.co/hQnnsU86uJ pic.twitter.com/VI2QWYr857

— Celtic FC Women (@CelticFCWomen) October 17, 2021
Yet bar the odd goalmouth stramash Celtic struggled to get back into the game. However just as all seemed lost Charlie Wellings latched onto a through ball and showed all her composure to slide the ball beyond Harrison to get the Celts level. And still there was a final chance as Atkinson breaking on Celtic's left decided to go it alone, despite a supporting cast charging up the field in support, and from a tight angle Harrison denied Atkinson what could have been a dramatic winner. In truth that would have been harsh on Spartans who deserved at least a draw.
For Celtic there was no lack of effort today either. Instead, tactically Celtic were found wanting, as once again the midfield cohesion we are capable of was discarded for gaining yards and winning set pieces. A result like this has been coming and Fran Alonso, much lauded as a tactician and a coach with a well-earned in game management reputation needs to find a way to balance Celtic's midfield, get his best players on the park more regularly and dispense with this notion that rotation can be supplemented by square pegs in round holes without impacting on results.
The players to win this league are there, as is the appetite. As such results like today have to be placed on the lap of Fran Alonso and the coaching staff.
There is a lot of thinking to be done by Alonso and his backroom staff after today. It may be an idea to hold their hands up when it comes to such a chastening result, absolve the players of blame on this one and look a little closer to home.
Niall J
Finishes a draw in Airdrie

Goals from Tegan Bowie ('11) and Charlie Wellings ('93)

Celtic 2-2 Spartans

We now go into the international break before facing Rangers in the @SWPL cup on 31st October

— Cynic Women (@CynicWomen) October 17, 2021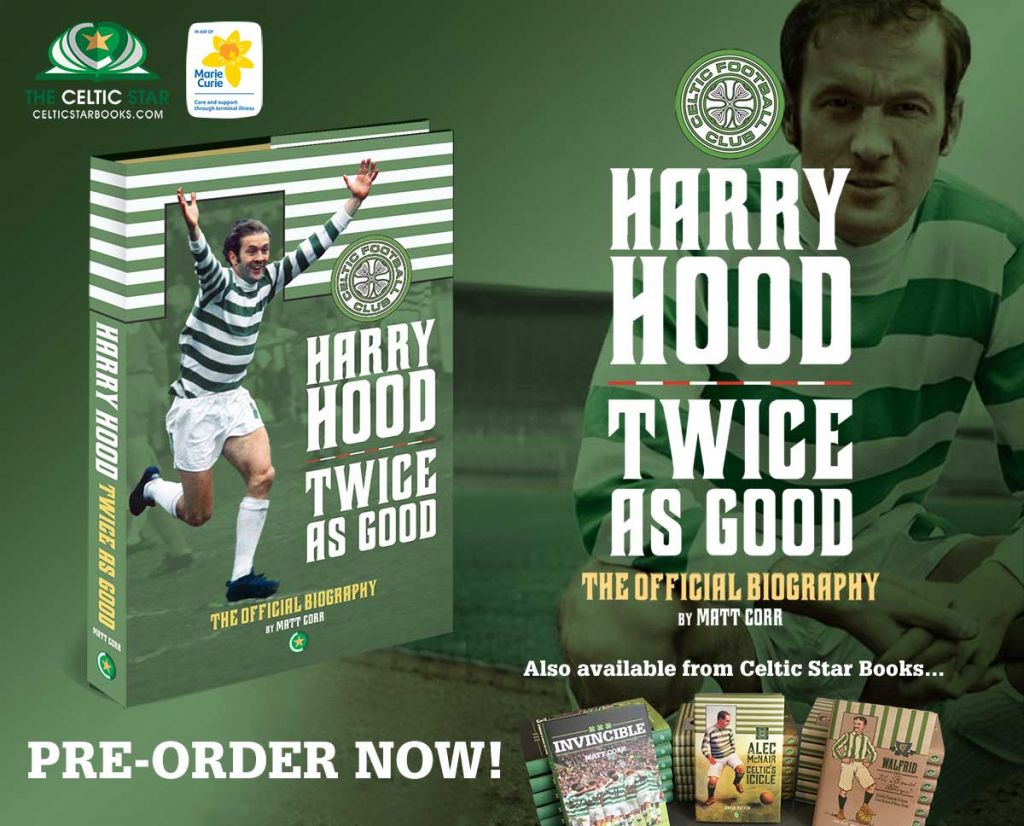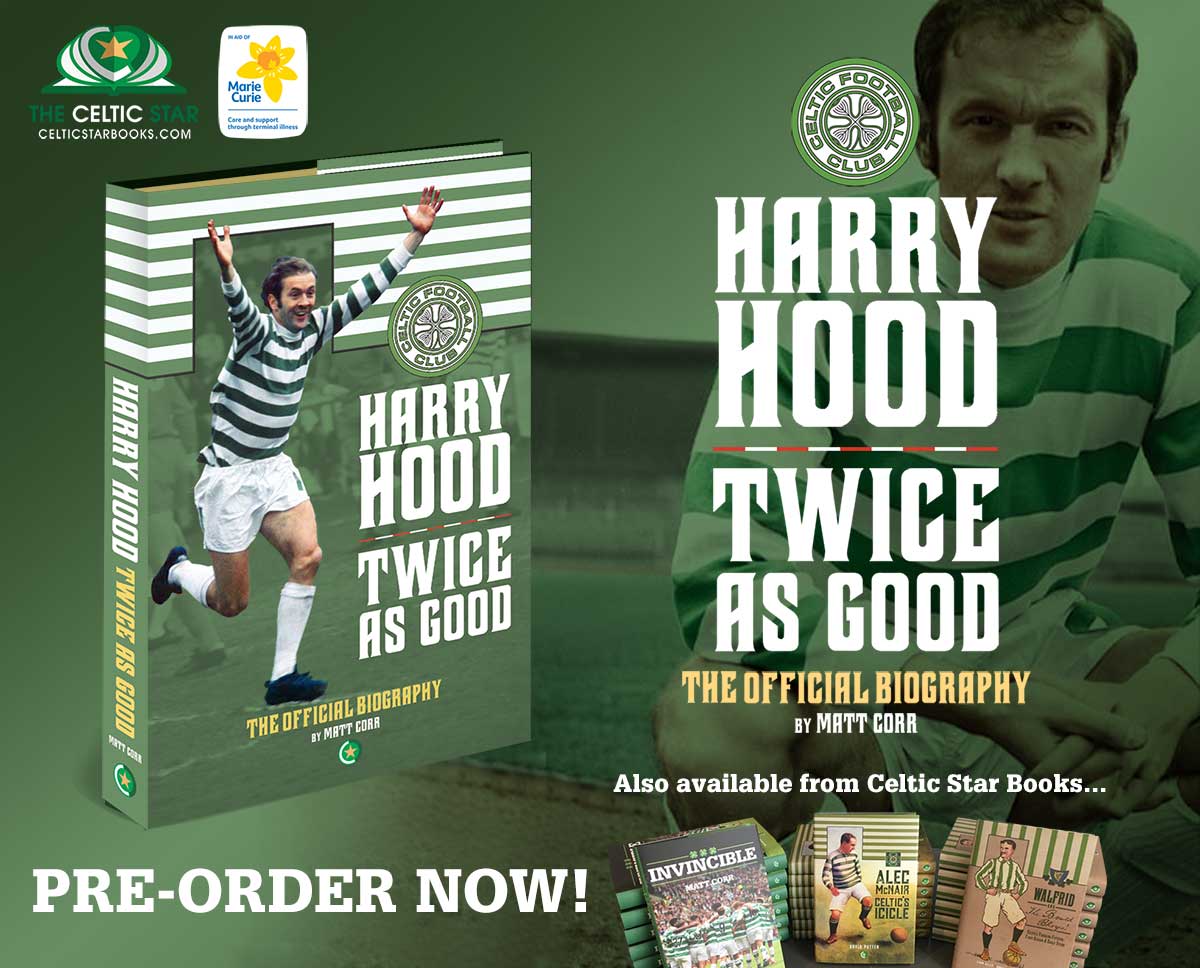 .@CelticFCWomen 2-2 @spartansfcwomen #SWPL pic.twitter.com/dybowu7FjW

— Scottish Women's Premier League (@SWPL) October 17, 2021
A late Wellings strike rescues a point.#SWPL1 | #CELSPA | #COYGIG pic.twitter.com/U1SSuM74Nq

— Celtic FC Women (@CelticFCWomen) October 17, 2021