A social media post from the excellent Celtic Gossip account is worth sharing on here so that it reaches a wider section of the Celtic support. It's the morning after the day before and the harsh reality of where the Celtic Board find themselves.
They know that the club is in danger of losing the league as further ground is likely to be lost with theRangers boosted by the result at Easter Road playing a Covid weakened Aberdeen side today at Ibrox.
They know that the manager yet again has had a go at his players – yesterday even Scott Brown, easily his biggest ally in the Celtic dressing room – was on the receiving end of Lennon's post-match moan for conceding what Bobby Madden deemed to be a penalty.
And they must know that what looks like a majority of the support have now lost faith in Neil Lennon as the Celtic manager after the most underwhelming of seasons in terms of performances, tactics, team selections and team shapes and of course results.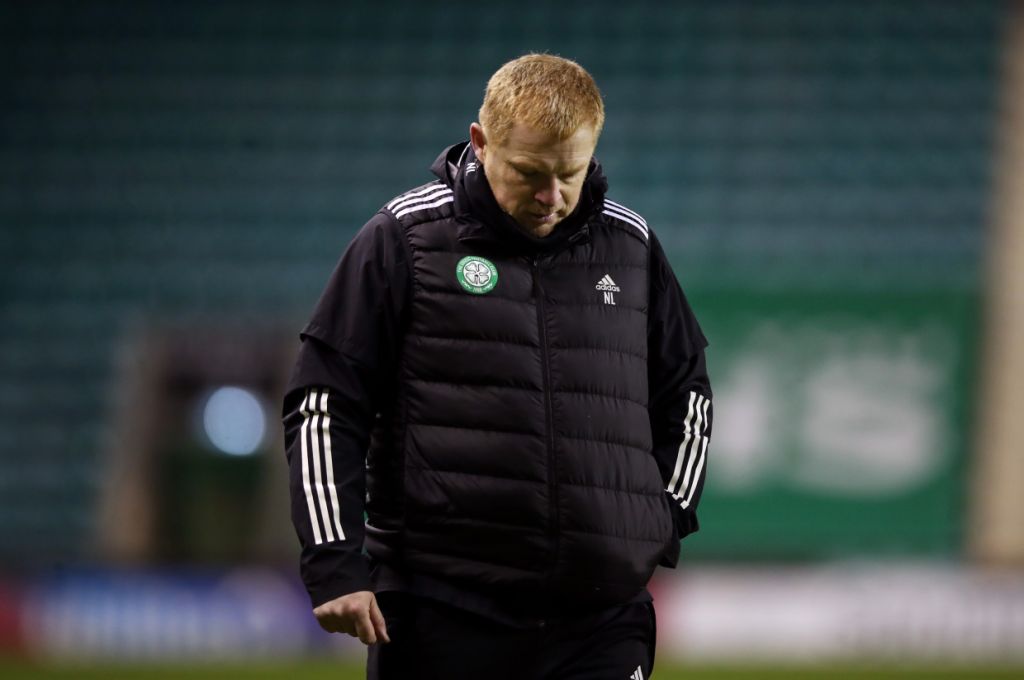 This is what Celtic Gossip had to say:
"Our board need to have the courage to make a decision regarding the manager. Either he stays or he goes but tell us. No man can operate with a noose around his neck. He goes we move on. He stays, we regroup & focus on Ten-in-a-Row."
And he is correct. The current situation is untenable. Celtic will NOT win the league unless there is a coming together of the management – the players – the support and – the board. If Neil Lennon is staying tell us that there will be no change this season and do all you can to get the lot of the highly paid personnel to sort out their differences and get their collective acts together.
Professional pride should never be more required than in the game against Sparta Prague after their B team humiliated those Celtic players in that 4-1 thrashing at Celtic Park. The Europa League is effectively gone  (bar a three win miracle) so they can play in Prague without the pressure of Ten-in-a-Row. Then it's Ross County in the League Cup at Celtic Park, again another chance to get our act together before entering December with a Cup Final and more importantly a run of very winnable games in the Scottish Premiership.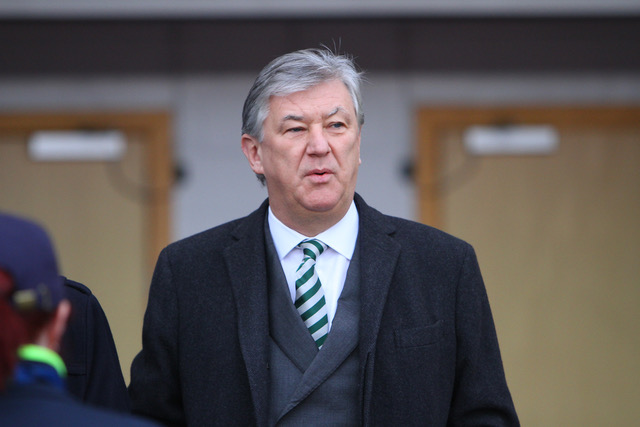 Nothing other than league win after league win after league win up to and including the trip to Ibrox on 2 January all be good enough. If Lennon, Kennedy, Strachan and the players all buy into that and united behind the cause we'd have a chance. If not make the change tomorrow before it's too late.
Peter Lawwell is paid big bucks to make these decisions, whether he sticks or twists is his call, but we all need to know what he's decided. And then the support needs to do our bit and get behind the team – whoever is the manager.
Our board need to have the courage to make a decision regarding the manager. Either he stays or he goes but tell us. No man can operate with a noose around his neck. He goes we move on. He stays, we regroup & focus on #10iar together. A house divided will never stand. HH

— Celtic Gossip (@CelticGossip) November 22, 2020
Worth taking a look at some of the replies to Celtic Gossip's tweet:
"What are you the alternatives to Lennon at the moment? Serious question."
"Numerous we are still an attractive proposition. The decision is it short term fix to get us back on track or long term solution? That will be the boards dilemma HH" Celtic Gossip replied. 
"They've backed him to the extent they've crippled the dressing room, our want away players have been left in a place they don't wanna be in. He got £5m goalkeeper and striker and £3.5m Turnbull, he's blown our season. They have put him smack bang in the centre of Xmas ad. He's staying."
"My own hunch is he's in situ until Jan then it hinges on theRangers game. That said our silent custodians should at least back or sack. HH," Celtic Gossip replied. 
"People saying "Eddie Howe wouldn't be up for it" Lennon is a Bolton and Hibs reject. It was clear from day one that he wasn't up for it, we lived off the Rodgers style of play for 2 years and now when new players who come in don't know how Rodgers set up, we collapse."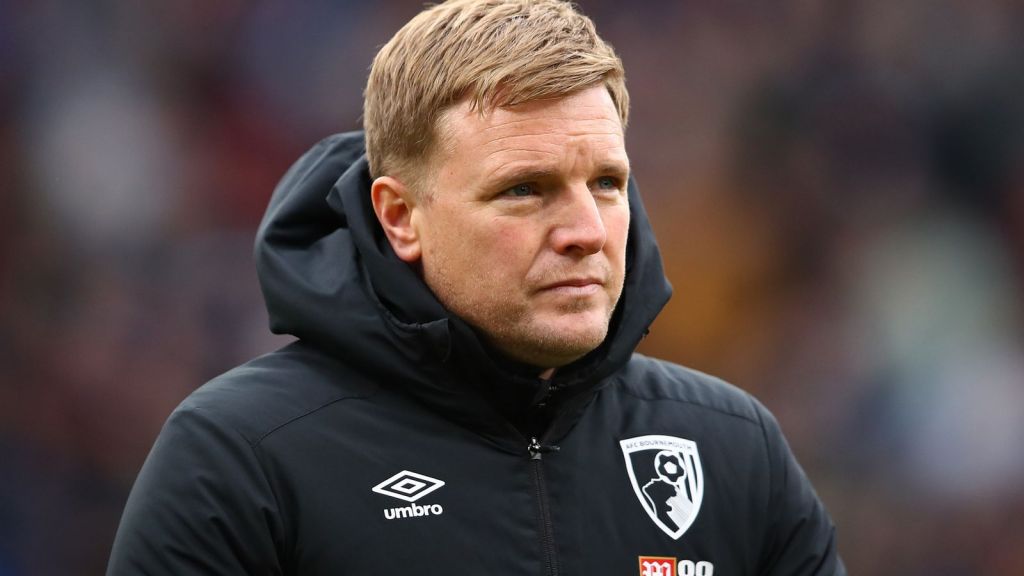 "We've been re-grouping all season, they should've acted during the international break, the team looks like it could drop more points before the 2nd (January)."
"If he didn't have the board's support, he wouldn't have called players lazy. Only a matter of time until a player speaks out, as is modern football."
"Ajeti , Barkas , Duffy , Soro , Klimala , Taylor. Total waste of money. Add them to Brown finished , Ajer want away, Eddie want away,not kicked a ball, Ntcham wants away plays well in Europe to get spotted, Griffiths went AWOL again 10 main players with major issues."
"I don't think the dreaded vote of confidence would make a blind bit of difference."
"TheRangers will skelp Aberdeen today, and win this league in first gear. I really wish Desmond could see past Lawwell. We need a modern day, forward thinking CEO, not just a modern day, forward thinking manager."
"'I'd urge any change should be wholesale but rumours Lawwell last year anyway HH," Celtic Gossip relied.