Feyenoord manager Arne Slot won't be popular with the Scottish mainstream media after pointing out that Celtic are actually on a different level to theRangers, who were recently dismissed from the Champions League at the play-off stage by Slot's Dutch rivals PSV. And that 5-1 thrashing of theRangers by PSV has led the Dutch media and many of their pundits to write off Celtic's chances saying things like Celtic 'won't get a kick of the ball' and that the Hoops play 'infantile football'.
This though is something that the Feyenoord manager is quick to dismiss as he points out the reason why he respects Celtic above his other rivals in the Champions League group and also highlights the difference between Celtic and their local neighbours in Glasgow.
"PSV won easily at home, away they didn't win. Celtic have only lost to them once in the last meetings (and that was a dead rubber). Celtic have been a better club in the last decade, I think you have to rate them differently than (the)Rangers," Arne Slot said today (as reported by Daily Record) at his pre-match media conference ahead of the Champions League opener against Celtic tomorrow evening.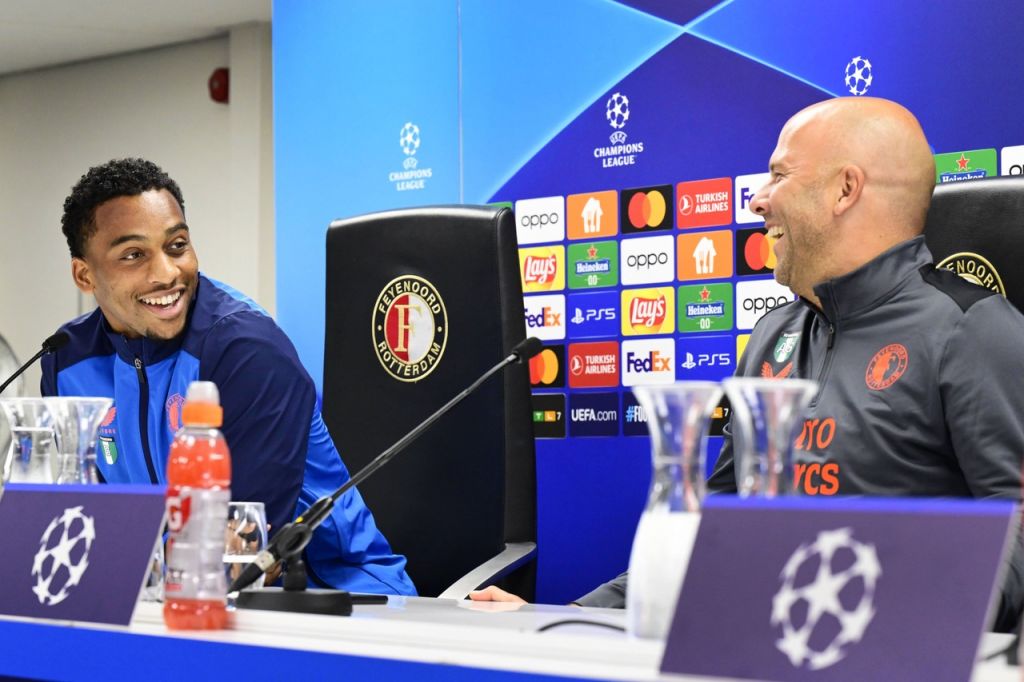 Asked about his side's chances of progressing the knock-out rounds after Christmas, Slot recognised the extent of the challenge for all sides in this group.
"If you want to get through you will have to win almost every home game. It's not like I will rate any of the three clubs differently. Celtic are the only Champions and you have to have a lot of respect for that," he said.
On the main threats in the Celtic team tomorrow evening Slot identified the two Japan international forwards as the main threat but also is impressed by the Celtic midfield.
"There are a lot of players I admire. The striker (Kyogo) but also the left winger (Maeda) as well, they do a lot of threatening deep runs. But I also like the midfield and the style they play. It's my belief that the players all have individual skills but they can grow because of the team," the Feyenoord manager added.