A recent report has indicated that Celtic's revenue is going to hit a eye watering record figure of £112 million, this is according to the club's stockbroker Cannacord Genuity. An Unbelievable figure considering we play in a league considered to be one of the 'backwaters' of European football.
They apparently distributed confidential reports to clients advising them to invest shares in the club as they believe them to have been well undervalued by the markets.
Football finance expert David Low has hailed the potential results saying that Celtic will be in a powerful financial situation to push the club forward, with an added bonus of another huge bounty should the club retain the title thus clinching automatic qualification to the money laden champions league group stages.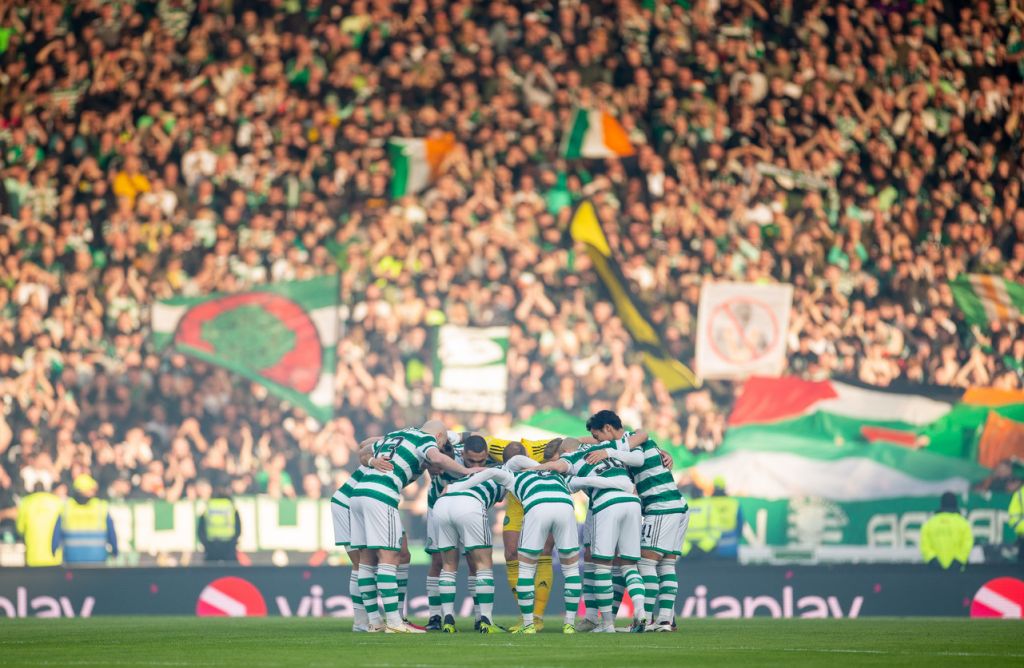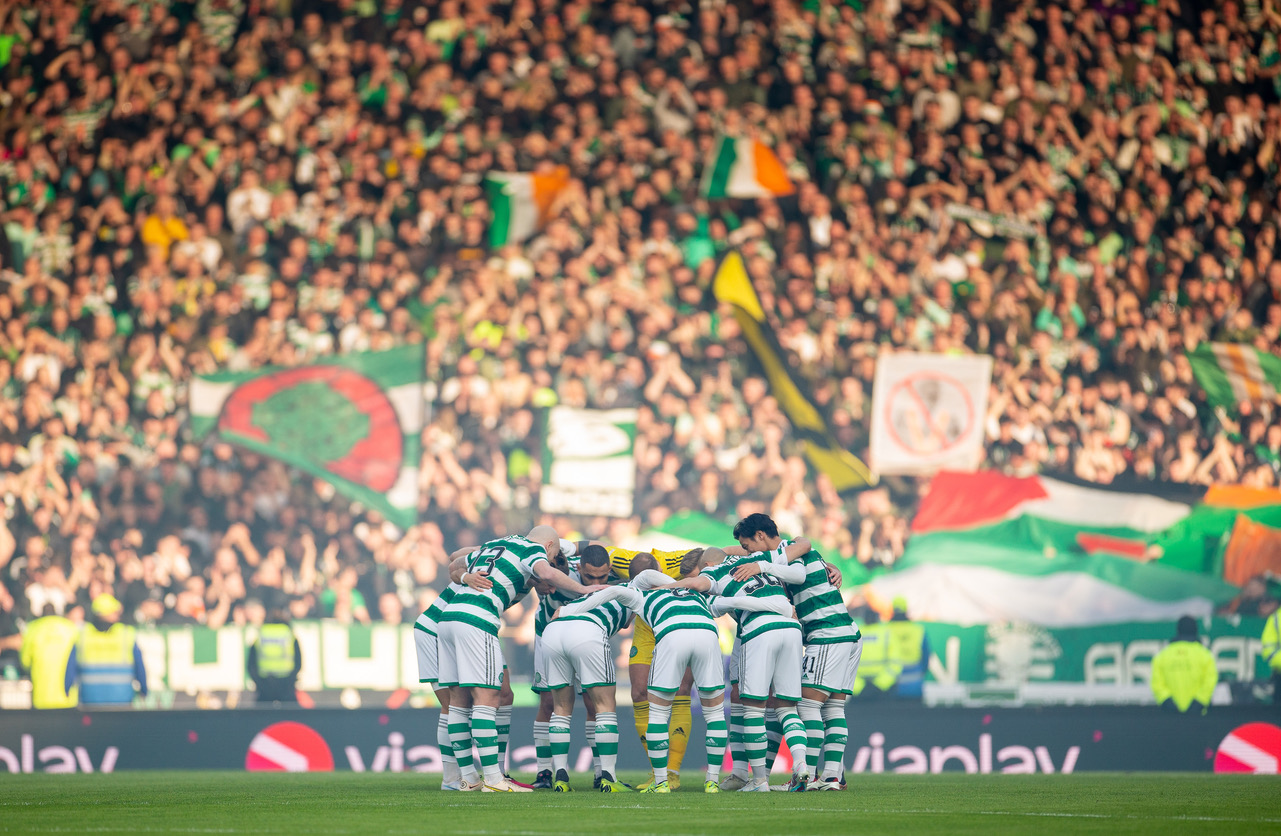 This would also spell trouble for theRangers, as there financial footing as we all know is to put it politely, very unstable. Celtic are in a position to strive further forward, more than ever before and leave the Ibrox club trailing well behind in the horizon.
With a new champions league format about to come into place the season after next, Celtic could be about to be in the position to make strides to regularly compete at the top level of European football. No one is under the illusion we are going to be a Real Madrid, but we should be looking to be competing in the knock out stages regularly instead of just being happy with group qualification. These new found riches and income opportunities give us one helluva opportunity to do so.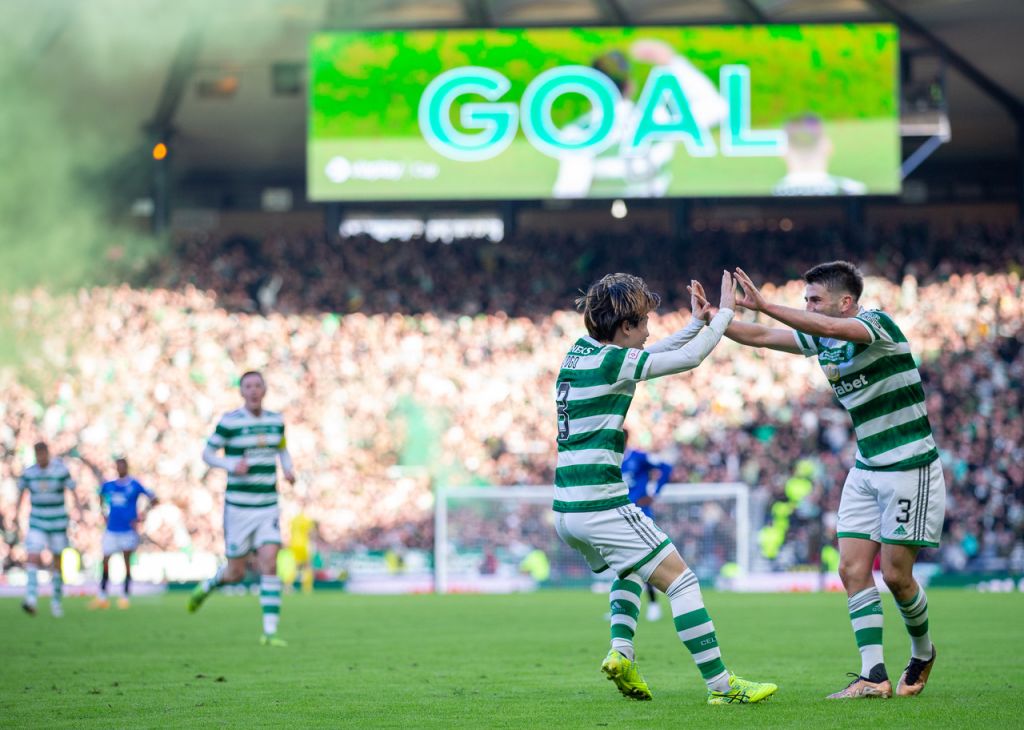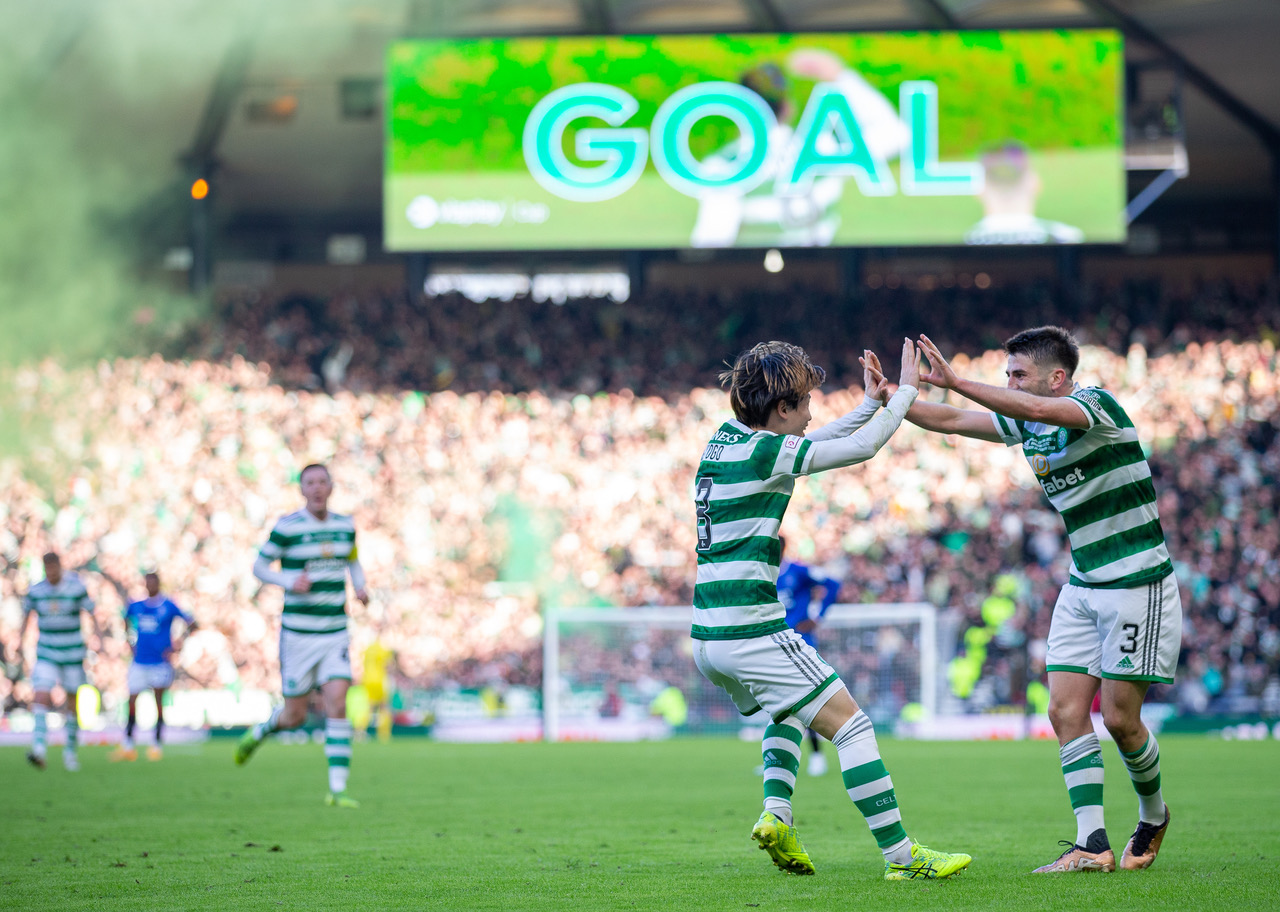 This is all on top of our other resources of course. We have fifty three thousand season ticket holders, a record breaking kit deal with addidas which is proving to be massive, our extra exposure in the far east due to our Japanese players has also seen us cash in with a tour to the land of the rising son reportedly pending this summer. Not forgetting new Bhoy Oh who has helped us receive some exposure in South Korea.
We are in a powerful position to leave our rivals well in the shade. It's one we must take. We failed to last time, but this time I don't think we will make that mistake. There seems to be a ambition at the club that's been lacking for a while. recent transfer windows have proved that. We have competent people working on the business side and on the playing side we have the right manager in Ange postecoglou to lead us forward. It sure is exciting times to be a Celtic supporter.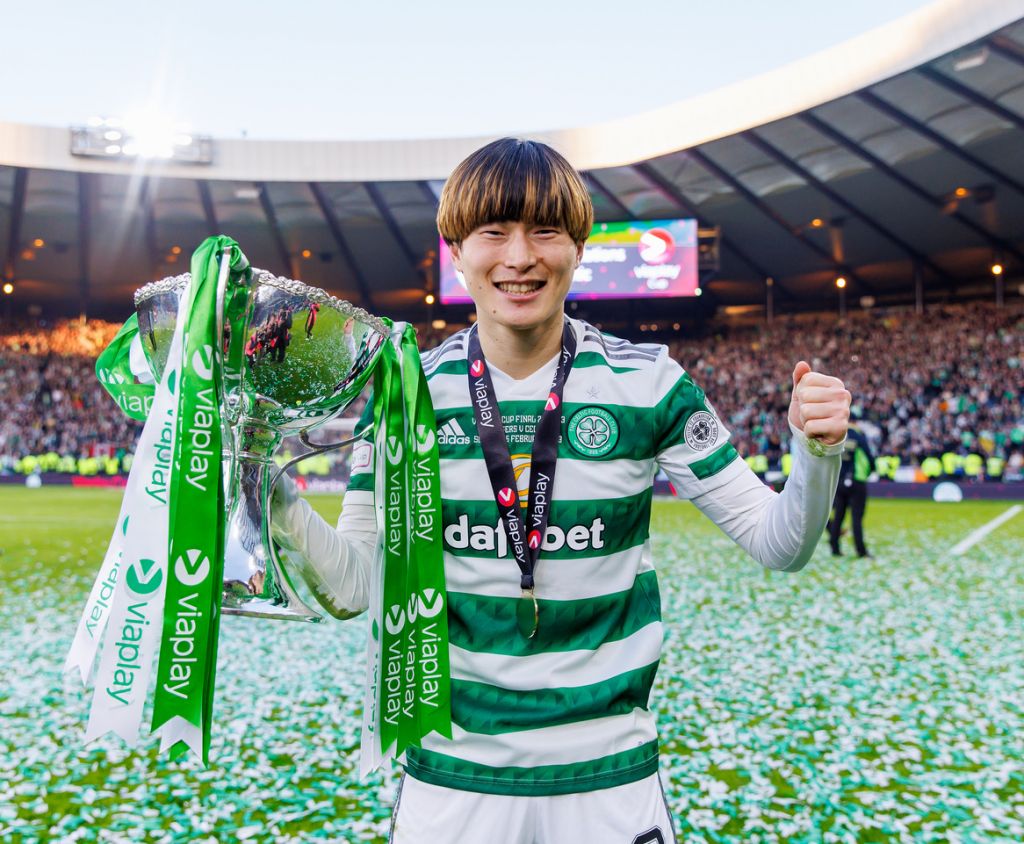 We aren't deluded enough to think we will be competing with the superpowers of football when it comes to finances or the playing side. We know our limitations, but we will be looking to become regular competitors in the top level of European football. Let's hope we do just that. We have the right tools after all.
JustAnOrdinaryBhoy – follow on Twitter @ordinarybhoy