Celtic players will be entitled to leave European competition this season with their heads held high after performing well in their Group F Champions League matches against Real Madrid at Celtic Park, home and away against RB Leipzig and Shakhtar Donetsk before bringing the curtain down on the campaign in the Santiago Bernabéu Stadium on Wednesday night where bonus slot machines and slot reviews all at one place will be flashing the jackpot prize should Celtic take their chances and in doing so shock the European Champions on their own patch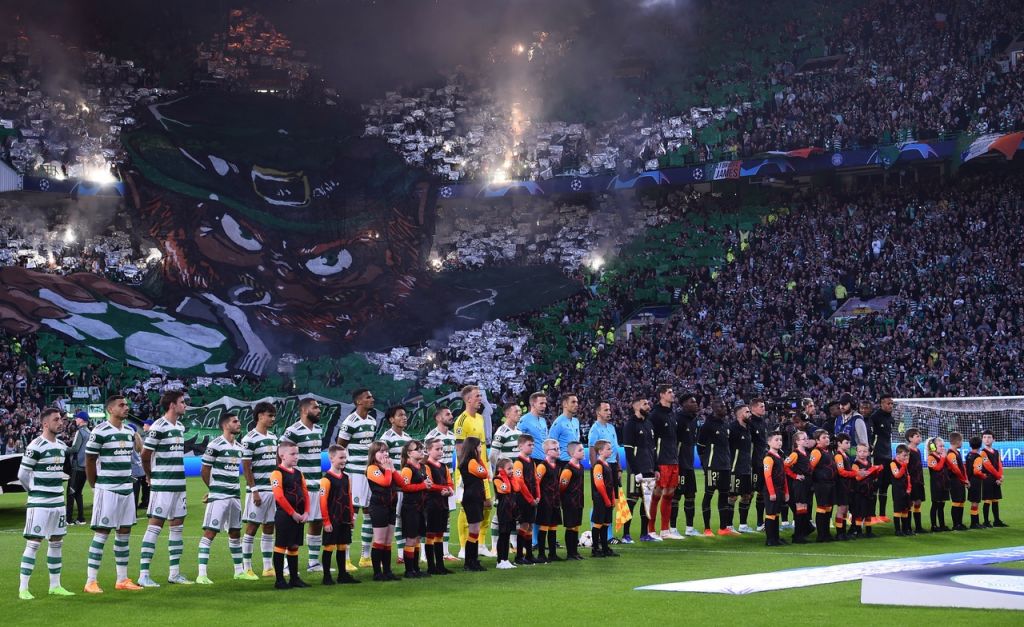 Celtic's results have not matched the team's performances with the latter being manager Ange Postecoglou's benchmark for his team. And by retaining their principles, being totally uncompromising in their intent to play their own style of attacking football Celtic as a football club, once the kings of Europe, have regained their confidence and their self-belief that as a football club we belong at this level.
In Scottish football Celtic and theRangers are going to fight out a title battle every season and it has been decades now since the likes of Aberdeen and Dundee United were able to challenge as the so-called New Firm. The Edinburgh clubs have been consistent under-performers although Hearts came within seven minutes of winning the title in May 1986 before a Celtic supporter by the name of Albert Kidd came off the bench for Dundee, scored twice and won the league for Celtic!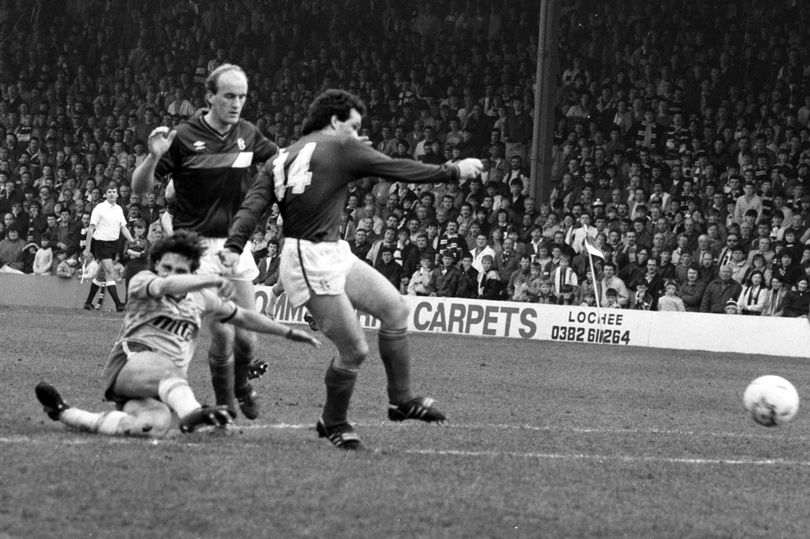 So the big two are used to dominating games and playing against teams who park the bus in domestic football. Breaking down packed defences is something both are used to but when they try parking the bus in European football then things can go horribly wrong.
It's easy enough for Celtic fans to snigger at Liverpool's recent 7-1 win at Ibrox or Ajax being made to look a good Champions League side in their 4-0 Champions League opener against theRangers, but Celtic have been there ourselves. When Brendan Rodgers was the all-conquering Celtic manager domestically the Champions League results were often just as embarrassing losing heavily to both Barcelona and PSG, home and away.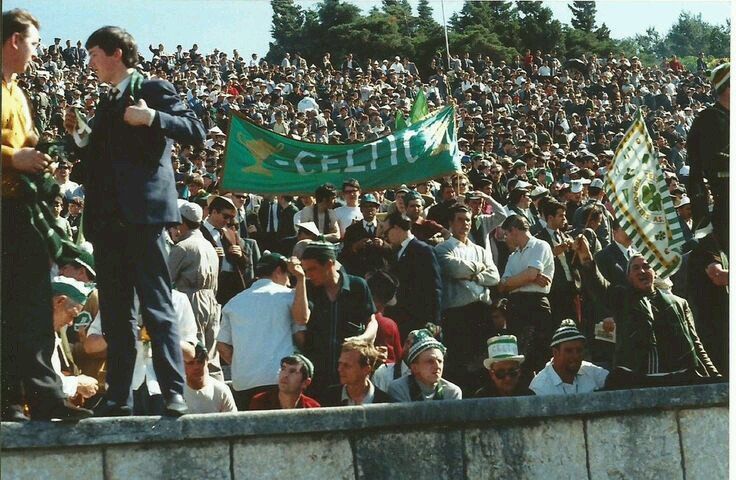 Postecoglou seems to have restored Celtic's pride as a top quality European club fit for the modern era of football and not simply one regarded as an historically important football club for the achievements of Jock Stein and his Lisbon Lions on 25th May 1967.
Celtic have played attacking football against all three opponents in the Champions league but despite creating as many clear-cut chances over five matches as Real Madrid, the current European Champions, they failed to convert the vast majority and this has led to an early exit.
But the lessons are there for this exciting young team that Ange Postecoglou has built and they will now concentrate on winning the league in order to get a second shot at the Champions League, where they will be better prepared after performing so well in their debut season in club football's premier competition.
Meanwhile the situation across the city is bleak as theRangers endured five beatings at the hands of Ajax, Napoli and Liverpool, losing 19 goals and scoring just once. They go into the final match at Ibrox next week needing an unlikely 5-0 win over the Dutch Champions in order to secure a Europa League spot. But while that is in truth a fantasy, the harsh reality is that a defeat will see then claim the most unwanted record of all, being the worst ever performing side in the group stages of the Champions League since the current format began.
That is a humiliation that theRangers will be desperate to avoid in the new club's first ever season in the Champions League. Maybe they should try to park the bus once last time?