WHEN Harald Brattbakk scored the second goal against St Johnstone at Celtic Park at the start of May 1998 the place erupted with joy and relief. The tension the previous Sunday at Dunfermline when Celtic let slip a slender lead that would have won the league and stopped the ten was almost unbearable and we knew as we exited East End Park after that late equaliser from Craig Faulconbridge that it was going to the wire – St Johnstone at Celtic Park on Saturday 9 May 1998 – where we just had to win to ensure that we stopped Ten in a Row.
When Sandman was interviewed by Celtic's American blogger Larry Cafiero on The Celtic Star the other day the Definitive Ratings guru didn't hesitate to name this game as his highlight watching Celtic. It's well worth a read that interview.
If you are too young to remember what that season was like then you are in for a surprise at what's ahead between now and May, so fasten your seatbelts, it's going to be a tense bumpy ride, as the pressure mounts expect set-backs for both sides – the team chasing Nine in a Row and the the one trying to stop us and win their first ever trophy.
And if you think that winning Nine will be tough, wait until we get to Ten!
Yesterday the Norwegian goalscorer was back in Glasgow to promote the Premier TV's broadcast of the Scottish Cup tie on Saturday early evening at Firhill between Partick Thistle and Celtic.
Inevitably he got talking about that day when we stopped the Ten and he made a point that the media will love but he's probably got wrong. Harald reckons it's harder to win ten than it is to stop and gives his reasons why. That comes from his own experience of course as a Celtic player who stopped Rangers winning Ten in a Row. He probably reckons that the Celtic players handled the intense pressure that season better than the players playing for the old Ibrox club, which is of course no-more.
However he hasn't considered the intense pressure on the current Rangers and the players and officials that they have to win their first ever trophy since founding father Charles Green picked up the assets from ashes in the summer of 2012 to start afresh in the old Third Division of Scottish football.
They have reached two Cup Finals – in the Scottish Cup against Hibs in 2016 and the League Cup against Celtic in December 2019 – and lost both. Against Hibs they were 2-1 up going into the last ten minutes and list 3-2 while against Celtic they played well but couldn't get anything past Fraser Forster who even saved a penalty.
In their first final defeat their fans rioted, in the second their players sat on the pitch and cried their eyes out. The pressure as Celtic have won all ten trophies available since their journey found them reaching the Premiership in August 2016 is intense and increasing all the time.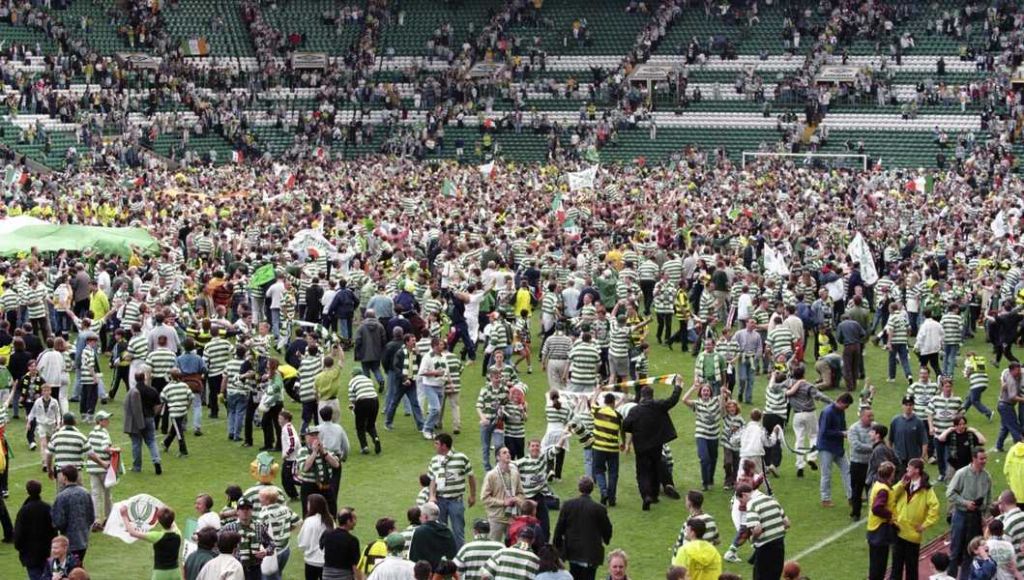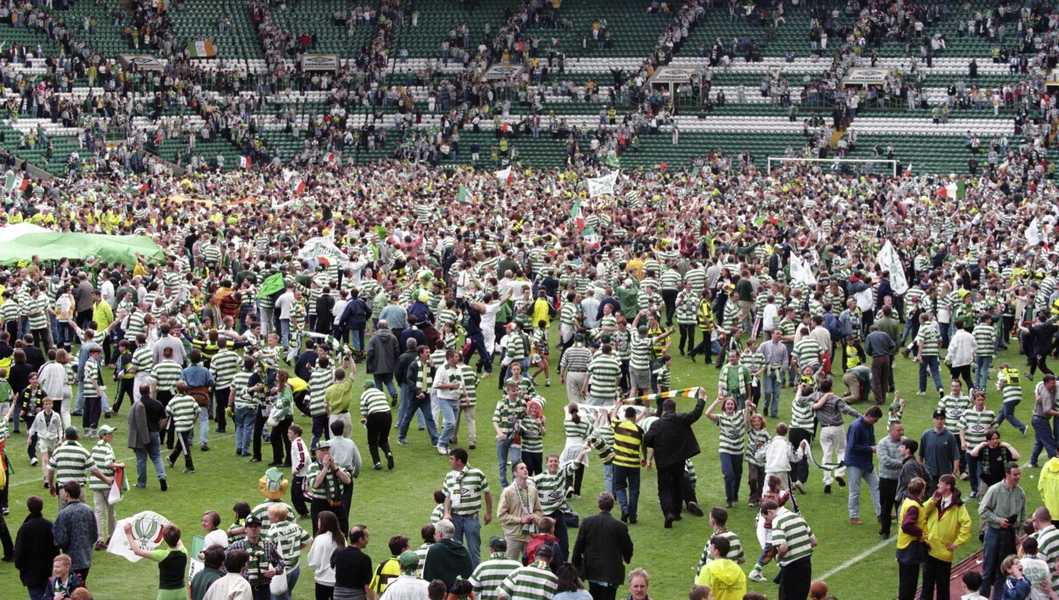 And what has always loomed for their support over their years post liquidation, in the distance but getting ever closer, is the dreadful prospect (for them) of Celtic winning Ten in a Row.
That pressure which has mounted up since the events of 2012 is the reason Harald has got this one wrong. There is pressure on Celtic but considerably more in the Rangers and if the team with the most pressure fails – as he argues – then Celtic will reach both Nine AND TEN IN A ROW!
These day Harald is an airline pilot. He'll know a thing or two about turbulence and what we know for sure is that we are in for a bumpy ride. But we'll get there and it will be worth it!
Here's what the bold Harald has been saying to the Scottish Media, as reported by Scottish Sun.