This week Celtic will participate in the Sydney Super Cup. It is a big story as Ange Postecoglou returns to his homeland to oversee matches against Sydney FC and Everton.
However this is not the first time that the Bhoys have taken part in an Australian tournament. 45 years ago, the Celts also travelled down under for a series of fixtures.
This event took place after Celtic's very successful 1976-77 season, which they ended as League Champions and Scottish Cup winners. The Bhoys were also runners-up in the League Cup.
In July 1977 – ahead of season 1977-78 – Celtic embarked on a tour of Asia and Oceania. The purpose was to play in the World of Soccer Cup, a tournament held firstly in Singapore and then Australia.
However before the Bhoys had boarded a plane the trip was placed under a dark cloud. Kenny Dalglish refused to travel as he manoeuvred his exit from Celtic, which happened the following month.
Those Bhoys that did make the journey started off in Asia. They played a Singapore Select – winning 5-0 – whilst Red Star Belgrade beat Arsenal. Celtic then played the Yugoslavs in the final but lost 3-1.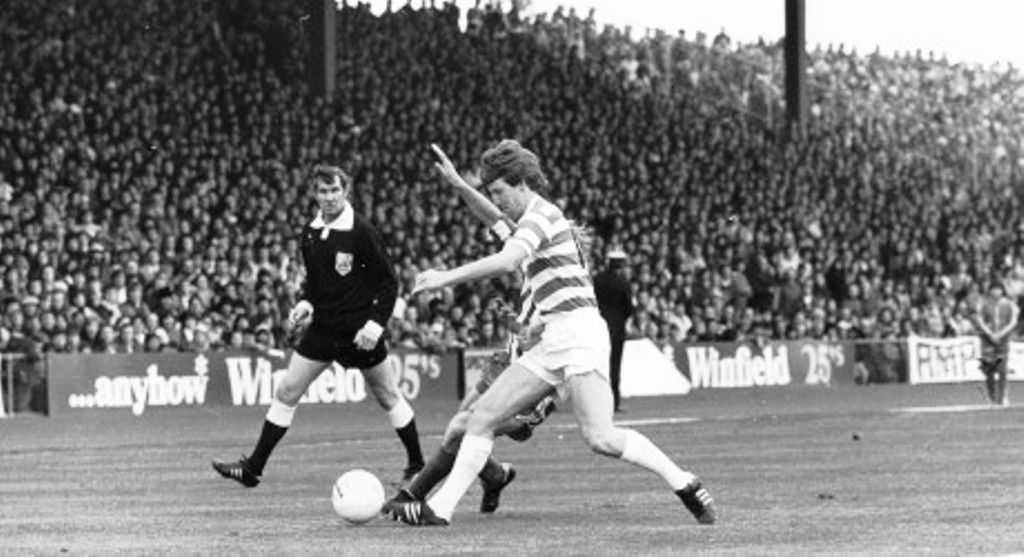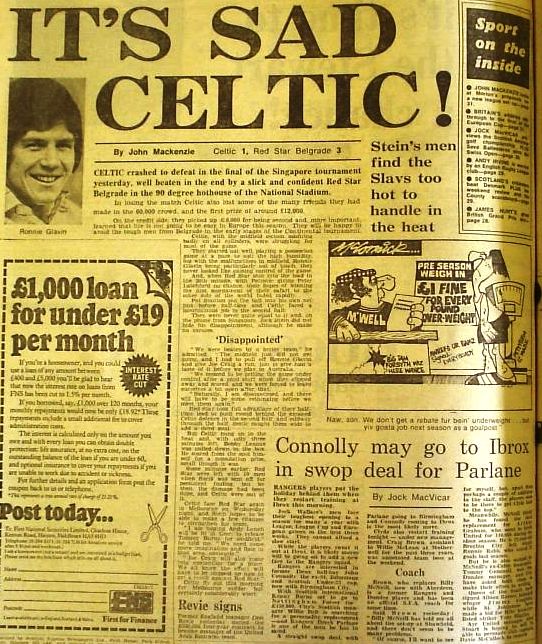 After this it was another long flight as the team went on to Australia, accompanied by the other two guest teams. For this second competition, an Australia XI would be the fourth side.
Celtic's first game in Australia was a repeat of the Singapore final as they faced Red Star Belgrade. The match – held on 21 July 1977 – took place in Melbourne's Olympic Stadium in front of 20,000 fans.
Celtic hoped to gain revenge for their final defeat. On a warm night – although much cooler than the searing Asian heat – the Celts played a defensive game to thwart Red Star attacks.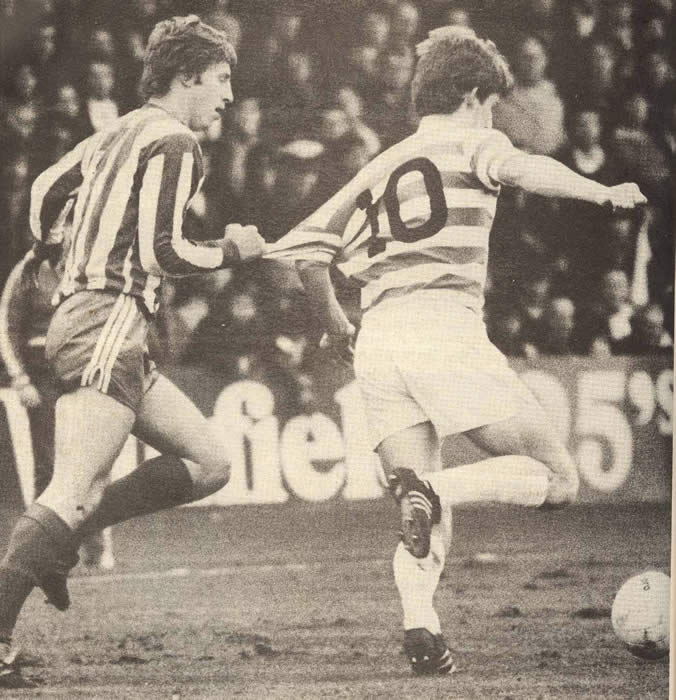 For most of the time the scores were tied but the match came to life in the last ten minutes. The Slavs took the lead on 82 minutes through a Savic goal. Celtic pressed for an equaliser and in the 88th minute cheered as Roddie MacDonald knocked home a cross ball from Johnny Doyle.
However this was not the final piece of excitement. One minute after Celtic scored they were down to ten men. Red Star's Busko Lukic punched Pat Stanton who retaliated; both men were sent off.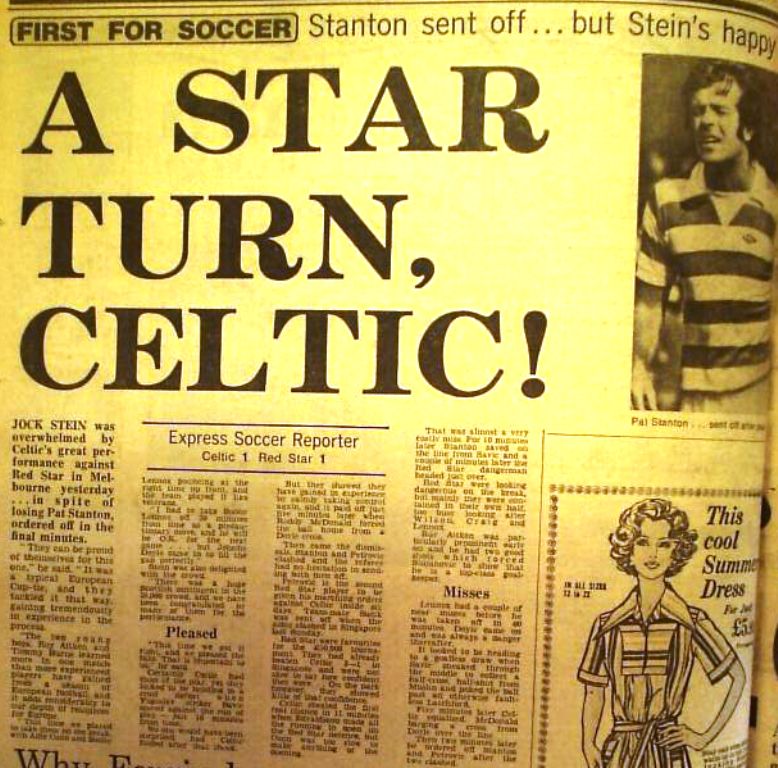 Still, Jock Stein was pleased with the Celts' performance against a top side, saying "That was the best result this club has had in the past ten years."
Next up for the Celts were Arsenal on 24 July 1977. This match was held in Sydney's Cricket Ground and thousands of fans turned out. The fixture proved very exciting, with the plaudits especially going to Celtic's Paul Wilson.
The opening third was played at a breakneck speed, four of the game's five goals being scored during this time. Wilson put the Celts ahead after five minutes but Malcolm Macdonald equalised five minutes later. Within eight minutes Wilson had again given Celtic the advantage.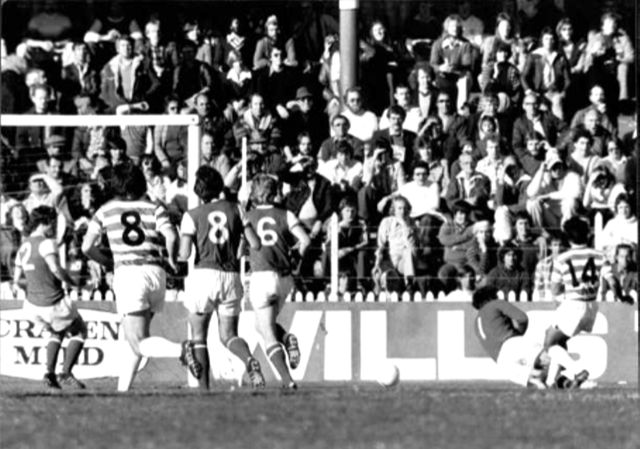 On 31 minutes a Ronnie Glavin penalty made it 3-1 for the Glasgow men, the score which remained at half-time. Although Pat Rice halved the deficit on 61 minutes, the Bhoys claimed a 3-2 win. The only downside for Celtic had been an injury to Alfie Conn.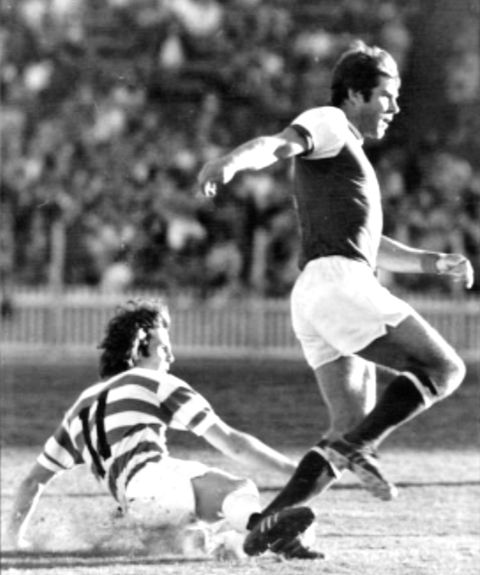 Following the match came the tournament's most controversial moment. Arsenal players Malcolm Macdonald (who scored against Celtic) and Alan Hudson broke club rules by going out for drinks. As a consequence they were sent back to Britain, shocking all of the London club's players.
Celtic's next opponents were an Australian national select side. Once more the match was held at Sydney's Cricket Ground; 13,000 people watched the encounter. Although Celtic were expected to easily win, the match proved to be much tougher than this.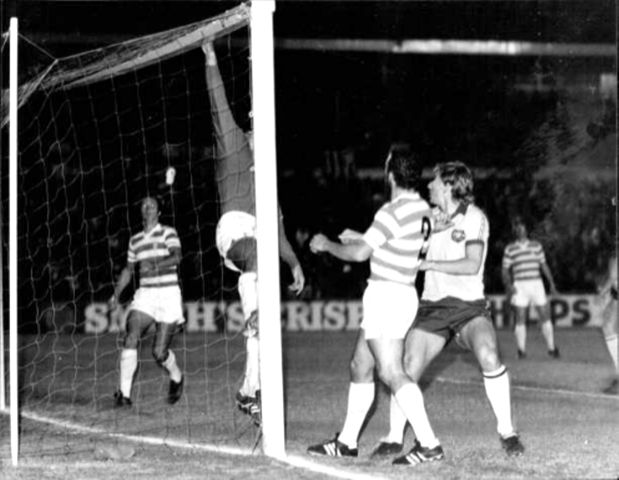 Again it was a quick and exciting start. Johannes Edvaldsson put Celtic ahead on three minutes and Murray Barnes equalised three minutes later. The home men then took the lead on 32 minutes through Peter Ollerton before Edvaldsson levelled just before half time.
Nine minutes into the second half, Celtic got the goal which gave them a 3-2 victory. Newspapers argued about the scorer; some named Ronnie Glavin whilst others credited Paul Wilson. Either way, it was another win for the Bhoys, continuing their undefeated Australian run.
Following Celtic's three games (two victories and a draw) they sat atop the mini-table, with Red Star Belgrade in second place. This meant that Celtic and the Yugoslavs would once more meet in the tournament final.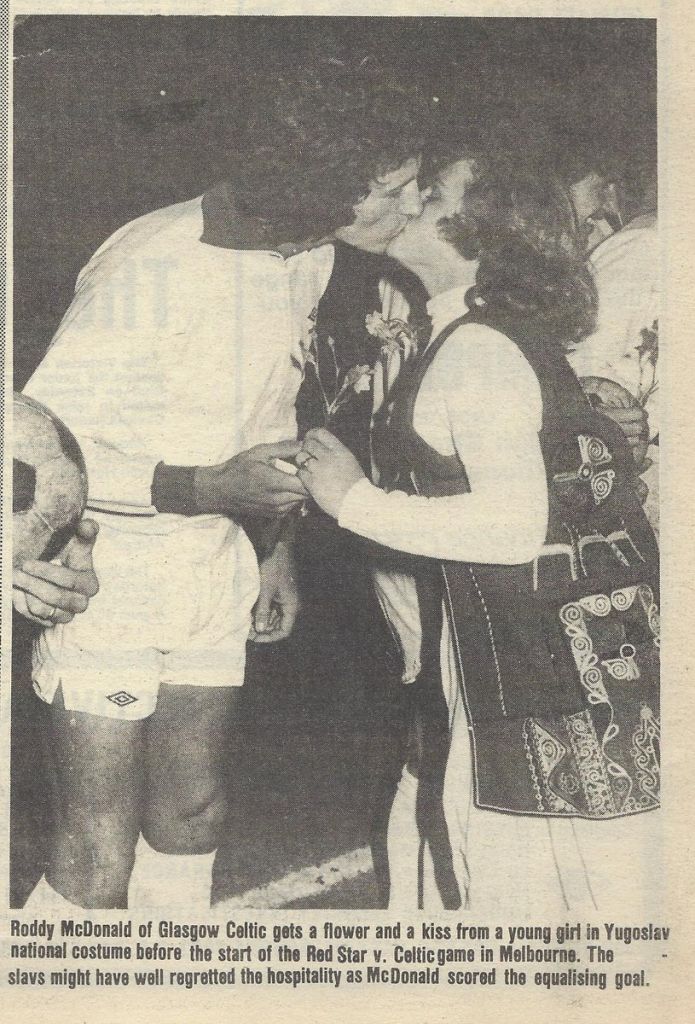 For this game, Celtic again headed back to Melbourne; 20,000 supporters joined them in the city's Olympic Stadium on 31 July 1977.
So far on the tour Celtic had played Red Star twice; this led to a defeat and a draw. Today would prove to be a different outcome. The Bhoys defended well in the first half and took the lead just on half-time thanks to Roddie MacDonald. An Edvaldsson strike with 16 minutes to go sealed a 2-0 win.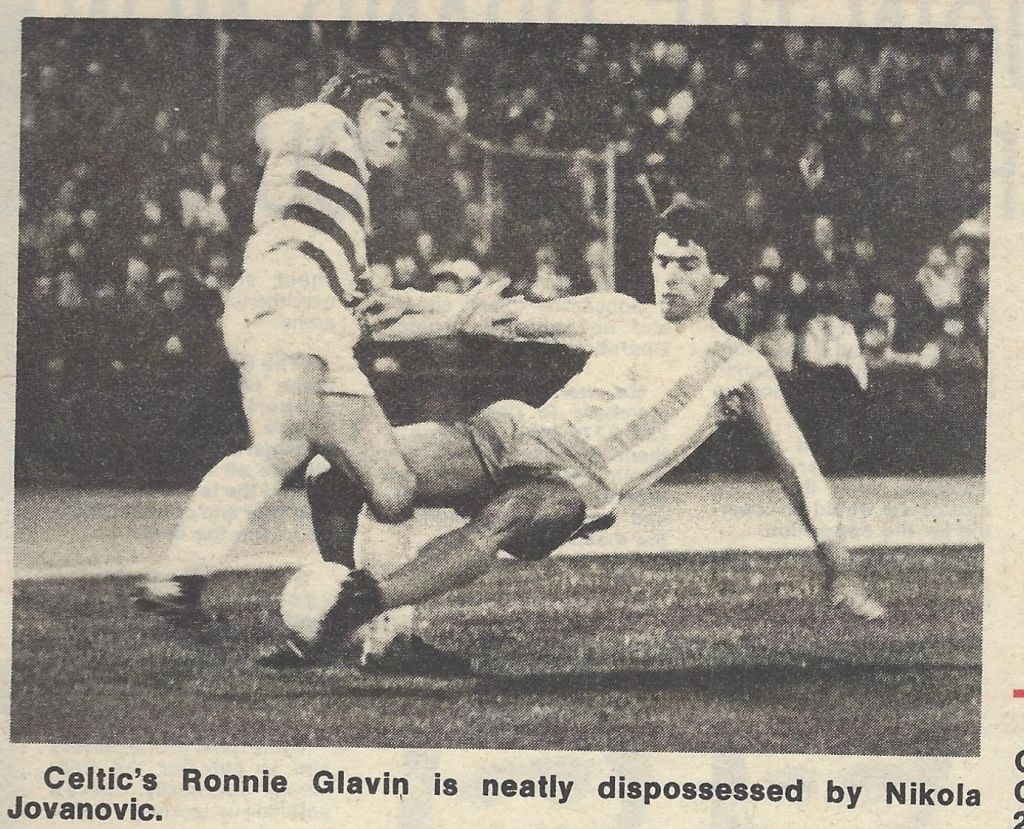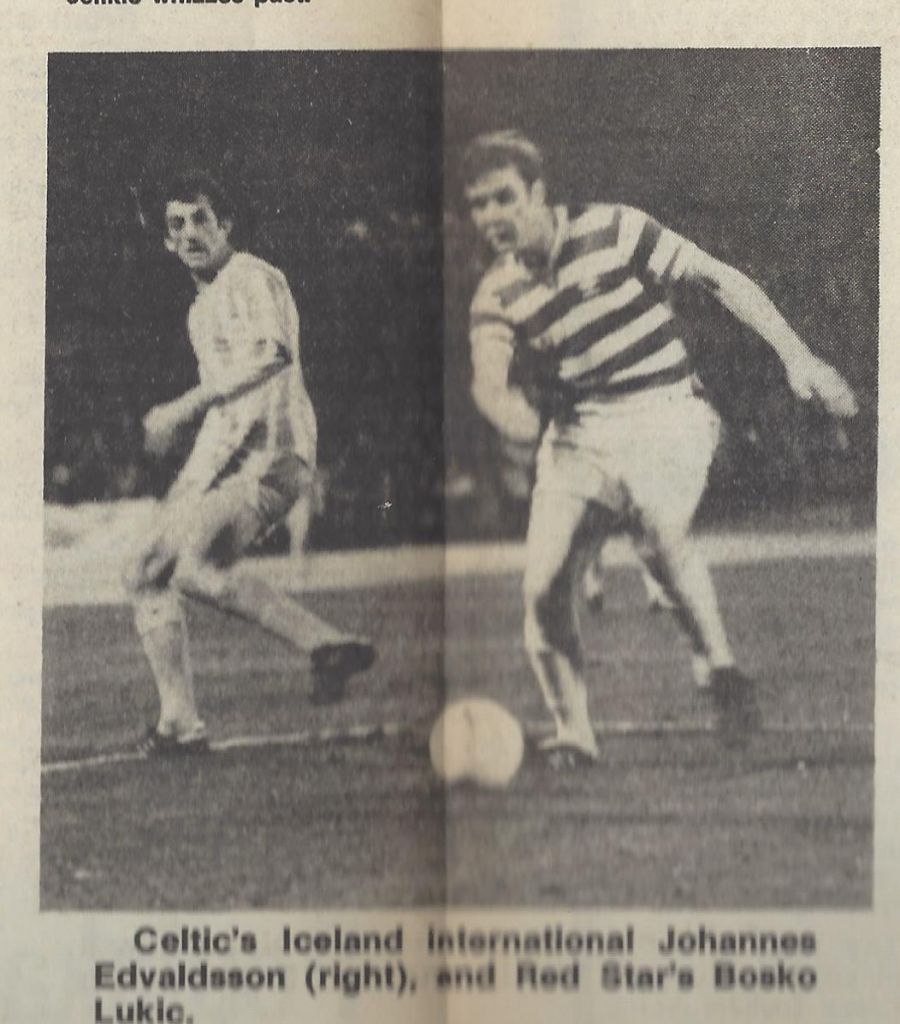 As a consequence of victory, the Bhoys received a trophy and £20,000 cheque. The cup is not remembered by many fans but has an interesting place in Celtic history.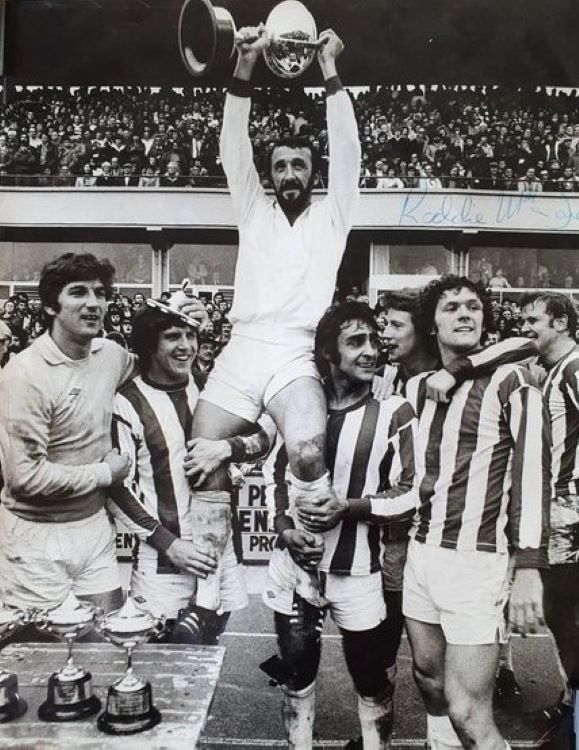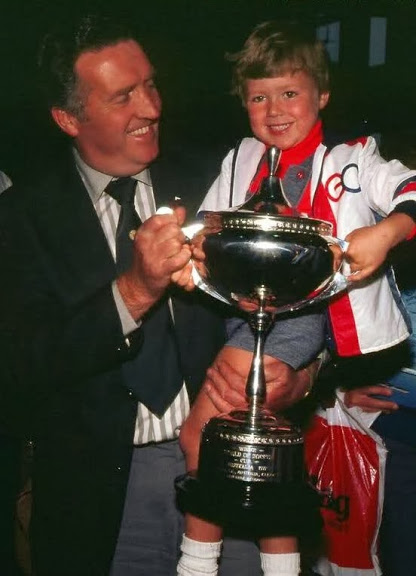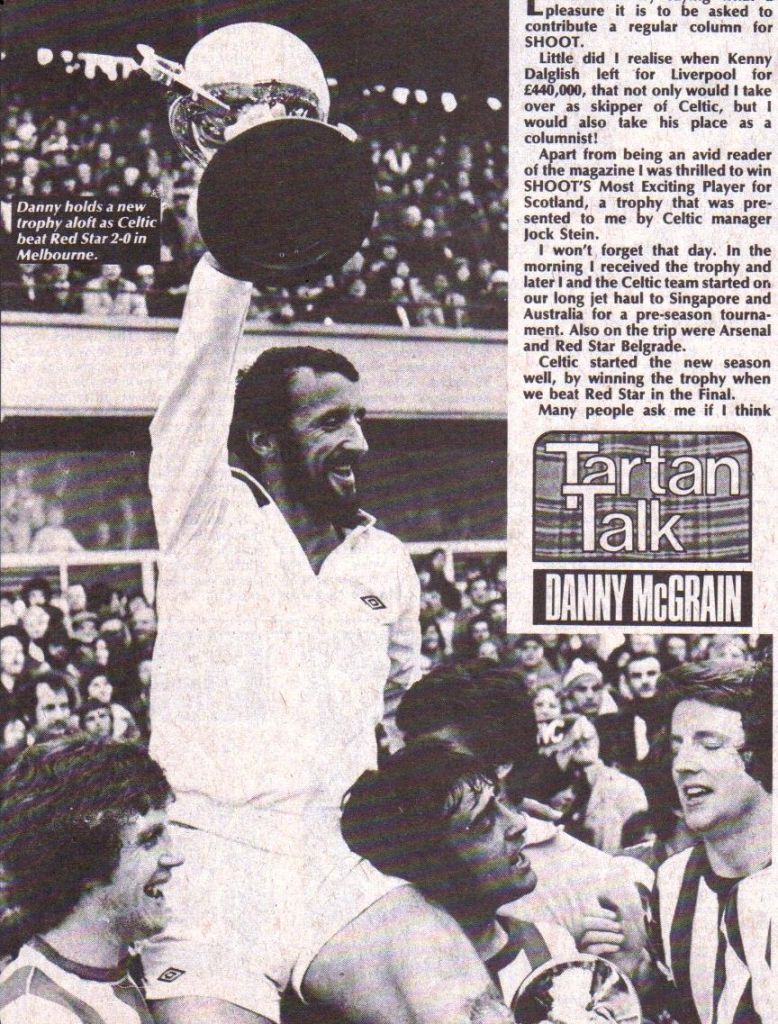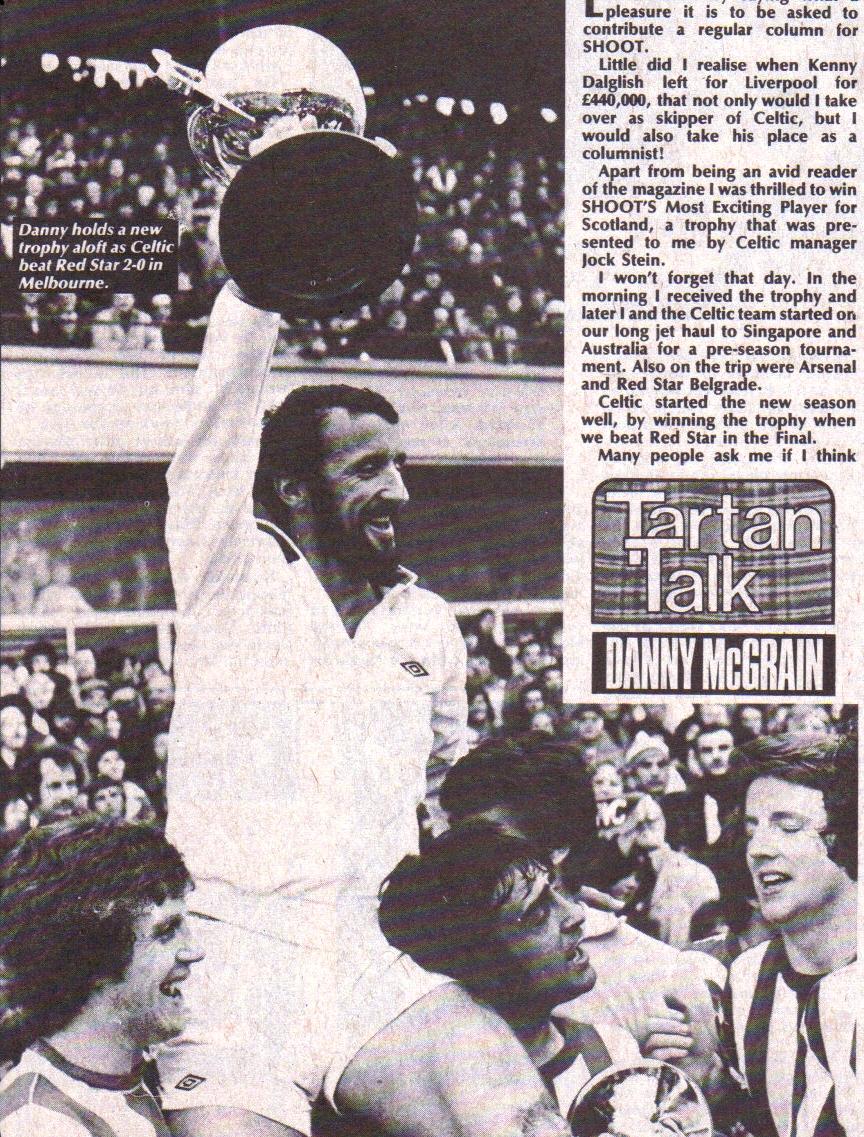 In spite of the Hoops hoping that this Asian and Australian jaunt would push them on for a positive season – including European success – it proved to do the opposite. The previous season's double was forgotten as the Celts ended up with nothing; Rangers however won the treble.
This led to a profound moment for Celtic. At the end of the 1977-78 season, Jock Stein vacated the manager's office, turning down an offer to become a Celtic director. He was replaced by then Aberdeen manager Billy McNeill, whose first season would end in glory when 'ten men won the league'.
Jock Stein of course led Celtic to unparalleled levels of success; ten league titles, eight Scottish Cups, six League Cups and, of course, the European Cup. However it turned out that the World of Soccer Cup was be the last competition he would win as Celtic boss.
As Ange prepares to lead his men into an Australian competition, hopefully the rest of this season will be more akin to Celtic's 1978-79 season, and not what happened immediately after our first 'Down Under' tournament!
Thanks as always to The Celtic Wiki.