CELTIC are investigating Leigh Griffiths' house party for his girlfriend but the manager has said that it is no 'big issue'. Griffiths was exposed as having broken social distancing at home in a party by social media post which prompted a club investigation, which Lennon confirmed was underway. However, it is likely that the rumours around Griffiths have been blown out of proportion in the wake of the Aberdeen players being caught in the city's outbreak.
Speaking to the Scottish Sun, Lennon said that Griffiths was injured meaning he missed the draw versus Killie. The Irishman did say that the investigation would be concluded in the next few days.
"The club are doing an ongoing investigation. I'm not convinced it's a big issue. Hopefully it'll be resolved in the next couple of days.
"He has a calf strain so he would've missed the game anyway."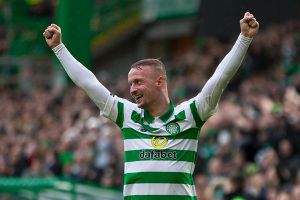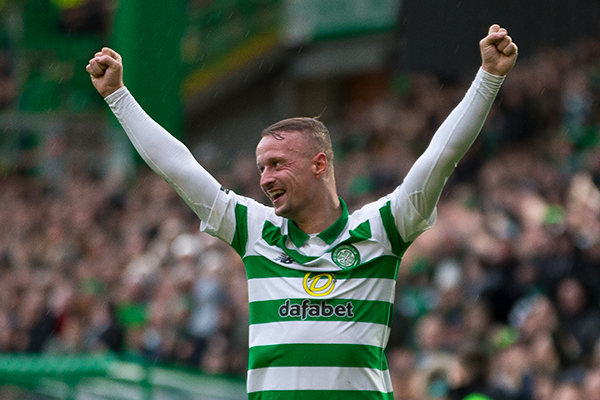 Griffiths has been a target from the media having returned back to training overweight. This has allowed for the added scrutiny around the 29-year-old – which was again heightened after eight Aberdeen players were forced to isolate as a result of positive COVID-19 tests. Lennon confirmed on Friday that he had spoken to the players about their responsibilities.
"We made our players aware again this morning. They really can't go out and socialise and open ourselves up to any finger-pointing.
"It's basically a case of home, training, home, games. Unfortunately, that's the way it's got to be until things get better.
"The players here have, in the main, been excellent."
With 115 goals in 231 appearances for Celtic, Griffiths can still be a huge part of potentially record-breaking season. He needs to get himself fit and prove that he is worthy of a place in the side with Klimala and a new striker pushing for his place.