Tottenham Hotspur officially announced the news mid-morning that Ange Postecoglou has been appointed as their new manager, with the former Celtic manager signing a four year deal at the Premier League club.
Daniel Levy, the Tottenham Chairman said: Ange brings a positive mentality and a fast, attacking style of play. He has a strong track record o developing players and an understanding of the importance of the link from the academy – everything that is important to our club."
There are thousands of comments to the official announcement on the Tottenham twitter account, with Celtic supporters still backing Ange but the Tottenham fans mostly raging about the appointment.
We are delighted to announce the appointment of Ange Postecoglou as our new Head Coach on a four-year contract 🤍

— Tottenham Hotspur (@SpursOfficial) June 6, 2023
That's just the sort of challenge that Ange Postecoglou loves as we have already covered today on The Celtic Star.
Meanwhile here's Ange Postecoglou's comments from the official statement Celtic released today which also confirmed that the Australian had left the club to sign a contract to be the new manager at Tottenham.
"I would like to sincerely thank everyone at the Club for everything they have given me. In particular, Dermot, Peter and Michael and the Celtic Board have shown me tremendous support in every aspect of my time at Celtic and I will forever be grateful for this.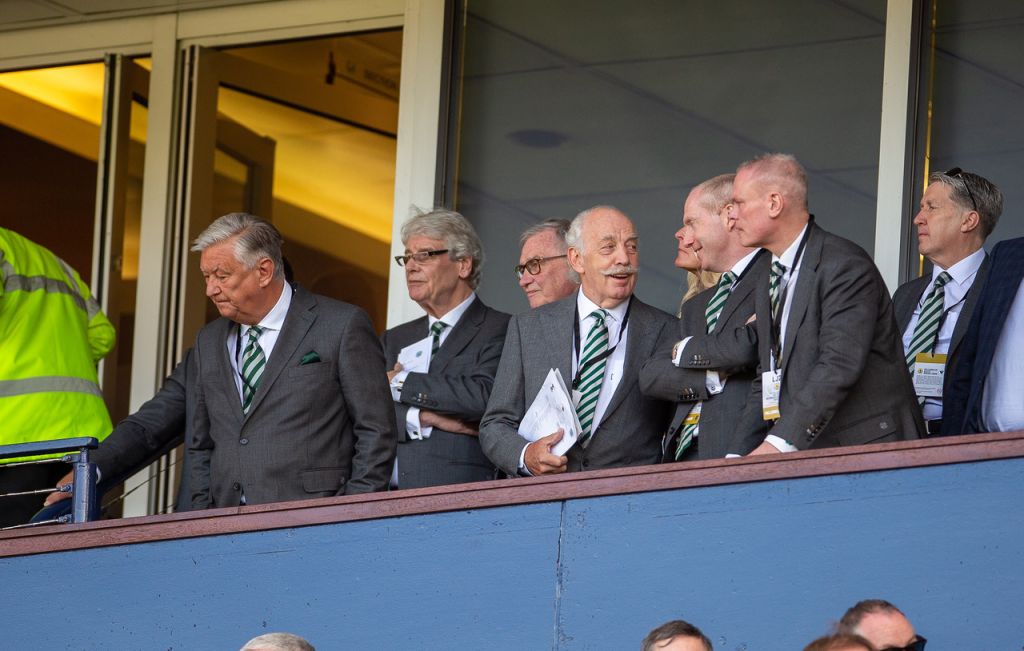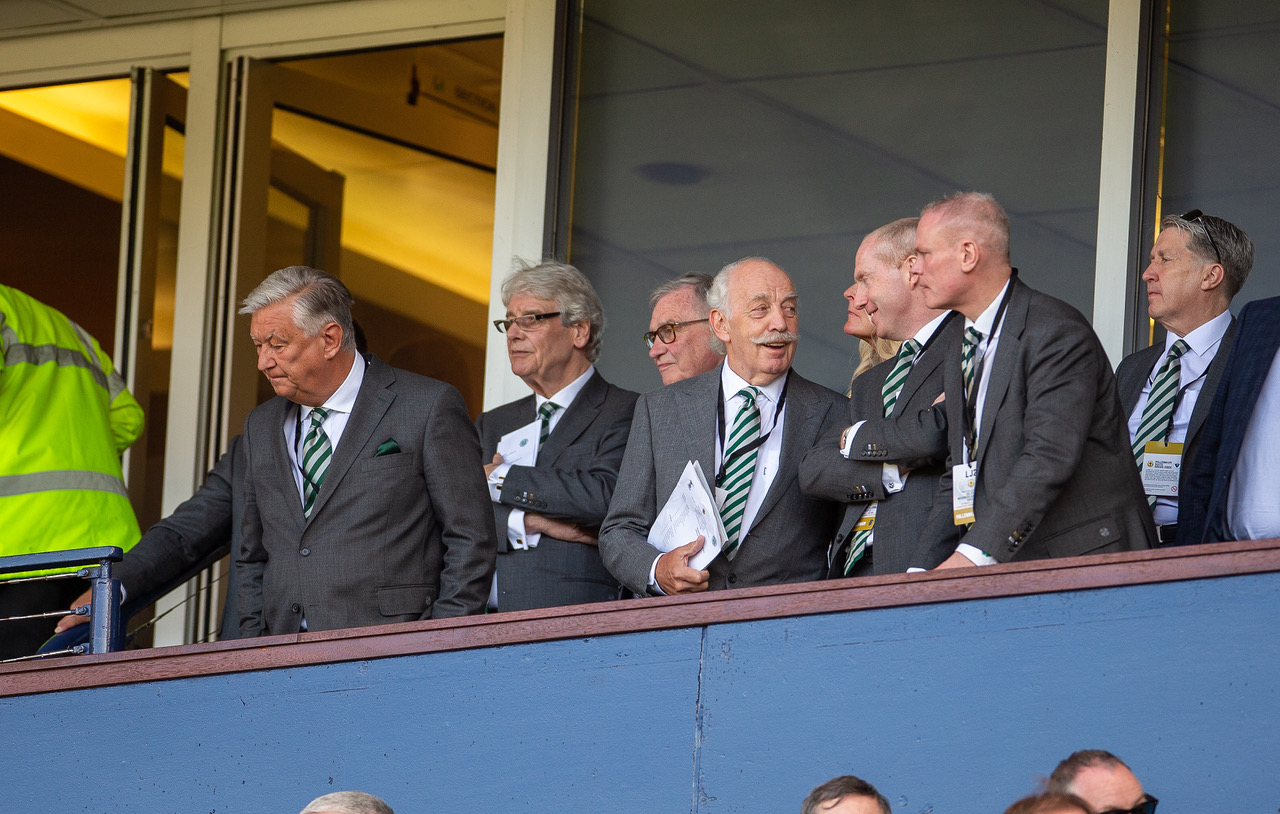 "They brought me to the Club and I have worked so closely and so well with them for the past two years, I will always have a special relationship with them.
"They wanted me to extend my time at Celtic and while I am so respectful and understanding of their position, a new opportunity has been presented to me and it is one which I wanted to explore.
"It was an honour to be asked to be Celtic manager and during my two years I have given everything I have to deliver success to our supporters. Culminating in the Treble at the weekend, my players and backroom team have been brilliant for me on this journey.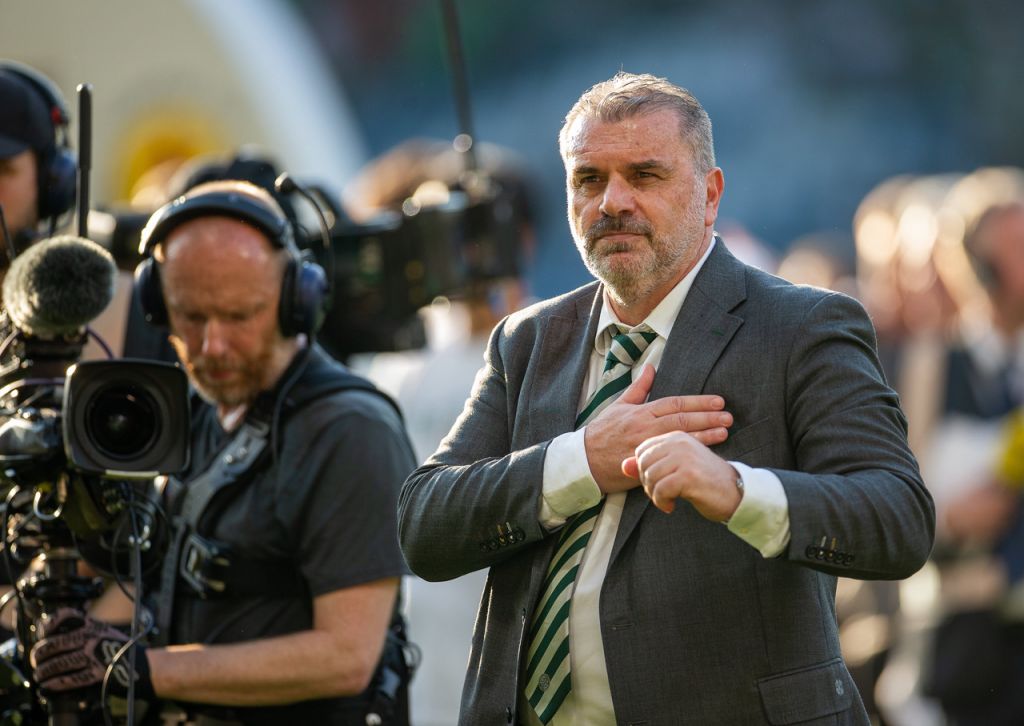 "They have given us all some fantastic moments through their energy and effort, creating real quality, winning football.
"Our supporters have been magnificent to me and I thank them for the way they have embraced me during the past two years. My ambition was always to give our fans a team they could be proud of, a team people talked about and I think we have achieved that.
"Celtic is a phenomenal football club, and so much more – and I will forever be a supporter of this great institution. I wish everyone connected with Celtic nothing but continued success."
Celtic Football Club statement

"Celtic is a phenomenal football club, and so much more – and I will forever be a supporter of this great institution. I wish everyone connected with Celtic nothing but continued success." Ange Postecoglou 🍀 https://t.co/zAPE8Wz1uL

— Michael McCahill (@MichaelMcCahi10) June 6, 2023
"We are excited to have Ange join us as we prepare for the season ahead." pic.twitter.com/4ayarkXXTp

— Tottenham Hotspur (@SpursOfficial) June 6, 2023