Jota is loving playing his football at Celtic and has promised that there's much more to come. He's the kind of player that really excites the Celtic Support and a £6.5m permanent transfer is already guaranteed to be a no-risk deal for a Celtic Board who will understand that his transfer value is only going to rocket if he continues to develop in the way he has so far in a few short months wearing the Hoops.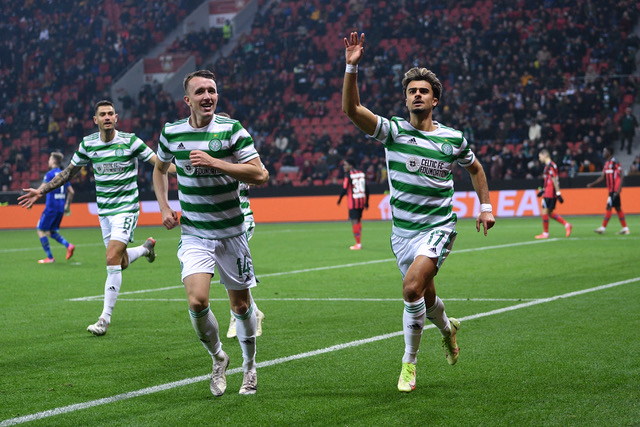 Ange Postecoglou seems relaxed about whether the deal happens at the end of the season or indeed in January as the supporters would like but the big factor is going to be whether Jota himself is happy to commit to Celtic on a permanent basis. Money talks in football and it's not going to surprise anyone if clubs with deeper pockets than Celtic start to see an opportunity. That's why January is exactly the correct time for Celtic to get this deal sorted.
Speaking to the media after the 3-2 defeat to Bayer Leverkusen in the Europa League on Thursday night as reported by Daily Record, Jota gave no indication whatsoever that he's in any way dissatisfied with his time at Celtic so far. Quite the opposite in fact, he describes it as the best moment of his career and you can see him factoring in a few years playing for the club ahead of a big move to one of the the top sides in European football capable of winning the Champions League. That of course will see Celtic net a huge transfer fee and even a sell-on clause for further down the line, so a January deal is extremely good business and one that should be very top of Interim CEO Michael Nicholson's 'to do' list.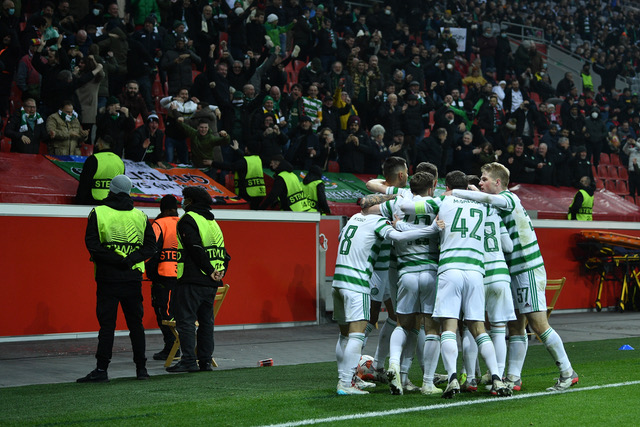 "Success is something that can come really fast but it can also go really fast. So I just have to work a lot and remain humble. I am very happy with Celtic.
"In my short career I think being with Celtic is the best moment for me. But I don't want to stop – I have plenty more I want to do. My head knows what I can do and I'm not going to stop until I reach what I'm supposed to.
"There is much more to come from me. Game after game, like knowing more about my team-mates and us all being together, I think it will just get better. I believe the team is getting stronger. We are working well together in every training session, every game. I just need to keep on doing my thing and learn from everyone.
"I don't know what Benfica are thinking. But my family and friends are of course happy for me. What is done is done and I cannot stop. I need to do more and more."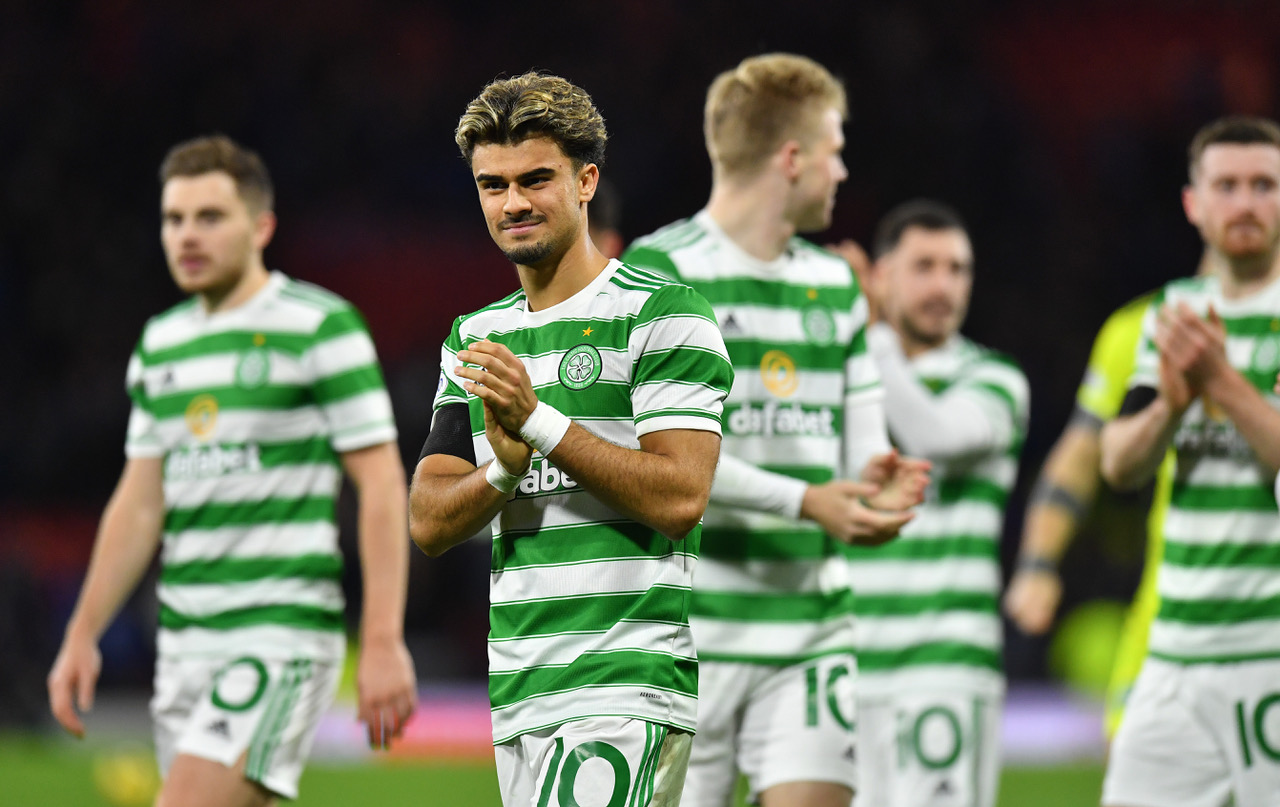 Celtic gave both Betis and Leverkusen frights in their own backyards and Jota recognises that since that rather freakish 4-0 defeat at Celtic Park against the Bundesliga side, Celtic have improved considerably. One point to note, Celtic could go on to win the treble and lift the Europa Conference Cup in Tirana, Albania (hosted by Mr President) on 25 May (yes, folks 25 May) and not play a team anywhere near as strong as Bayer Leverkusen for the rest of this season.
"I definitely think it does show we have improved since then. We are a much more solid team compared to then," Jota said, acknowledging the on-going improvement in the side that we can all see. And we're encouraged to hear Ange telling the Board via the media that he's not satisfied with things yet after one transfer window and that there needs to be activity in January.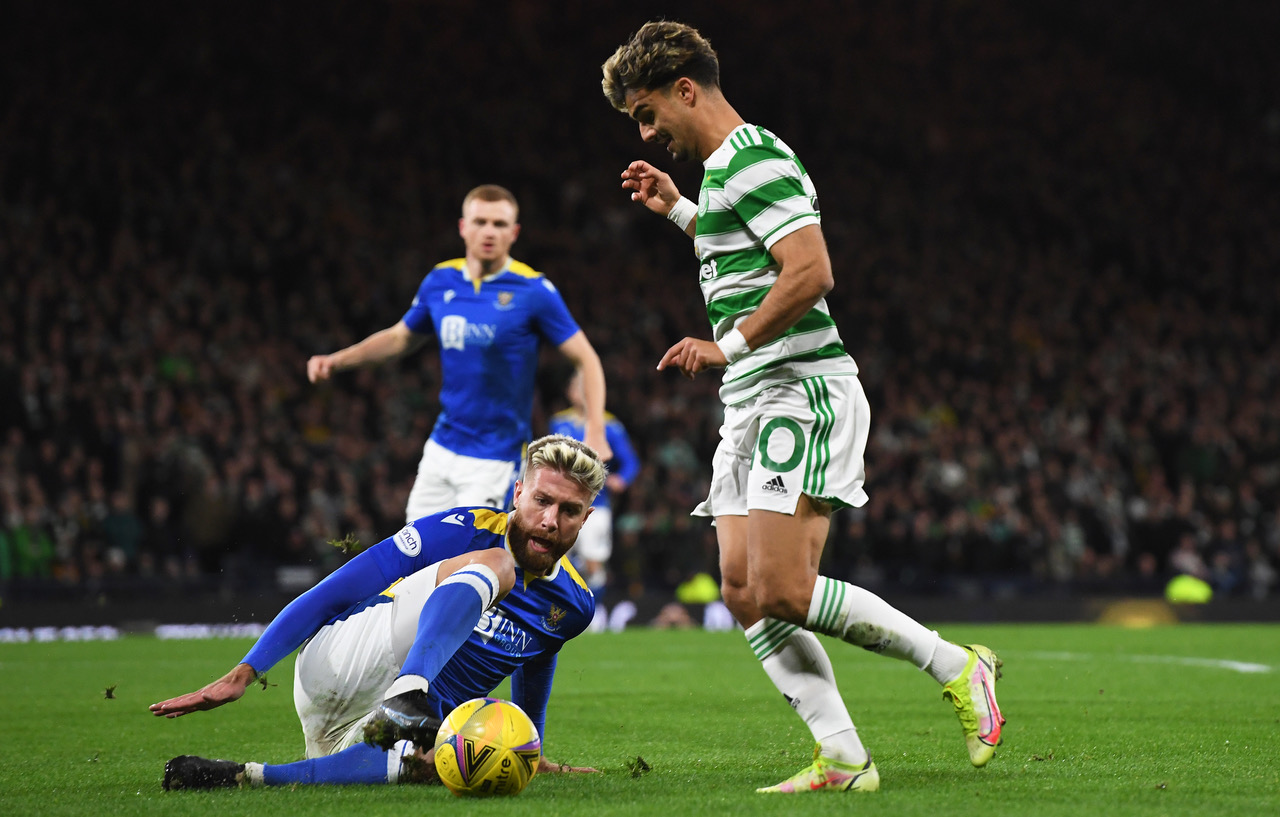 "I believe month after month we are going to get better and better," Jota added. "The most important thing was to get the win and we unfortunately didn't manage that. The way we tried to come back in the game having lost the first goal, it shows what we are.
"But the most important thing was the team effort, the ambition and what we tried to do in the game."