We have been enjoying publishing some snippets from Walfrid & The Bould Bhoys over the past few weeks. Liam Kelly's Founding Fathers section in the book is outstanding as indeed is club historian David Potter's portrayal of the early Celtic Stars. And Matt Corr does a fine job taking us through Celtic's first ever season. Here we pick up the story in late October 1888 when Celtic face a difficult cup tie trip across the city to Ibrox to play Rangers. We'll let Matt pick up the story from here…
Celtic joy as Rangers are hit for six at Ibrox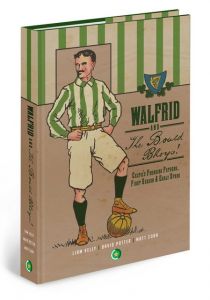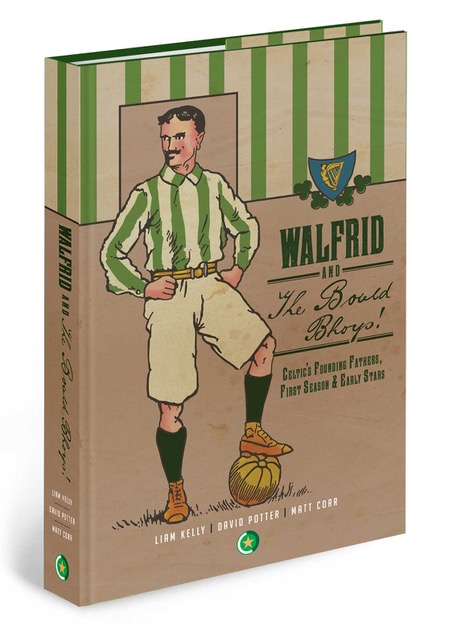 Seven days later, Saturday, 27 October 1888, there was yet another first, as Celtic travelled to Ibrox Park for their Glasgow Cup quarter-final tie with Rangers.
The original stadium was located adjacent to the site of the current ground, just off Copland Road. The Govan club would continue to play there until the final days of the 19th century, in December 1899.
As Celts enjoyed a bye in the previous round of the competition, Rangers had coasted to a 10-0 romp over United Abstainers. However, that afternoon would be a different matter entirely.
The following Celtic team lined up for the first competitive meeting with a club who would become their fiercest rivals for the next century and beyond, before their liquidation in 2012.
Willie Dunning;
Paddy Gallagher & Mick McKeown;
Willie Maley, James Kelly & Jimmy McLaren;
Neil McCallum, Johnny Coleman, Willie Groves, Mick Dunbar & Tom Maley.
The 4,000 crowd that day would include the first travelling Celtic support inside Ibrox, Press reports of the time stating that the roar greeting goals scored by the visiting team drowned out those made by the hosts.
Rangers centre-forward Wilson struck first on 20 minutes, with Willie Groves equalising directly from the restart before Mick Dunbar quickly added a second.
Whilst Celtic enjoyed the bulk of the play after the interval, the score remained at 2-1 until 20 minutes from time, then the roof caved in on the Ibrox men. Tom Maley set up Johnny Coleman for a third before heading the fourth himself. And with the tie finished at 4-1, the visitors turned the screw, Dunbar grabbing his second before captain James Kelly rounded it all off just before the final whistle, setting up his former Renton colleague Neil McCallum to maintain his goal-a-game record against Rangers by making it 6-1.
Matt Corr
*Extract from Walfrid & The Bould Bhoys by Liam Kelly, Matt Corr & David Potter.
We'd all be delighted with that scoreline again on Saturday against the latest Ibrox club. Celtic 6 theRangers 1 would be very nice indeed! Not so keen on them scoring first though, and if we got six surely we'd all be dreaming and screaming for seven!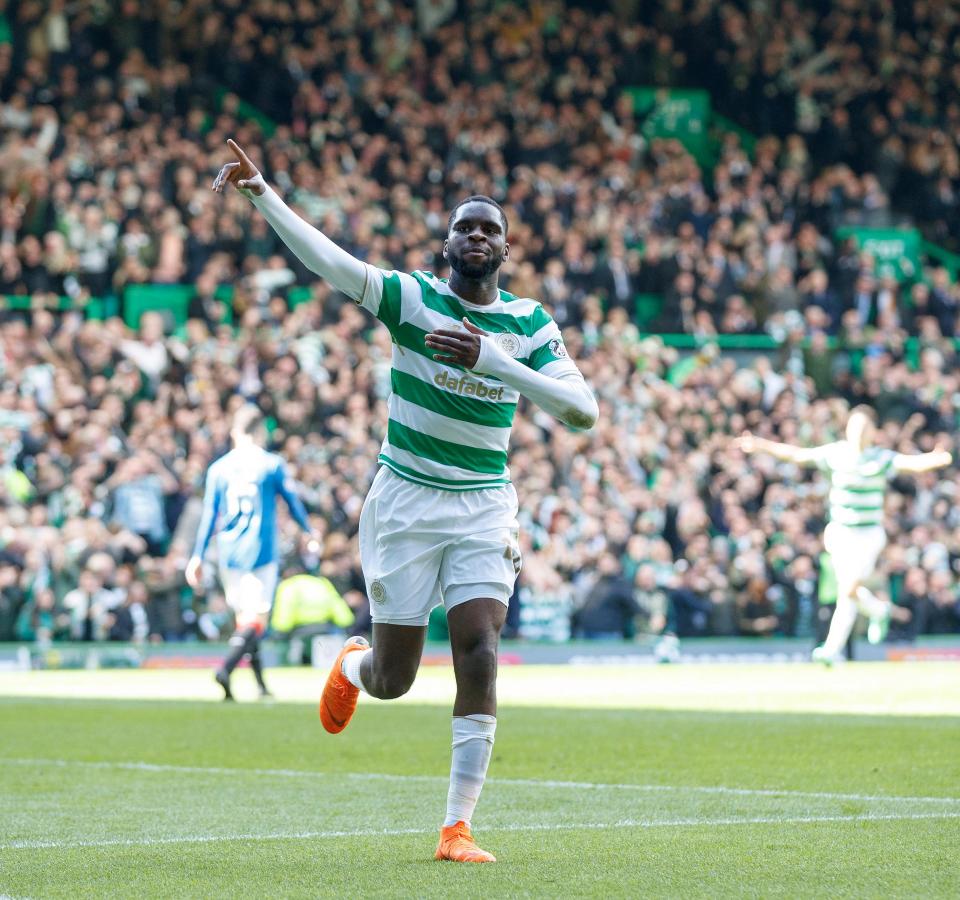 When we went 5-0 up against them to clinch 8IAR we still have half an hour to play. Celtic were brilliant that day but why was the foot taken off the gas?