Frankly, this was a disgrace. Only to an extent can we blame injuries and religious scruples for having such a poor team on the field tonight. The fact was that the team simply failed to come up to the mark.
There is no point in saying how good Leipzig were. They weren't all that good against the other two teams, and in any case, we simply have to be better. And it was all so predictable. We seem to have been watching this kind of stuff from Celtic away from home in Europe for decades!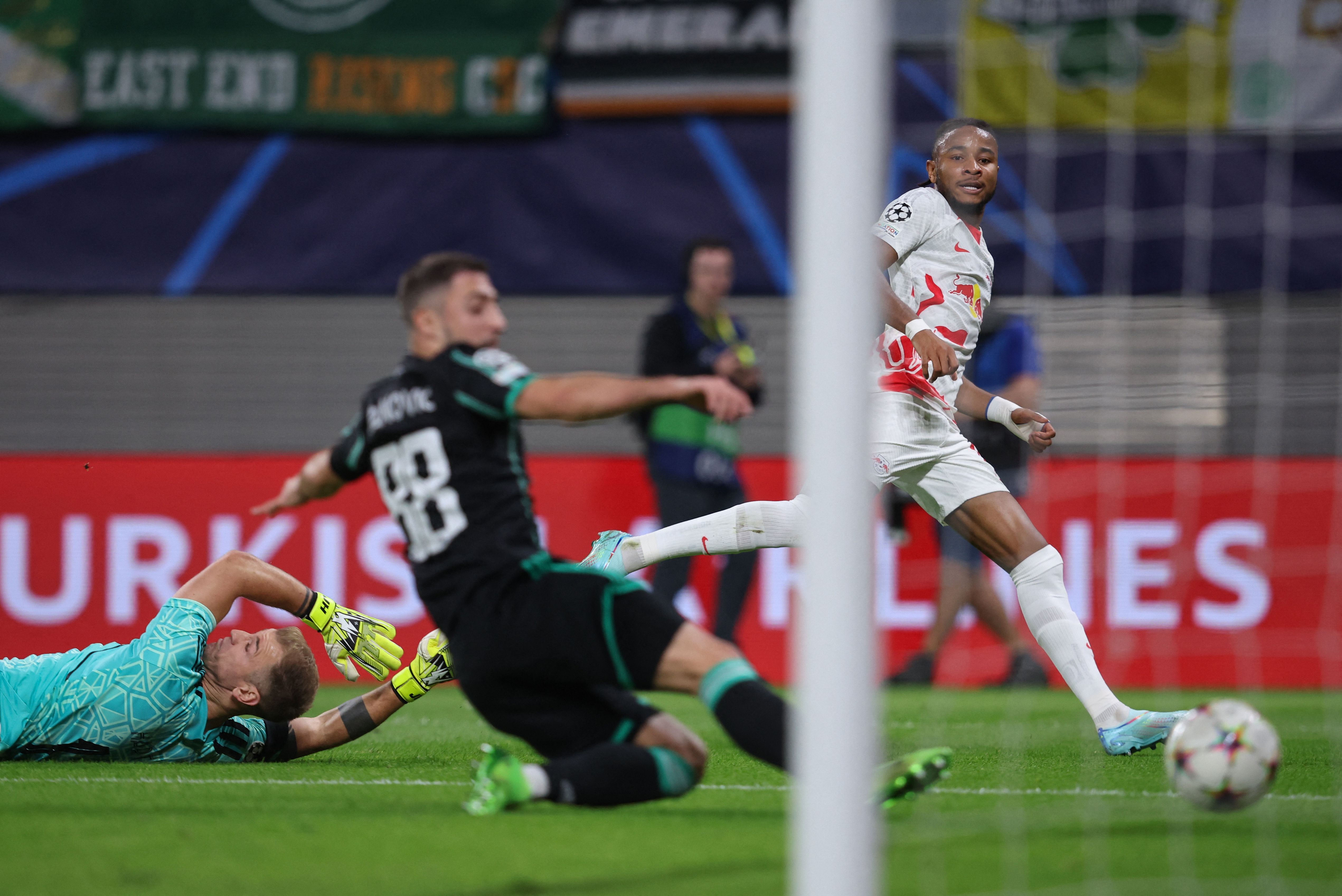 We were lucky to get off with 3-1. Both VAR goals I would have given, and although we missed a few chances, so did they, and on balance of play, the score should have been a lot more. At two points in the game, I felt we had a chance – once was a brief spell in the first half, and other was immediately after we scored. But the hopes were illusory.
We were soon back to the weak, inaccurate passing, the careless marking, balls going over the heads of defenders and the feckless football that makes me fear we will win nothing, even in Scotland. The good work and the creditable draw against Shakhtar Donetsk has now been squandered.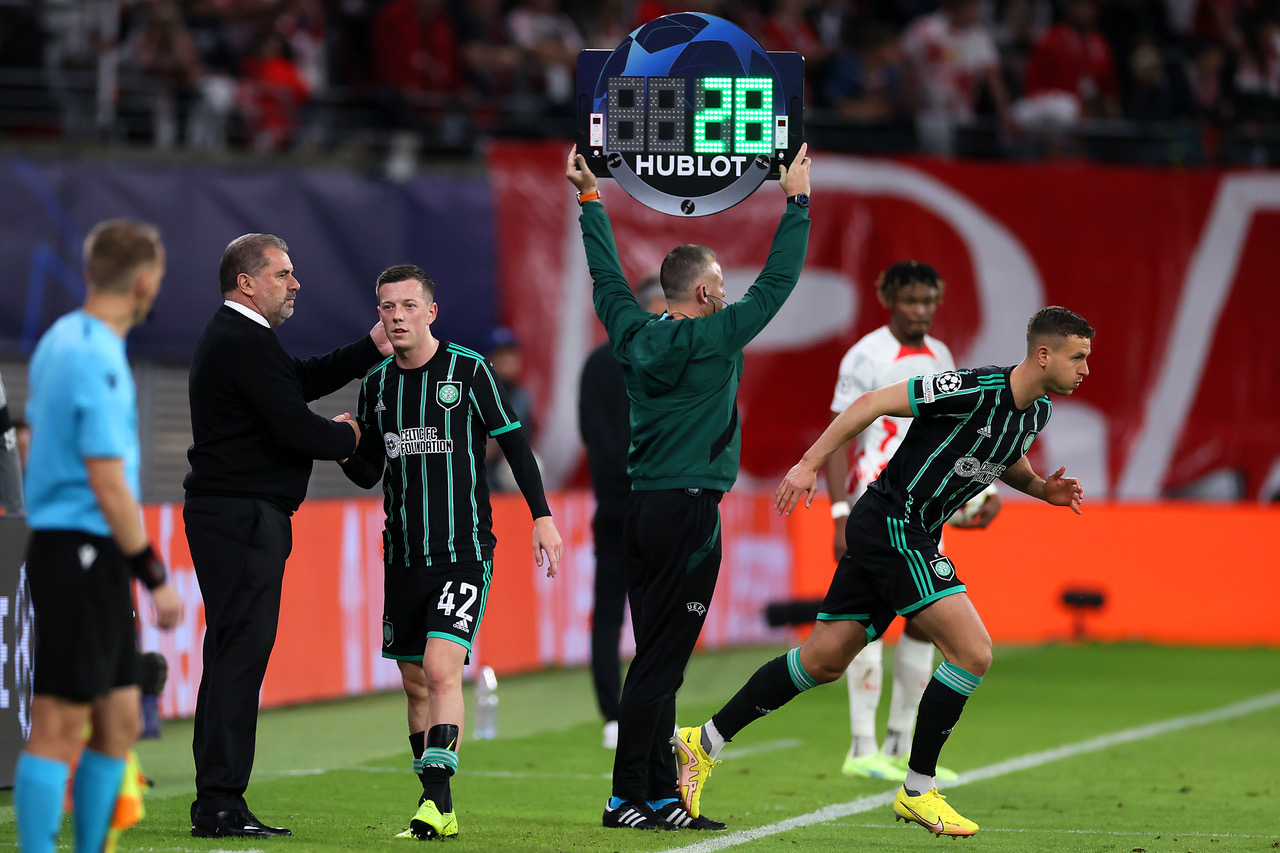 The central defence was a makeshift one. Agreed, but there were weakness at full back as well. The midfield missed Callum McGregor – that was a bad blow – and I fear that Callum's replacement Oliver Abildgaard was quite simply out of his depth – but maybe I am too hard on him as it was only his second appearance. And there were others who were out of their depth as well.
The only players who were of the class that we would like were Jota and, in patches, Hatate, but I fear that Daizen Maeda has reached the limits of his ability. Kyogu was poor as well, and really had to take some of those half chances. O'Riley did not contribute nearly enough. And what on earth was Joe Hart thinking of?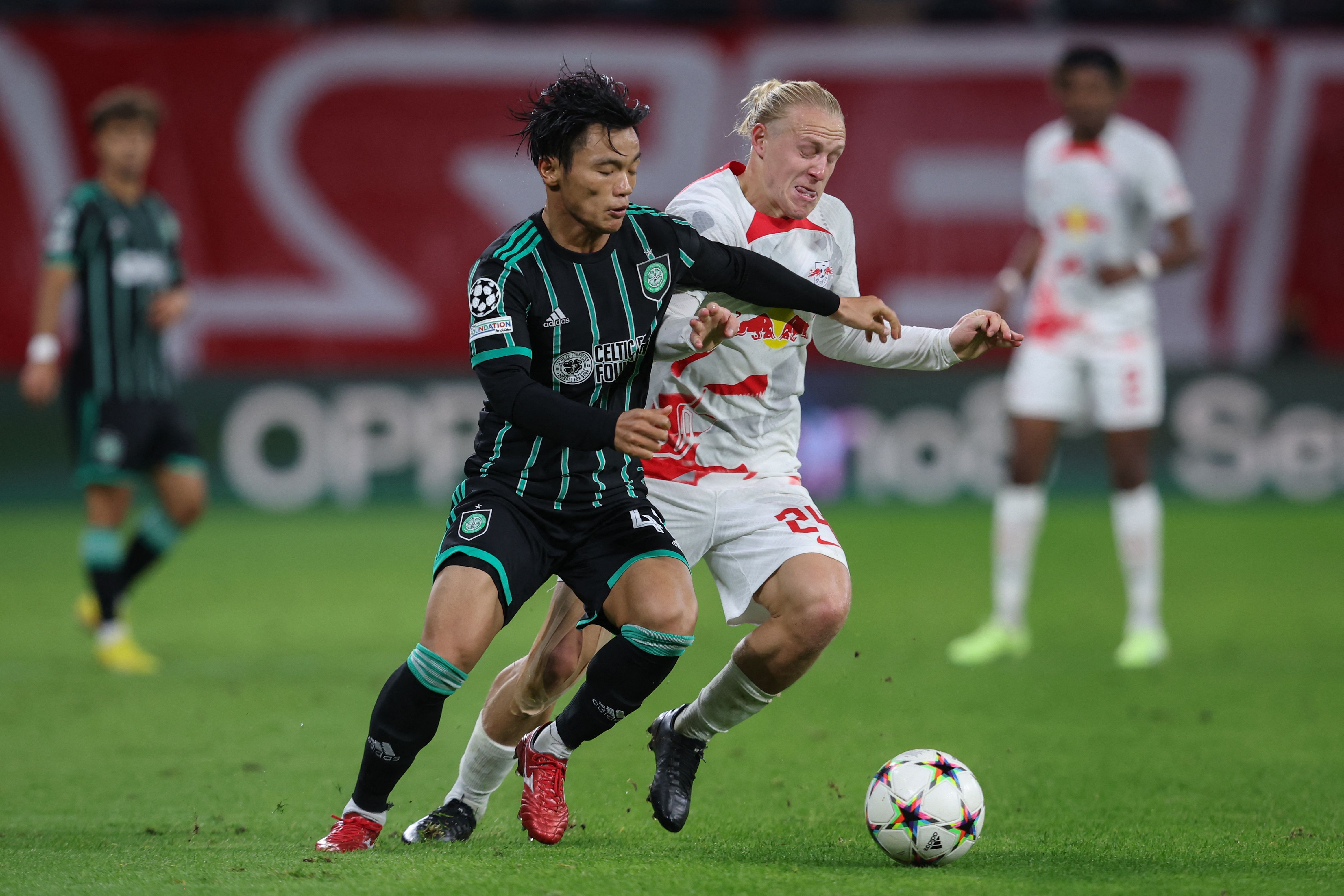 I can only hope that the players are hurting as much as the supporters are. It was a shameful performance, and the feeling of disillusion among the supporters is tangible. An immediate bounce back against Leipzig at Parkhead next Tuesday is essential, otherwise our European credibility has gone for another season. But we have St Johnstone first, and that won't be easy either.
So we have now reached the annual crisis point this season. There usually is one every autumn. Ange sorted it out last year. He will now have to do the same again this year, but the players must have the proverbial long hard look at themselves. It is simply not good enough to say that the opposition are better. We are Celtic, and we have to match them, at least.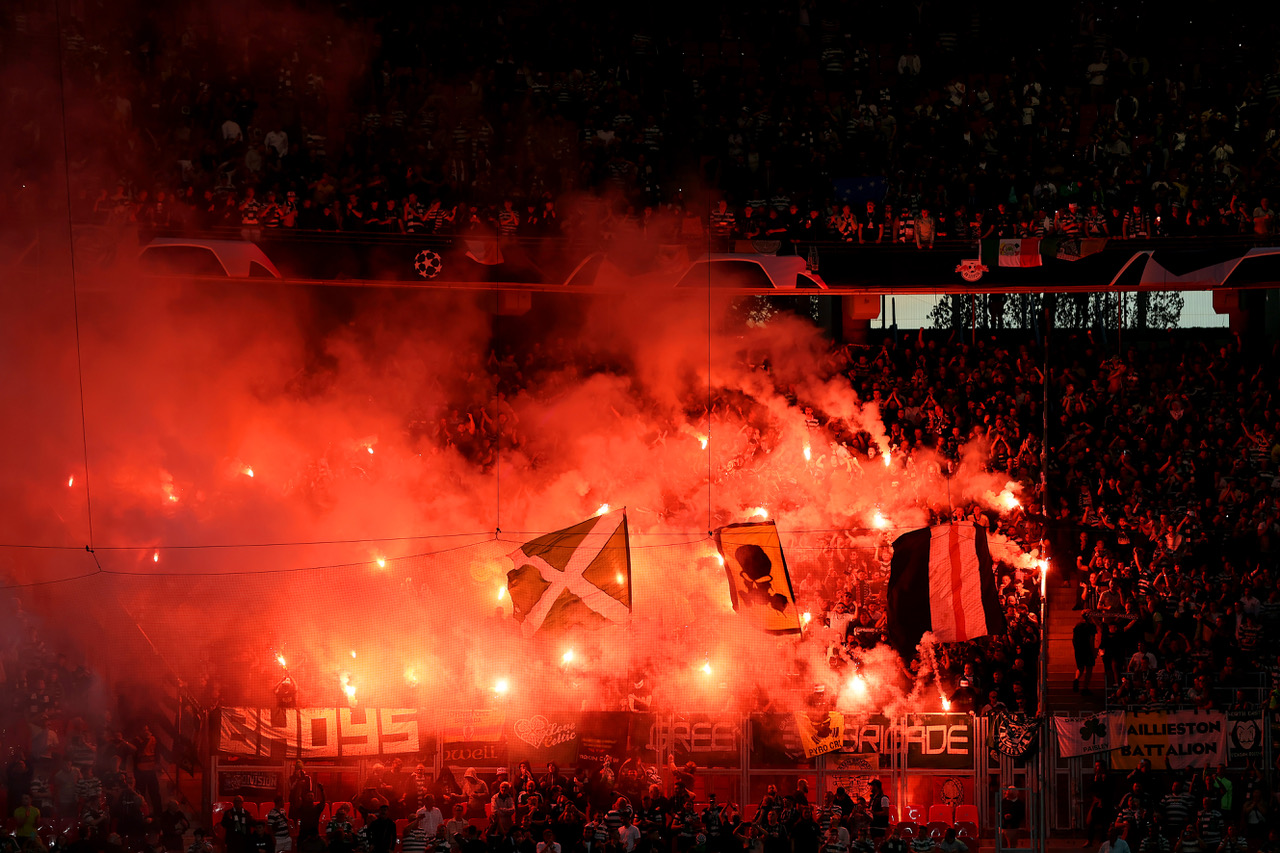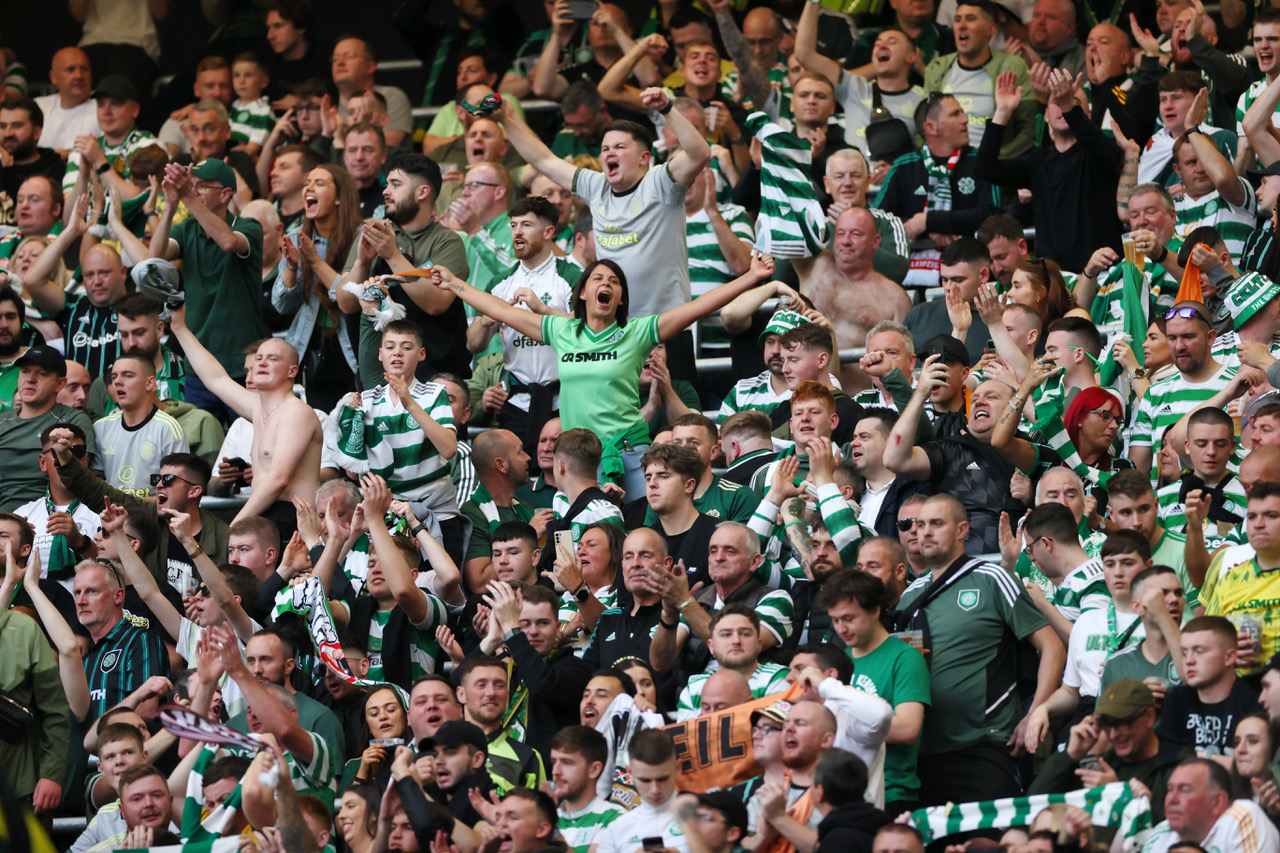 On the credit side, the support deserve every commendation. They also deserve our admiration. It was a long way and a lot of money to see a pathetic display like that!
The strips were a little better than the grey rubbish – there was at least some green in them – but I await an explanation as to why we could not have worn the green and white hoops!
David Potter
Celtic fans at RB Leipzig tonight @CelticFC pic.twitter.com/SXZcl24oJz

— Fitba Culture 🏴󠁧󠁢󠁳󠁣󠁴󠁿 (@fitbaculture) October 5, 2022