Kenny Dalglish believes that Celtic manager Ange Postecoglou will choose to stay at Parkhead long-term despite reputed interest from the English Premier League. Our Australian boss has been mentioned on several occasions when vacancies have appeared down south, but nothing has ever been concrete and appears to be orchestrated by a Scottish media that is desperate to get rid of it's biggest asset.
Since Ange has come into the club he has undoubtedly innovated and revolutionised the way in which we operate and do business across the board. With Michael Nicholson and Mark Lawwell, he has rebuilt a club and said that was in dire need of an overhaul and cull, and systematically changed our scouting operations and player trading standards.
The value of the current squad has risen exponentially from his first class coaching ability and has saw us win a League and Cup double last season and on course for another domestic clean sweep this time around. All of this has happened despite him only stepping in the door in June of 2021 – very late for a settling in period for any manager – whilst selling some key players along the way too. It is truly remarkable and you need to pinch yourself at times to believe it.
One of his latest signings, Hyeongyu Oh came off of the bench on Saturday afternoon to catapult us ahead of Hibs just when we needed it most and he looks like another major find from a part of the world that is proving very fertile for Celtic scouts of late. It's one of the many reasons why the Celtic supporters are desperate to keep hold of Ange – and in sure the Celtic Board will too. His eye for a player is second to none and would be sorely missed if he were to leave for England.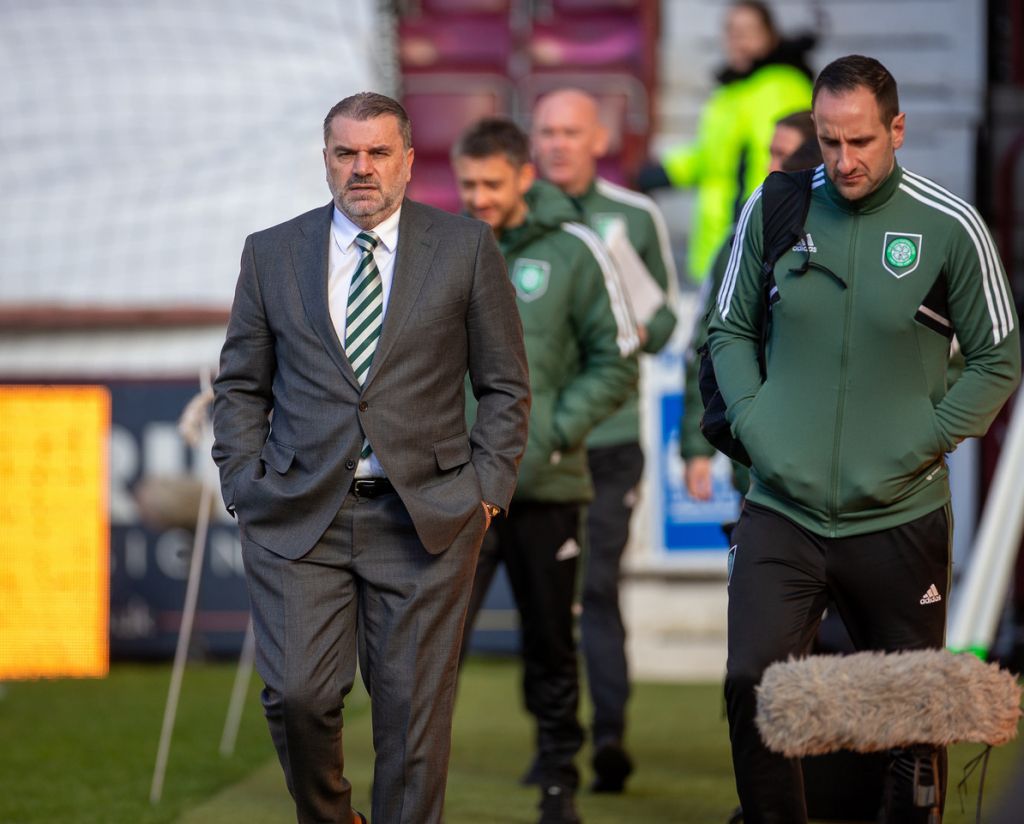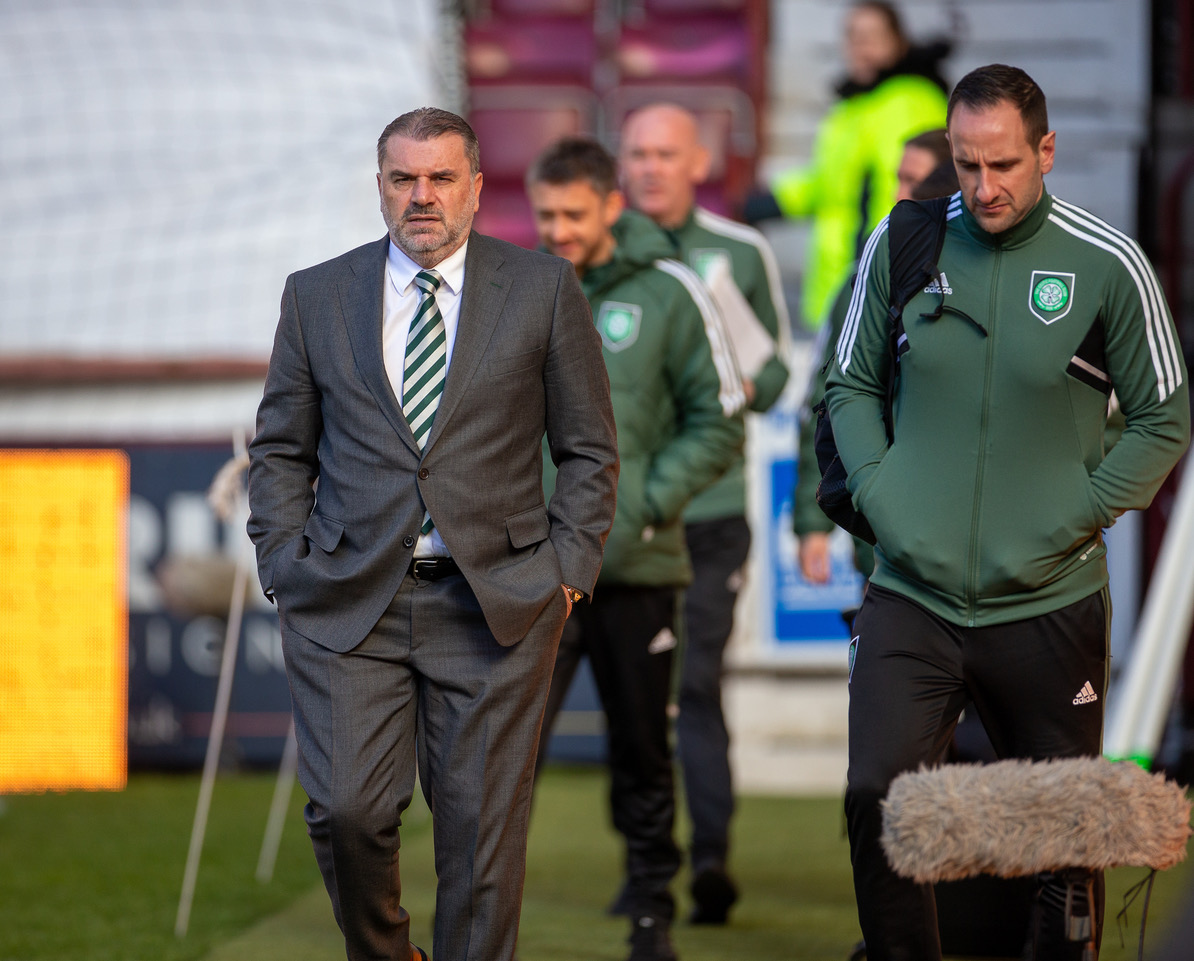 But Celtic legend Dalglish has poured cold water on such a scenario, claiming that Ange would never leave Celtic to head for the English Premier League unless it was one of the big hitters. The former Scotland international was adamant during his interview with PLZ Soccer and asked the salient point: "why would he want to go down to the Premier League and get relegated?"
It was a strong defence of Celtic from Kenny this one and it sums up the feeling towards Ange Postecoglou and his character and ability. Depsite repeated attempts to unsettle him and the team, he has categorically stated that he is happy where he is at all times and has no and for that to change anytime soon. It's killing them and Dalglish knows it!
Watch him dismantle the claims below…
Paul Gillespie