Sean Fallon and a lifetime of devotion to Celtic…
I often start the boardroom part of my stadium tours at Celtic Park by saying something along the lines of "No Ireland, No Celtic," given the events which led to the formation of our club in 1887, however, in Sligo's case, that is particularly relevant.
Consider that between that first meeting in St Mary's Hall in November 1887 and January 2013, with only the briefest of breaks, two men from the county in the north-west of Ireland witnessed every major triumph and tragedy associated with Celtic Football Club. Those men were Andrew Kerins – later Brother Walfrid, born in Ballymote on 18 May 1840 and passing away on 17 April 1915 – on the day his beloved Celtic won yet another Scottish Championship – and Sean Fallon, born in Sligo on this day in 1922, 100 years ago.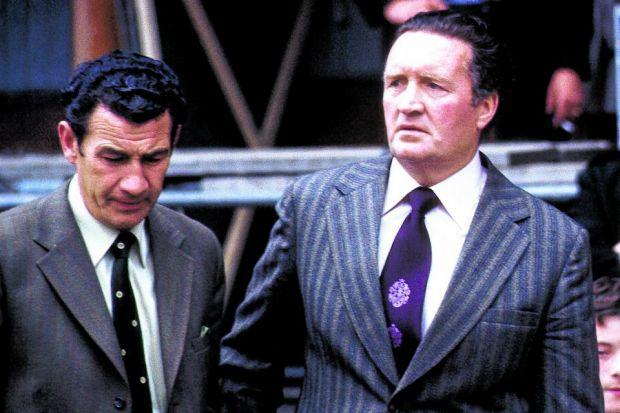 Sean's story is real Bhoy's Own material, beginning with the tale of how Joe McMenemy, the son of former Celtic legend Jimmy 'Napoleon' McMenemy, saved his sister from drowning in the nearby Lough Gill. The two men struck up a friendship, with Joe sending Sean some club materials, including Willie Maley's classic tome, 'The Story of the Celtic.' The rest, as they say, is history, but what a history.
Having enjoyed an introduction to senior football with four Irish clubs – Longford Town, Sligo Distillery, Sligo Rovers then Glenavon – 27-year-old full-back Sean signed for Jimmy McGrory's Celtic for £5,000 on Tuesday, 21 March 1950. He would make his debut and only appearance of that season against Clyde at Shawfield, a few weeks later, on Saturday, 15 April 1950, the Hoops lining up as follows:
John Bonnar; Sean Fallon & Roy Milne; Jimmy Mallan, John McGrory & Joe Baillie; Bobby Collins, Willie Fernie, John McPhail, Charlie Tully & Bill Rennet.
Sean did get on the scoresheet in his first match, albeit he would probably have preferred that goal to have been at the other end, the Sligo man getting the last touch 10 minutes from the interval to equalise Willie Fernie's opener five minutes earlier. Clyde would take a late lead through Linwood before Charlie Tully's last-gasp leveller, as the match ended 2-2.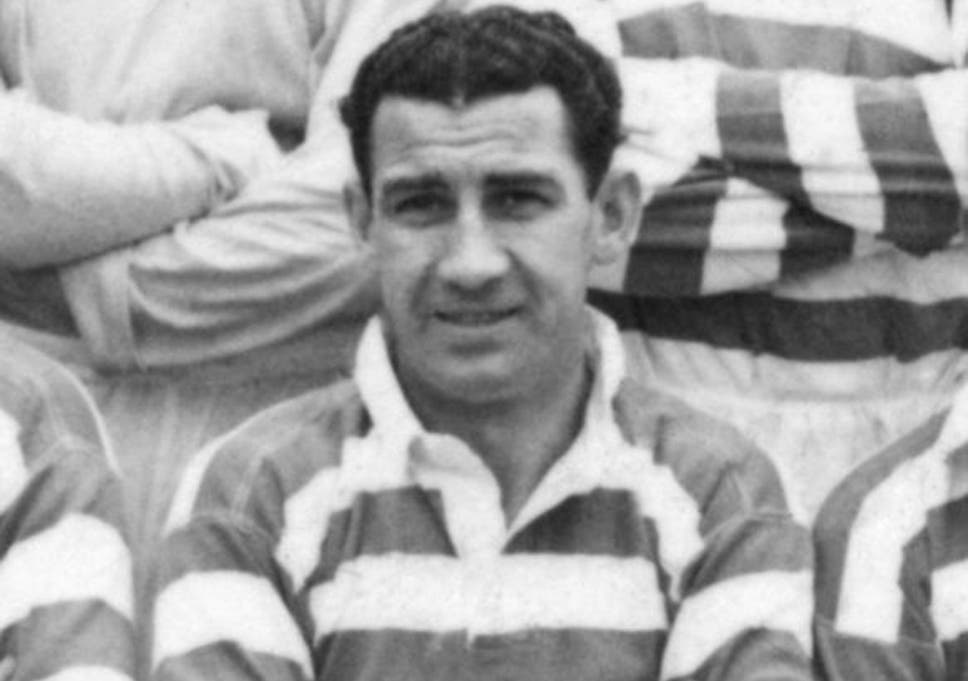 This would prove be Perth-born winger Bill Rennet's 15th and final game for Celtic, before joining Arbroath.
The Shawfield team included brothers Joe and Sammy Dunn, part of an incredible footballing family, where nine of the ten boys played professional football! Joe would join former Celt Tommy Docherty and England legend Tom Finney at Preston North End the following year, whilst Jimmy made over 400 appearances for Leeds United and older brother Willie had been understudy to Jimmy McGrory in the mid 1930's at Celtic.
Continued on the next page…