Ryan Mmaee is another of a long line of names we can expect to be linked with Celtic over the course of the Summer Transfer window, with the Ferencvaros and Moroccan international striker the latest to be touted with a move to Celtic.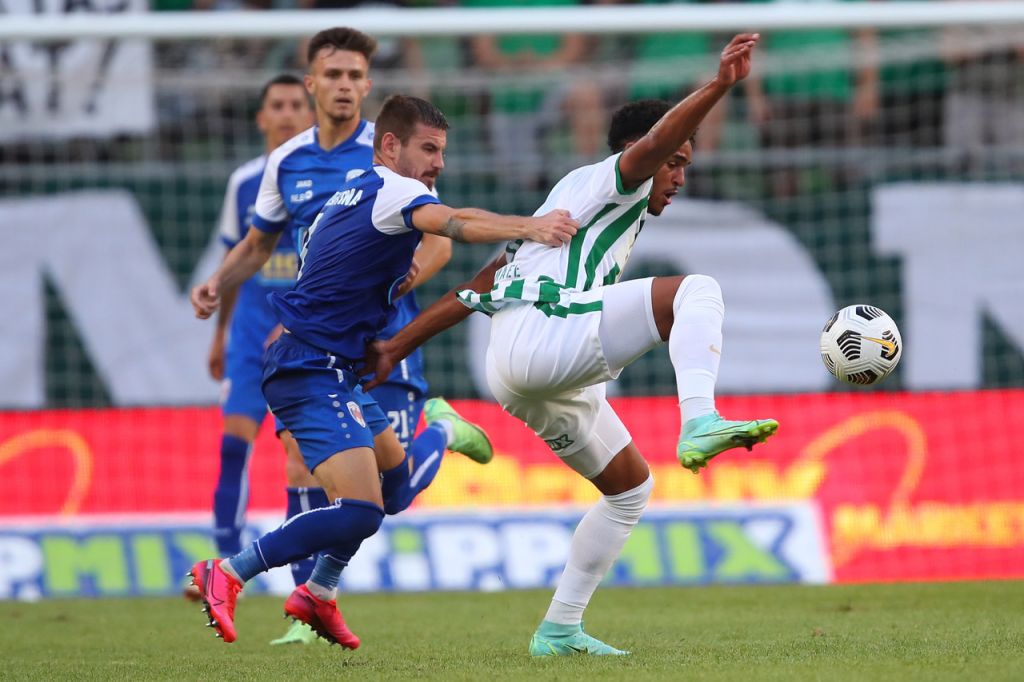 Reported moves for any players at the moment should of course be tempered with the fact both the recent arrival of Mark Lawwell – and January's acquisition of former Benfica analyst Antoine Ortega having been added to the behind-the-scenes staff, to help with both opposition analysis and assist with player recruitment – means a more data driven approach to scouting players now being undertaken. And although there previously there with Jay Le Fevre, in his role of Head of Scouting operations, it certainly seems the approach is now more encouraged, and recommendations taken more seriously, than they possibly were before the arrival of Ange Postecoglou.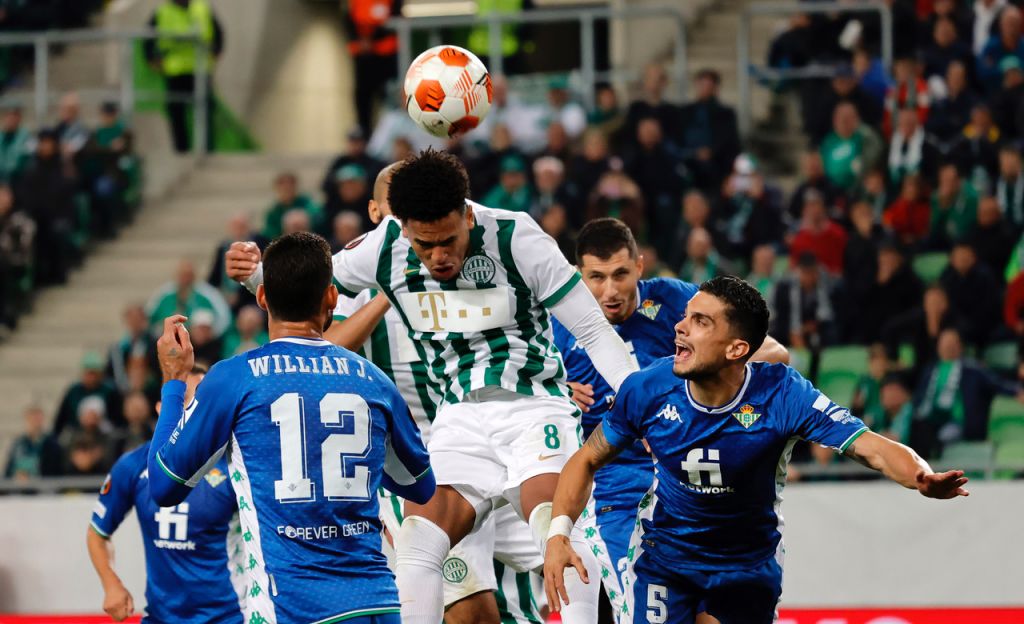 🇲🇦 | Ryan Mmaee

Celtic have identified Moroccan striker Ryan Mmaee as a potential target this summer.

The Ferencváros man was directly involved in a goal every 83 minutes this season.

Here's what the 24 year old could offer 👇🏼pic.twitter.com/vPn80kfZGh

— Everything Celtic (@aboutceltic) May 25, 2022
With that in mind it is worth noting links to Ryan Mmee only indicate 'extensive analysis' has been carried out on the player, something we have already seen reported with recent reports linking Velez Sarsfield left back Francisco Ortega to the club.
There is no indication any actual approach to Mmaee has been made, or that in depth analysis of the player has led to the next stage of the player being scouted directly with boots on the ground – a stage that was reported to have occurred with the links to Hammarby left back Mohanad Jeahze, who the manager then refuted any knowledge of.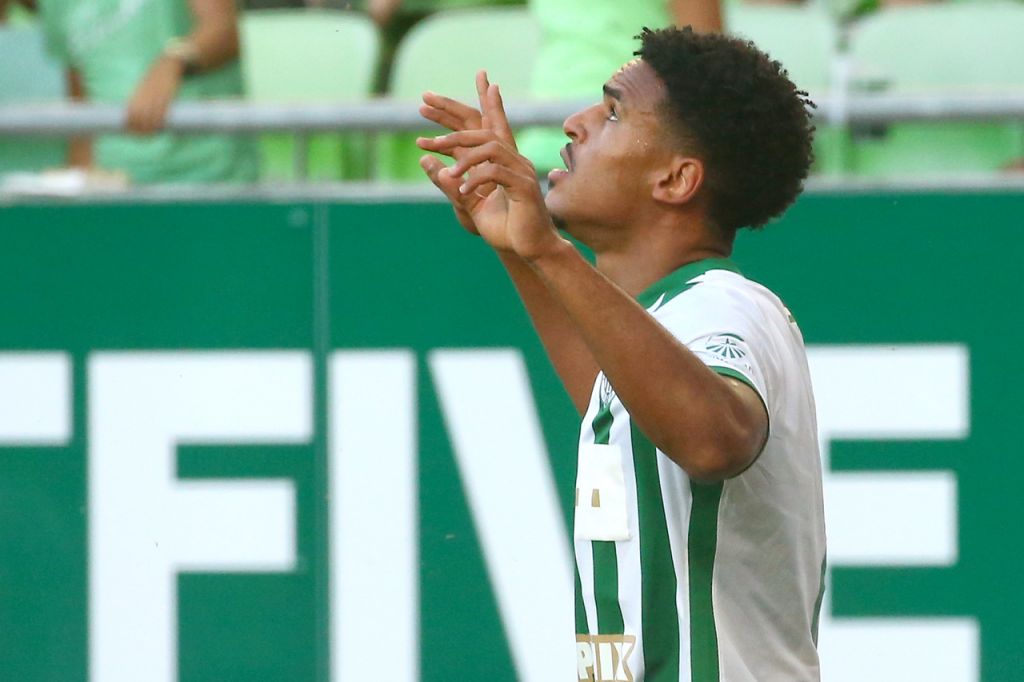 As such it is likely, with Celtic's need to scout for numerous positions, with a view to strengthening the squad for a title defence, coupled with a tilt at the Champions League, that numerous players are receiving data driven and video scouting, before we reach the stage of being scouted directly.
With much of that work being carried out based on the manager's wants for particular positions, they may not even cross Ange Postecoglou's desk until those tasked with finding the players are satisfied they meet the managers set criteria.
Ryan Mmaee can play on the left as well as through the middle.

30 goal involvements (19 goals & 11 assists) in 37 games last season for Ferencvaros.

Looks a player. pic.twitter.com/qWDMeMQNbj

— McGinlay 🎙 (@TheRyanMcGinlay) May 25, 2022
As such it's entirely possible reports on players we are being linked with are making their way into the public domain as due diligence is carried out but before the manager is even aware of the player himself.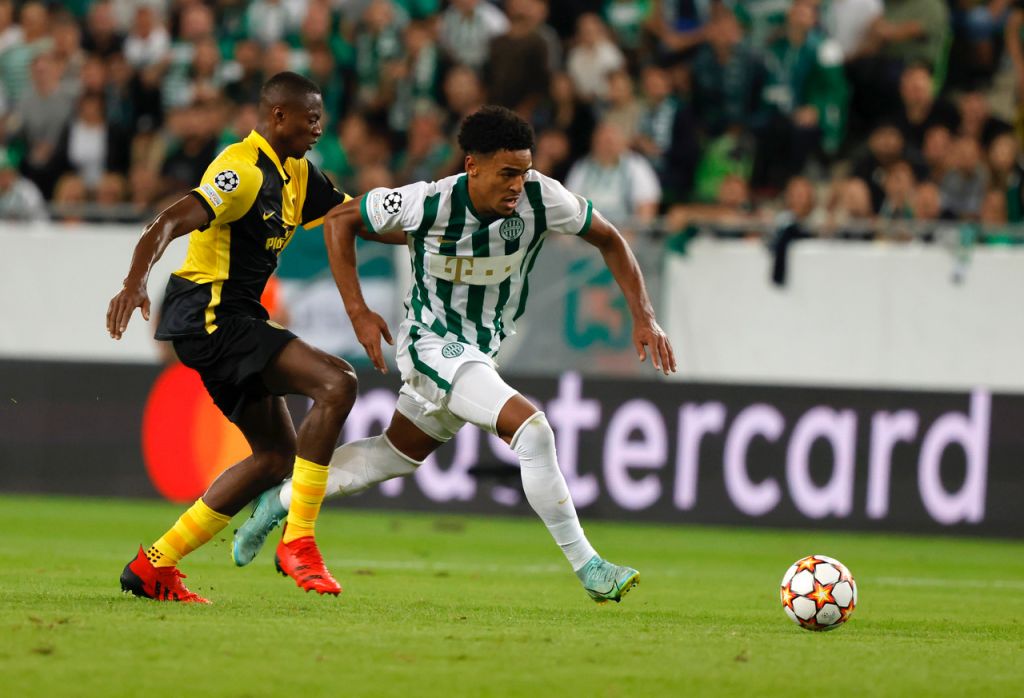 Bearing all that in mind, reports such as this at least do indicate the positions the manager may wish to strengthen moving forward, and a link to Mmaee means another striker, perhaps one to replace Albian Ajeti, is receiving some focus behind the scenes, yet there is nothing to suggest at this stage Ryan Mmaee or the likes of Francisco Ortega have moved past the stage of analysis. towards a genuine transfer consideration.
Niall J
These arrived at The Celtic Star HQ yesterday morning and have now been posted out along with copies of the Harry Hood biography or the story of the Invincible season. These t-shirts are NOT going on sale, instead they come FREE when you order a copy of the relevant book from Celtic Star Books, link below. Choose from Invincible – The Story of that remarkable 2016/17 season or Harry Hood – Twice as Good, the official biography of the Celtic legend. Get your brilliant book and collectors item t-shirt from Celtic Star Books, links at bottom of page…
GET YOUR INVINCIBLE AND TWICE AS GOOD T-SHIRTS NOW FREE WITH MATT CORR'S BRILLIANT CELTIC BOOKS
You want one of these? It's completely FREE when you purchase INVINCIBLE or TWICE AS GOOD* from Celtic Star Books website, just click on the t-shirt below to order your copy and when you do select the BOOK you want then add the T-SHIRT SIZE you require from small, medium, large, XL or XXL, adding that after your name so we'll know which size to send you…
*£1 from every copy of Twice as Good will be donated to Marie Curie in memory of Harry Hood and in line with the wishes of the Hood family.