Tam McManus reckons that Celtic are on course to achieve another domestic clean sweep this year and revealed that theRangers need to sign "three or four first team starters" for next season. McManus was using his platform on PLZ Soccer to discuss with host Peter Martin the current situation surrounding the big two in Scottish football.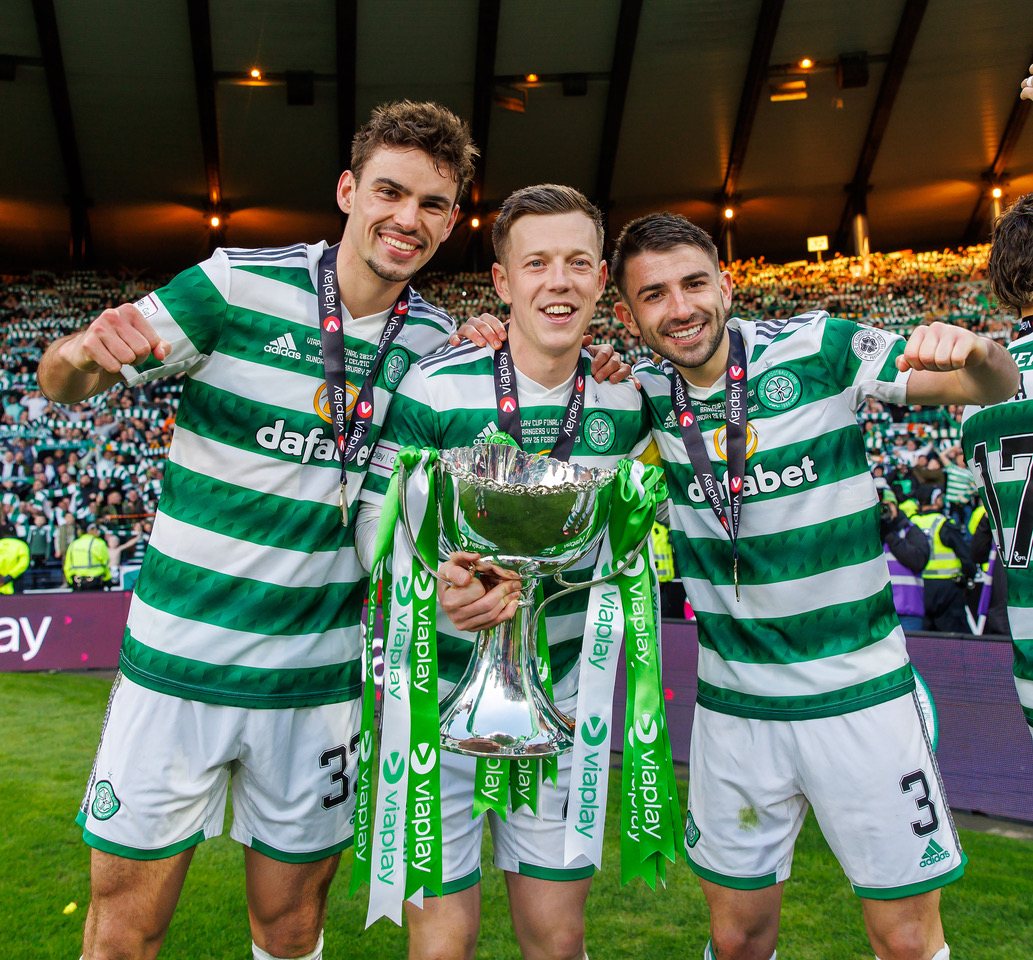 It's no secret that over the city, the fanbase is becoming restless as they watch big Ange and his Bhoys in green and white plough their way through everything in sight once again just like his debut season in the Scottish game. Last year, they didn't give our guy a chance and it's proved to be to their utlimate detriment and peril. He's come in and smashed it in just about every single area and it shows at the way we run as a club and team now.
After clinching a remarkable League and Cup double in his inaugural campaign in Glasgow's East End, it appears that the man from Australia with Greek heritage is hungry for more silverware which spells disaster for the club that plays out of Govan and has a familiar look and sound to Rangers Football Club of 1872. Of course, as we all know, it is merely a tribute act which sits in situ over there now, but that hasn't stopped them retaining the old madness and bigotry that engulfed their original footballing institution.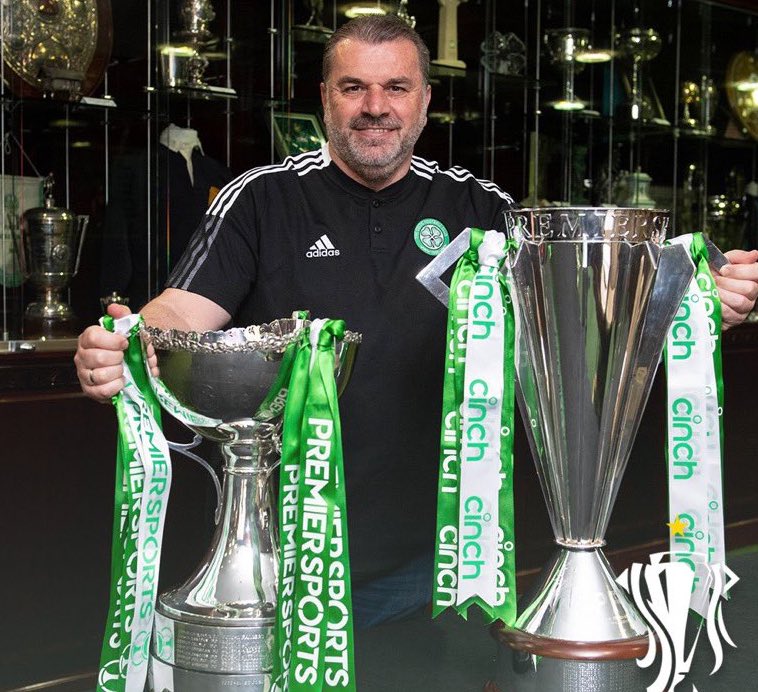 Eager to live in a world of make believe and fantasy, as opposed to learning from past mistakes and pressing the reset button, with the help of a willing media to infantalise delusions of grandeur, they find themselves staring down the barrel of a gun yet again. They just can't seem to get their heads out of the clouds and grounded in some sort of reality it seems. Their boss just the other day was shouting about how he has plenty of money his spend this close season, but those who haven't lost all shreds of sanity understand all is not what it seems.
There's trouble abrewing in Sevcoville and this summer transfer window will cause more consternation and pain for their masses of billy boys. For the well has run dry and with many first team players out of contract and a shoestring budget to replace them, the wailing and nashing of the teeth won't be far away. McManus has forewarned of such a scenario arising and is backing the Hoops to clean the floor until the end of this year and seal another Treble.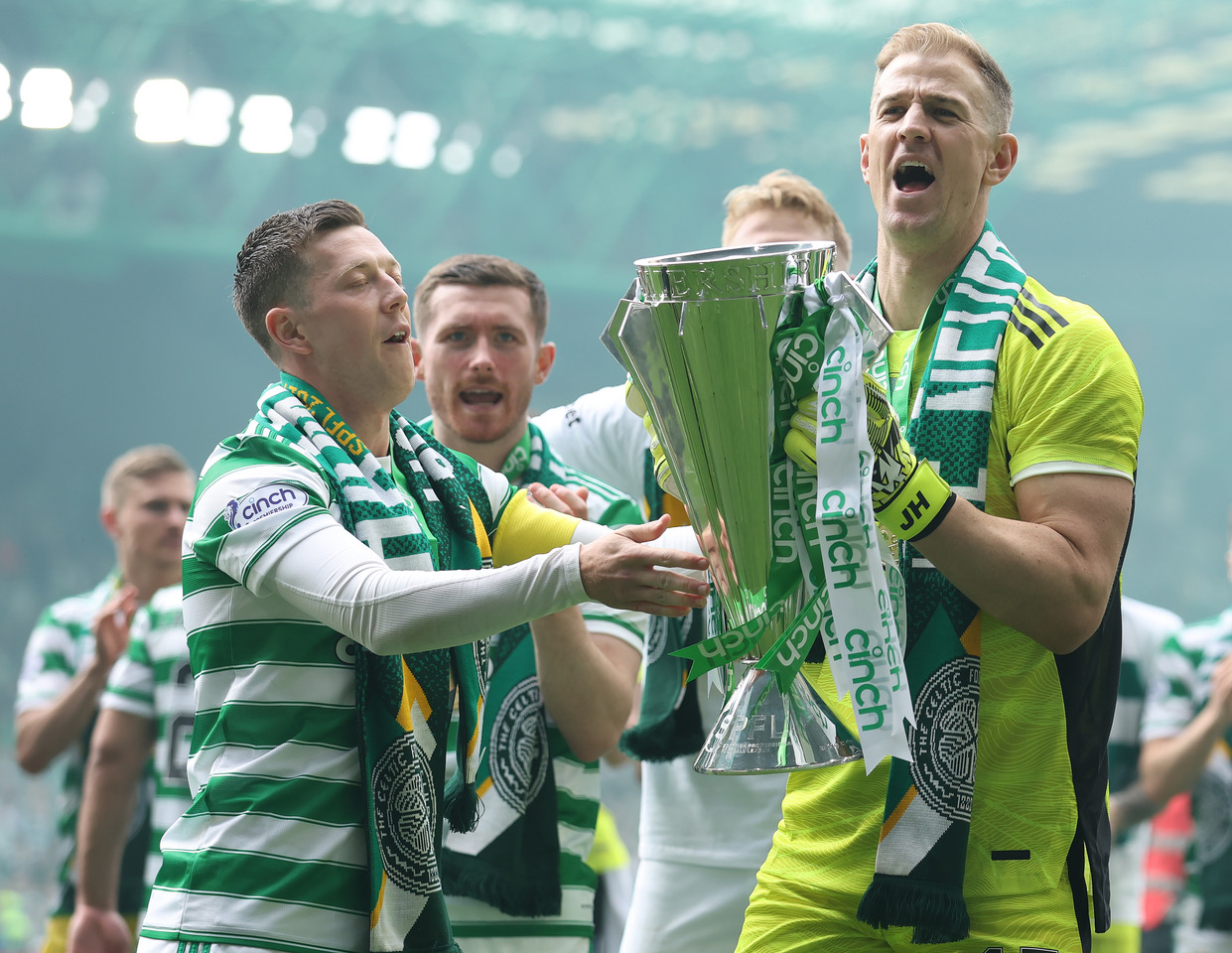 The ex-Hibernian forward said of the situation the Ibrox board and manger face come the summertime: "He (Beale) can't sign squad fillers, he's got to sign players to go into the team and he's signed two. He's got to sign another three or four. I don't think the pressure is just on him, it's on Ross Wilson – the pressure has been building on him from the supporters. Stewart Robertson, the board…the pressure is on a lot of people this summer. Celtic look strong favourites to win everything this season and Rangers fans won't put up with that next season."
It won't go down well if that does come to pass and we scoop everything in sight and close in on the old Rangers' trophy haul. It's one of the few things that keeps them going over there and if we begin to destroy their old history as well as the proliferation of their future woes, heads could be on the chopping block at Ibrox quicker than you can say FSR. The explosion is just around the corner…
Paul Gillespie