There is bound to be nervousness when it comes to concluding transfer business with recent memories of the Riley McGree saga fresh in everyone's minds. However, the Matt O'Riley transfer looks to being a step closer to being concluded, with journalist and transfer specialist Peter O'Rourke taking to twitter to confirm – 'Matt O'Riley has passed a Celtic medical and will complete his transfer from MK Dons in the next 24 hours.
Matt O'Riley has passed a Celtic medical and will complete his transfer from MK Dons in the next 24 hours. #Celtic #MKDons

— Pete O'Rourke (@SportsPeteO) January 20, 2022
As we reported earlier today Ange Postecoglou added the personal touch to this one by contacting the player to outline his vision for the club, and despite an 11th hour attempt by West Brom to interrupt the deal it now looks, with a medical out the way, that Matt O'Riley will become Ange Postecoglou's fifth signing of the transfer window and could even be available for inclusion for the weekend's Scottish Cup tie with Alloa.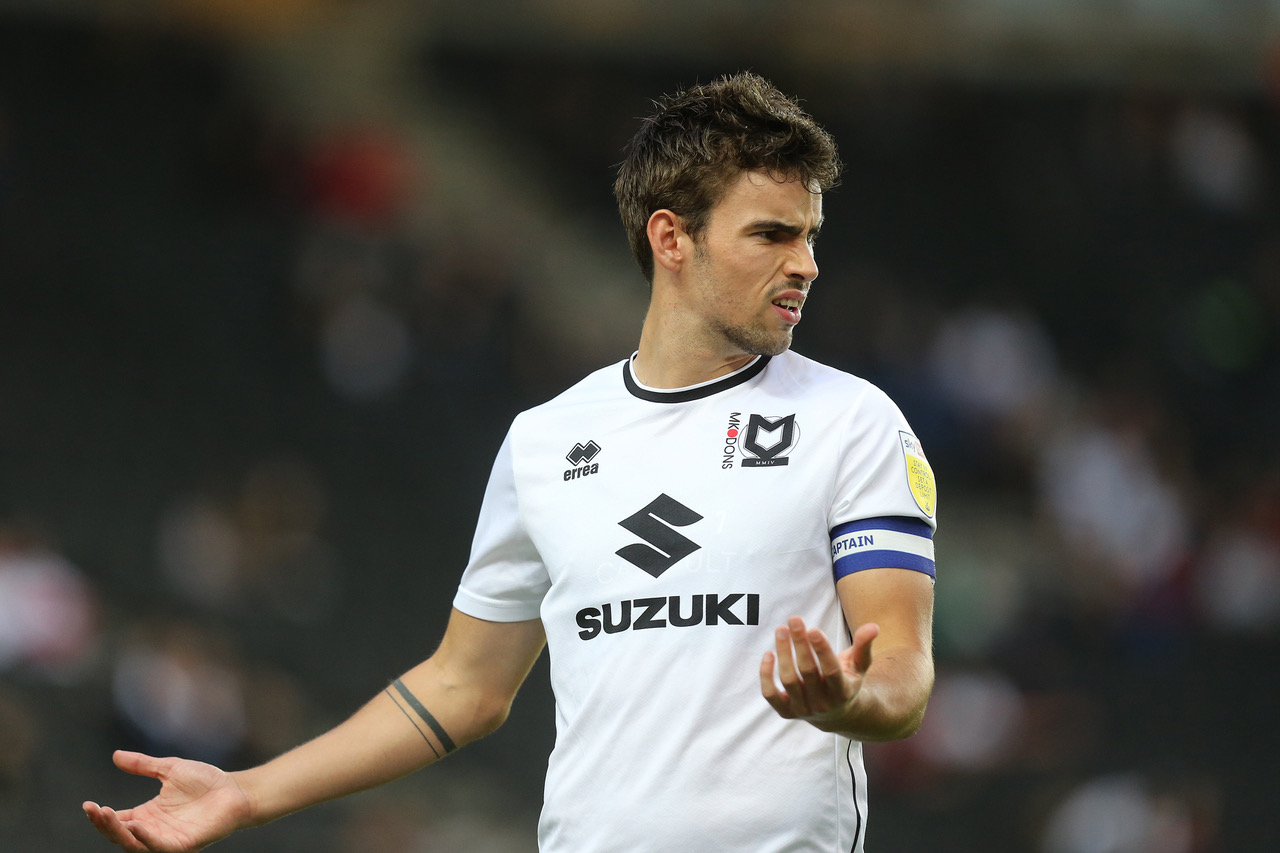 Celtic have clearly moved quickly on this one with considerable interest in the player from Blackburn Rovers, Huddersfield and O'Riley's old boss Russel Martin at Swansea City, as well as European suitors from Belgian side Anderlecht and Italian club Venezia.
O'Riley is clearly a player who will suit Celtic's style of play, and for an ambitious footballer, the prospect of battling for silverware and the Champions League spot that could come with retaining the title this year makes Celtic the ideal destination for a player who puts footballing progression ahead of short-term financial gain.
With a medical completed, it looks like this deal could be agreed as soon as tomorrow. If so, Celtic are gaining a player with excellent abilities but also one with ambition and self-assuredness attached. It's looking like an excellent piece of business once again from Ange Postecoglou. He certainly has an eye for a player, that's for sure.
Anthony Joseph, the Celtic-minded journalist on Sky Sports also confirmed that the deal to bring Matt O'Riley to Celtic is imminent.
"Matt O'Riley passed his medical and is in Glasgow to complete his move to Celtic from MK Dons today. Celtic triggered a release clause to get him for £1.5m, but we understand some add-ons have also been included in the deal," Anthony Joseph reports.
UPDATE: Matt O'Riley passed his medical and is in Glasgow to complete his move to Celtic from MK Dons today.

Celtic triggered a release clause to get him for £1.5m, but we understand some add-ons have also been included in the deal. https://t.co/3Po9cO9p1d

— Anthony Joseph (@AnthonyRJoseph) January 20, 2022
Niall J