As the season before last season ended, the arrival of Ange Postecoglou heralded a new era at Celtic and many thought Nir Bitton would have been gone as the Australian proceeded to clear the decks of a squad who had been so poor the previous season.
Personally I was glad he didn't get rid of the Israeli as I always rated him as a player and I was even happier when Ange started to eventually play Nir back in his best position, centre midfield. The whole converting him into a centre back thing initially thought up by Brendan Rodgers never really worked and I felt he often struggled in the position.
My opinion on this matter was enhanced further when Ange Postecoglou, who really had no other choices available to cover at centre back at the time, started him in our first Champions League qualifier against Midtjylland, which ended up in Bitton getting sent off as Celtic floundered yet again in these tricky early season ties. Many fans who didn't fully appreciate Nir would have pointed to this and wondered why the hell Ange didn't get rid of him along with the others. Many thought he had no future at Celtic Park.
Postecoglou however could clearly see that Bitton still had a huge role to play over the season, and once we had capable coverage in the centre back area he wisely utilised the Israeli once more in his best position, at the heart of the Celtic midfield. Back where he truly belonged, we would see the best of Bitton, often proving a steady presence in the centre of the park when Celtic really needed him.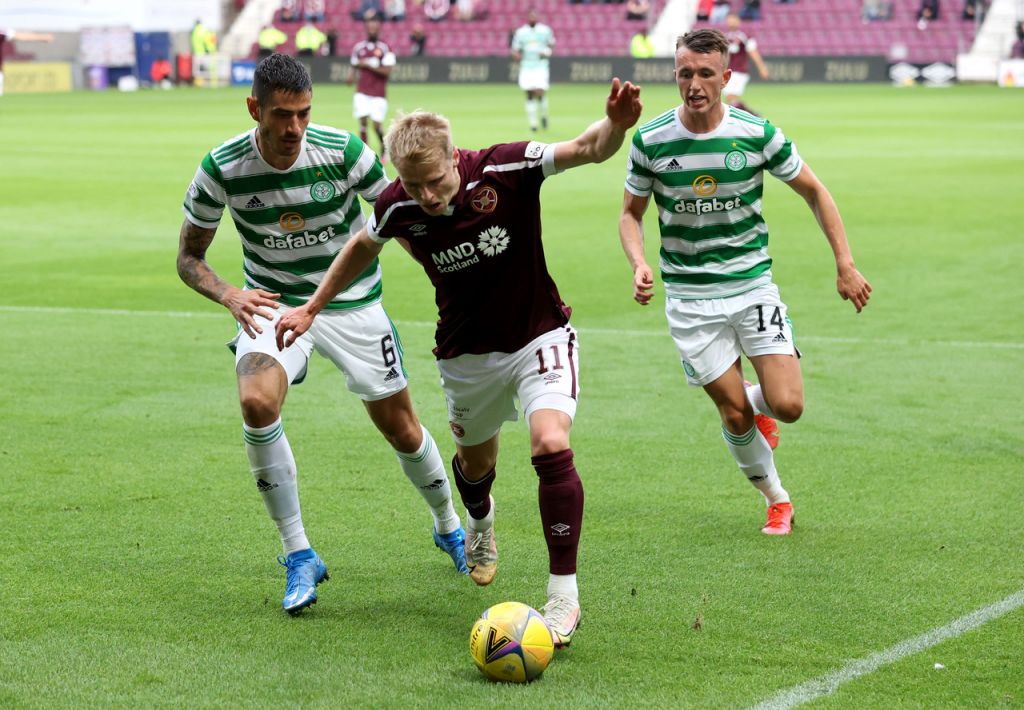 After initially dropping out of the team once Celtic brought in Starfelt and Carter-Vickers as their first choice centre back partnership, Nir returned to the midfield in an away match against Aberdeen in early October and after impressing, got a lot more game time over the next few months in his preferred position. From about February onwards Bitton started to drift out of the starting line ups once again, but would often come on as a substitute in matches, especially when Celtic were trying to protect a lead.
Bitton was a great option to have in the squad, whether it was as a starter or as a substitute. He offered something unique to Ange Postecoglou's attack minded team. When Celtic were trying to protect a lead, there was no one better to bring on. A snippet of what he brought to the table was the season defining 2-1 win at Ibrox in April. Bitton came on with half an hour left and was outstanding. He often was when called upon in these types of situations.
I also thought Bitton was excellent in some of our Europa League games last season. He was vital in games such as the away ties to Fenencvaros and Bayer Leverkusen. He started both those fixtures and when he came off in those games to be replaced by James McCarthy, Celtic started to struggle to keep control of the midfield area, losing a late goal to the Hungarians and two crucial late goals against the Germans that cost us the match.
Bitton played a total of 38 times times last season. In that time he scored twice and also provided two assists. Nir impressed me more last season than he has in a long time, probably since back to first season under Delia. At times in the past I felt like I was in a very small minority of supporters who appreciated Bitton and what he brings to the team. I vehemently opposed playing him at centre back, although he did have the odd good game in that position and often was only there to pull us out of a hole due to injuries in defence.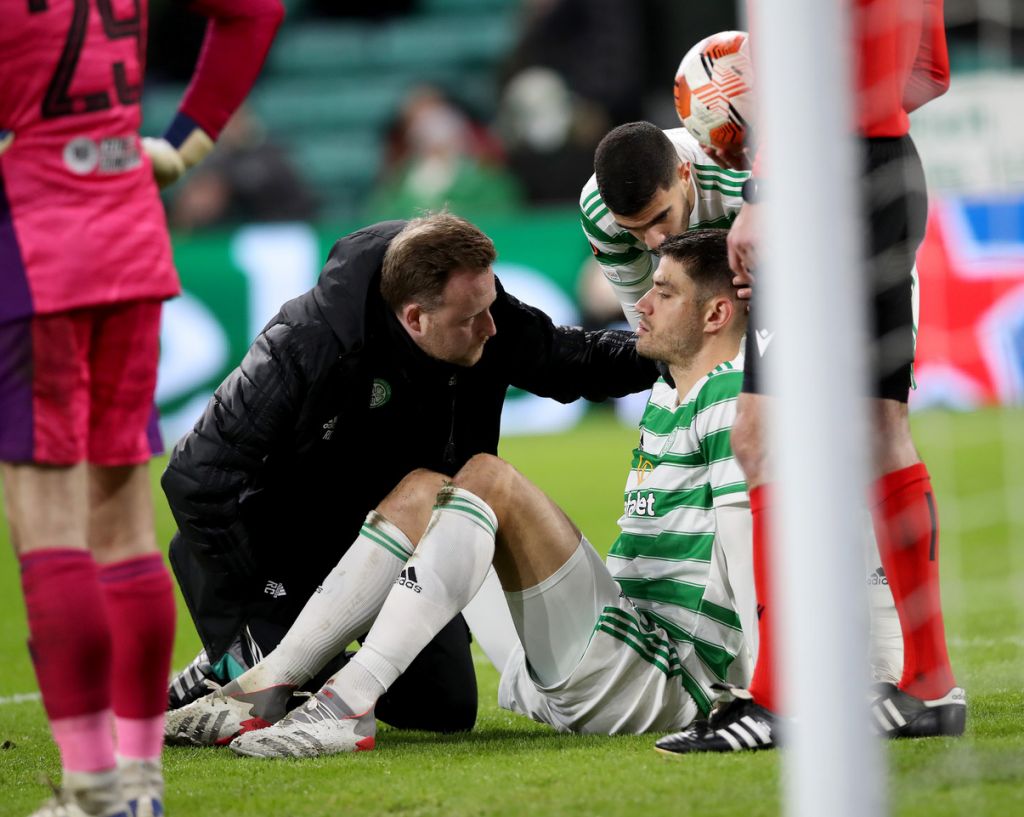 It's in midfield however that I think the Israeli international shows his true worth, and I was glad Ange Postecoglou saw it that way too. Although never regarded as a regular, I thought he was an important part of our success this season. Most fellow Celtic fans that I know think the same, even some of those who maybe didn't overly rate him previously.
Bitton ended a 9-year relationship with the Hoops after deciding to leave the club for a new challenge this summer. It brought to an end a trophy-laden period for him in which he managed to secure 15 winner's medals. It's one of the only decisions Ange Postecoglou has made since being at Celtic that I have questioned, although we do know that the Israeli was offered another year, perhaps on reduced terms that he turned down.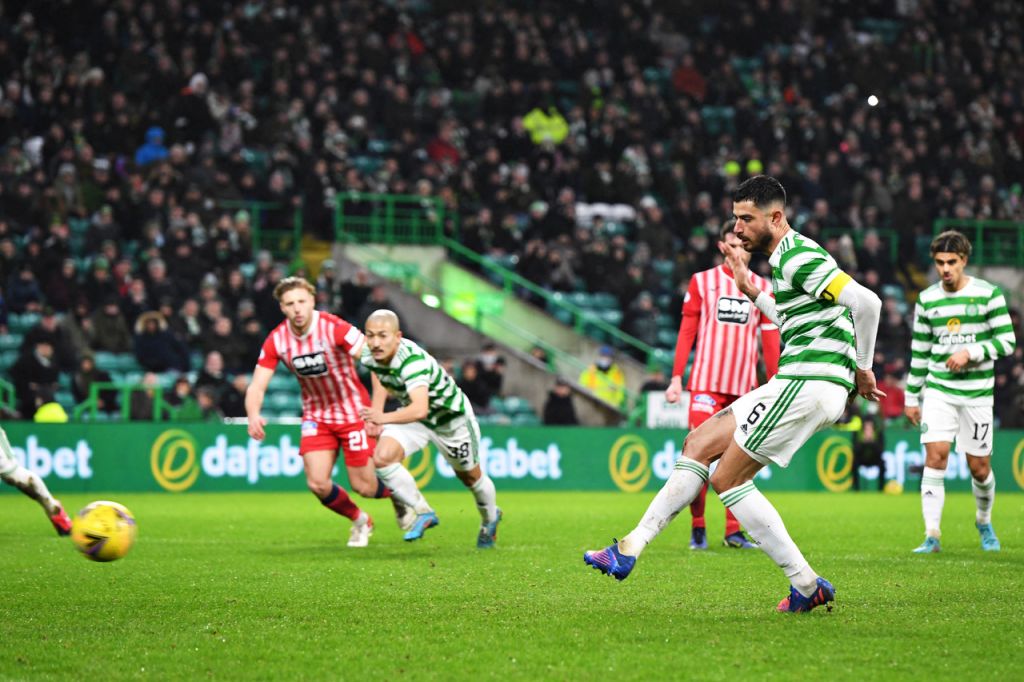 The reason I thought Celtic should have tried harder to hold on to him is that he brings something unique to an attack minded Celtic midfield. When you needed a bit of steel in the centre of the park, Bitton was the man you turned to. We can't always play on the front foot and that will be even more evident next season when we play in the Champions League group stages against some of the best teams in the world.
Against some of these tops teams having that physical presence in the middle will be vital. It will be very interesting to see who we recruit to play that role during he summer. To me it will be a crucial signing.
In conclusion, I think at times Nir Bitton played a vital role in what was a successful season for Celtic. Not only did he play better than he has done for many years, he was also one of the senior squad members who had experience and knowledge of what it takes to get over the finish line. A few of the younger players have spoke about the influence Nir had on them throughout the season, none more so than his compatriot Liel Abada.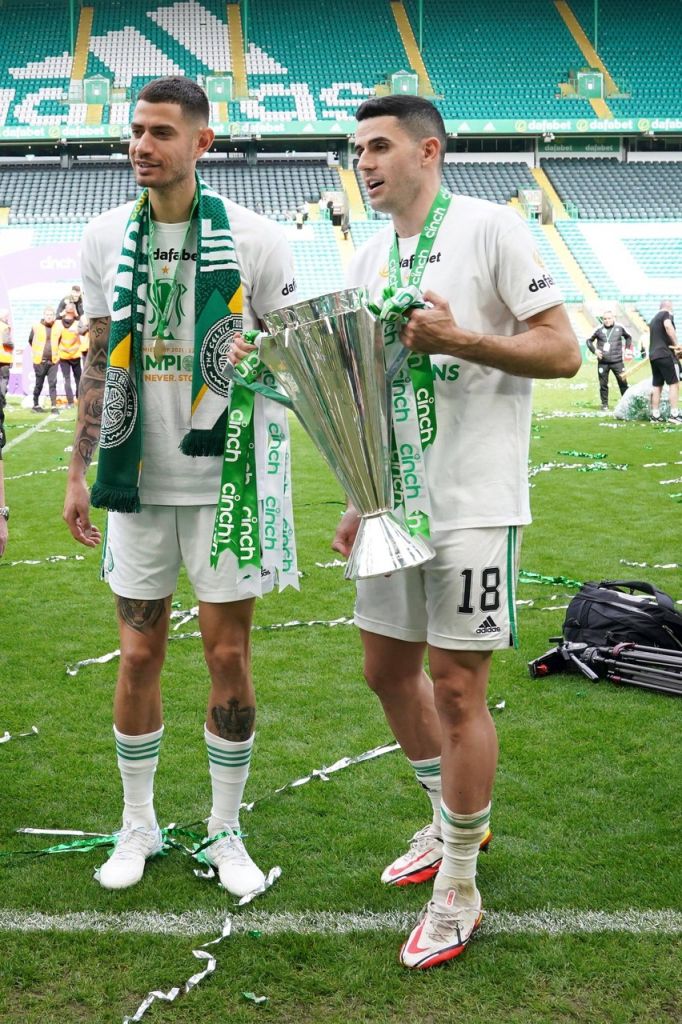 The Israeli winger had this to say about his international teammate when discussing his first year at the club, as reported by footballscotland back in April:
"I want to thank the fans, the coaches and particularly Nir.
"Nir has become like a big brother to me. When I came here he made sure I had everything I need. On top of being a really good player, he's a top human being.
"Nir and his family have really helped me settle in Glasgow. I can't explain how much he's helped. He even cooks for me. I'm not sure about washing my clothes, but he's really done a lot.
"It was difficult coming here at first as a young player. But I am a footballer who has a dream and I want to improve."
Overall I would rate Nir Bitton's contribution to Celtic last season as 7.5/10. Thanks for everything Nir, you will certainly be missed, not only by your teammates but by the whole Celtic family.
Conall McGinty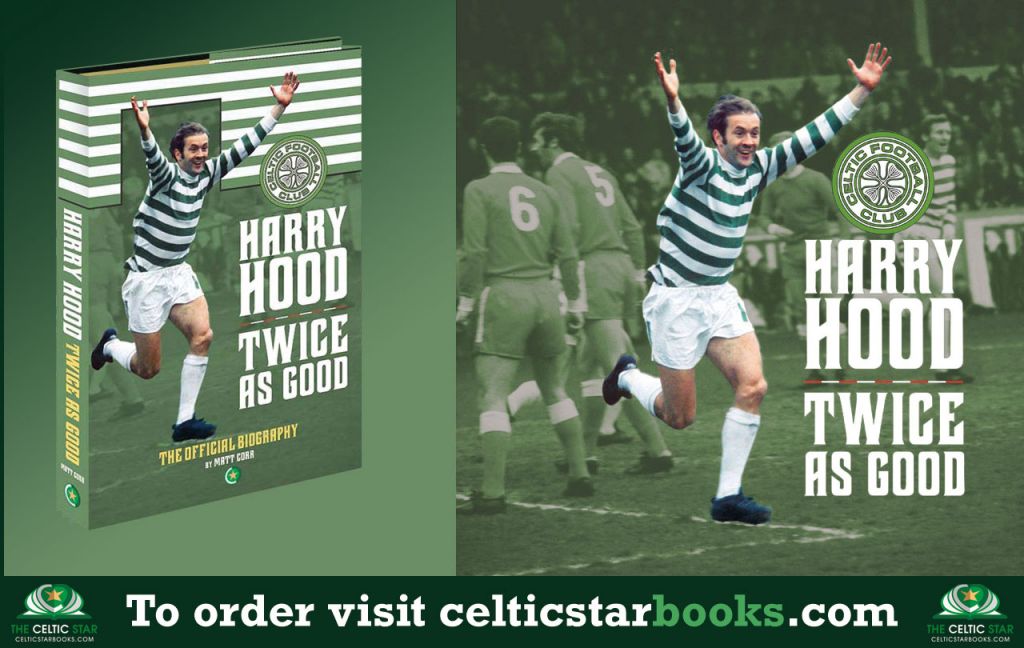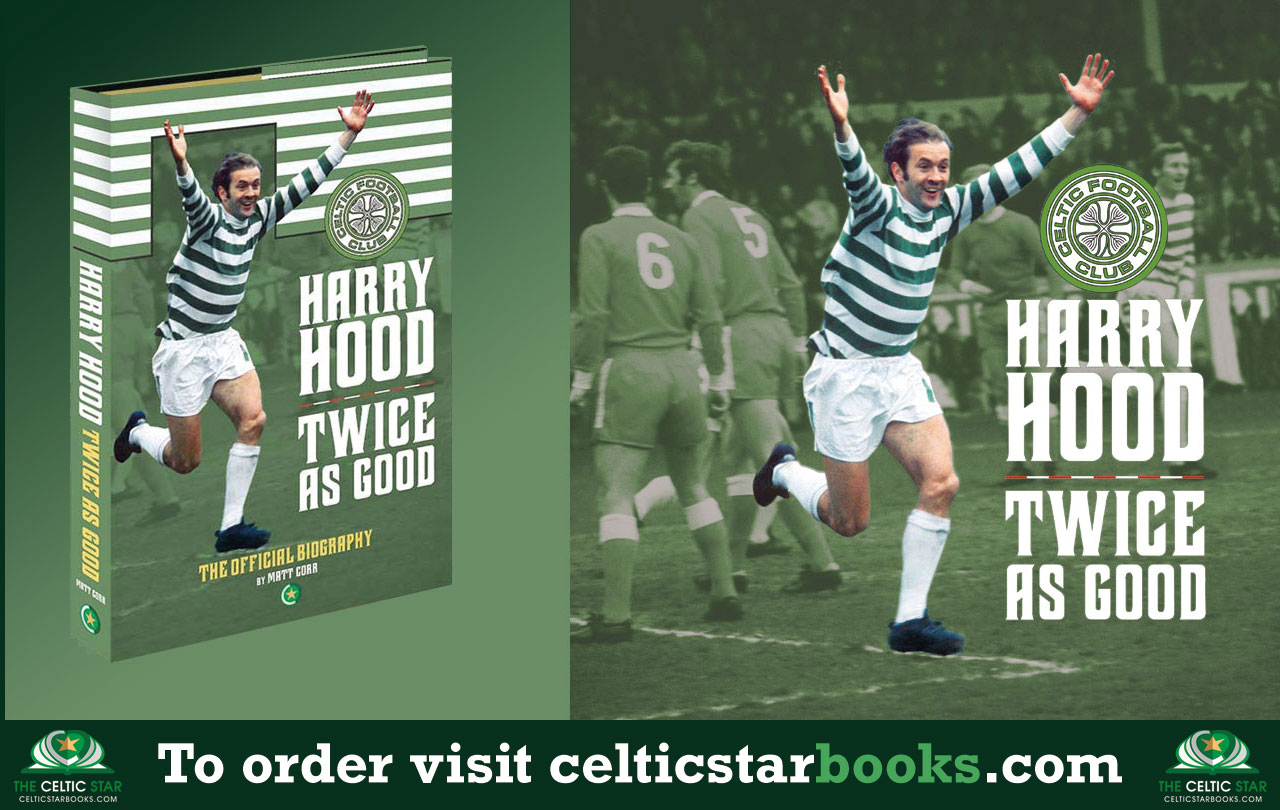 GET THIS T-SHIRT FREE WITH YOUR ORDER! Just tell us your size from Large, XL or XXL when ordering…