Watching some of the transfer activity this summer and the vast amounts of money getting thrown around, especially in the English Premier League, has led me to look at our own squad and the talent it entails and wonder will our club continue to undervalue our players as we have pretty much always done or are things going to finally change under Ange Postecoglou and Michael Nicholson?
This is a subject that has been trawled over for years regarding the value of not only Celtic players, but all players who showcase their talent in Scottish football. What are they really worth? Why do we continually accept fees not matching the true value or potential of some of our best players? Recently I have noticed that more scouts are taking an interest in Scottish football hoping to bag themselves a bargain, and it's easy to see why.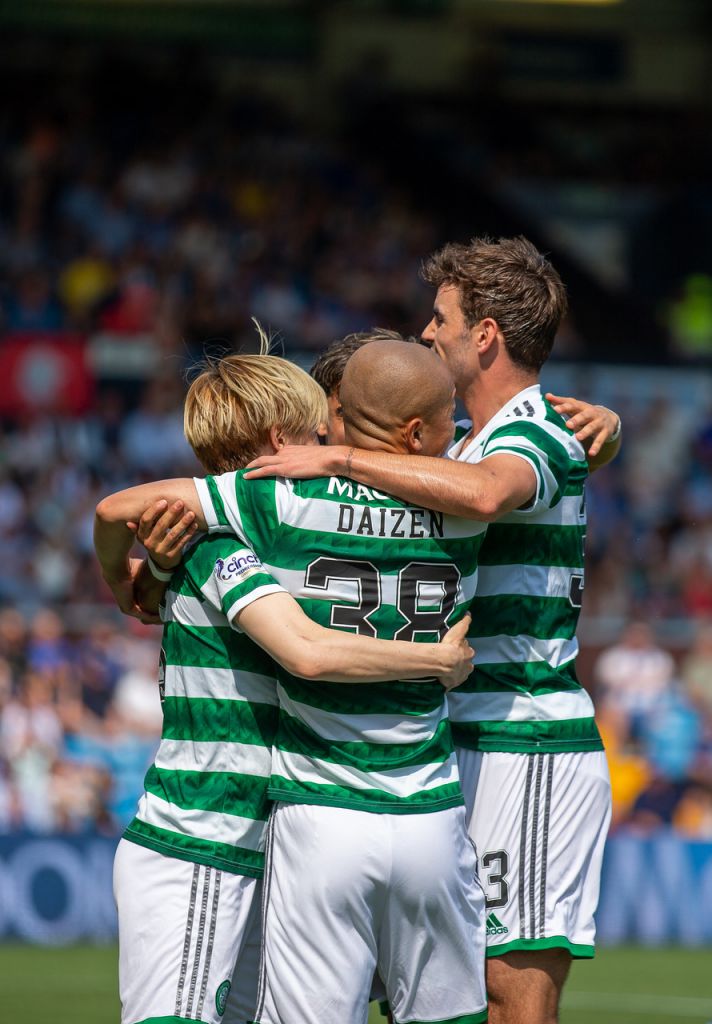 The asking price for players in England and within the more fashionable footballing countries on the continent has become eye watering. Almost every day when I'm reading the current transfer gossip I'm seeing bang average players being pursued in deals worth £30-50m.
A few examples of this can be found within a team I watched the other night. PSV Eindhoven crashed out of the Champions League after a pathetic performance against theRangers in Holland.
One of their 'star' players, Cody Gakpo, is supposedly attracting clubs such as Manchester United to spend close to £40m on him. He was anonymous on Wednesday night, kept quiet but the much derided defensive abilities of James Tavernier. Ibrahim Sangare, their defensive midfielder was another who had EPL clubs chasing him this summer with huge figures being branded about. He was another I felt looked hugely underwhelming.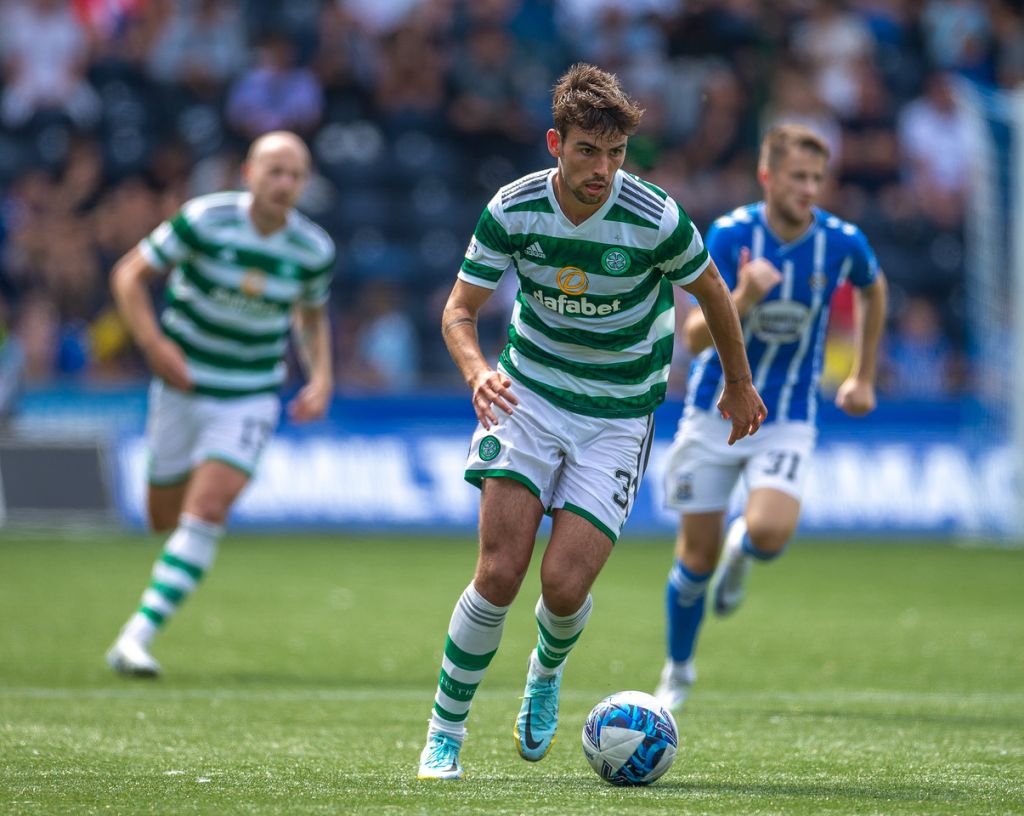 Just yesterday on The Celtic Star there was an article about the likes of Borussia Dortmund, Liverpool, Arsenal and Manchester United potentially making a bid for Matt O'Riley of around £15-20m. Recently we also had speculation of bids for Josip Juranovic for around the same fee. If Celtic want to be regarded as a top club, making a name for themselves once again on the European stage then we shouldn't even consider these types of derogatory figures for a second.
Most of our top players are currently tied down to long term contracts so unlike the situation with the likes of Kris Ajer and Odsonne Édouard last year, we don't need to worry about losing them for nothing. We are going to be playing against Europe's elite in the Champions League this season. Most of our top players are Internationals. In today's inflated market we shouldn't be considering any bids under £25m. In the grand scheme of things this is still small change for most EPL clubs. theRangers, who have absolutely zero history of selling players who would go on to impress at a higher level, have recently been able to sell the likes of Nathan Patterson and Calvin Bassey for over £20m. Players who had pretty much done nothing in Scotland and who so far haven't done much at their new clubs.
Celtic have a history of producing players who have went on to excel at a higher level, we only need to look at the likes of Virgil Van Dijk and Kieran Tierney to prove that. When we sold Tierney to Arsenal for £25m people thought it was good business. We should have been looking a hell of a lot more for a player who was clearly one of the best full backs around. Around the same time Crystal Palace netted £50m from Manchester United for Aaron Wan-Bissaka. Double the price of Tierney, for a player who isn't fit to lace our former left backs boots.
Thankfully I think Ange Postecoglou isn't a man who will stand for getting his eye wiped when it comes to clubs submitting derogatory bids for our most important players. The Australian knows the true value of our squad, and as long as the players involved remain fully committed to giving their all for Celtic then it will take silly money for him to even consider selling his top talents.
We all know the club has a business model which depends on buying players reasonably cheaply and selling them on for a handsome profit, which is totally fine by the way and necessary for a club plying it's trade in a league were the likes of TV revenue is pitiful compared to other European leagues. We should however be looking at other smaller countries such as Portugal and Holland and comparing what they are receiving for their top talents. EPL clubs are constantly shelling out £40-60m for their players. I regard our players as every bit as good as those playing for the likes of PSV or Porto so why not demand the same transfer fees?
We should be trying to build a reputation as a club who won't even consider contumelious offers for our players. We should be looking to be known as a club that if you want to get them around the negotiating table then you need to come in with a sizeable offer. If I'm honest I don't think we will lose any of our big hitters during the rest of this current transfer window. We don't need to sell and I doubt many players will be in a rush to leave with the Champions League and the World Cup just around the corner.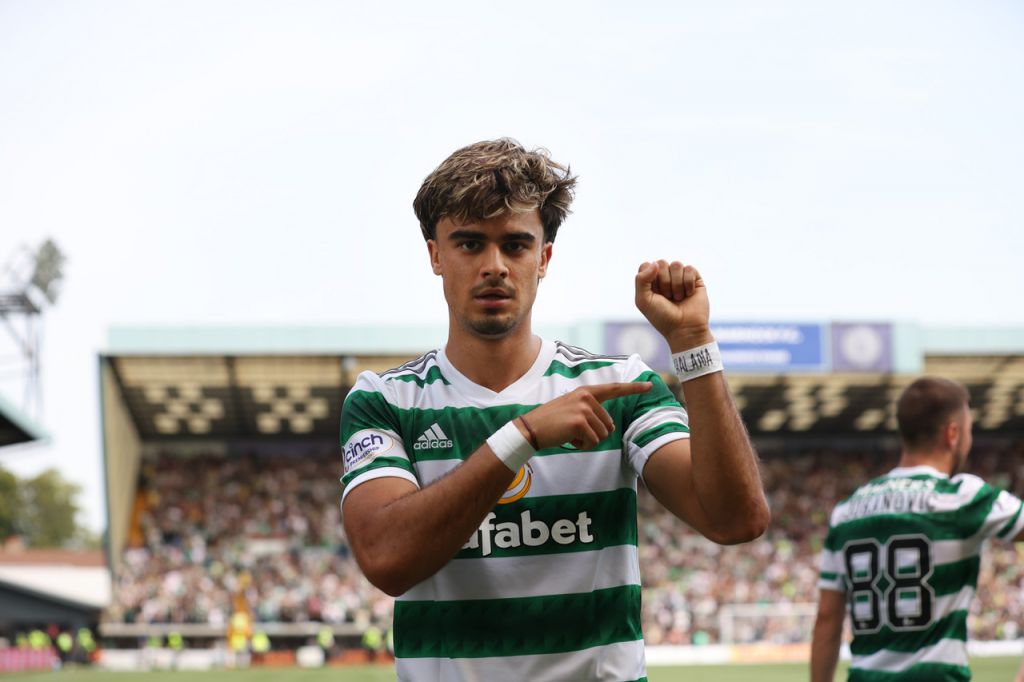 Next summer however may be a different matter when there is a high possiblity the likes of Jota, Kyogo, O'Riley and Juranovic could be contemplating a new challenge. It will be up to Celtic to set a precedent on the type of fees that will be required to capture our attention. Buying clubs need to realise quickly that we won't be underselling any of our top assets. If they want our best players then they need to stop regarding us as just a Scottish club and start recognising what we are. A Champions League club who won't be selling off the family silver to the first club who waves a chequebook in our direction.
Conall McGinty