The late Celtic Historian David Potter's Celtic Diary will run throughout the new season and will highlight key Celtic related events relevant to each day, today covering 10 August…
SATURDAY 10 AUGUST 1929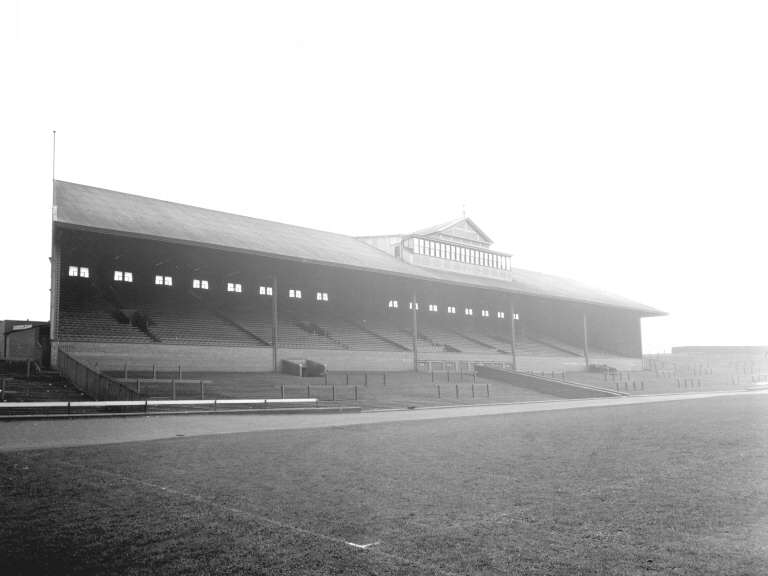 Celtic's new stand on the London Road side of the ground is officially opened today. It sees a fine Celtic performance as Celtic beat Hearts 2-1. Ironically, the goals are scored by Jimmy McGrory, the player that Celtic tried to sell to Arsenal to pay for the new stand! This game also featured the first ever Celtic match programme.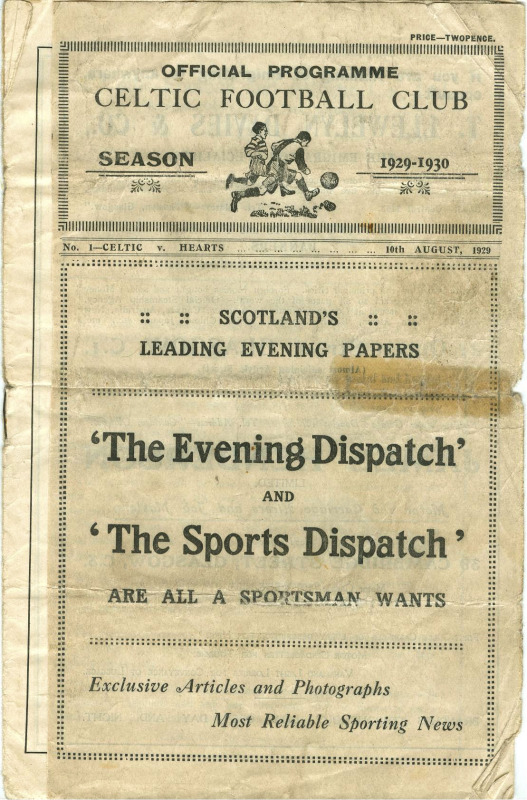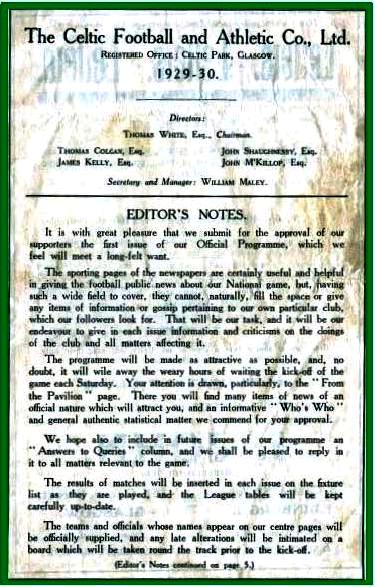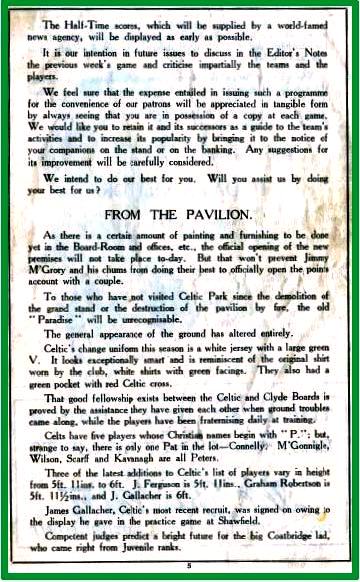 10th August 1929, Celtic 2:1 Hearts.

First ever Celtic match programme introduced.https://t.co/Aj0h5UgJnH pic.twitter.com/LJW7tGSYxq

— Li'l Ze (@LilZe_7) August 9, 2023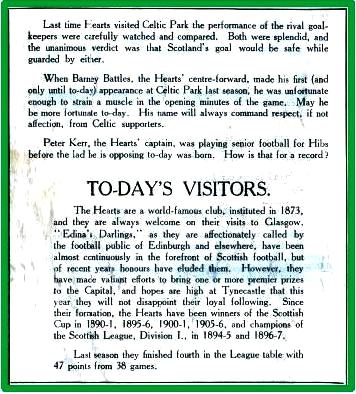 SATURDAY 10 AUGUST 1940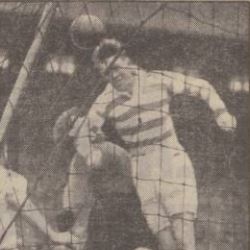 Everyone believes that an aerial attack on Glasgow is imminent, as indeed is a full scale invasion of the British Isles, but that does not stop a sizeable crowd turning up at Celtic Park to see the opening fixture of the season against Hamilton Academical. The fans (some of them carrying gas masks) see a good 2-2 draw with Celtic's goals coming from new-signing George Gillan, and the ever reliable Johnny Crum.
SATURDAY 10 AUGUST 1963
A painful experience in the rain for Celtic as the new season opens where the old one ended with a 0-3 defeat by Rangers. The 60,000 Parkhead crowd see Celtic start well and with a bit of confidence up front, might well have scored several goals. But then Billy McNeill makes a rare mistake with a pass back, Rangers score and to the distress of the Celtic fans in the crowd, Celtic then fold as if believing that they are not allowed to beat Rangers. Paddy Turner, making his debut, fails to impress.
SATURDAY 10 AUGUST 1968
Two goals from Willie Wallace gives Celtic a great win against Rangers at Ibrox in the League Cup. Wispy certainly loved scoring against them and made a habit of it in his time at Celtic. On the same day at Celtic Park Celtic Reserves defeated Rangers Reserves 2-1 in the Reserve League Cup. Joe McBride scored both goals.
10th August 1968, Celtic beat Rangers 2:0 at Ibrox in the League Cup.

Willie Wallace double. pic.twitter.com/sz0qCCnWLx

— Li'l Ze (@LilZe_7) August 9, 2023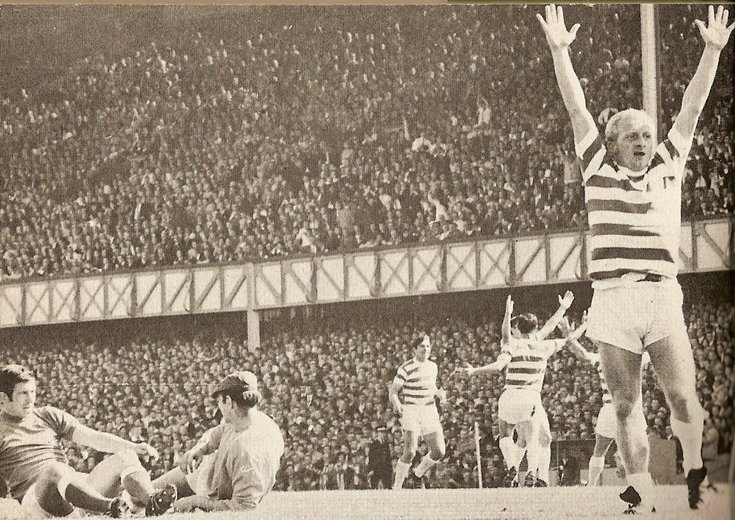 SATURDAY 10 AUGUST 1985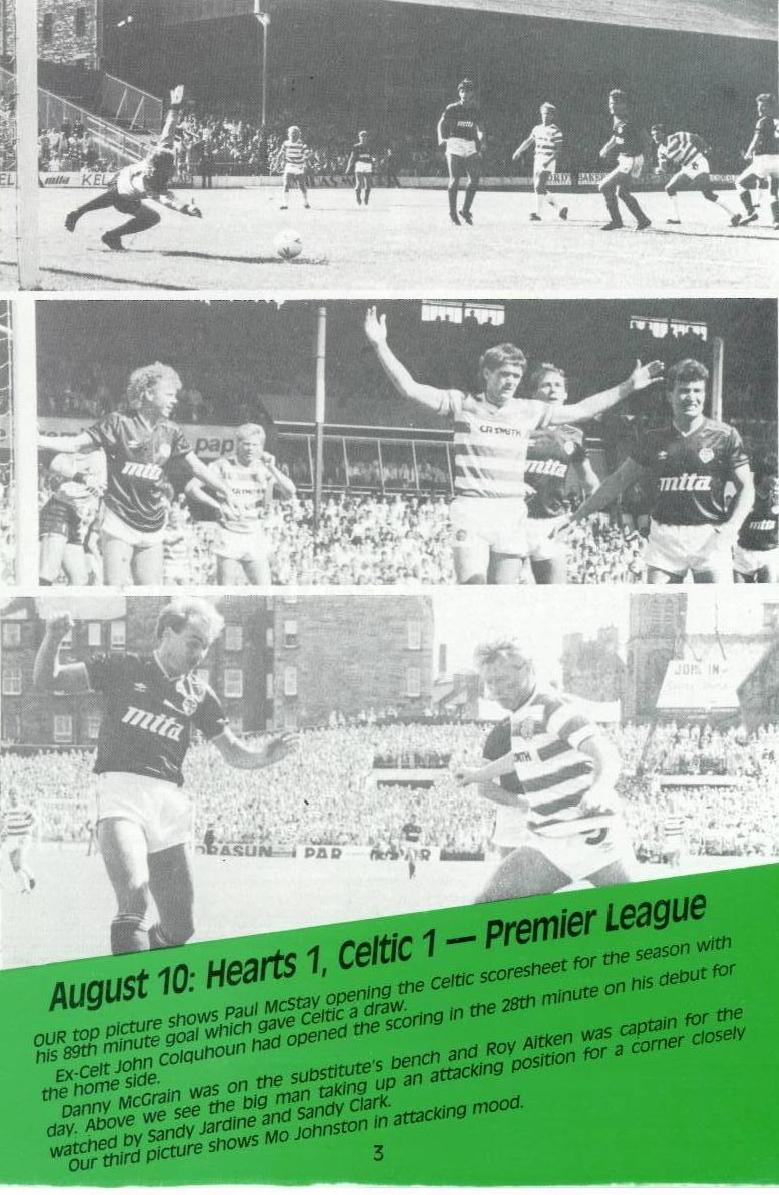 Celtic open the season at Tynecastle and look as if they are to lose to a competent Hearts side who seem to have picked themselves up after the previous few horrific seasons. Hearts are leading 1-0 thanks to a goal scored by ex-Celt John Colquhoun. In the last minute however a shot by Paul McStay hits the post and trickles over the line to give Celtic a not entirely deserved draw. No-one realises at the time just how important a goal that will become by the end of the season.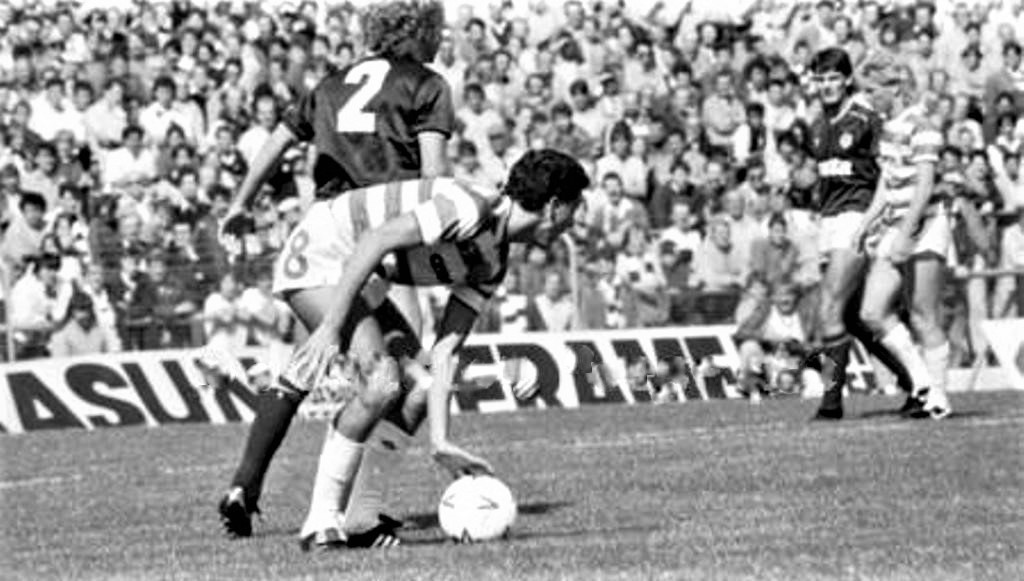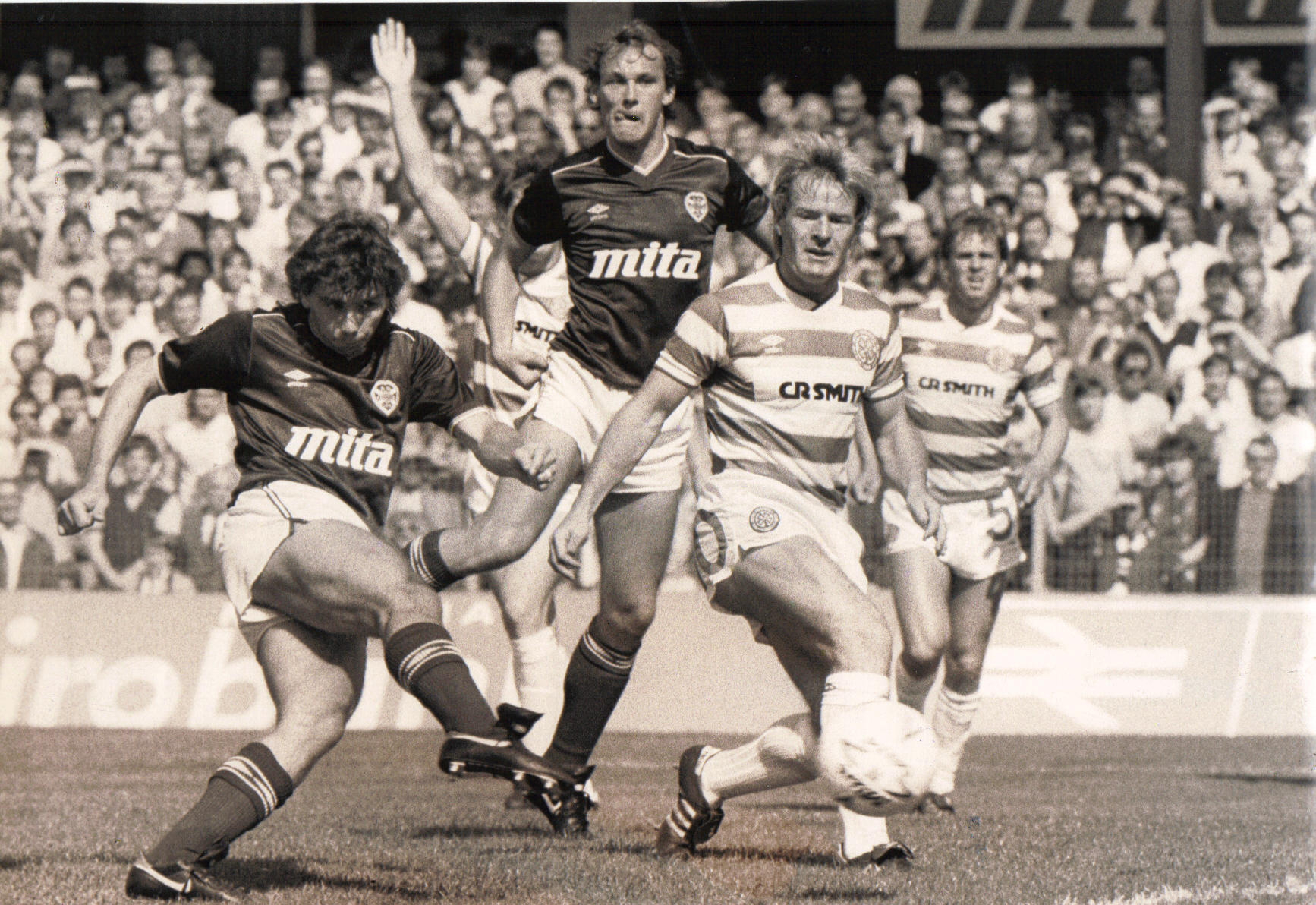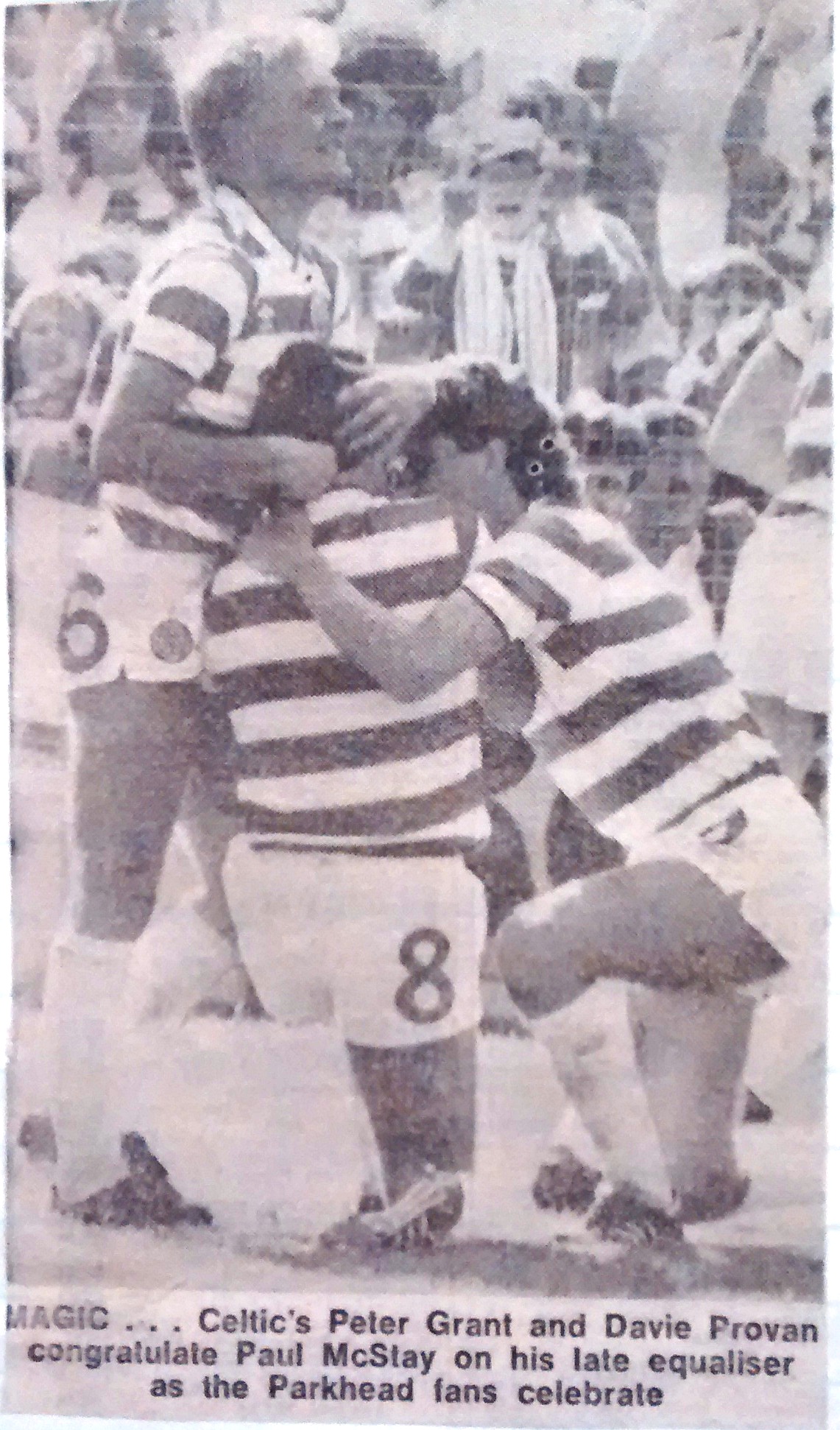 SATURDAY 10 AUGUST 1991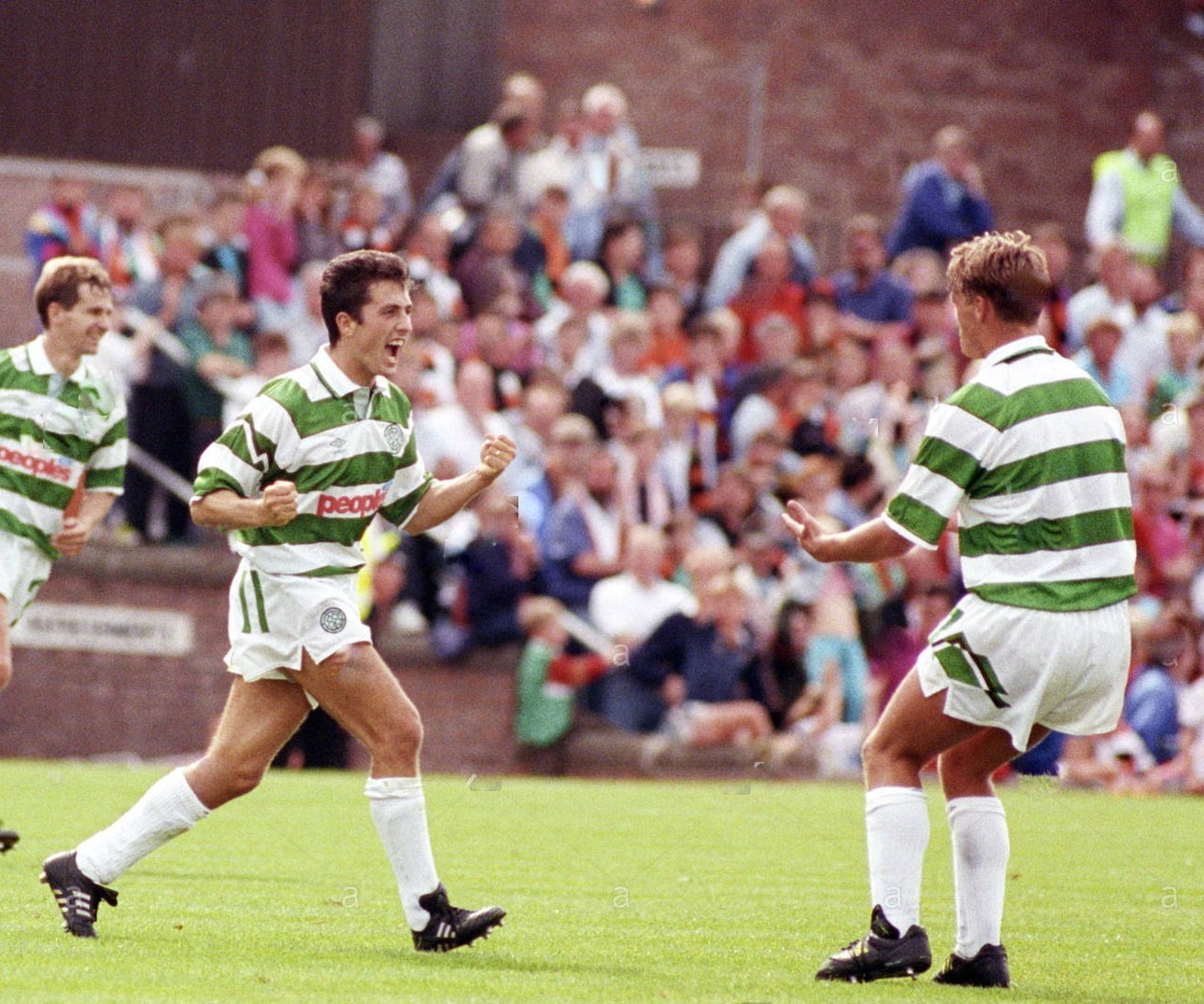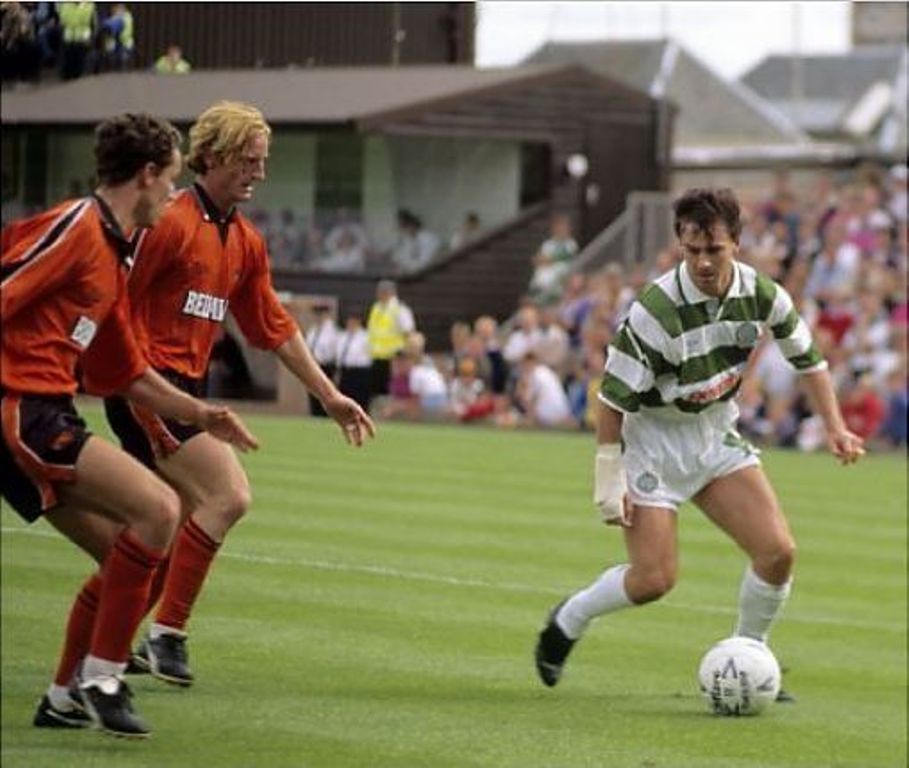 Liam Brady's stint as Celtic Manager begins with a great win at Tannadice as Celtic defeat Dundee United 4-3 in a cracker of a game. John Collins scores twice and Charlie Nicholas and Tommy Coyne once each. Is this the start of something good for Celtic?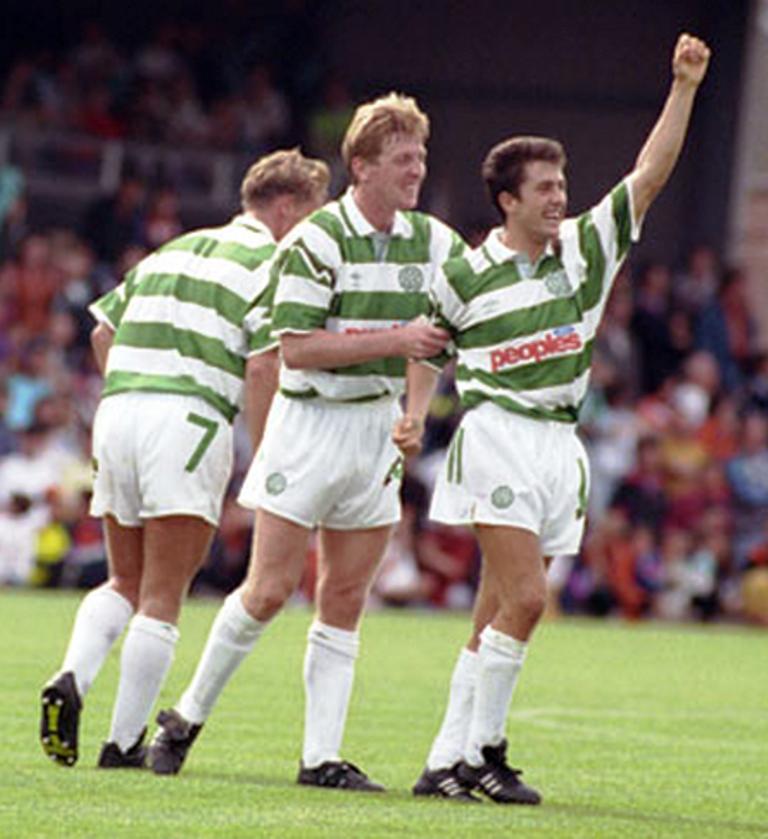 10th August 1991, Dundee Utd 3:4 Celtic.

Nicholas, Coyne and 2 crackers from Collins. @CharNicholas10 pic.twitter.com/cRXegzzrEU

— Li'l Ze (@LilZe_7) August 9, 2023
David Potter
70 years ago today, Celtic beat Bohemians 10:1 in a testimonial for Willie Maley.

Jock Stein sitting next to him.https://t.co/ilgMgplcZV pic.twitter.com/s0rwnX1d2D

— Li'l Ze (@LilZe_7) August 9, 2023
10th August 1996, Aberdeen 2:2 Celtic.

Great freekick from Pierre, Stubbs sent off on his debut then a last second equaliser from Thom. @pierrevh17 pic.twitter.com/y2FaYkKLEX

— Li'l Ze (@LilZe_7) August 9, 2023
10th August 2000, Jeunesse Esch 0:4 Celtic.

Lubo(2), Larsson and Petta.@chris_sutton73 and @bobbypetta singled out for praise after the game. pic.twitter.com/n8Ut5iNniH

— Li'l Ze (@LilZe_7) August 9, 2023
10th August 2002, Aberdeen 0:4 Celtic.

Mjallby, Sutton, Sylla and Lambert. @chris_sutton73 pic.twitter.com/LF1Jdu5fUI

— Li'l Ze (@LilZe_7) August 9, 2023
10th August 2004, Celtic 2:0 Spurs.

Beattie and this goal from Henri Camara. pic.twitter.com/PIgYxqsPe8

— Li'l Ze (@LilZe_7) August 9, 2023
10 years ago today, Celtic beat Brendan Rodgers Liverpool 1:0 in Dublin.

Amido Balde with the winner. pic.twitter.com/hTr3TcTAS0

— Li'l Ze (@LilZe_7) August 9, 2023
10th August 2016, Celtic 5:0 Motherwell.

Rogic(2), Dembele(2) and Sinclair. @Tom_Rogic @MDembele_10 @Scotty_Sinclair pic.twitter.com/n5KmcJvH44

— Li'l Ze (@LilZe_7) August 9, 2023
10th August 2019, Motherwell 2:5 Celtic.

Ajer, Griffiths, Forrest, Edouard and Christie. @Oedouard22 pic.twitter.com/99AfUkrXU2

— Li'l Ze (@LilZe_7) August 9, 2023