The late, great David Potter's Celtic Diary takes us through some of the key moments that have happened on this day during Celtic's proud and unbroken history. Today looking at the events on 11th November and starting back in 1916…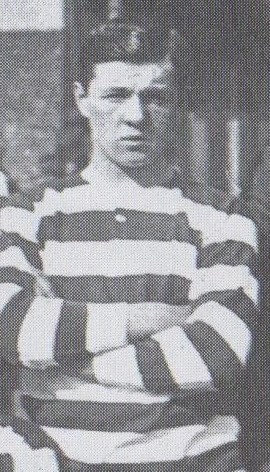 SATURDAY 11th NOVEMBER  1916 – Celtic's long unbeaten run continues with a 3-1 win over Queen's Park at Hampden before 18,000 spectators, the goals scored by Patsy Gallacher, Jimmy McColl and Joe Dodds (with a penalty). Meanwhile the Somme offensive has fizzled out in France after tens of thousands of deaths and virtually no gain whatsoever.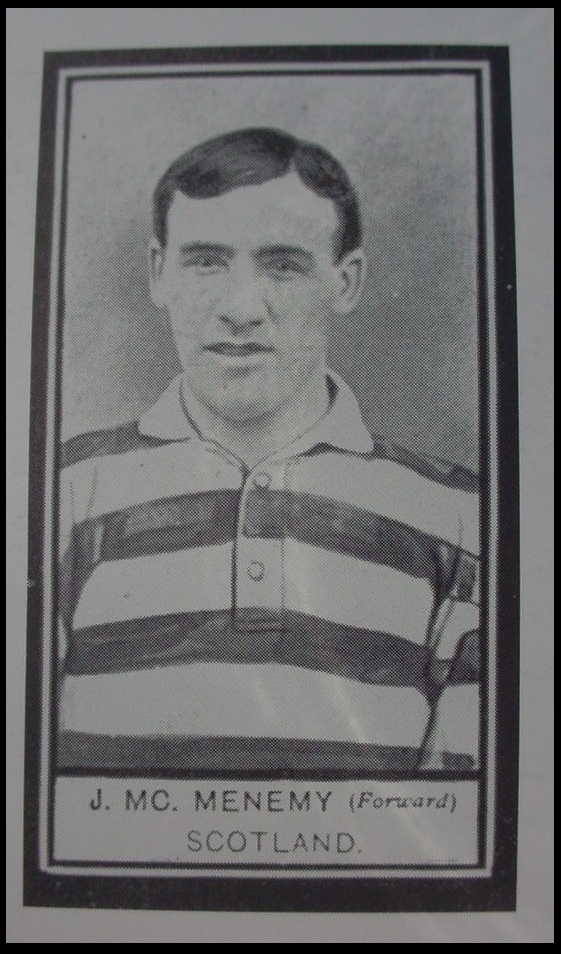 MONDAY  11th NOVEMBER  1918 – Armistice Day, and the world heaves a sigh of relief. Serious concern, however, is being expressed about the health and welfare of the great Jimmy McMenemy, currently very ill with the Spanish flu. He had not been able to play for Celtic this season because he was been working in Belfast, but he has now returned to Glasgow. Have we seen the last of Napoleon? Fortunately, no! He lived until 1965!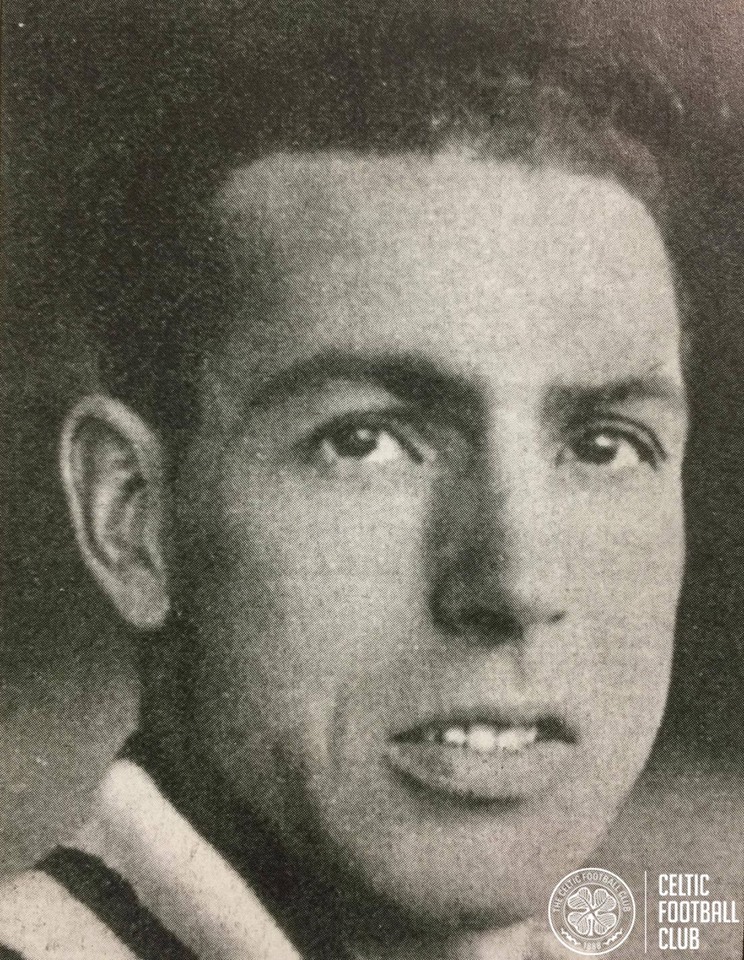 SATURDAY  11th  NOVEMBER  1933 – A rare trip to Central Park, Cowdenbeath to see play the "Miners" results in miserable weather, a low attendance, a poor game but a 1-0 victory, the goal coming from Frank O'Donnell. Charlie Napier missed a penalty, and McGrory was fielded at outside left! Possibly Cowdenbeath deserved a draw, but they had hardly helped their cause by transferring Alec Venters to Rangers the day before the game!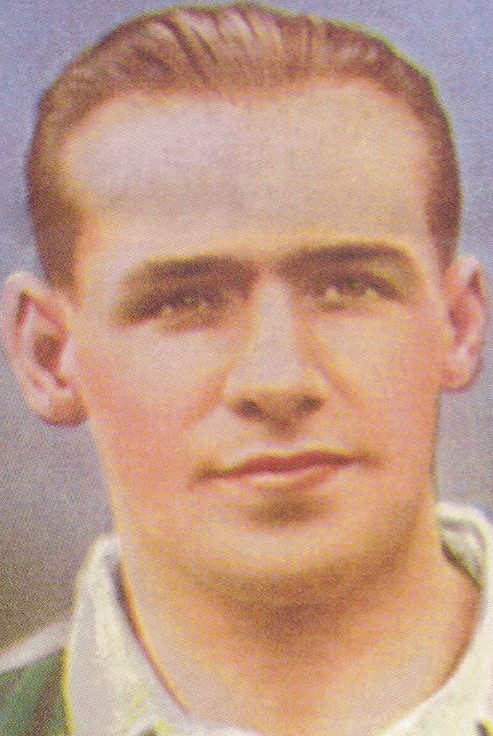 SATURDAY  11th  NOVEMBER  1944 – Celtic's desperate form in the Second World War continues with a disappointing 1-2 defeat at Brockville today. Jimmy Delaney's goal is not enough, for defensive frailties concede two goals to Falkirk. Today is of course the 26th anniversary of the Armistice of the Great War, but this war continues its depressing course with Germany resisting stubbornly.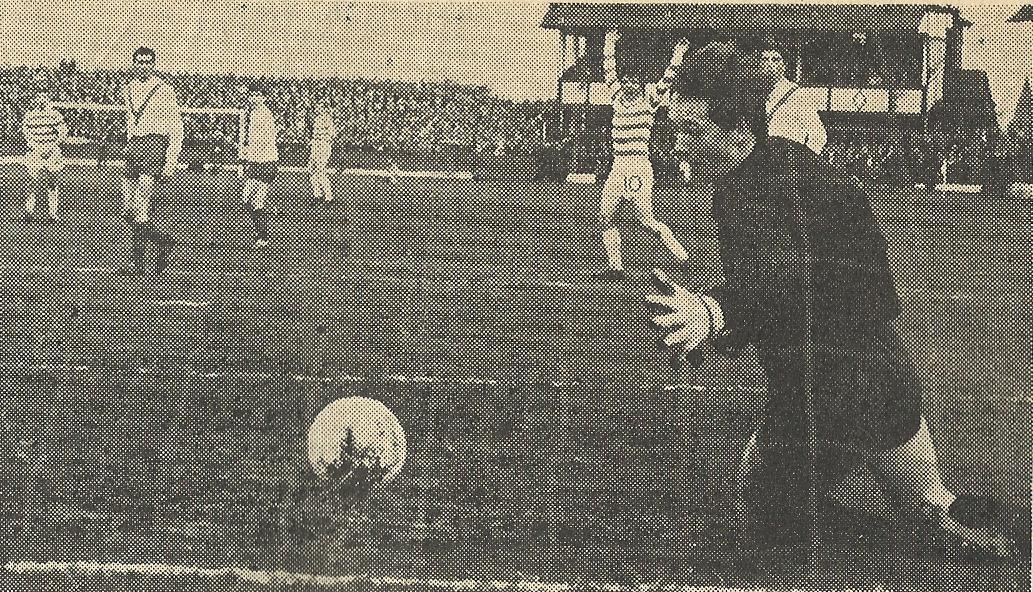 SATURDAY  11th NOVEMBER 1967 – It is Celtic's first game back in Scotland after the disastrous trip to South America, and Celtic are bruised in more senses than one. Nevertheless, although without a few stars, they are given a great welcome back by their supporters in the 18,000 crowd at Broomfield, Airdrie and win 2-0 with goals from Jim Brogan and Bobby Murdoch.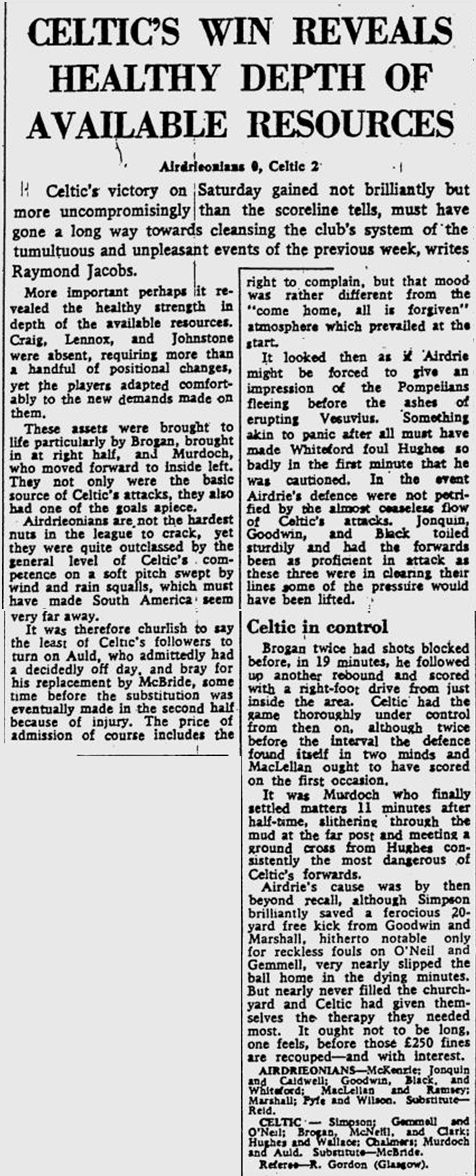 David Potter
11th November 1995, Partick Thistle 1:2 Celtic.

Pierre with both goals. @pierrevh17 pic.twitter.com/m8Nj0nEgak

— Li'l Ze (@LilZe785) November 11, 2023
11th November 2012, Celtic 1:1 St Johnstone.

Watt. pic.twitter.com/aToTobAcA9

— Li'l Ze (@LilZe785) November 11, 2023
An extract from Majic, Stan and The King of Japan – the brilliant new book from Matt Corr, available now from Celtic Star Books. Order your signed and personalised copy HERE.