The late, great Celtic Historian David Potter's Celtic Diary highlights key Celtic related events relevant to each day, today covering 12 August…
SATURDAY 12 AUGUST 1893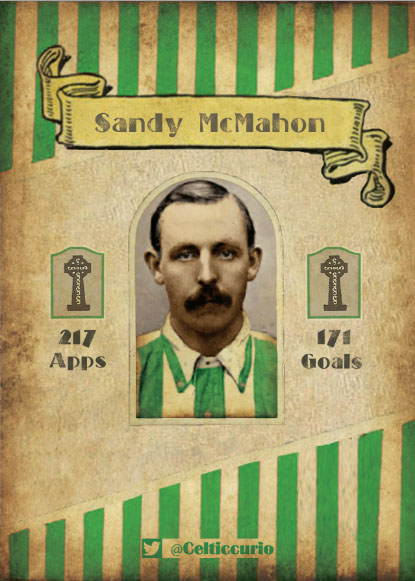 Celtic start their defence of the League Championship with a 5-0 win over Third Lanark before 8,000 cheerful fans at Celtic Park. Sandy McMahon scores a hat-trick and Johnny Madden and Johnny Campbell one each.
SATURDAY 12 AUGUST 1933
A poor season begins the way it will continue as Celtic open the League campaign with a 2-3 defeat at Palmerston Park to Queen of the South. Jimmy McGrory and William "Peter" McGonagle (with a penalty kick) score Celtic's goals but it is a poor show

SATURDAY 12 AUGUST 1944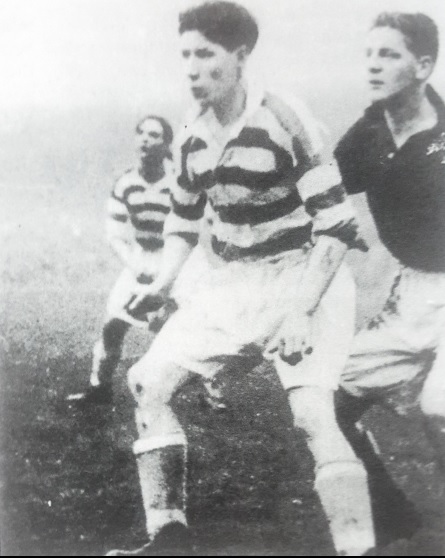 Are things looking up at last? The war news is good with every day bringing details of further advances as the Allies close in on Paris, and Celtic begin the new season with a fine 4-1 win over Hearts at Parkhead with two goals each from Jackie Gallacher and Pat McAuley.
Pat McAuley played for Celtic during two spells in the difficult 1940s.

To many supporters, Pat was considered to have had the ability to have become one of the best players of all if he had the opportunity in a better team. https://t.co/kBfOvh6oZK pic.twitter.com/J8JxVjNSQL

— Celtic Wiki (@TheCelticWiki) December 4, 2020
SATURDAY 12 AUGUST 1967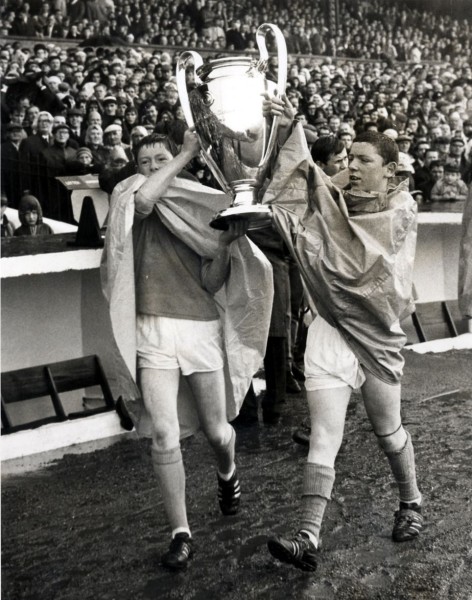 The first competitive appearance of the European Cup winners draws 54,000 to Celtic Park to see Dundee United. It is however a typical Dundee United-in-Glasgow performance with an eleven man defence, and the air is one of anti-climax until Jimmy Johnstone scores with what is virtually the last kick of the match.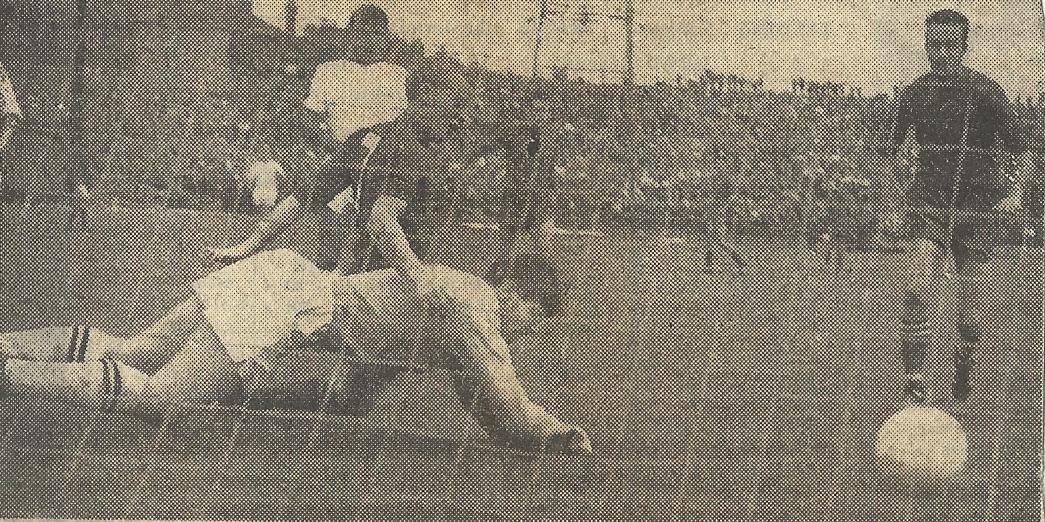 WEDNESDAY 12 AUGUST 1981
Two games into the season and Celtic are already all but out of the Scottish League Cup following tonight's 0-2 defeat by St Johnstone at Muirton Park, Perth. It was a personal nightmare for centre half Willie Garner, and a fellow called McCoist scored for the Perth Saints.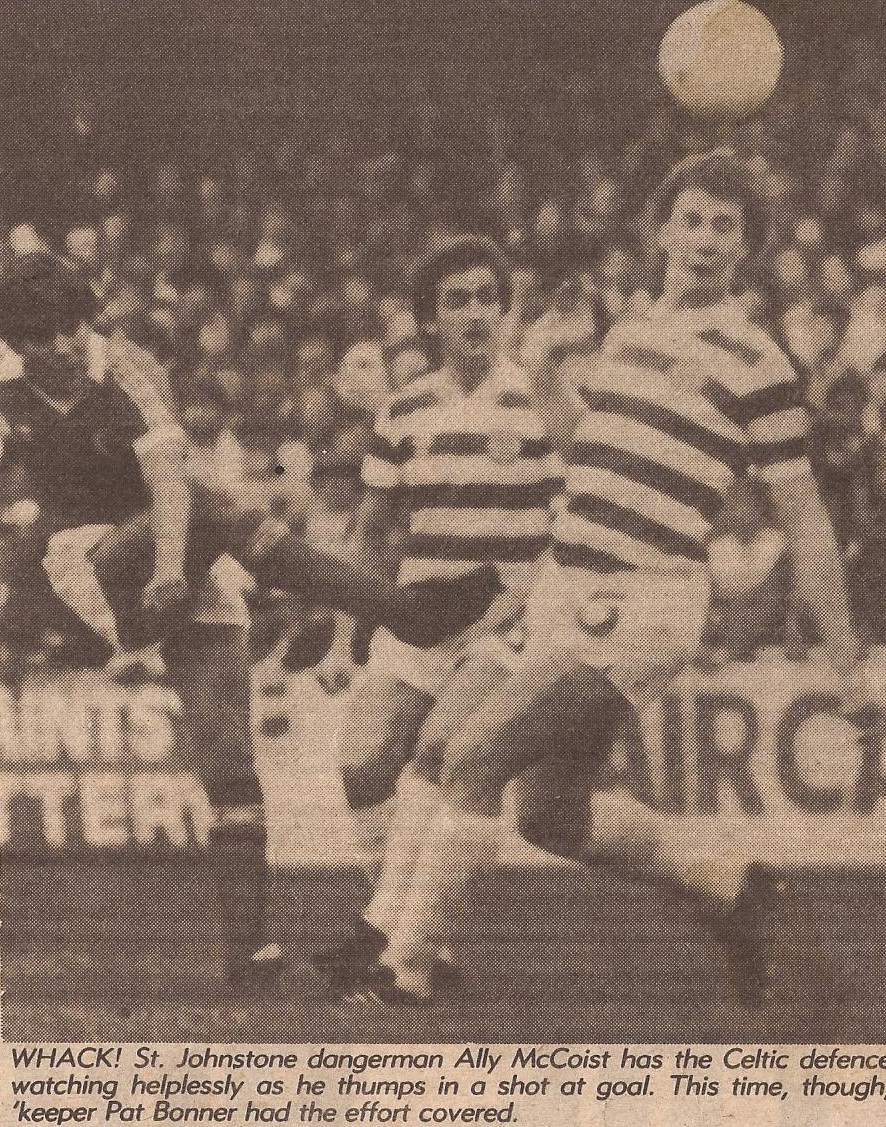 David Potter
12th August 1961, Partick Thistle 2:3 Celtic.https://t.co/1vvjyVi8ic pic.twitter.com/uofJgj3WHl

— Li'l Ze (@LilZe_7) August 11, 2023
12th August 1974, Celtic draw 1:1 with Liverpool in a testimonial for Billy McNeill.

Billy Shankly's last match in charge of Liverpool also.https://t.co/yIglgMga7U pic.twitter.com/jqRcAkMErO

— Li'l Ze (@LilZe_7) August 11, 2023
12th August 1989, Hearts 1:3 Celtic.

Tommy Coyne hattrick. pic.twitter.com/KPAcxmjAO0

— Li'l Ze (@LilZe_7) August 11, 2023
25 years ago today, Celtic 1:0 Croatia Zagreb.

Darren Jackson.

Viduka and Prosinecki impressing for the opposition. pic.twitter.com/4nK2RXxHVs

— Li'l Ze (@LilZe_7) August 11, 2023
12th August 1999, Cwmbran Town 0:6 Celtic.

Berkovic and Larsson amongst the goals. pic.twitter.com/zT6cbrNBXg

— Li'l Ze (@LilZe_7) August 11, 2023
12th August 2006, Celtic 2:0 St Mirren.

McManus and Petrov. @StanPetrov19 @StephenMc446

Stans last game for Celtic. pic.twitter.com/T2YT4mc17R

— Li'l Ze (@LilZe_7) August 11, 2023
12th August 2015, Kilmarnock 2:2 Celtic.

Griffiths and an excellent goal from Bitton. pic.twitter.com/TDxzKsyfyJ

— Li'l Ze (@LilZe_7) August 11, 2023
12th August 2021, Celtic 3:0 FK Jablonec.

Turnbull(2) and Forrest. @10DavidTurnbull

Majority of fans allowed back into Celtic Park for first time in almost a year and a half. pic.twitter.com/gTQQvRvF3Y

— Li'l Ze (@LilZe_7) August 11, 2023