Celtic Historian David Potter each morning on The Celtic Star looks back at key Celtic events and matches on this day starting on 14th December 1895. David's latest bestseller The Celtic Rising ~ 1965: The Year Jock Stein Changed Everything SOLD OUT on Celtic Star Books but the good news is that it is now back in stock! You can place an order here and we'll post same day via first class post. The Celtic Rising is also now available on Amazon Kindle, link below.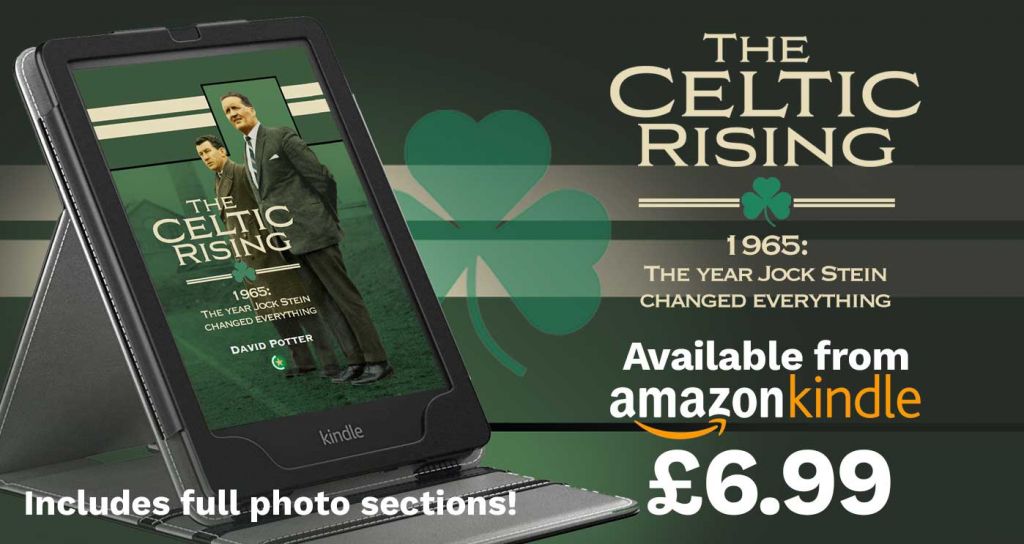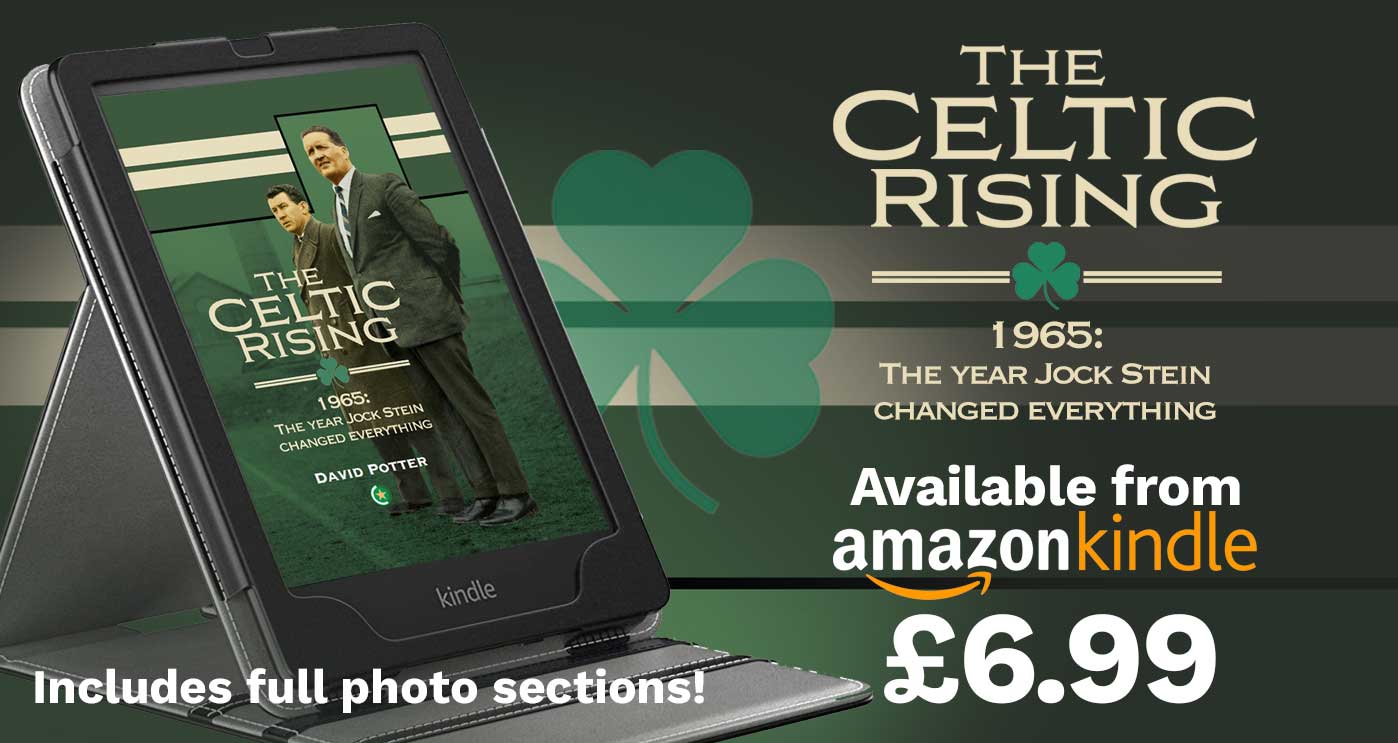 SATURDAY 14 DECEMBER 1895 – Celtic, before a large crowd of 25,000, win their third League Championship (the League was usually finished before the New Year in Victorian times) with an excellent 6-2 beating of Rangers. The game is tight and tough in the first half, and at one point the referee calls both teams together to tell then to calm down, but rain and darkness in the second half leads to many of the crowd going home early, thus missing most of the goals. Sandy McMahon scores two, and the others come from Willie Ferguson, Jimmy Blessington, Barney Battles and Tommy "Ching" Morrison.
14th December 1895, Celtic skelp Rangers 6:2.https://t.co/xhCw7rsAip pic.twitter.com/rmYpYjR57E

— Li'l Ze (@LilZe_7) December 14, 2022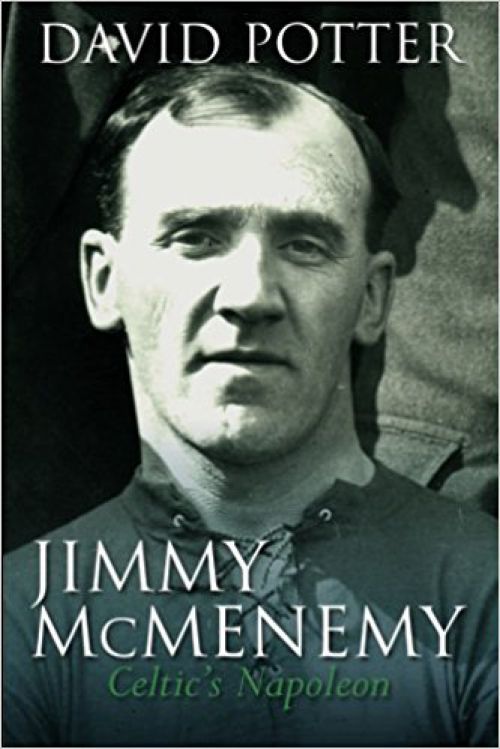 SATURDAY 14 DECEMBER 1918 – It is General Election day, and for the first time ever, women are allowed to vote. Lloyd George's Coalition will win handsomely, but this does not prevent Celtic from continuing their winning ways as Jimmy McColl and Jimmy McMenemy get the goals which see them beat Dumbarton 2-0. The war has now been over for about a month, but still the newspapers carry death notices. Today Jimmy McMenemy returns from serious illness (the Spanish flu) and Willie McStay from the war, and the stand "rose as a man to greet them".
SATURDAY 14 DECEMBER 1940 – Celtic whose form has recently been deplorable have a better game today as they beat Albion Rovers 2-0 before a crowd of less than 5,000 at Celtic Park. John Divers and Frank Murphy, two survivors of the great days of 1938 score the goals, but this is far from a vintage Celtic side, and the times are far from happy.
SATURDAY 14 DECEMBER 1963 – Still on a high after a good win in Europe in midweek against Dinamo Zagreb, Celtic travel to Tynecastle to draw 1-1 with Hearts. Without McNeill and Hughes, Celtic play well enough to earn the draw, and John Divers scores Celtic's only goal.
SATURDAY 14 DECEMBER 1991 – An indication that things may be slowly improving comes in this 4-0 win at Celtic Park over St Mirren before a small crowd of 16,000 spectators, most of whom have yet to be impressed by manager Liam Brady. But today Gerry Creaney scores twice, John Collins once and the other is an own goal scored by St Mirren's Paul Lambert.
David Potter
14th December 1974, Kenny Dalglish scores this goal in a 6:0 victory away to Dundee. pic.twitter.com/rXqS9mRPTD

— Li'l Ze (@LilZe_7) December 14, 2022
14th December 2013, Celtic 1:0 Hibs.

Teemu Pukki with the only goal. pic.twitter.com/6eIqxxtoqb

— Li'l Ze (@LilZe_7) December 14, 2022
14th December 2014, Celtic 4:1 St Mirren.

Broony(2), Forrest and Stokes. @ScottBrown8 pic.twitter.com/tAI3VoZQeC

— Li'l Ze (@LilZe_7) December 14, 2022