Celtic Historian David Potter each morning on The Celtic Star looks back at key Celtic events and matches on this day starting on 15th May 1915. David's latest bestseller The Celtic Rising ~ 1965: The Year Jock Stein Changed Everything is available now in print on Celtic Star Books.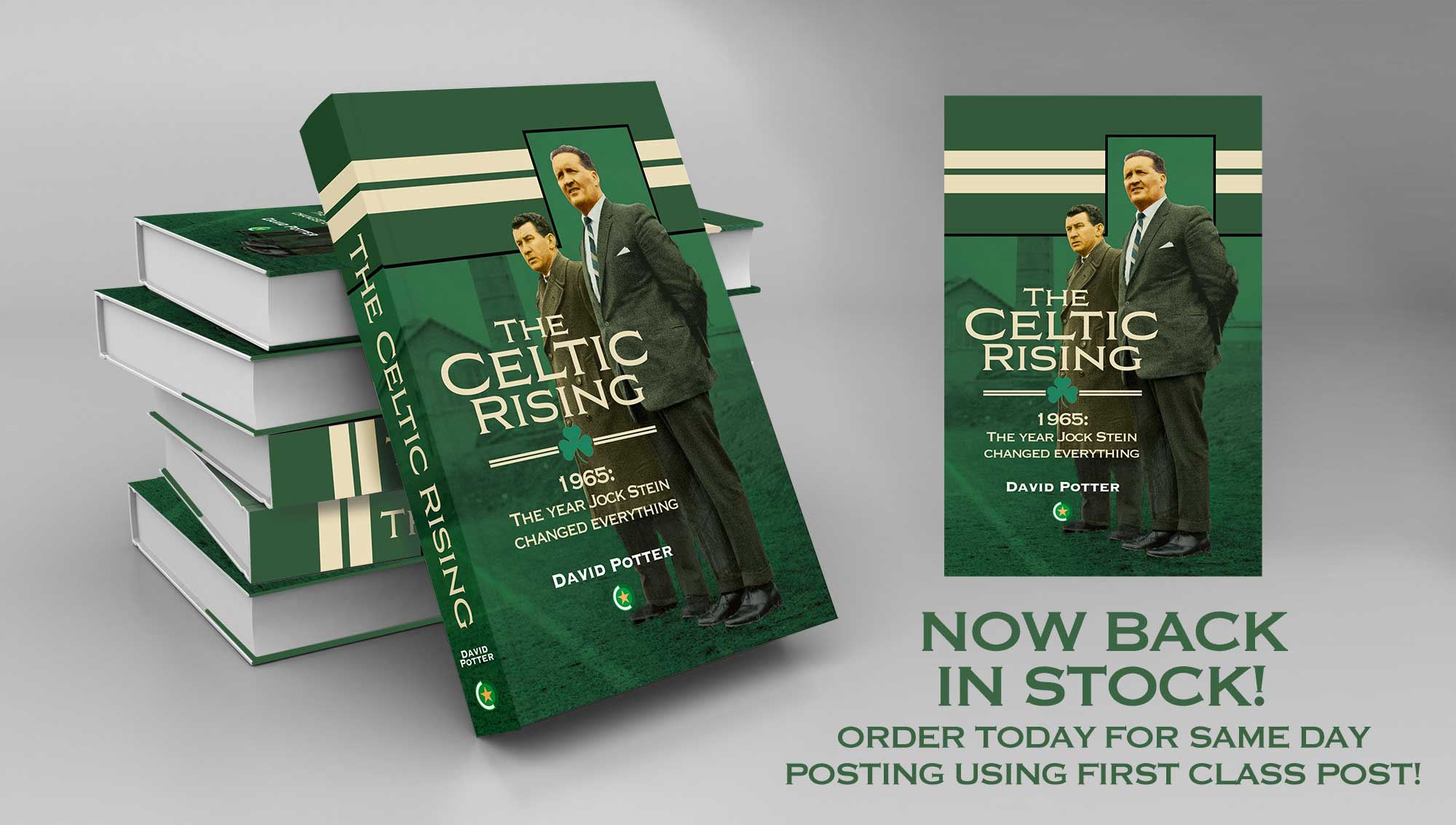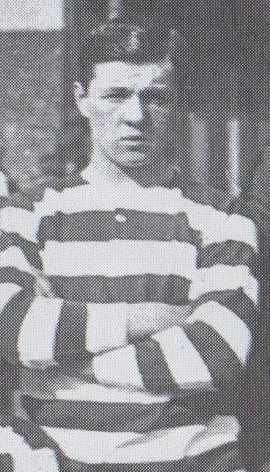 SATURDAY 15th MAY 1915 – In the closest that one is likely to come to a representative game in war-time, Celtic, the League Champions, beat "the Rest" 1-0 at Hampden in a game organised by Glasgow Corporation in aid of Belgian refugees. 55,000 attend and the only goal of the game is scored in the 10th minute when Jimmy McColl shoulder charges the goalkeeper into the back of the net in the aftermath of an Andy McAtee corner kick.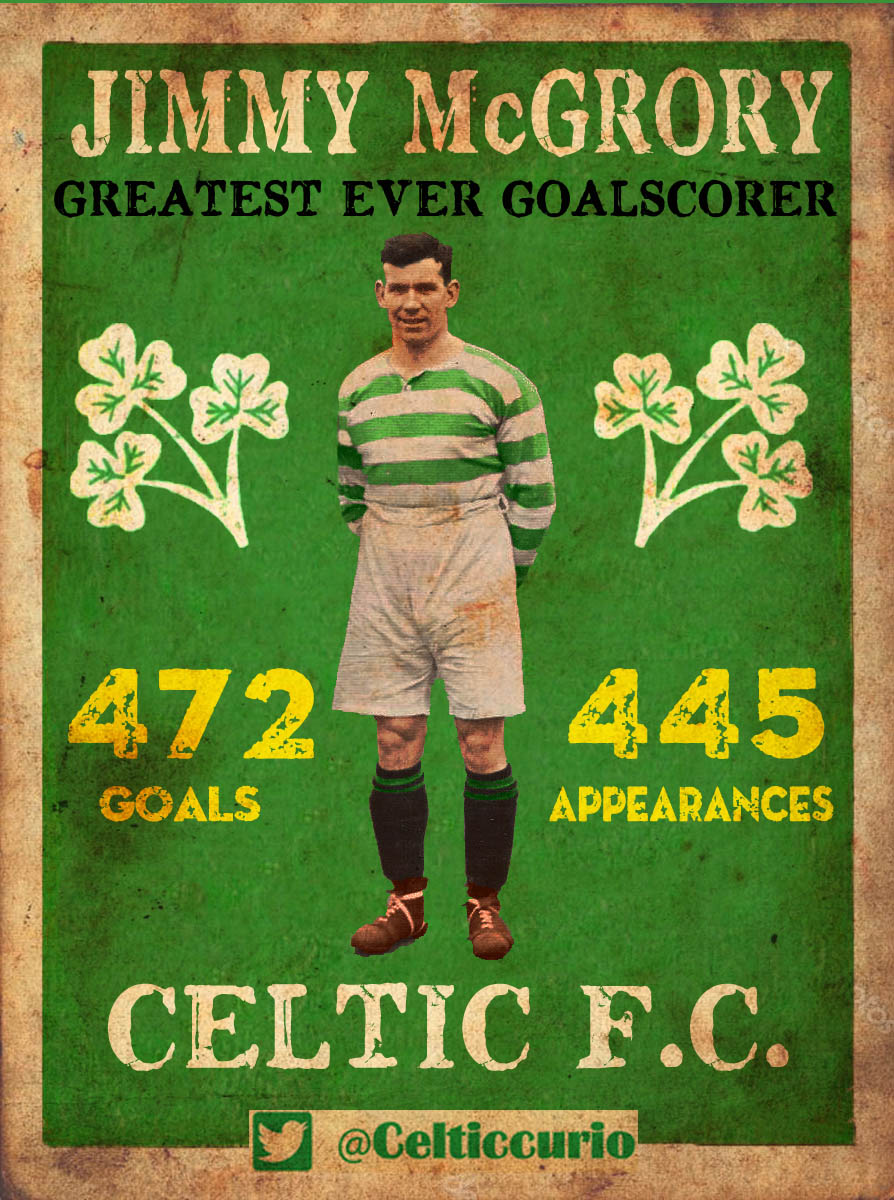 SATURDAY 15th MAY 1926 – The General Strike is over, and Celtic fans turn on the Queen's Park "collaborators" who drove buses and acted as special constables. But on the field, Tommy McInally and Jimmy McGrory do the job as Celtic beat Queen's Park 2-1 in the final of the Glasgow Charity Cup at Ibrox before 24,000 fans. "The Red Flag" replaces "Erin's Green Valleys" as the Celtic anthem today.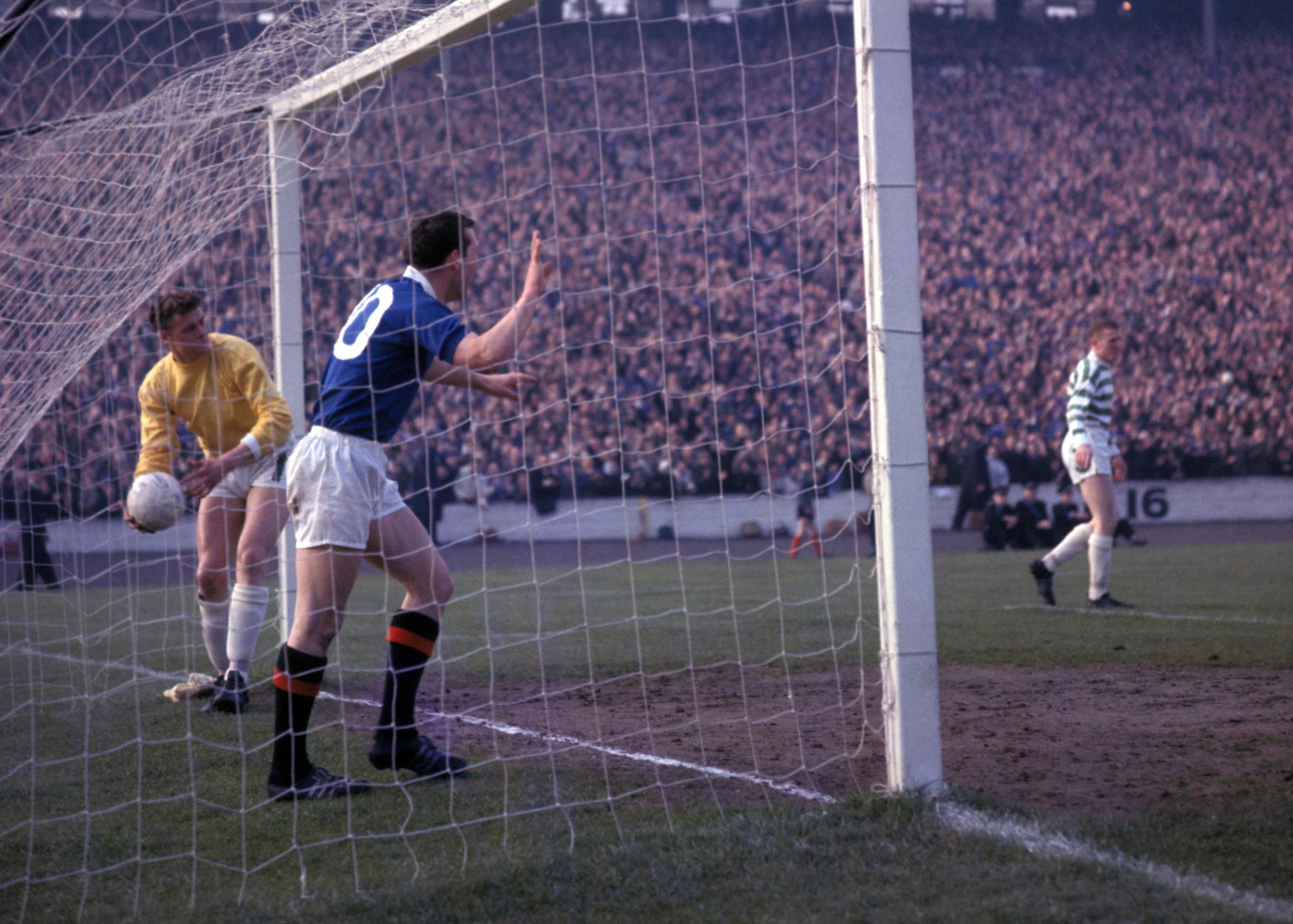 WEDNESDAY 15th MAY 1963 – Celtic's night of infamy as 60,000 turn their backs on them half way through the second half at Hampden in the Scottish Cup final replay as the team pitifully and abjectly surrender 0-3 to Rangers. It is a Celtic team in name only, and the humiliation is total.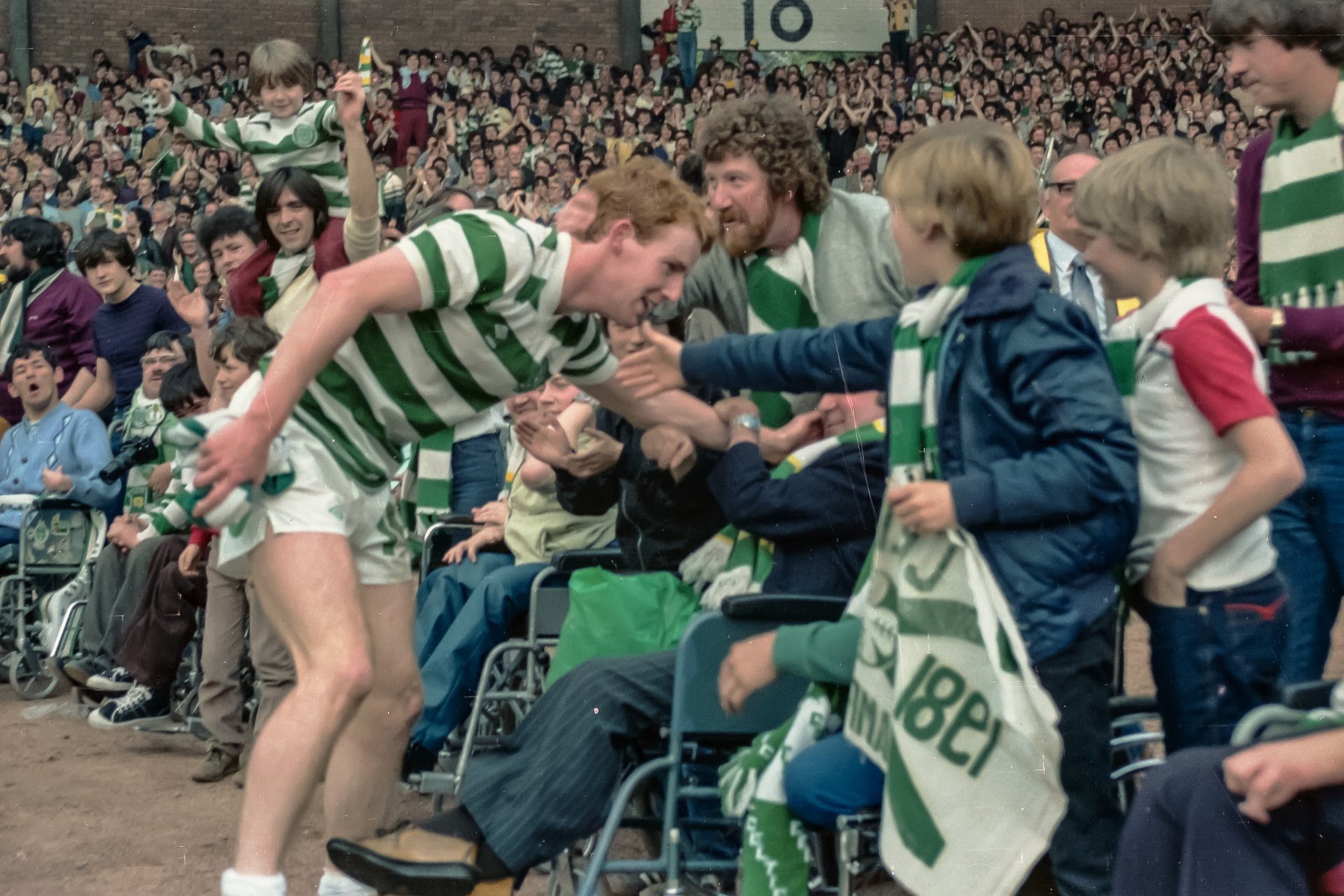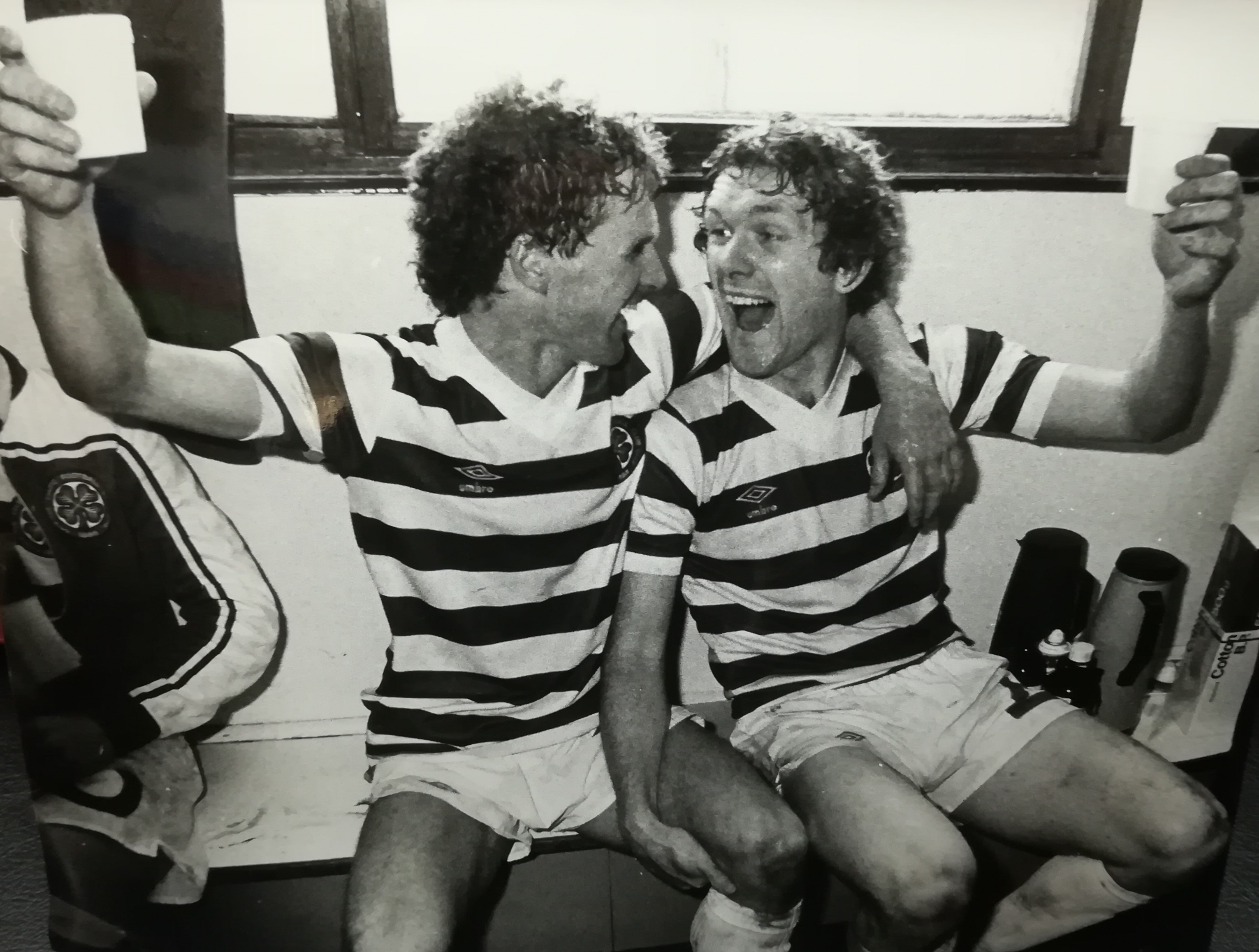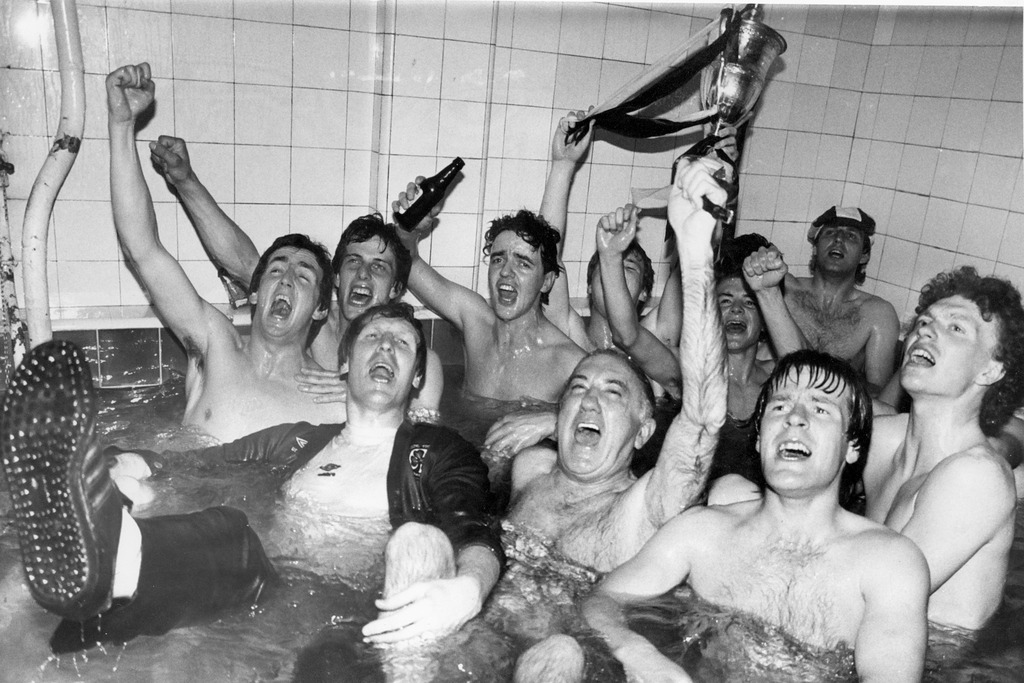 SATURDAY 15th MAY 1982 – A tense but ultimately joyful day at Celtic Park as Celtic before 39,669 fans clinch their second League Championship in a row. All Celtic really have to do is draw, but if they lose and Aberdeen beat Rangers 4-0, the Dons would win the League. At half-time with the score at Celtic Park 0-0, fans hear with consternation that the score at Pittodrie is indeed Aberdeen 4 Rangers 0. Amidst mutterings about "conspiracy" and "fix" mingled with a few bizarre cheers urging the Dons to score even more, Celtic at last take charge on the field and George McCluskey scores in the 62nd minute followed by a second from Tom McAdam before George McCluskey scores again to "mak siccar".
🗓️ On This Day 15th May 1982 –

We clinched Back 2 Back League Titles by beating St.Mirren 3-0 🏆🍀

▪️ Both Nicholas & McGarvey sustained leg breaks during the season.

▪️ George McCluskey 21 league goals.

▪️ Paul McStay made his debut this season. pic.twitter.com/aE38hDdSjN

— Celtic Curio (@Celticcurio) May 15, 2023
15th May 1982, Celtic beat St Mirren 3:0 to win the title.

McCluskey(2) and McAdam. pic.twitter.com/fiPhRukNtP

— Li'l Ze (@LilZe_7) May 14, 2023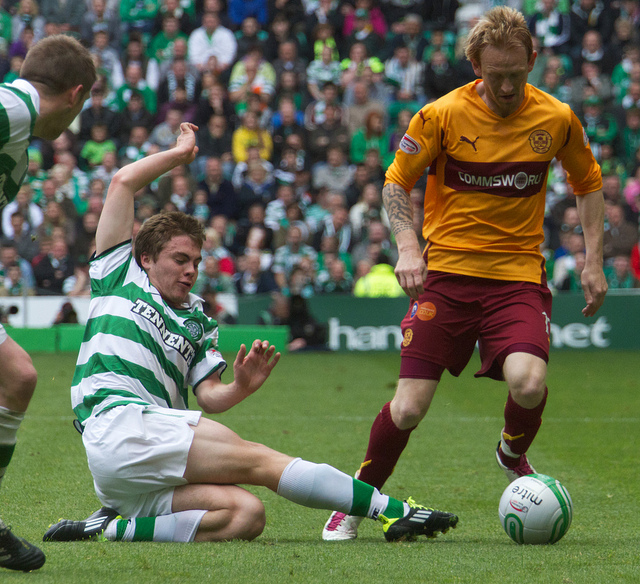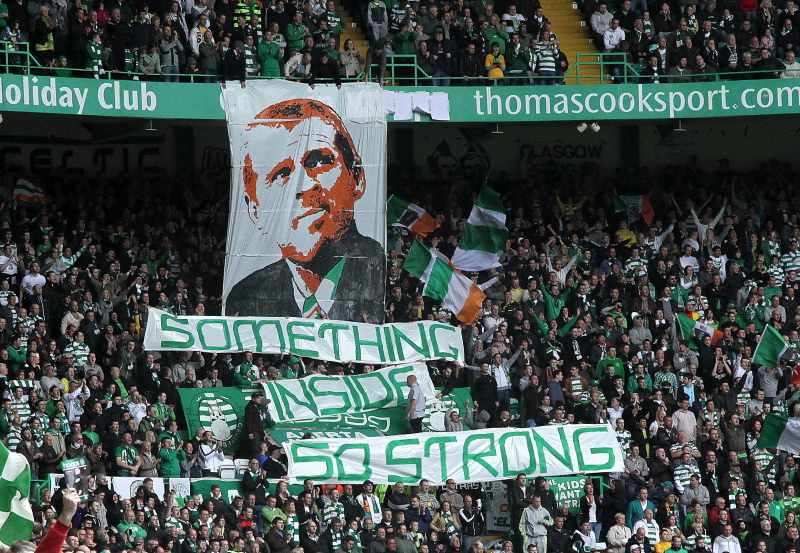 SUNDAY 15th MAY 2011 – Celtic play well to beat Motherwell 4-0 in front of 57,294 fans at Parkhead, but it is all in vain for Rangers win at Kilmarnock to gain the SPL. It is the day of Neil Lennon's "only the beginning" speech, and it is well received by the crowd who are also delighted by the goals of Gary Hooper, Shaun Maloney, Georgios Samaras and Paddy McCourt, but it is a sad day nevertheless.
15th May 2011, Celtic 4:0 Motherwell.

Hooper, Samaras, Maloney and McCourt. @HOOP588 pic.twitter.com/cNe9SxvUw4

— Li'l Ze (@LilZe_7) May 14, 2023
David Potter
15th May 1967, Celtic beat Kilmarnock 2:0 and parade the 4 trophies already won that season (plus the reserves cup).

Onto Lisbon next.https://t.co/VR0AYIQ4n7 pic.twitter.com/L7OpmDNcR9

— Li'l Ze (@LilZe_7) May 14, 2023
30 years ago today, "The Jungle's Last Stand".

Celtic beat Dundee 2:0 with goals from McStay and McAvennie. @MaccaFrank pic.twitter.com/8qVYhyzQCt

— Li'l Ze (@LilZe_7) May 14, 2023
15th May 1999, Celtic 3:2 Aberdeen.

Blinker, Johnson and Burchill. @RegiBlinker @Burchyboy27 pic.twitter.com/uU1xBKLYNx

— Li'l Ze (@LilZe_7) May 14, 2023
15th May 2001, Celtic play Man Utd in a testimonial for Tom Boyd. @TomBoyd02 pic.twitter.com/abCLNATB9D

— Li'l Ze (@LilZe_7) May 14, 2023
15th May 2016, Celtic 7:0 Motherwell.

Tierney, Rogic, Lustig, Armstrong, Roberts, Christie and Aitchison. @kierantierney1 @patrick7roberts @JackAitchison7 pic.twitter.com/7jizMjXPIL

— Li'l Ze (@LilZe_7) May 14, 2023