The late, great Celtic Historian David Potter's Celtic Diary highlights key Celtic related events relevant to each day, today covering 17 August…
SATURDAY 17 AUGUST 1907
In glorious weather before 12,000 at Celtic Park, Celtic notch their second win of the season by beating Motherwell 3-0. Jimmy Quinn scores two goals, and Alec Bennett one.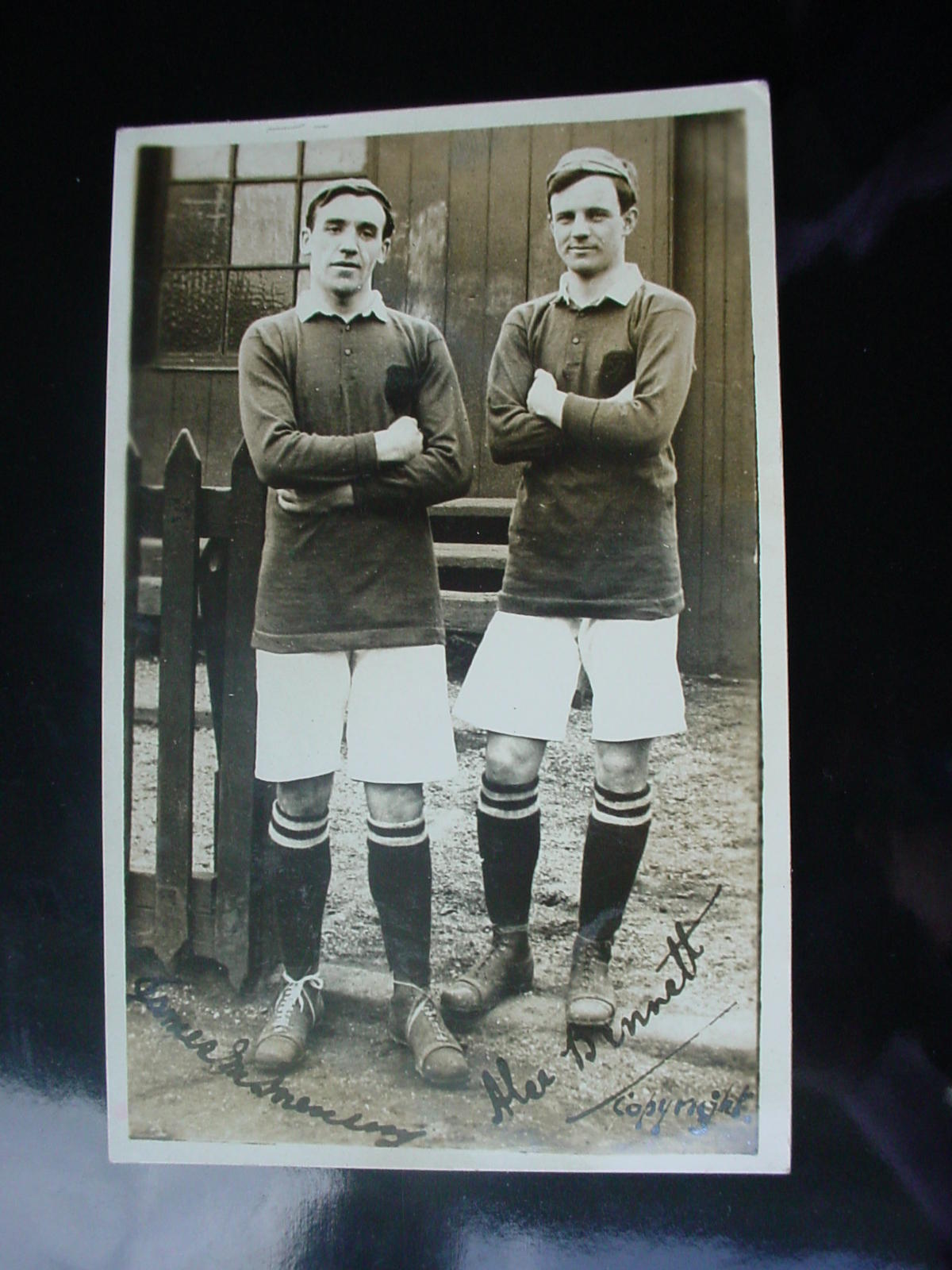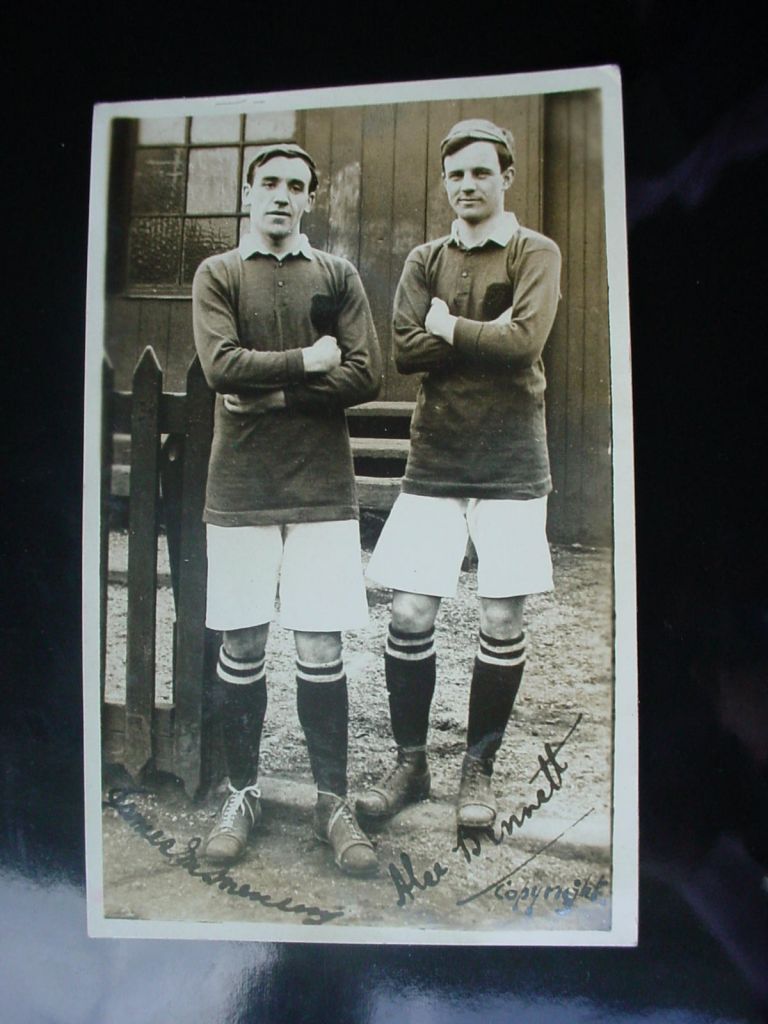 SATURDAY 17 AUGUST 1918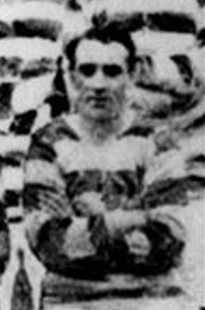 Such are the problems of war transport that centre half John Jackson's train is late arriving in Edinburgh for the start of the season game at Hibs, and with no taxis available because of manpower problems, John has to run all the way from Waverley Station to Easter Road.
He is rewarded with a goal, the other two in the 3-0 victory coming from Jimmy McColl and Adam McLean. Edinburgh is buzzing with rumours of British successes on the battle fields of France – but all such stories have been heard before!
SATURDAY 17 AUGUST 1929
20,000 are at Cappielow to see Celtic win their second game of the new season beating Morton 2-1 and the goals coming from Peter Scarff.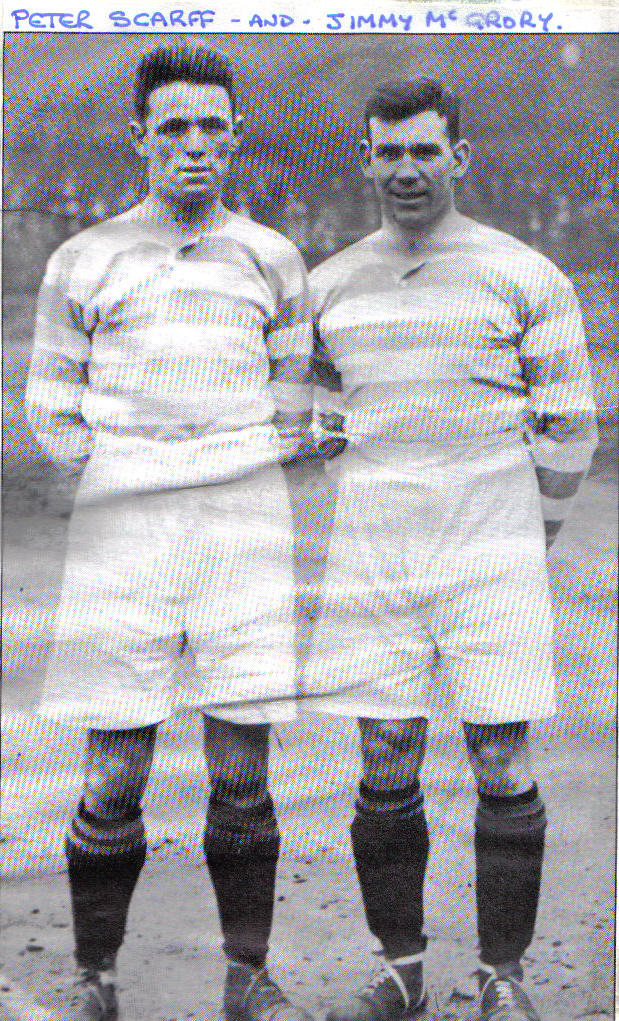 Born on this day in 1944, one of the greatest of all time: Bobby Murdoch.🍀 pic.twitter.com/WEFJjNZsab

— Li'l Ze (@LilZe_7) August 16, 2023
SATURDAY 17 AUGUST 1963
Serious disorder in London Road compels the mounted police to disperse the crowd who are protesting at a feckless Celtic performance in a 1-1 draw with Queen of the South following last week's 0-3 defeat by Rangers and then an insipid 0-0 draw at Kilmarnock.The target of the venom, Chairman Bob Kelly, has wisely taken himself off to see the reserves at Dumfries, but he will be in no doubt about the feelings of the support.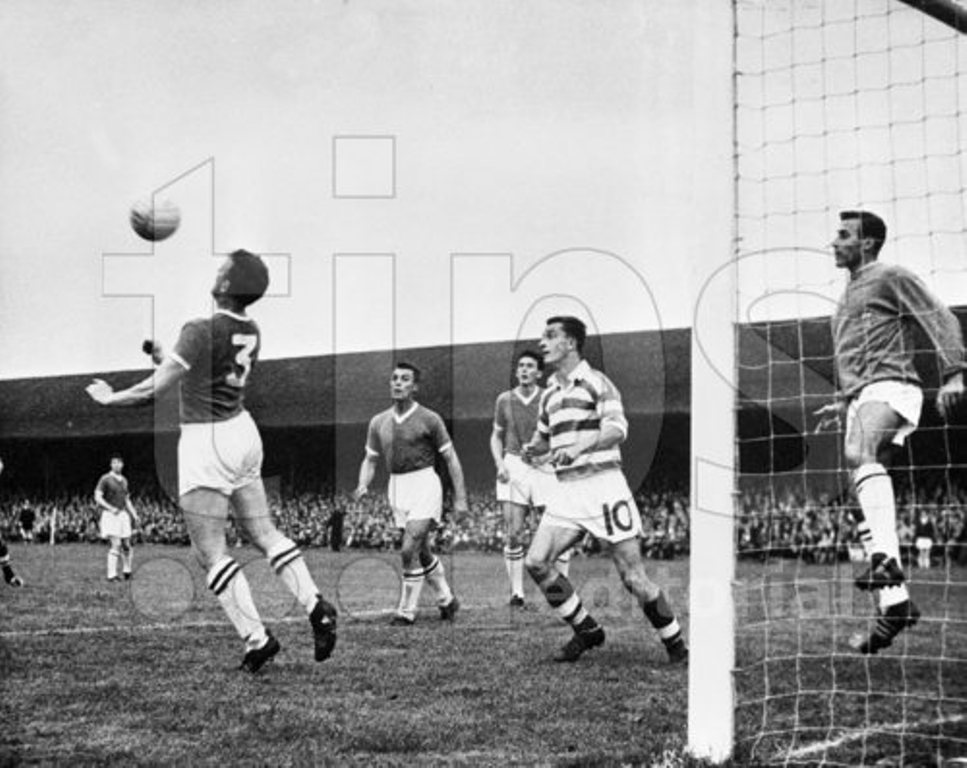 SATURDAY 17 AUGUST 1991
32,469 are at Celtic Park today to see Liam Brady's side win their third successive game of the new season with a convincing 4-1 win over Falkirk. Tommy Coyne scores twice, and Gary Gillespie and John Collins once each.
17th August 1991, Celtic 4:1 Falkirk.

Gillespie, Coyne(2) and Collins. @DizGillespie2 pic.twitter.com/ciOUBIWfjx

— Li'l Ze (@LilZe_7) August 16, 2023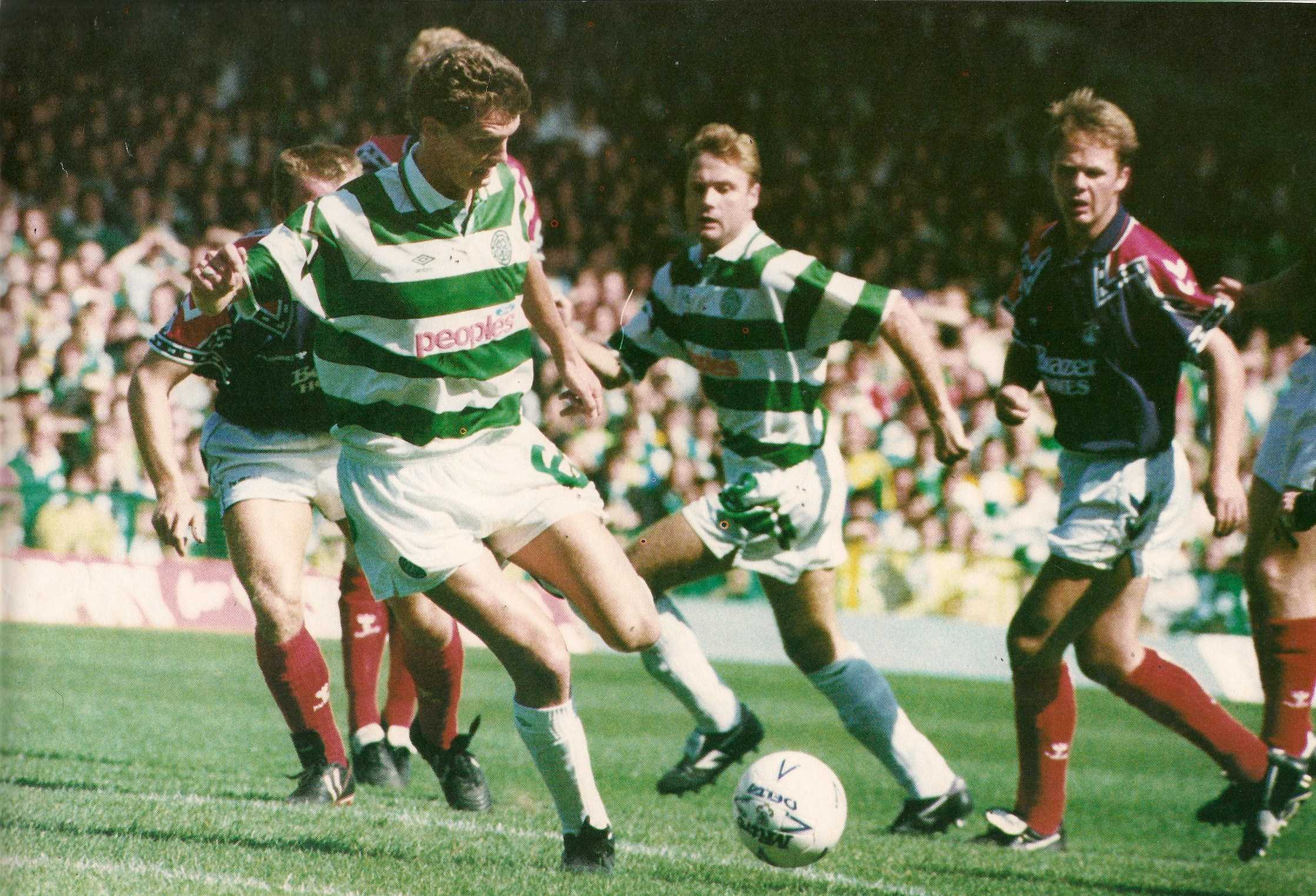 David Potter
17th August 1996, Celtic 4:1 Raith Rovers.

Pierre, Thom(2) and Donnelly. @pierrevh17 @SimonDonnelly13 pic.twitter.com/QULmCZr6JV

— Li'l Ze (@LilZe_7) August 16, 2023
17th August 2002, Celtic 5:0 Dundee Utd.

McNamara, Sutton, Petrov, Hartson and Larsson. @Jackie_Mc4 @chris_sutton73 @StanPetrov19 @JohnHartson10 pic.twitter.com/34vADsueuK

— Li'l Ze (@LilZe_7) August 16, 2023
15 years ago today, Dundee Utd 1:1 Celtic.

Hartley. pic.twitter.com/FN1bEUEMBn

— Li'l Ze (@LilZe_7) August 16, 2023
10 years ago today, Aberdeen 0:2 Celtic.

Commons and Forrest. @kcommons15

Virgil makes his Celtic debut. @VirgilvDijk pic.twitter.com/3DO8Qe62jF

— Li'l Ze (@LilZe_7) August 16, 2023
17th August 2016, Celtic 5:2 Hapoel Be'er Sheva. Rogic, Griffiths(2),

Dembele and Brown. @Tom_Rogic @MDembele_10 @ScottBrown8 pic.twitter.com/3aSohWJQUI

— Li'l Ze (@LilZe_7) August 16, 2023
17th August 2019, Celtic 2:1 Dunfermline.

Johnston and Forrest. @mikeyjohnston10 pic.twitter.com/PrCZRW7VmX

— Li'l Ze (@LilZe_7) August 16, 2023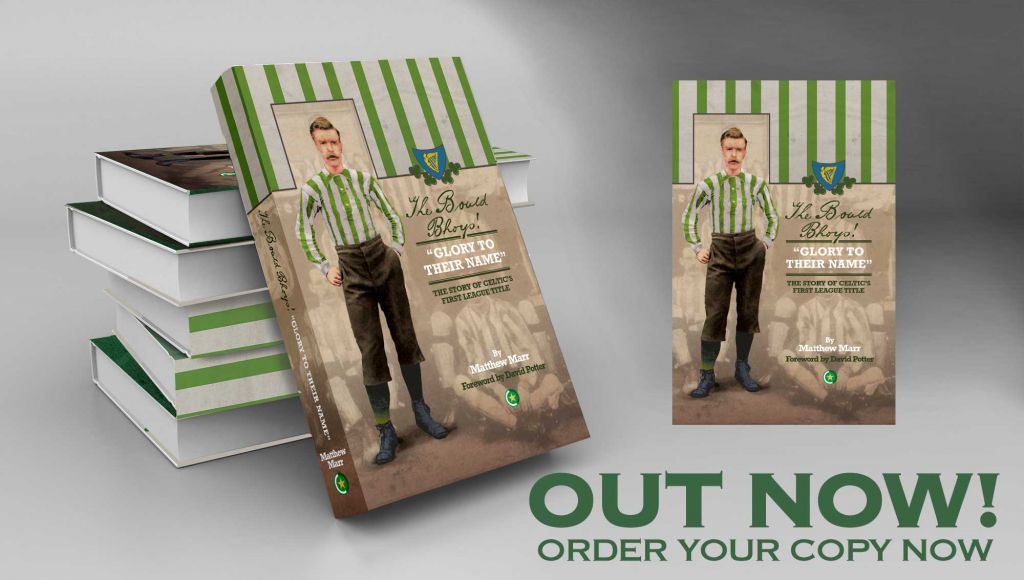 Check out Matt Corr speaking to the one and only Martin O'Neill on The Celtic Star Podcast…