The late, great Celtic Historian David Potter's Celtic Diary looks back at key Celtic events and matches on this day starting on 17th November 1894…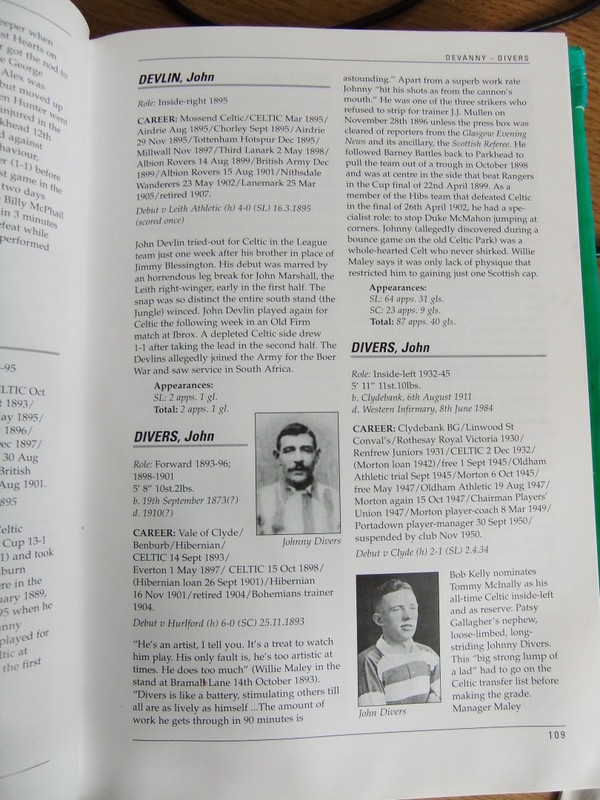 SATURDAY 17 NOVEMBER 1894 – Celtic beat Rangers 2-0 to win the Glasgow Cup for the third time. 20,000 are at Cathkin Park to see John Divers score the two first half goals which win the trophy. Both Willie Maley and Sandy McMahon are crocked by brutal tackles and Celtic play out the second half with only nine fit men.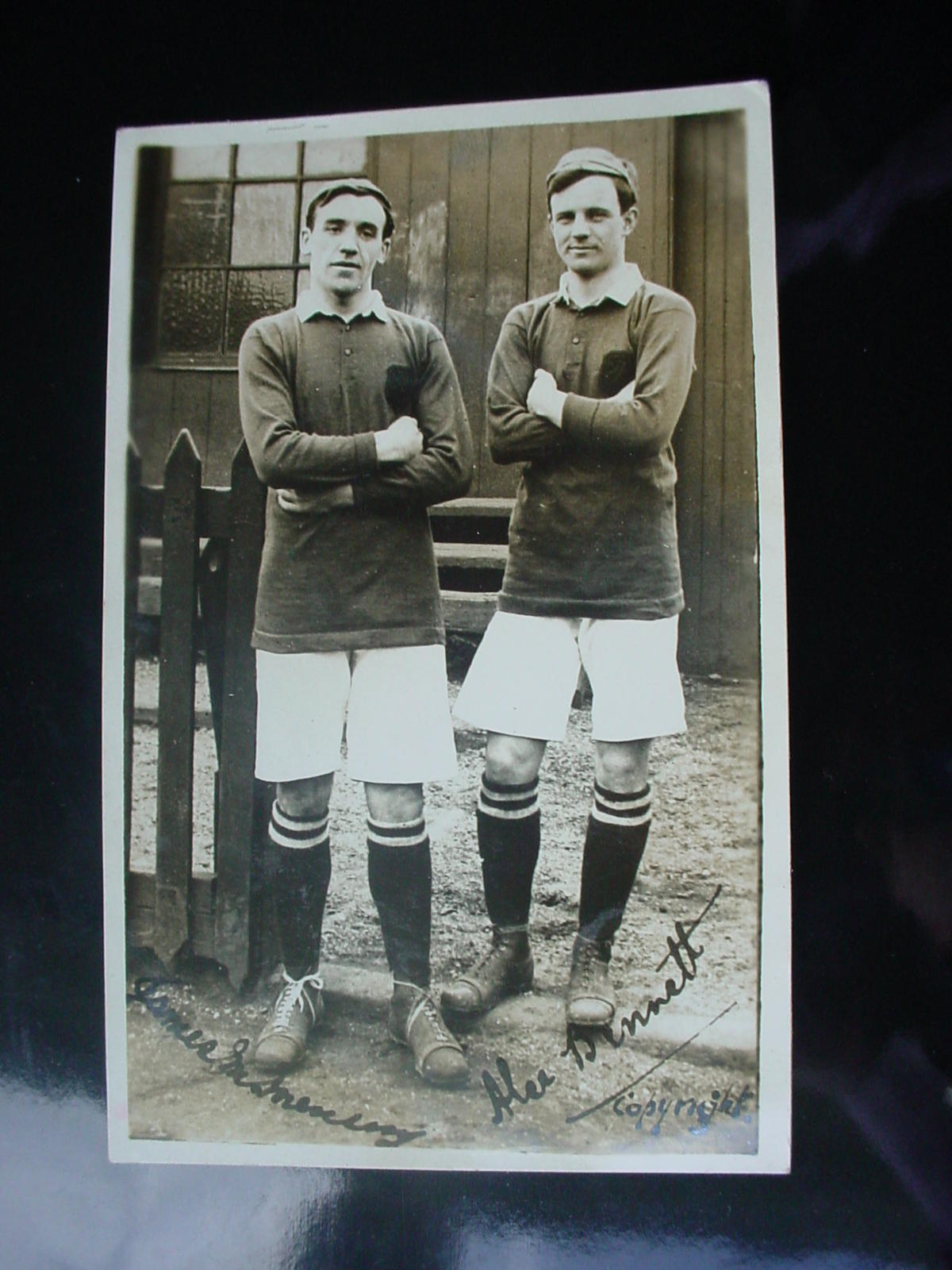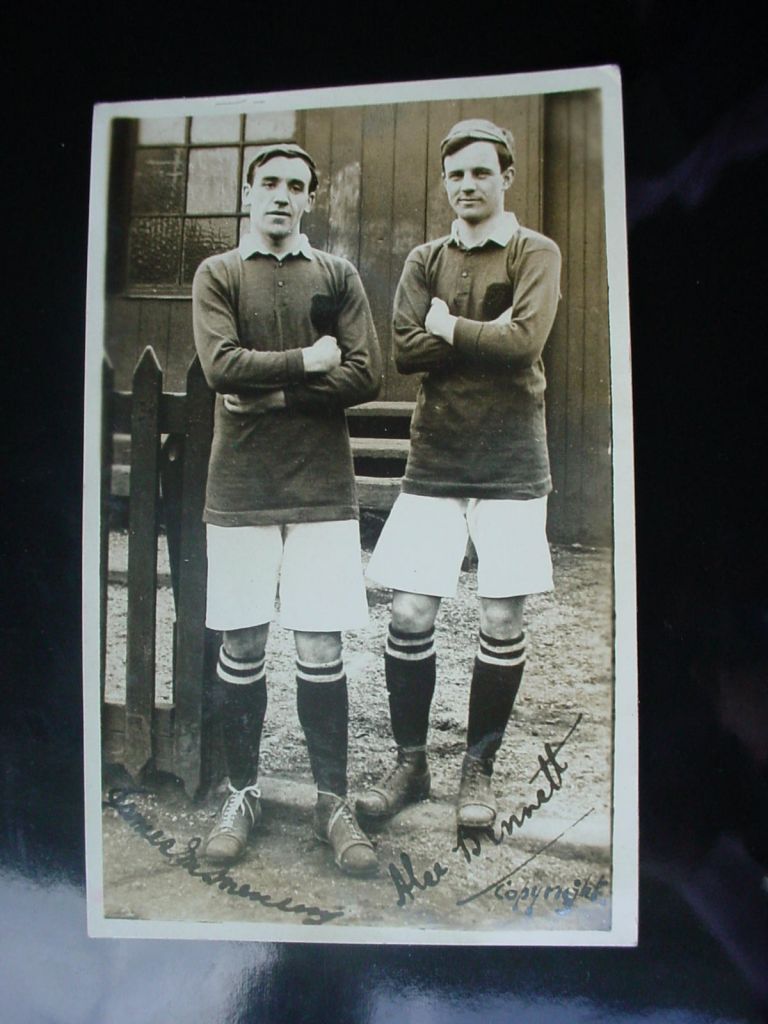 17th November 1894, Celtic beat Rangers 2:0 to win the Glasgow Cup.https://t.co/PxNG4h4pmH pic.twitter.com/2s0d7q9Vjz

— Li'l Ze (@LilZe785) November 17, 2023
SATURDAY 17 NOVEMBER 1906 – The Scottish Referee, never exactly a pro Celtic newspaper, is adamant that Celtic were lucky to beat Falkirk 3-2 at Brockville. But it was the biggest crowd ever seen at that ground and Celtic's two stars were Alec McNair and Donnie McLeod, both local men. Alec Bennett scored twice and Davie Hamilton one in a hard fought game against a talented Falkirk side.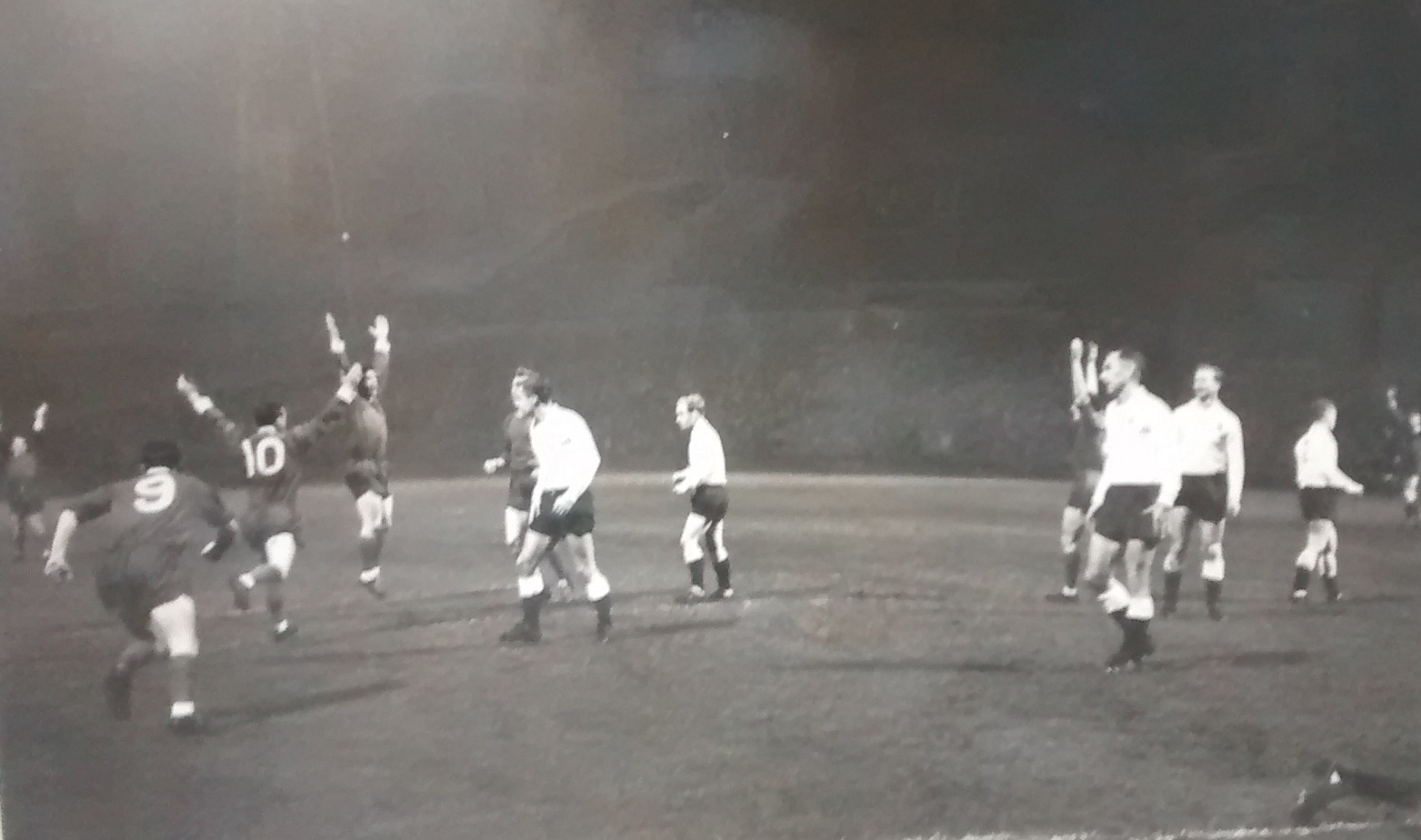 WEDNESDAY 17 NOVEMBER 1965 – Celtic duly finish the job with a 2-0 win over AGF Aarhus through goals from Billy McNeill and Jimmy Johnstone. They had already beaten the Danish Cup holders 1-0 in Denmark, and tonight's game was a thoroughly professional performance.
17th November 1965, Celtic beat Aarhus 2:0 (3:0 on aggregate) in the Cup Winners Cup.

McNeill's goal. pic.twitter.com/NzOTZbi0pp

— Li'l Ze (@LilZe785) November 17, 2023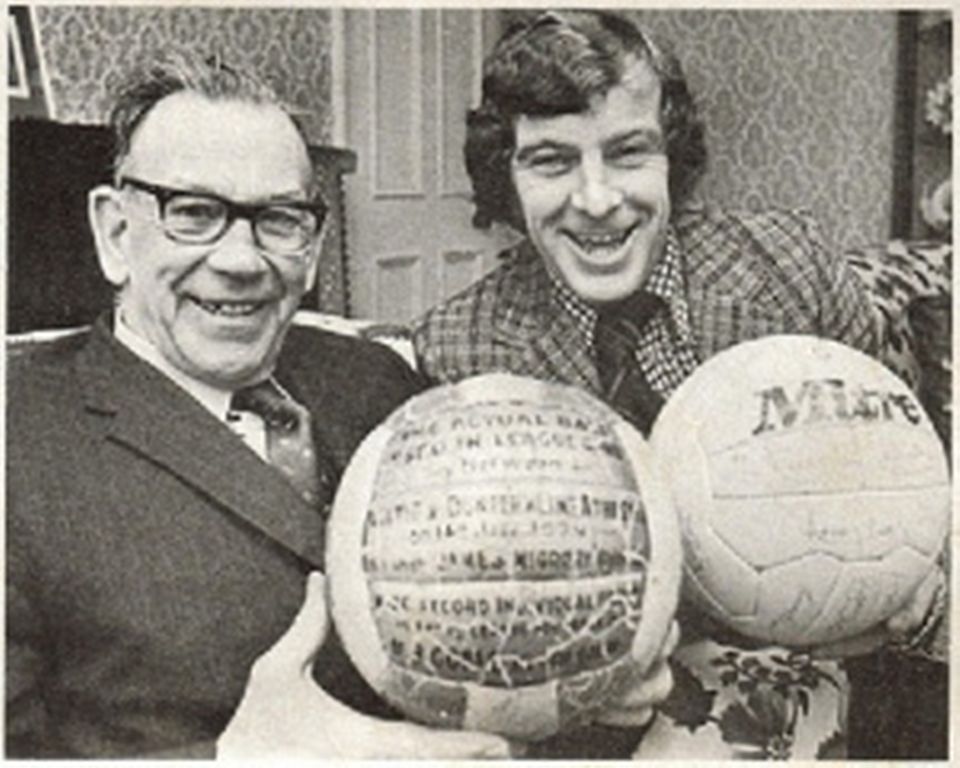 SATURDAY 17 NOVEMBER 1973 – The world is worried about the Arab-Israeli war with its effects on the price and availability of oil, but 22,000 fans at Parkhead are far more interested in Dixie Deans who puts six goals past Partick Thistle at Parkhead. This is a post-war record, but still short of Jimmy McGrory's eight in 1928. Bobby Lennox scores the other goal in the 7-0 win.
50 years ago today, Celtic 7:0 Partick Thistle.

Dixie Deans scores 6 goals. Bobby Lennox with the other.https://t.co/3xJX0BbMKs pic.twitter.com/zOP40OsOFi

— Li'l Ze (@LilZe785) November 17, 2023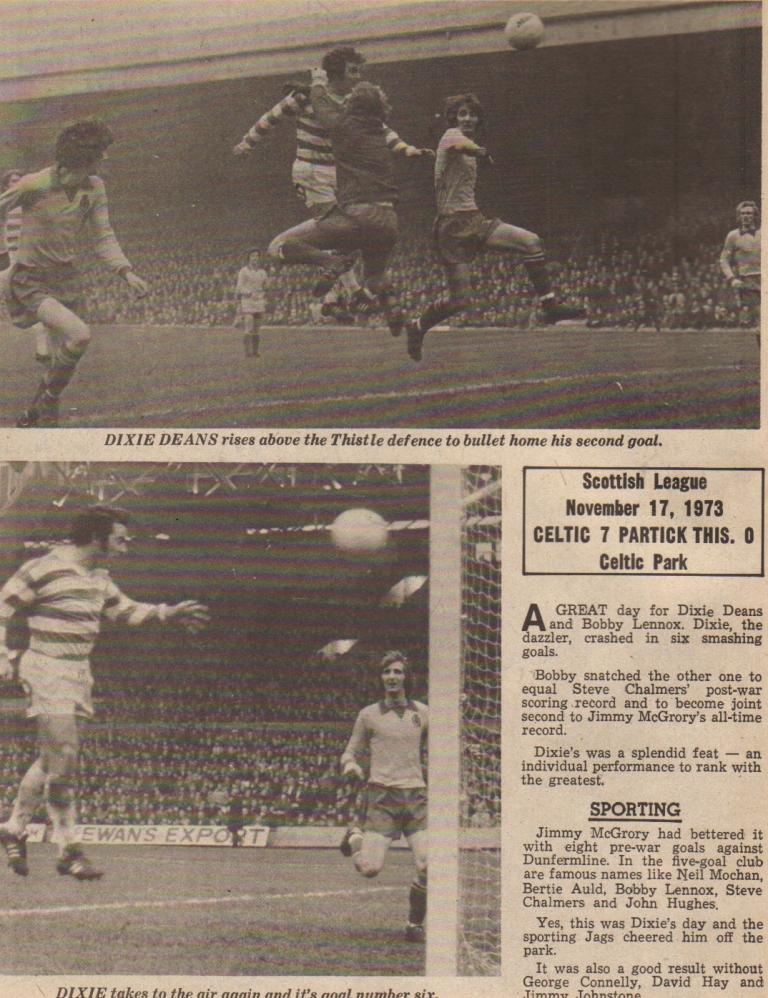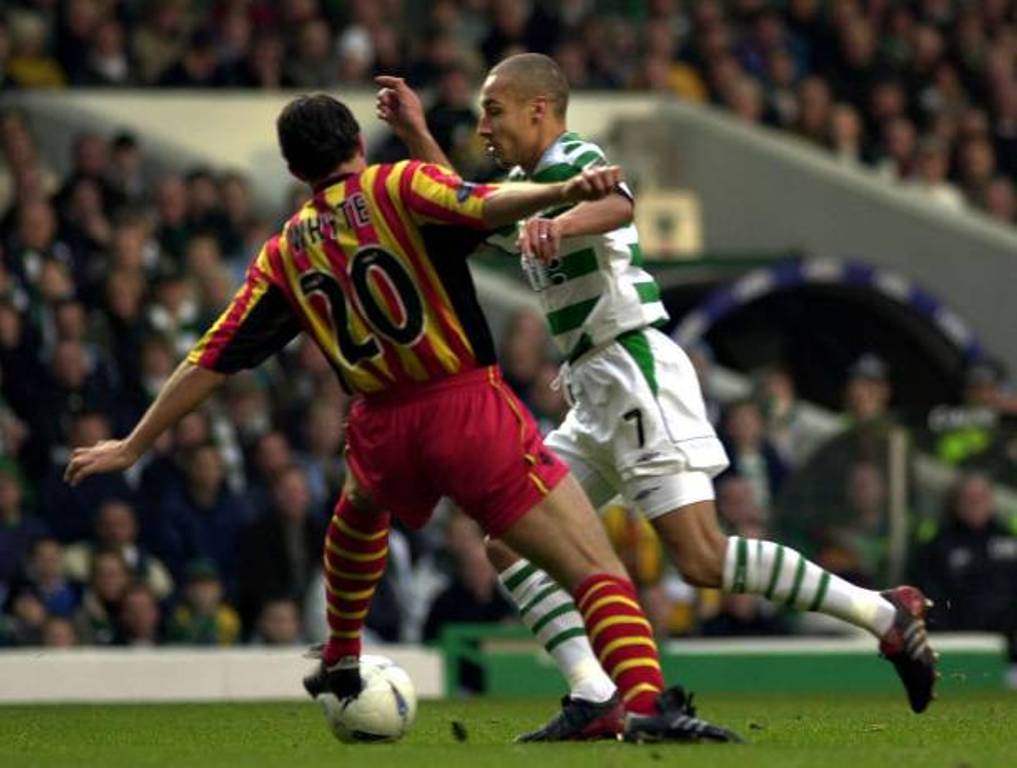 SUNDAY 17 NOVEMBER 2002 – 57,231 people, already on a high after Thursday night's epic win over Blackburn Rovers (which silenced so many pundits) are to Parkhead to welcome Celtic as they take on Partick Thistle. They are rewarded by another fine Celtic performance. Stilian Petrov scores twice and the strike force of Chris Sutton and Henrik Larsson once each as Celtic beat Thistle 4-0.
17th November 2002, Celtic 4:0 Partick Thistle.

Petrov(2), Larsson and an own goal. @StanPetrov19 pic.twitter.com/y55UwK2vLs

— Li'l Ze (@LilZe785) November 17, 2023
David Potter
17th November 1984, Hearts 1:5 Celtic.

Judas, McClair(3) and Burns. @BrianMcClair13 pic.twitter.com/B6KTZxfxtI

— Li'l Ze (@LilZe785) November 17, 2023
17th November 2001, Hearts 0:1 Celtic.

Larsson with the winner after a brutal assault on Didier Agathe. pic.twitter.com/HWQnQaGnbI

— Li'l Ze (@LilZe785) November 17, 2023
Morning all, on this day in 2008, Diego Maradona visited Celtic Park with his Argentina side to train before a match. He lost a holy medal on the field and asked the ball boys to look for it. A lad called Adam Brown found it and was rewarded with the great man's hat and gloves. pic.twitter.com/61gMOKGWN0

— Lisbon Lion (@tirnaog_09) November 17, 2023
17th November 2012, Aberdeen 0:2 Celtic.

Lassad and Mulgrew. @charlie_mulgrew pic.twitter.com/hHubXeMc6v

— Li'l Ze (@LilZe785) November 17, 2023