Celtic Historian David Potter each morning on The Celtic Star looks back at key Celtic events and matches on this day starting on 19th April 1909. David's latest bestseller The Celtic Rising ~ 1965: The Year Jock Stein Changed Everything is available now in print on Celtic Star Books, and also on Amazon kindle, links below…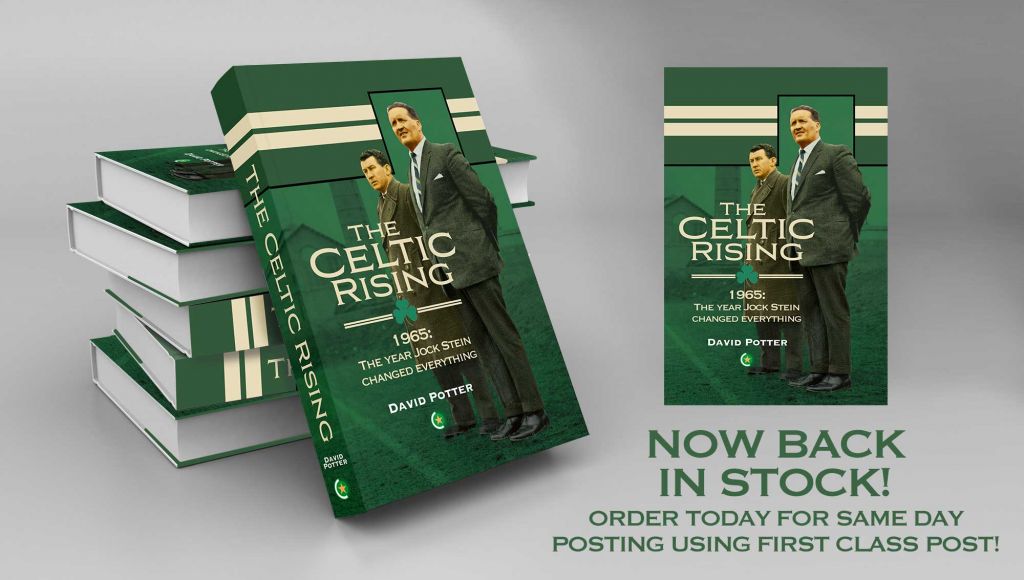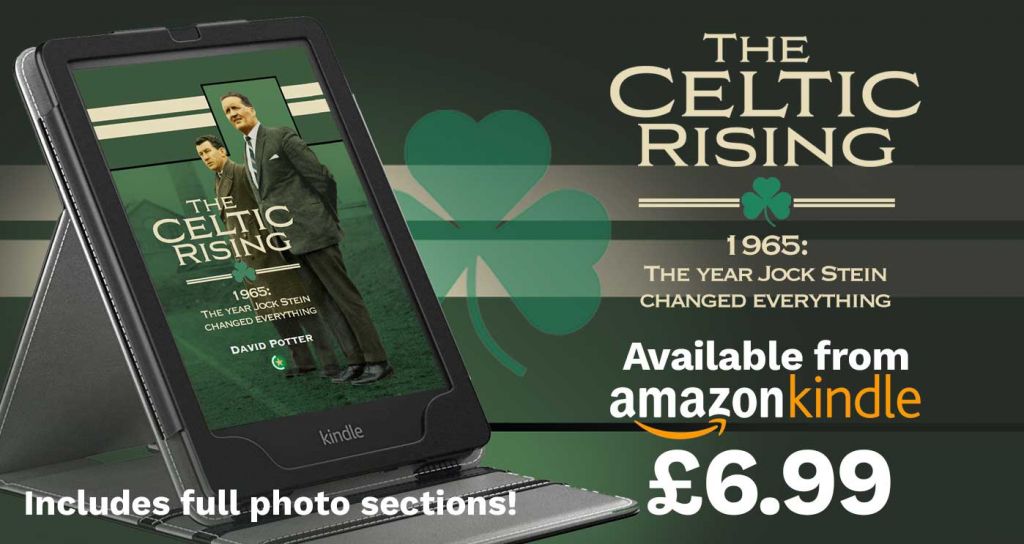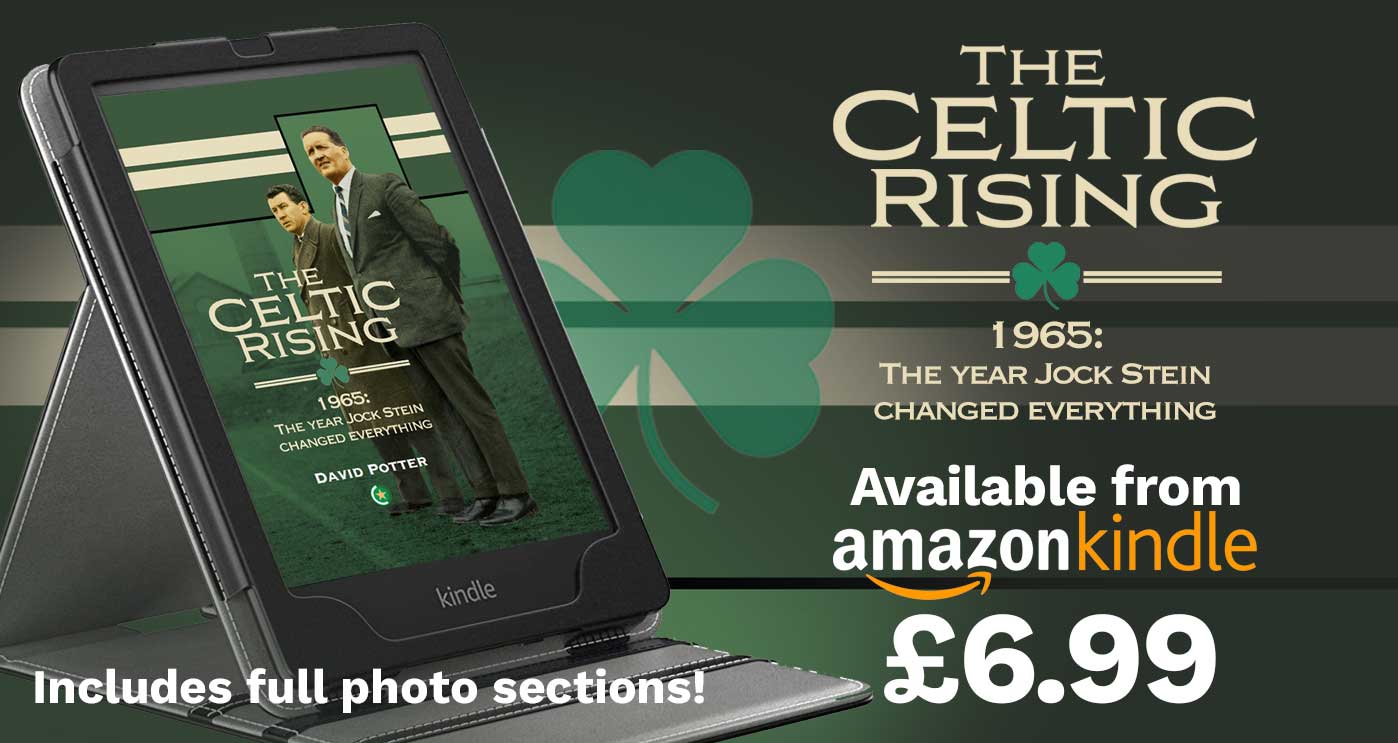 MONDAY 19th APRIL 1909 – Following Saturday's riot at the Scottish Cup final replay at Hampden, the SFA decide that the trophy will be withheld this year. While this decision is being taken, Celtic are in Edinburgh beating Hearts 2-1 in a Scottish League match, the goals being scored by Jimmy McMenemy.
MONDAY 19th APRIL 1920 – In the rain at Easter Road, Celtic beat Hibs 2-1 to maintain their League challenge, although they are still three points behind Rangers with three games to go. Both McMenemy and Gallacher are out injured, but the "boy wonder" Tommy McInally scores twice.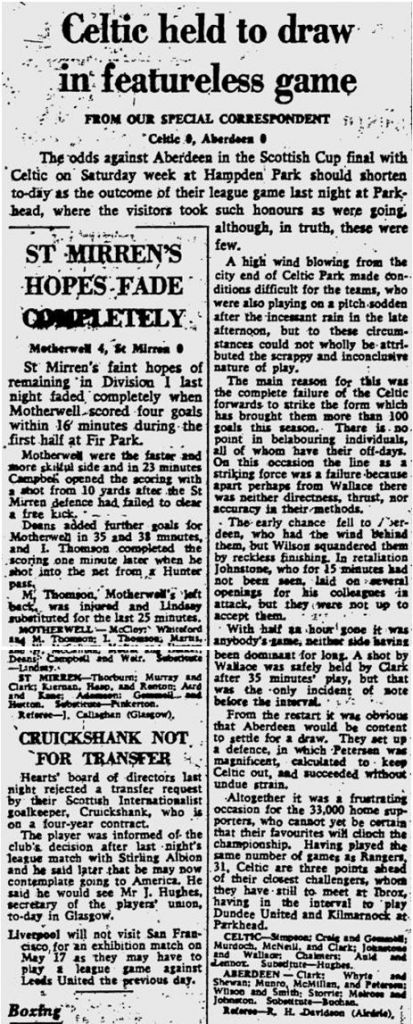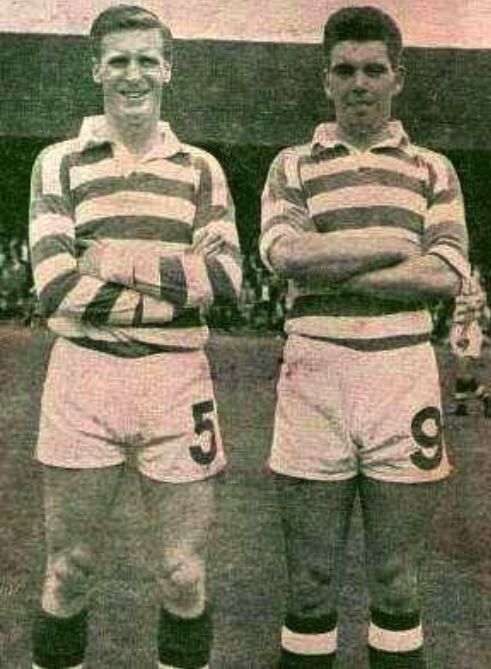 WEDNESDAY 19th APRIL 1967 – It is often a meaningless cliché to use the phrase "dress rehearsal " to describe a game in the League between two teams who are due to meet in a Cup tie in the near future. Tonight at Parkhead, Celtic played Aberdeen in a League match some 10 days before they were due to play in the Scottish Cup final. The standard of play rarely rose above the mediocre in this 0-0 draw, but the Celtic players were forgiven, because next week they will travel to Prague to play the second leg of their European Cup semi-final.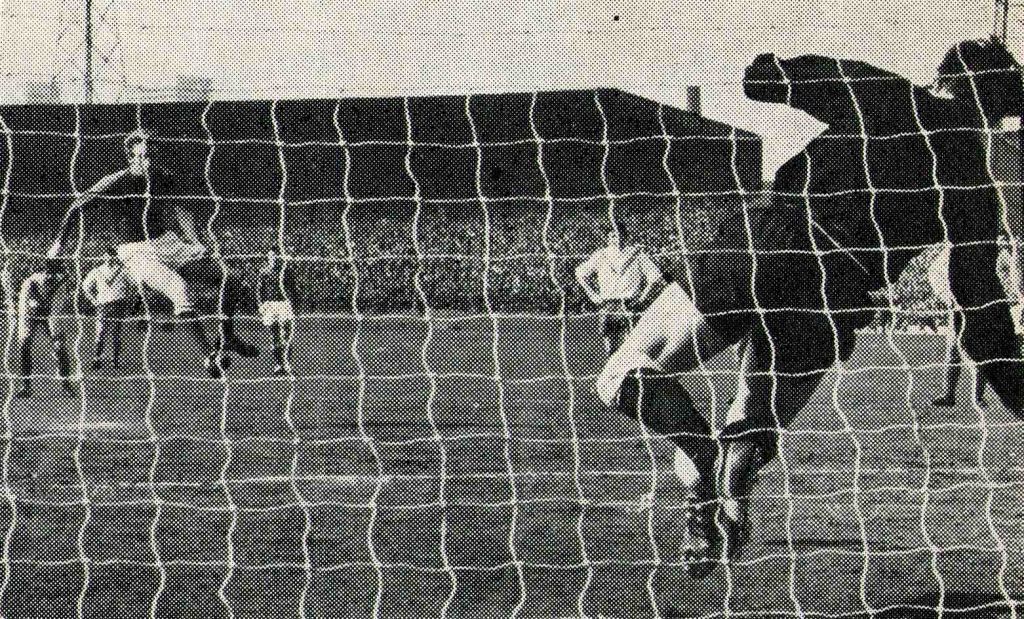 SATURDAY 19th APRIL 1969 – Celtic might have won the League today if they had beaten Airdrie at Parkhead, but have to be content with a 2-2 draw in a disappointing performance. After Tommy Gemmell had opened the scoring with a penalty kick, Airdrie were 2-1 up at one point in the second half until Bobby Lennox equalised late in the game. Then just on the final whistle, McNeill scored a goal only to have it disallowed by Mr Currie for some mysterious infringement. The game finished acrimoniously, but it was only a delay to Celtic's title celebrations.
19th April 1969, Celtic 2:2 Airdrie.

Gemmell and Lennox. pic.twitter.com/SaI8hNkNiZ

— Li'l Ze (@LilZe_7) April 18, 2023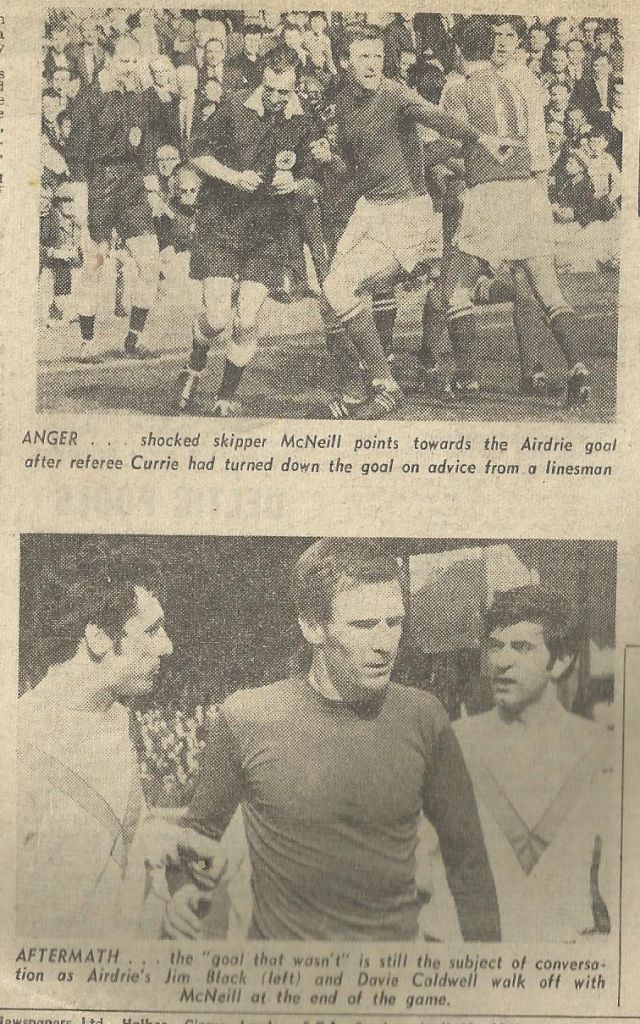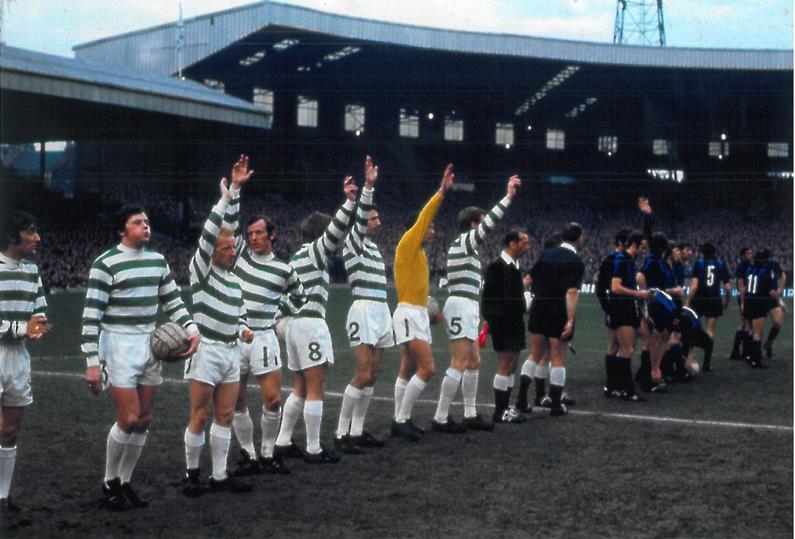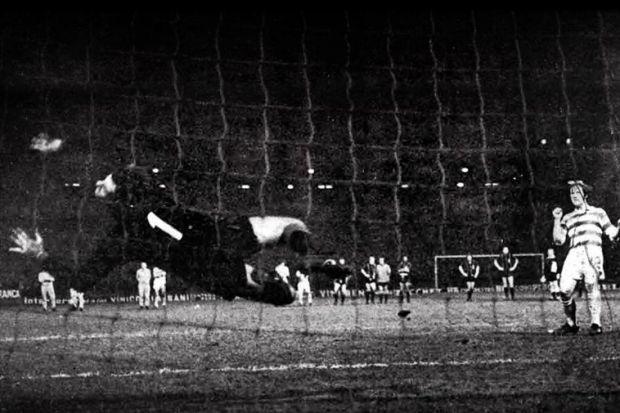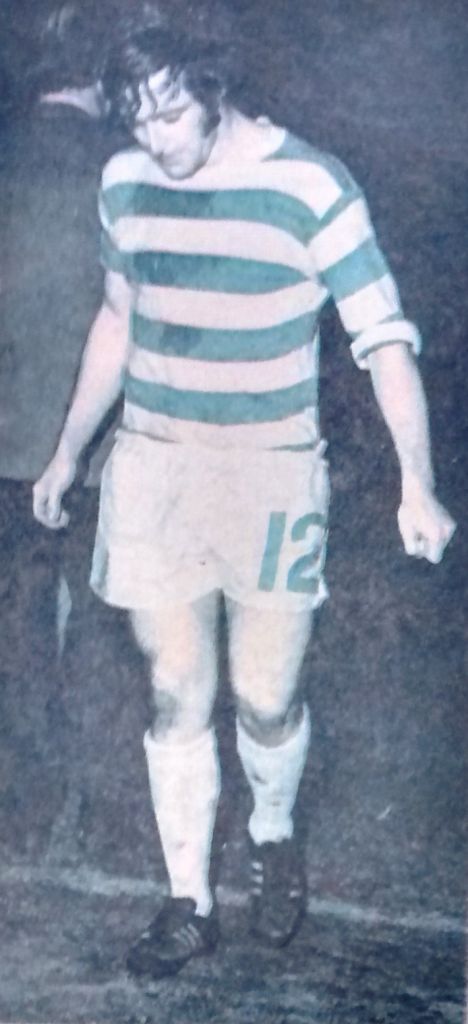 WEDNESDAY 19th APRIL 1972 – It is the night of the Dixie Deans' nightmare as he is the only player to miss in the penalty shoot out to decide a place in the European Cup final. It follows 120 minutes of less than totally inspiring football in a goalless draw at Celtic Park against Inter Milan, and things are not helped by the news that Rangers have qualified for the final of the European Cup Winners Cup. Two European semi-finals played in Glasgow on the same night! Such is the strength of Scottish football in 1972!
19th April 1972, Celtic lose out on penalties to Inter Milan in the European Cup Semi-Final. pic.twitter.com/tJBPJ1GqyS

— Li'l Ze (@LilZe_7) April 18, 2023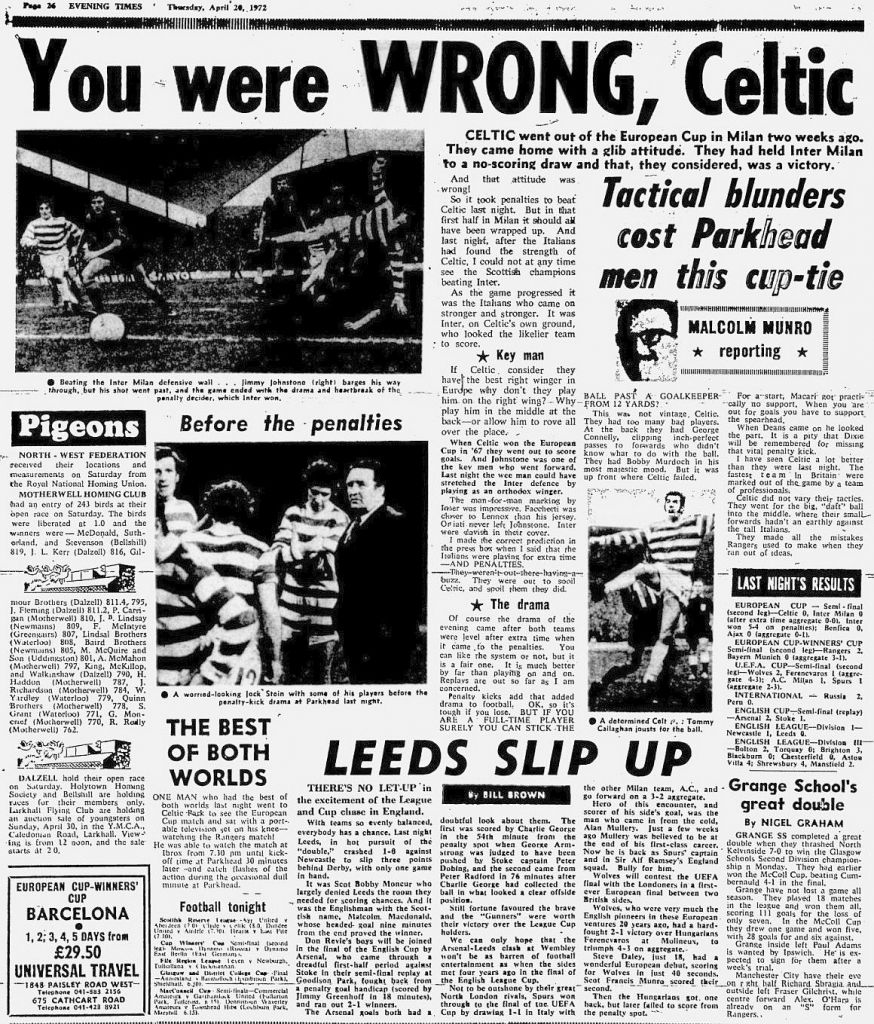 David Potter
Anyone have more information on this benefit match played 90 years ago today for a Trawler Disaster Fund?https://t.co/3aKLb6f1gY

Imagine the rage from them these days if their players had to wear Celtic kits. (old habit for Arfield tbf) pic.twitter.com/8KAIRYL4eL

— Li'l Ze (@LilZe_7) April 18, 2023
On this day in 1975, Tommy Burns makes his Celtic debut at home to Dundee. pic.twitter.com/FMeoUPRDV5

— Li'l Ze (@LilZe_7) April 18, 2023
15 years ago today, Celtic 1:0 Aberdeen.

Samaras winner. pic.twitter.com/uSkSfYAhrw

— Li'l Ze (@LilZe_7) April 18, 2023
19th April 2014, Motherwell 3:3 Celtic.

Stokes, Samaras and Griffiths. pic.twitter.com/FXAugA6QHu

— Li'l Ze (@LilZe_7) April 18, 2023