Month 2, Day 19 of Celtic Historian David Potter's new diary on The Celtic Star which will run throughout the new season and will highlight key Celtic-related events relevant to each day, today covering 19 September…
SATURDAY 19 SEPTEMBER 1914
Celtic have not adapted as well to war-time circumstances as their supporters would have liked. Last week they went out of the Glasgow Cup to Clyde (the result that caused "consternation in the trenches") and today they travel to Edinburgh and are lucky to get away with a 1-1 draw, the goal coming from "Sniper" McColl. So far, however, most Celtic players have managed to resist the hysterical pressure to "join up", and it looks as if football will continue for the duration.
SATURDAY 19 SEPTEMBER 1925
A real shock today as Celtic travel to the primitive Tannadice Park and lose 0-1 to Dundee United. It is a shock because Dundee United, until recently known as Dundee Hibs, are considered to be the poor team of the city and representatives of the Dundee Irish community. Only recently promoted, Dundee United play well and deservedly score the only goal of the game. But as most Dundee United fans support Celtic as well, it is like losing a game to your own reserves as far as Celtic are concerned! Probably Celtic took them too easily and given the outstanding forward line available that season, failing to score at Tannadice was certainly surprising.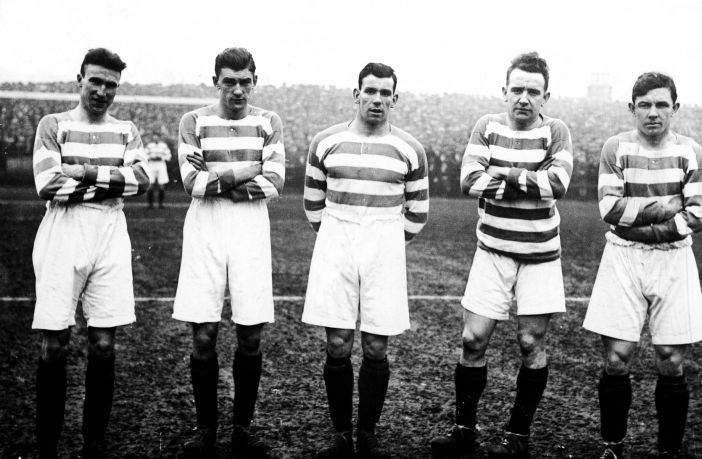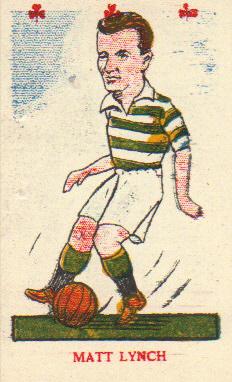 SATURDAY 19 SEPTEMBER 1942
The war is now at a critical juncture with British forces massing in strength in Cairo and Alexandria ready for a "break out", but BBC's Radio World Service brings dismal news to Celtic supporters of another defeat, this time 1-2 to Motherwell at Fir Park with Celtic's goal scored by Matt Lynch.
WEDNESDAY 19 SEPTEMBER 1951
Celtic pay a rare visit to Station Park, Forfar. Already 4-1 up from the first leg of the League Cup quarter-final, Celtic draw 1-1, the only goal coming from Bertie Peacock. Celtic delight their many local admirers in the 6,900 crowd by playing some delightful football but by dint of deliberately missing a penalty and other glaring misses, make sure that the home side are not humiliated. A major mystery surrounds the ball which disappears into the crowd at one point and never reappears!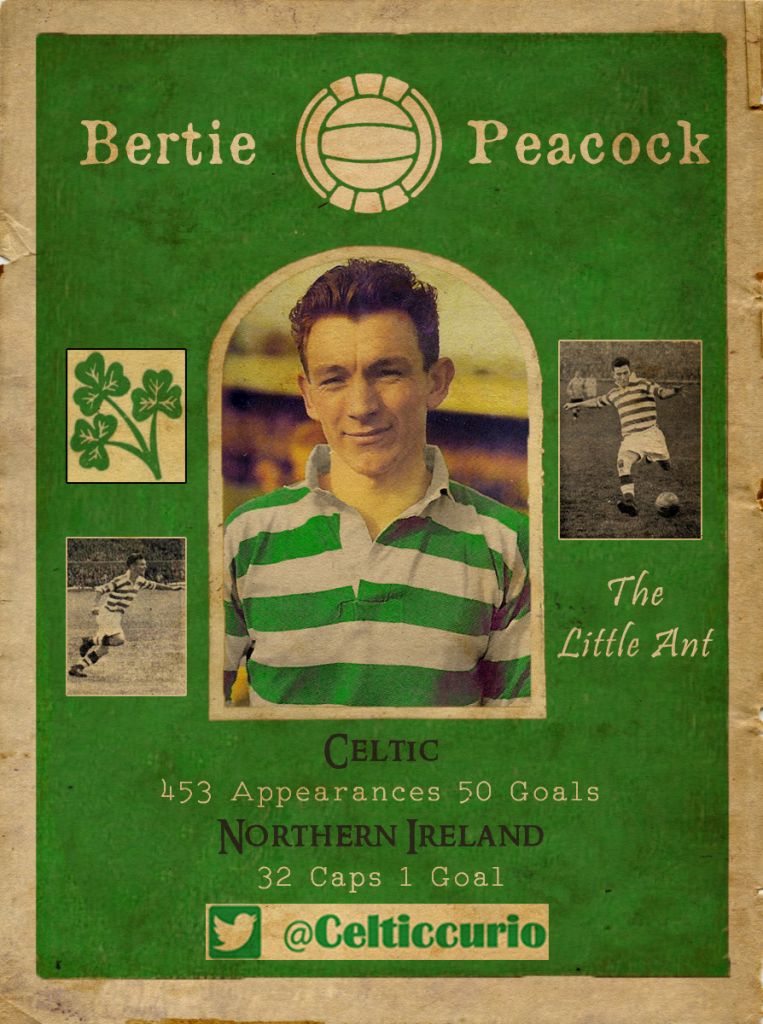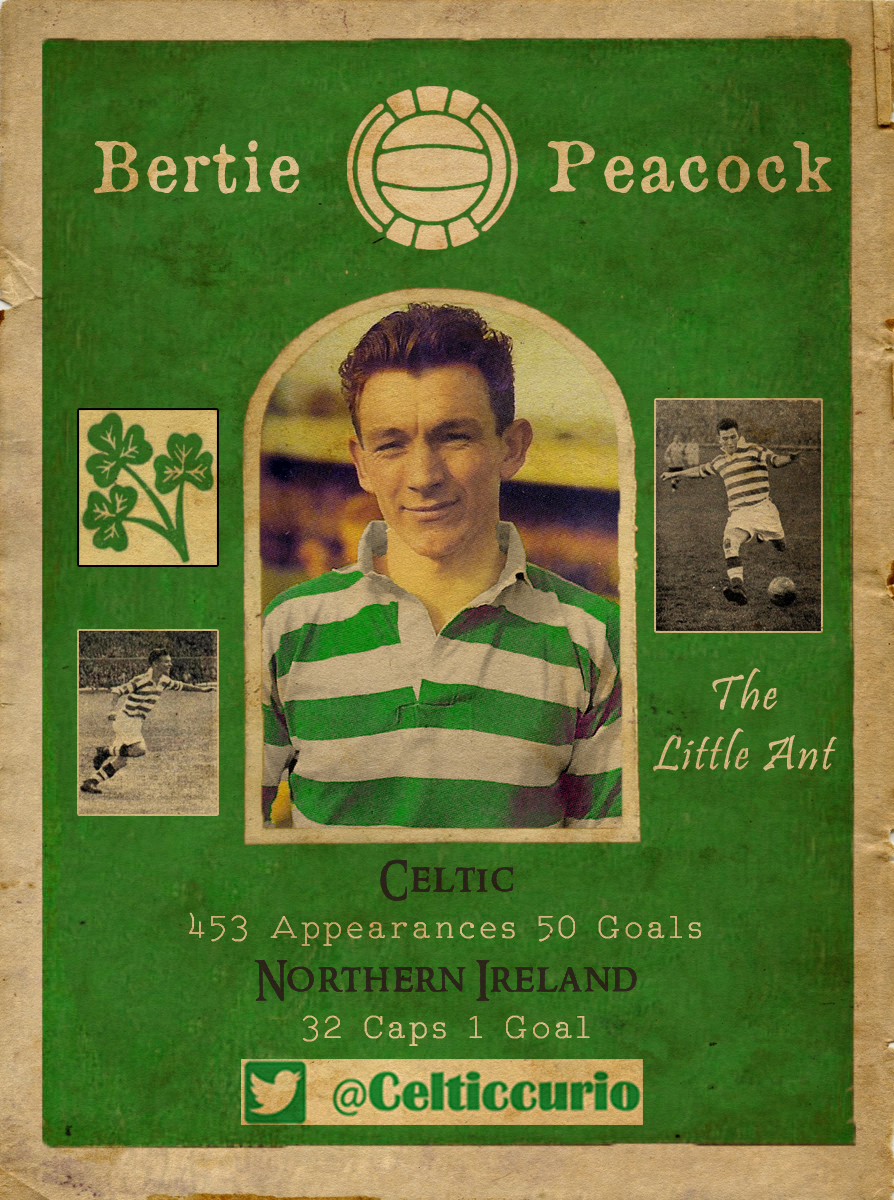 SATURDAY 19 SEPTEMBER 2020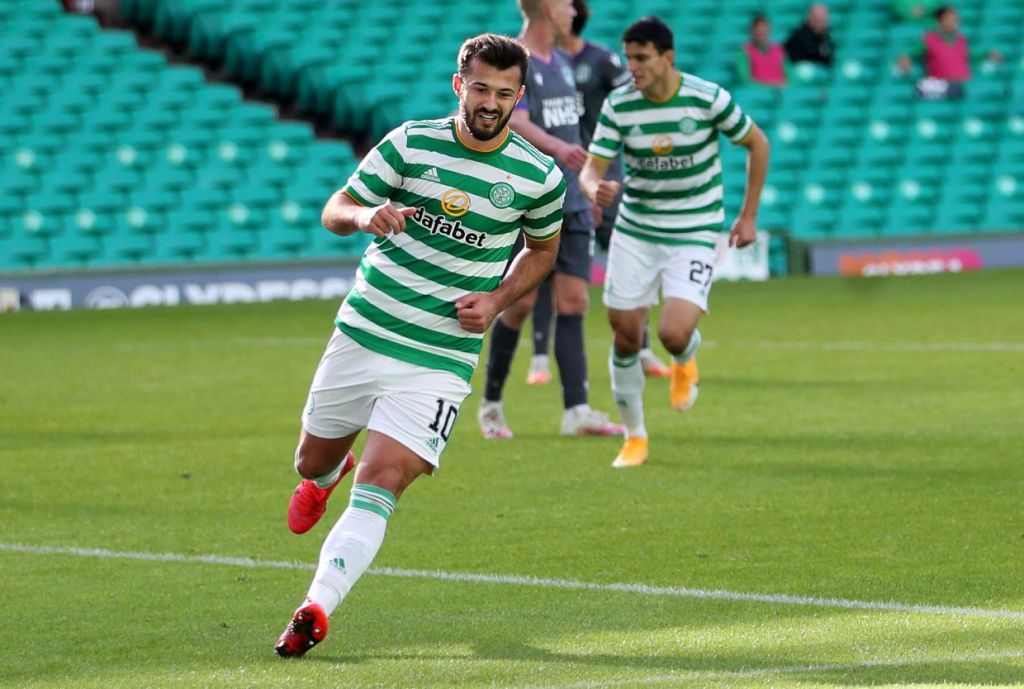 Another of these desperately awful games played in front of an empty Parkhead for reasons to do with the Covid 19 pandemic. Celtic TV occasionally lets one down in its coverage, but we are still able to see a reasonably good game as Celtic beat Livingston 3-2. Livingston fight to the end, but Celtic's goals are scored by Callum McGregor, Ryan Christie and Albian Ajeti.
David Potter
19th September 1981, Rangers 0:2 Celtic.

McAdam and Murdo. @murdomacleod06 pic.twitter.com/CURX9qQjNI

— Li'l Ze (@LilZe_7) September 18, 2022
35 years ago today, Celtic 2:2 Aberdeen.

2 very well worked goals from Burns and Stark. pic.twitter.com/dvqxVp2QIV

— Li'l Ze (@LilZe_7) September 18, 2022
30 years ago today. Falkirk 4:5 Celtic.

Wdowczyk, Creaney(2), Payton then a last minute winner from Collins. @AndyPayton10 pic.twitter.com/41BfaV8d19

— Li'l Ze (@LilZe_7) September 18, 2022
20 years ago today, Celtic 8:1 FK Suduva.

Larsson(3), Petrov, Sutton, Lambert, Hartson and Joos. @StanPetrov19 @chris_sutton73 @JohnHartson10 pic.twitter.com/0FxVzZCdul

— Li'l Ze (@LilZe_7) September 18, 2022
19th September 2004, Hibs 2:2 Celtic.

Camara and Hartson. @JohnHartson10 pic.twitter.com/D0WQzSUDsI

— Li'l Ze (@LilZe_7) September 18, 2022
19th September 2006, Celtic 2:0 St Mirren.

Beattie and Zurawski. pic.twitter.com/9kkmtNJ9x6

— Li'l Ze (@LilZe_7) September 18, 2022
19th September 2010, Kilmarnock 1:2 Celtic.

Murphy and Stokes. pic.twitter.com/sjJ9pb6GHa

— Li'l Ze (@LilZe_7) September 18, 2022
19th September 2019, Rennes 1:1 Celtic.

Christie. pic.twitter.com/KgkcYq2c4h

— Li'l Ze (@LilZe_7) September 18, 2022
David Potter's new book, Willie Fernie – Putting on the Style is featured in the new edition of the Celtic View which is out now and available from the Celtic Stores. You can also pick up the Willie Fernie book there too or order direct from Celtic Star Books, link below…