The late, great Celtic Historian David Potter's Celtic diary highlights key Celtic-related events relevant to each day, today covering 1st October…
SATURDAY 1st OCTOBER 1927
A fine performance at Dens Park, Dundee as Celtic defeat the home team 4-1. Jimmy McGrory scores twice, Alec Thomson and Peter Wilson once each. The performance was described as first class.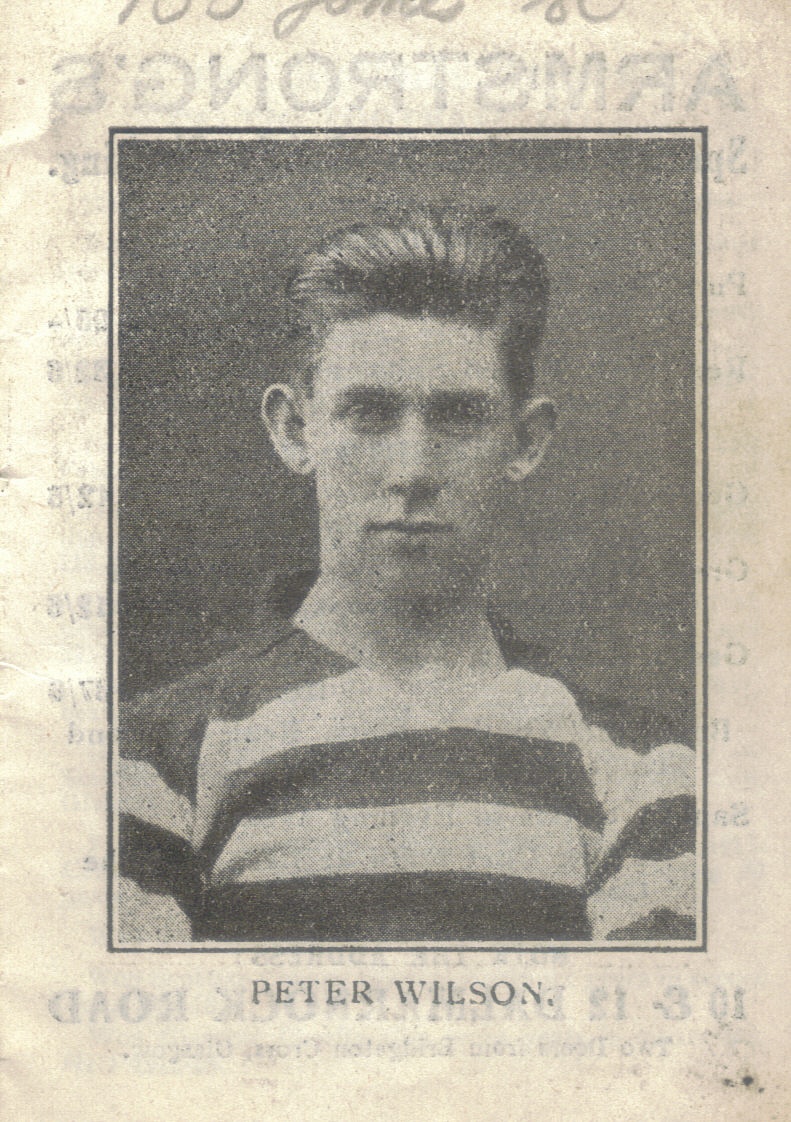 SATURDAY 1st OCTOBER 1938
The country feels euphoric, for yesterday at Munich an agreement was reached with Adolf Hitler which seems to suggest that there will be no war in the immediate future. Prime Minister, Neville Chamberlain, is even given some grudging words of praise, but there is no grudging in the praise given out to Johnny Crum who scores five as Celtic beat Albion Rovers 8-1 at a packed Cliftonhill. Jimmy Delaney scores two and Chick Geatons the other in another fine display of attacking football.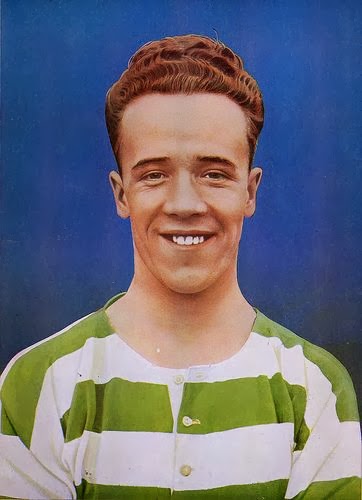 WEDNESDAY 1st OCTOBER 1958
Celtic put up a feckless performance to lose 1-2 to Partick Thistle in the Scottish League Cup semi-final at Ibrox before 45,000 fans, most of whom have departed before Jim Conway's late goal. Partick Thistle's goalkeeper Tommy Ledgerwood is injured and has to play on the right wing but this makes no difference to a dreadful Celtic team, a mixture of youngsters and a few whose best days are behind them.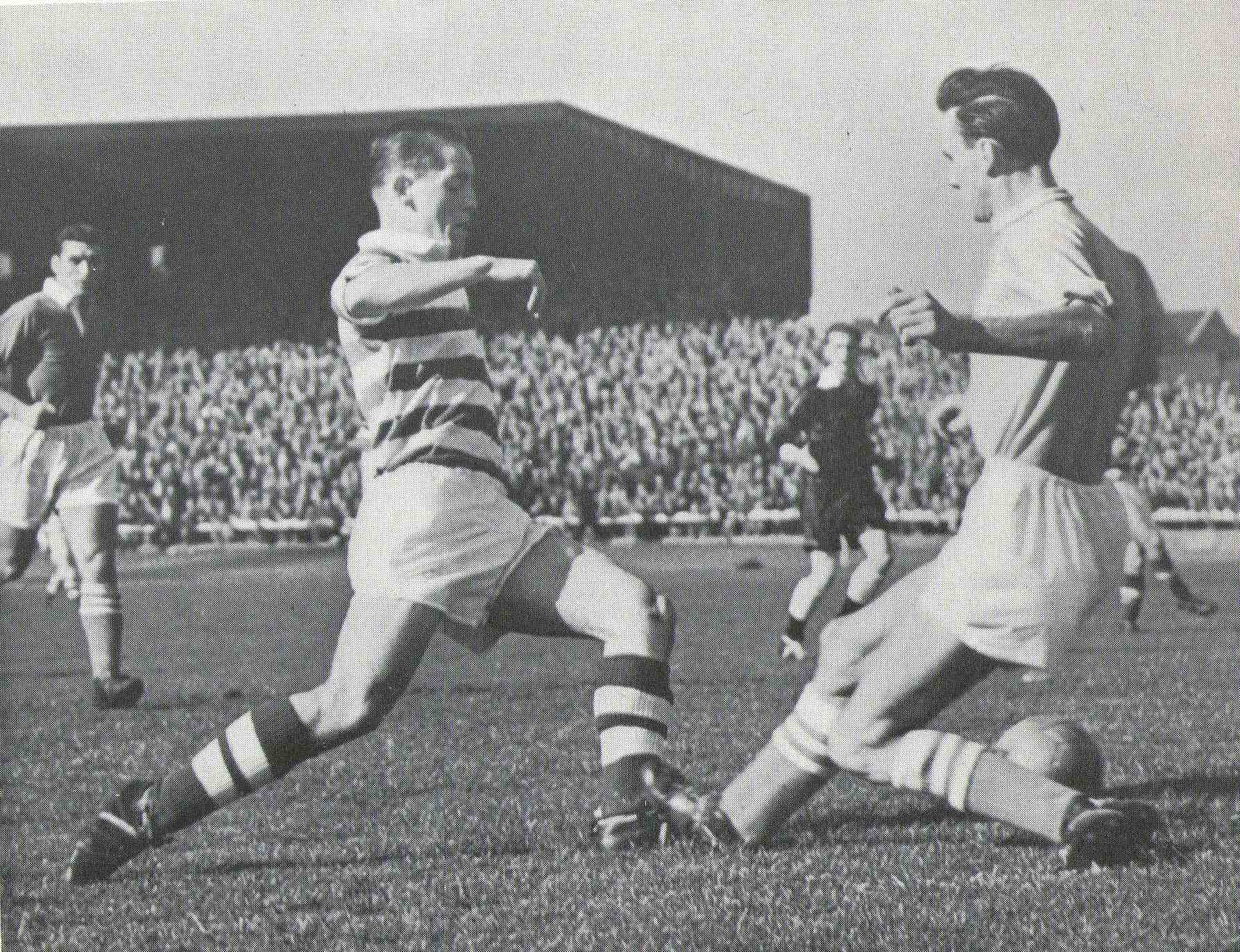 WEDNESDAY 1st OCTOBER 1986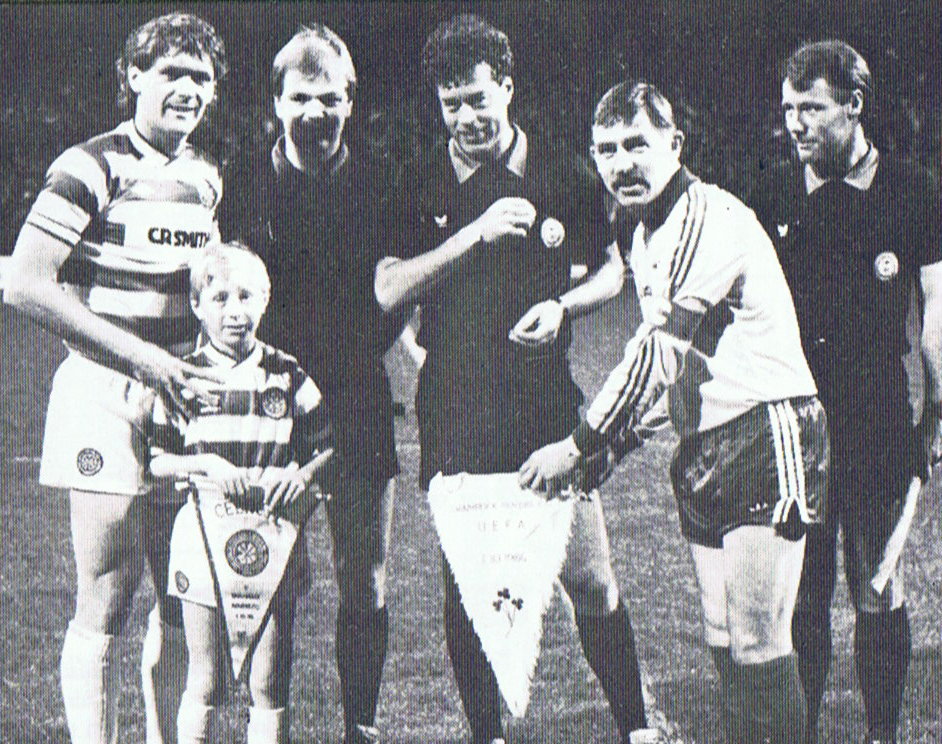 In a remarkable display of love between two sets of supporters, Celtic and Shamrock Rovers supporters (27,670 of them) sing each other's praises as Celtic defeat the Irishmen 2-0 in the second leg of the first round of the European Cup at Parkhead. Mo Johnston scores Celtic's two goals to make it 3-0 on aggregate, but then he is taken off and replaced by Owen Archdeacon, and then goes straight home! This is perhaps the harbinger of a great deal of further trouble from this quarter both this year and in the future.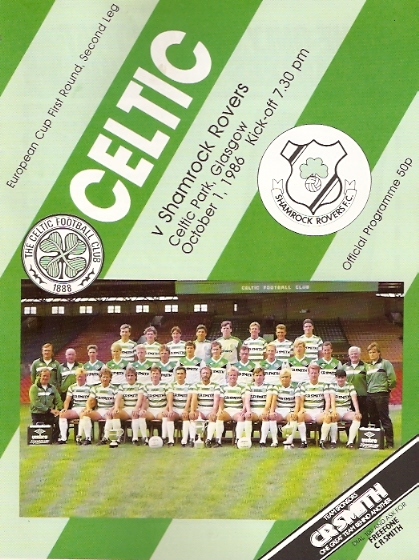 THURSDAY 1st OCTOBER 2020
The First World War began with an event that took place in Sarajevo, but tonight there are happier associations for Celtic because they beat the local team 1-0 with a goal from Odsonne Edouard to reach the Group Stages of the Europa League. It is a simple tap in from a drive that the goalkeeper could not hold. This being 2020, zero spectators are allowed.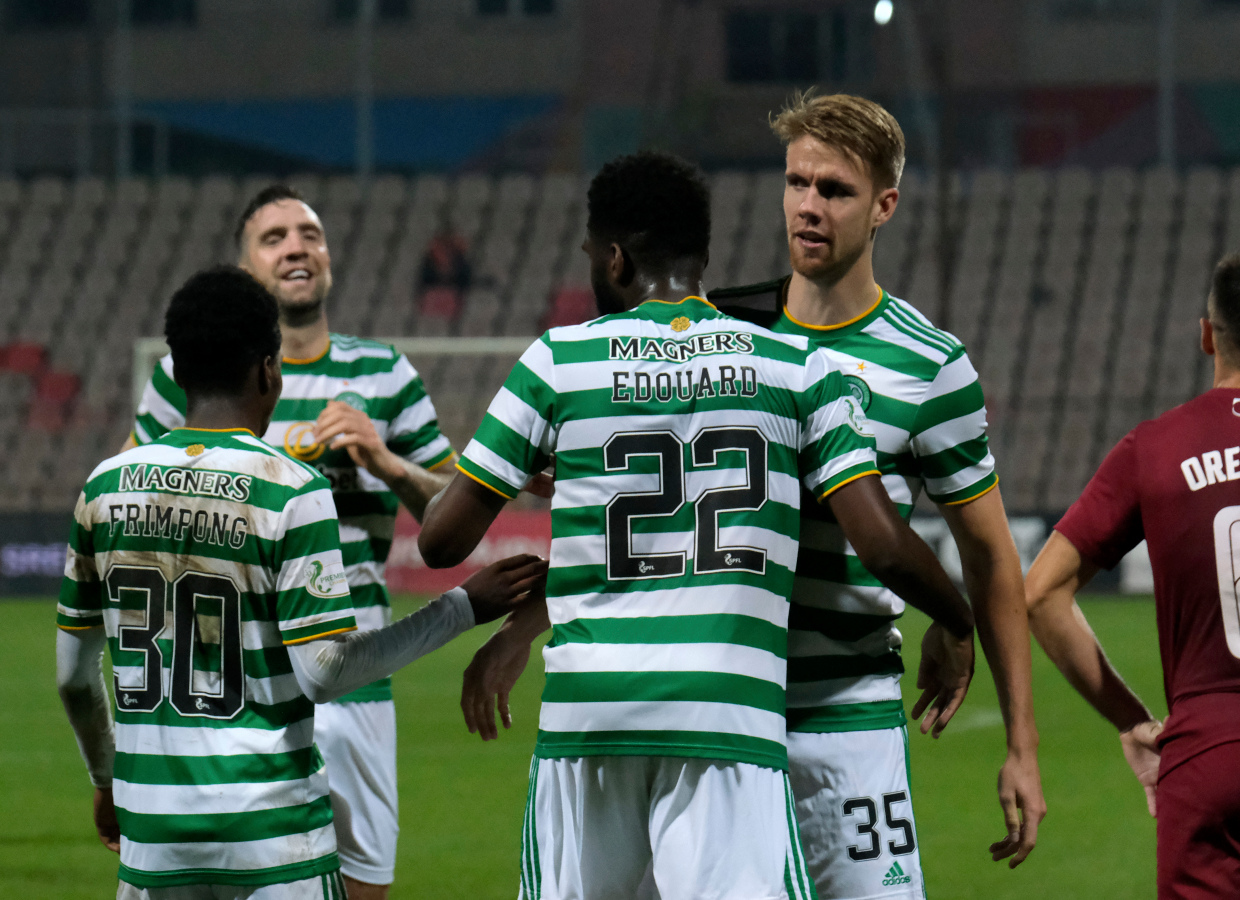 David Potter
1st October 1991, Ekeren 1:1 Celtic.

Cracking strike from Galloway sends Celtic through 3:1 on aggregate. pic.twitter.com/QGc5srqEVK

— Li'l Ze (@LilZe_7) September 30, 2023
1st October 1994, Motherwell 1:1 Celtic.

Good goal from Walker. pic.twitter.com/yL5OGxqquk

— Li'l Ze (@LilZe_7) September 30, 2023
1st October 2000, Aberdeen 1:1 Celtic.

Larsson's first game and goal without the dreadlocks. pic.twitter.com/74yHW9z3KK

— Li'l Ze (@LilZe_7) September 30, 2023
1st October 2005, Livingston 0:5 Celtic.

McManus, Maloney, Zurawski, Sutton and Beattie. @StephenMc446 @chris_sutton73 pic.twitter.com/sJsrvLvrli

— Li'l Ze (@LilZe_7) September 30, 2023
1st October 2006, Falkirk 0:1 Celtic.

McGeady winner. pic.twitter.com/SCzl9O6sLT

— Li'l Ze (@LilZe_7) September 30, 2023
10 years ago today, Celtic 0:1 Barca.

Late Fabregas winner after we miss several chances.

Broony sent off for kicking Neymar on the hour mark. pic.twitter.com/PnBcEHDknD

— Li'l Ze (@LilZe_7) September 30, 2023
1st October 2015, Celtic 2:2 Fenerbahçe.

Griffiths and Commons. pic.twitter.com/vxB9BfkxJb

— Li'l Ze (@LilZe_7) September 30, 2023
A year ago today, Celtic 2:1 Motherwell.

Kyogo and Hatate. @Kyogo_Furuhashi pic.twitter.com/W3lJaV4Pa4

— Li'l Ze (@LilZe_7) September 30, 2023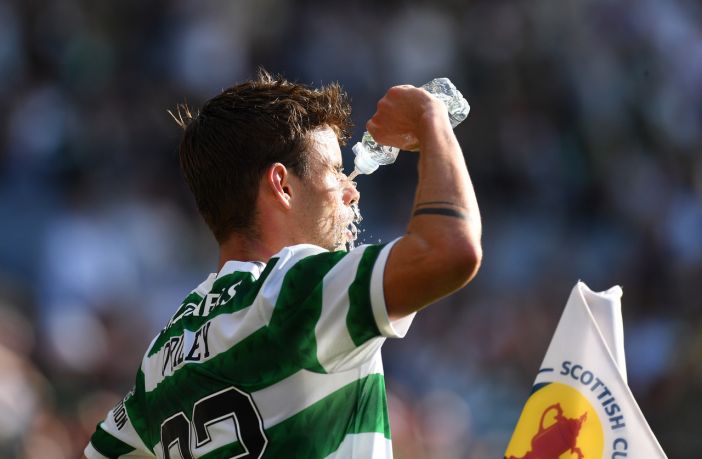 Meanwhile Thursday 19 October is going to be a very special day for The Celtic Star so please save the date…