The late, great Celtic Historian David Potter's Celtic Diary highlights key Celtic related events relevant to each day, today covering 20 August…
SATURDAY 20 AUGUST 1892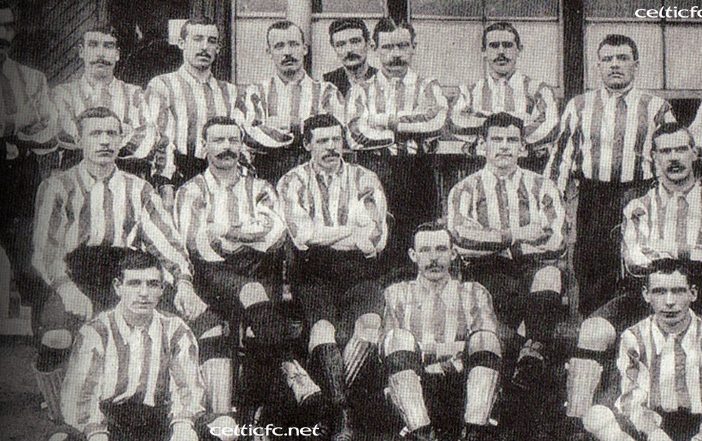 The first ever football match is played at the new Celtic Park. Celtic beat Renton 4-3 in the Scottish League, all four goals being scored by Johnny Campbell before a crowd of 15,000 and many impressed journalists from England. It is not a good day for Johnny Madden, however, for he and McQuilkie of Renton "lost their tempers" and "were asked to retire" by referee Mr.Higgie of Hearts.

SATURDAY 20 AUGUST 1904
Celtic open their League season with a 5-0 win over Partick Thistle at Meadowside. The half back line of Young, Loney and Hay is very impressive. Both Sunny Jim Young and Jimmy Hay score, as do Finlay McLean, Jimmy McMenemy and Alec Bennett. Last year's Scottish Cup hero Jimmy Quinn is still out injured.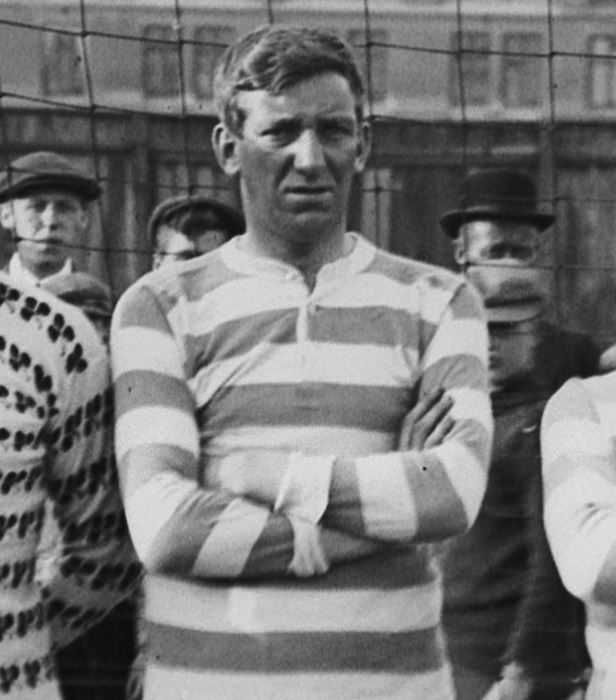 SATURDAY 20 AUGUST 1921
Things are tough in 1921 with unemployment, labour problems and news of dreadful atrocities in Ireland carried out ruthlessly by the body known as the Black and Tans, but Celtic provide some happiness to their supporters with a 3-1 win over Hibs at Parkhead with two goals from Archie Longmuir and one from Joe Cassidy.

SATURDAY 20 AUGUST 1969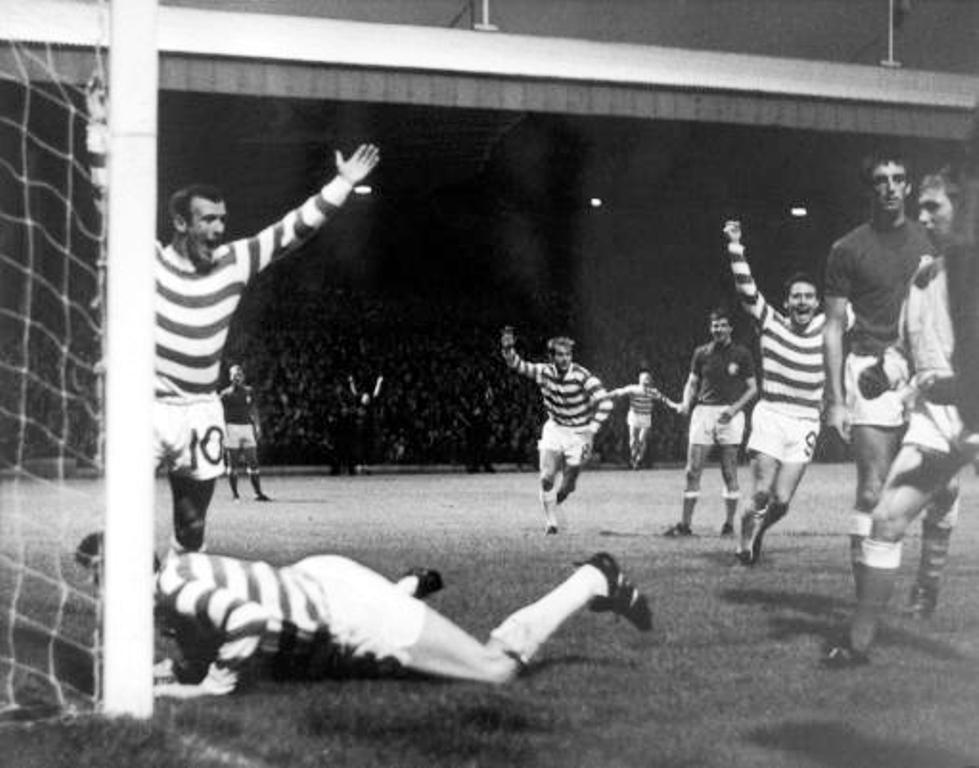 A diving header by Tommy Gemmell was enough to beat Rangers 1-0 in a League Cup qualifying tie at Celtic Park before a 70,000 crowd. The game is remembered for some astonishingly inept BBC TV coverage in their highlights programme. They didn't tell us the score, the game was even, Rangers were charging in on goal looking likely to score, then the picture faded and we were told that Celtic had won 1-0! It was another field day for the conspiracy theorists who believed that the BBC were run by a sinister group who shook hands with each other in a funny way, but the more likely explanation was sheer incompetence.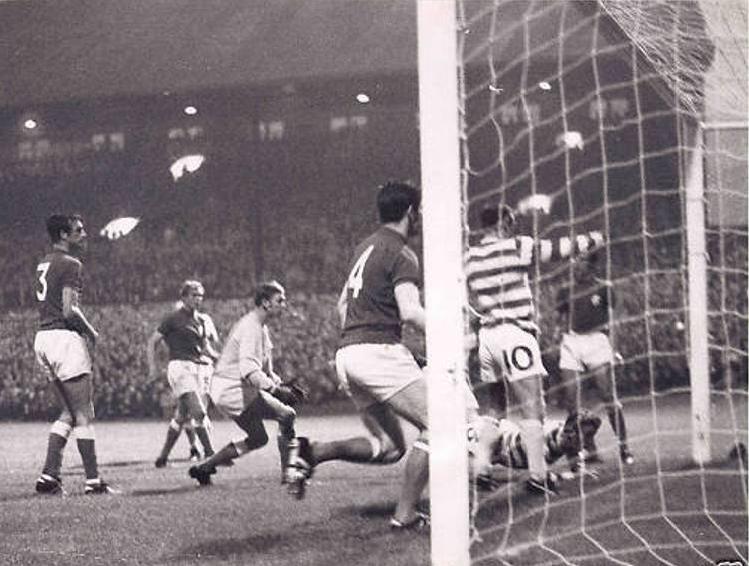 SUNDAY 20 AUGUST 2006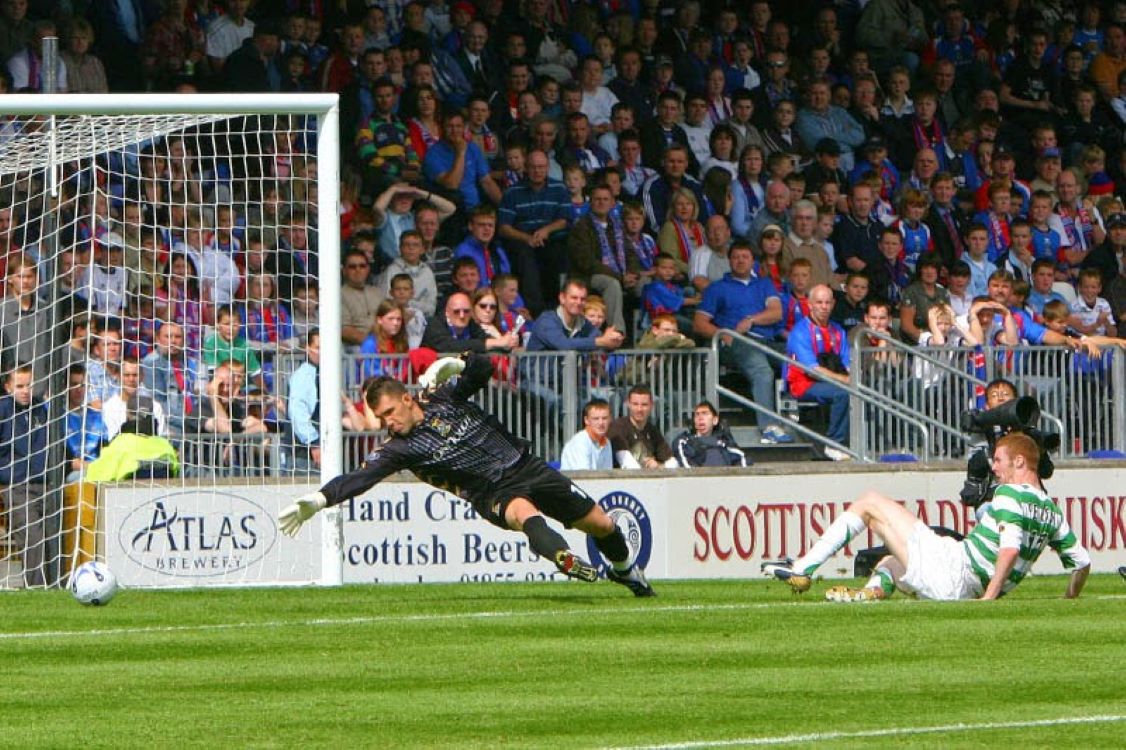 Inverness has been far from a happy hunting ground for Celtic in recent years, so the supporters were probably happy to settle for a 1-1 draw in a game played in front of Setanta TV cameras. Stephen Pearson scored Celtic's only goal in a rather unsatisfactory game, but it is early days yet in the season.
20th August 2006, ICT 1:1 Celtic.

Pearson. @Pearoboy25 pic.twitter.com/vbehYAoqYg

— Li'l Ze (@LilZe_7) August 19, 2023
David Potter
On this day in 1977, Johnny Doyle is sent off for hitting the referee…with a cross into the box. pic.twitter.com/KtgSBlBDEF

— Li'l Ze (@LilZe_7) August 19, 2023
20th August 1980, Celtic beat Diosgyor Miskolc 6:0 in the Cup Winners Cup.

McGarvey(3), McCluskey(2) and Sullivan. pic.twitter.com/GEMyGxkOAe

— Li'l Ze (@LilZe_7) August 19, 2023
20th August 1994, Celtic beat Dundee Utd 2:1 in their first league game at Hampden.

Andy Walker then a late winner from Tony Mowbray. pic.twitter.com/fVcxTe3TMt

— Li'l Ze (@LilZe_7) August 19, 2023
20th August 1996, Celtic 1:0 FC Kosice.

Late Cadete winner. @JorgeCadete11 pic.twitter.com/T0BmnxJ8nk

— Li'l Ze (@LilZe_7) August 19, 2023
20th August 2014, NK Maribor 1:1 Celtic.

McGregor. pic.twitter.com/FPSZZPnZgL

— Li'l Ze (@LilZe_7) August 19, 2023
20th August 2016, St Johnstone 2:4 Celtic.

Griffiths, Sinclair, Forrest and Christie. @Scotty_Sinclair pic.twitter.com/Zgq22Vp5XI

— Li'l Ze (@LilZe_7) August 19, 2023