The late, great Celtic Historian David Potter's Celtic diary highlights key Celtic-related events relevant to each day, today covering 20 September…
SATURDAY 20 SEPTEMBER 1930
A virtually capacity crowd of 60,000 see Celtic beat Rangers 2-0 in the Scottish League at Parkhead. The goals are scored by Bertie Thomson and Alec Thomson, Bertie's goal coming immediately after Alan Morton missed a penalty for Rangers.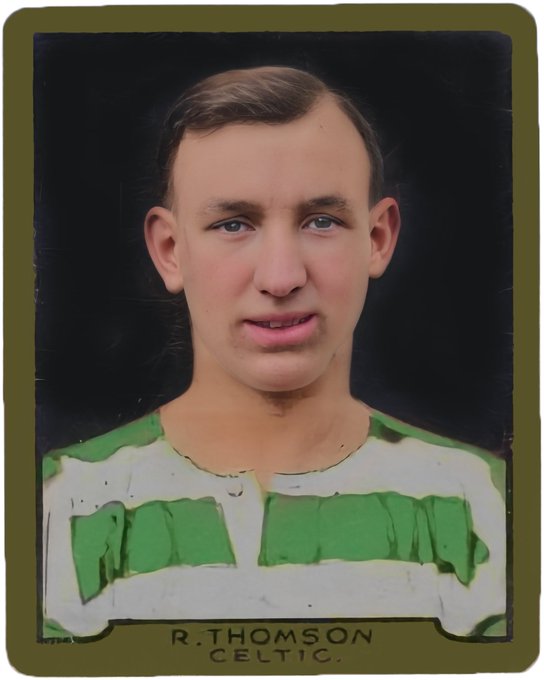 SATURDAY 20 SEPTEMBER 1952
Rangers are rightly embarrassed by the behaviour of some of their supporters ("nitwits", according to Alan Breck of The Evening Times) who profaned the silence for the young Celtic player called John Millsop whose funeral was held in Cambuslang this morning and was attended by both Celtic and Rangers players. Celtic won the game 2-1 with goals from Alec Rollo (playing on the right wing!) and Jimmy Walsh.
20th September 1952, Celtic 2:1 Rangers.https://t.co/qYiW1UGTmU pic.twitter.com/Sws1WFpaBr

— Li'l Ze (@LilZe_7) September 19, 2023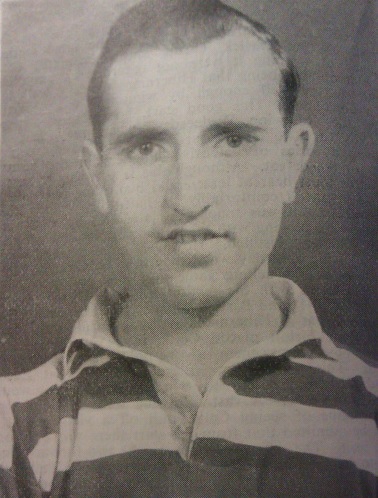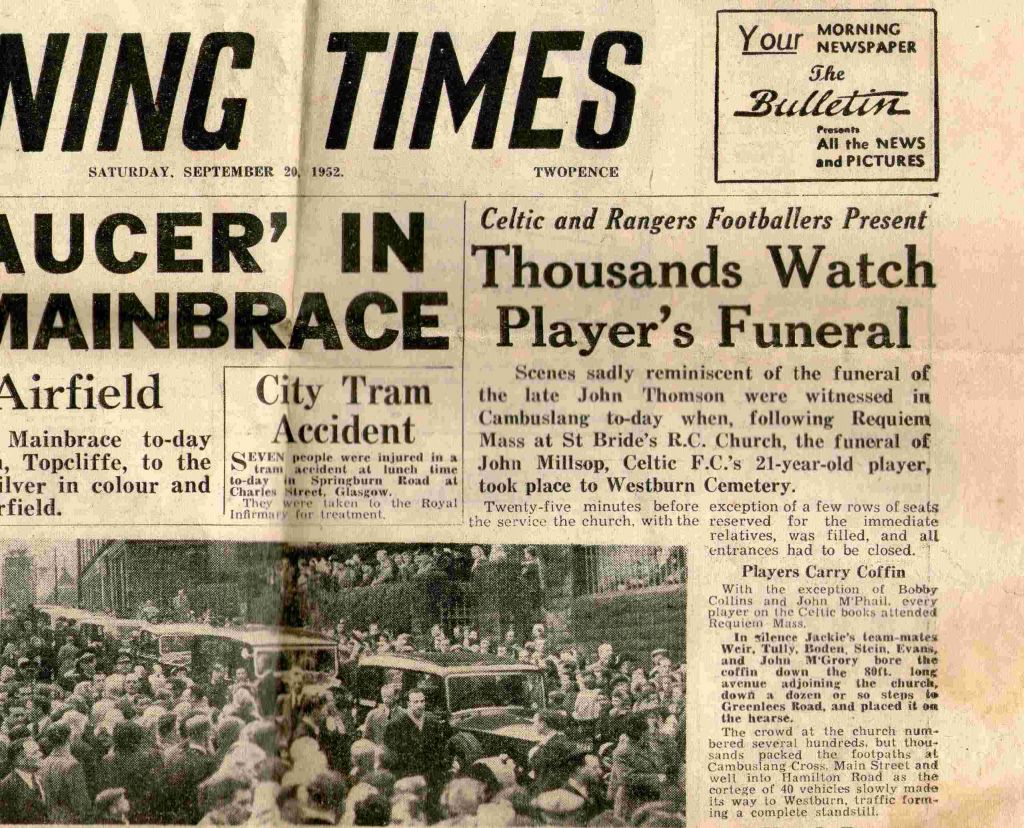 WEDNESDAY 20 SEPTEMBER 1967
Celtic's first game in the defence of the European Cup comes to grief tonight as Dinamo Kiev win 2-1 at Parkhead with only a Bobby Lennox goal for consolation. It really was a very sobering experience and one can only hope that some heads which have swollen to an unwarranted extent will now realise that hard work is necessary if success is to be sustained. Maybe big Jock made a mistake in standing still over the summer, and maybe he should have bought a player or two to add to the squad. But of course there is still the second leg in Kiev in a fortnight.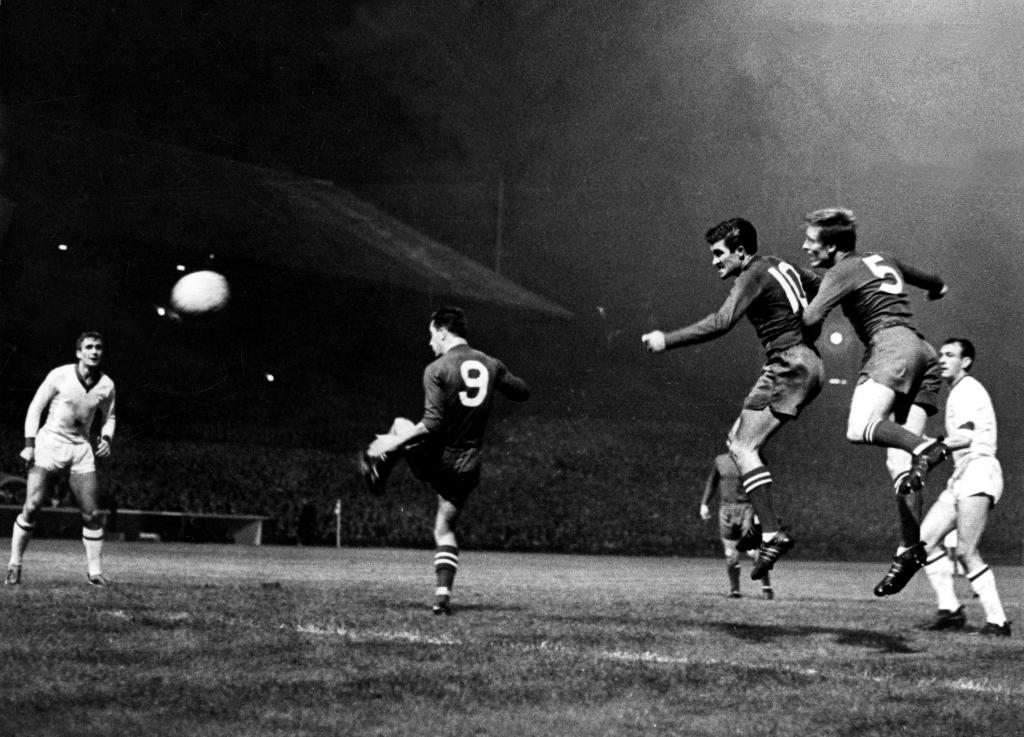 WEDNESDAY 20 SEPTEMBER 1972
Celtic visit Stair Park Stranraer to beat the local side 2-1 in the first leg of the last 16 of this season's prolonged and complicated Scottish League Cup. 4,500 see Bobby Lennox and Vic Davidson score the goals after Stranraer have gone ahead within the first five minutes. This game, although played on a Wednesday night, is attended by quite a few Celtic fans from Northern Ireland, for whom this is almost a home game!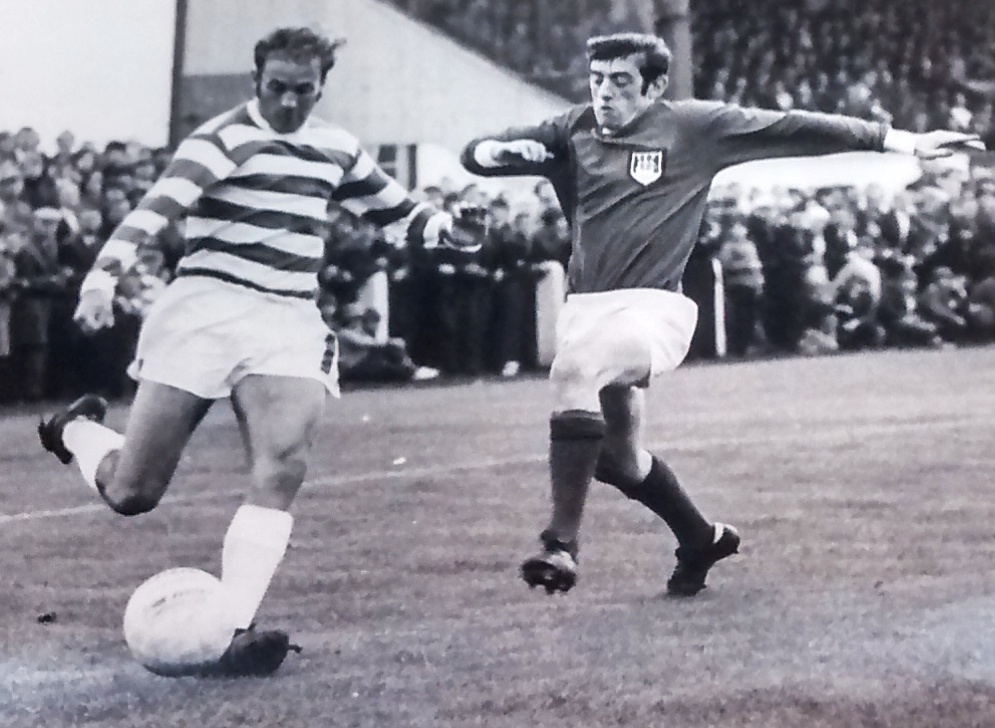 SUNDAY 20 SEPTEMBER 2009
New Zealander Chris Killen and Dutchman Glenn Loovens today score Celtic's goals in the 2-1 win over Hearts at Celtic Park. It is a much needed win, for on Thursday Celtic horrified their fans with a defeat from Happoel Tel Aviv in the Europa League.
20th September 2009, Celtic 2:1 Hearts.

Killen and Loovens. pic.twitter.com/PfGTW86pT2

— Li'l Ze (@LilZe_7) September 19, 2023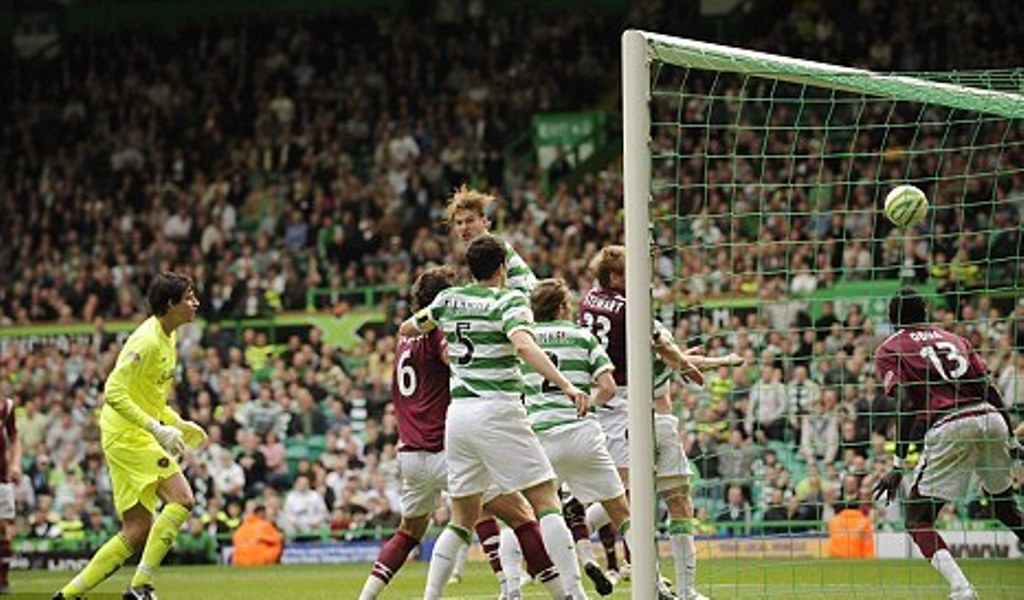 David Potter
Happy Birthday Henrik Larsson.

The King of Kings.👑 pic.twitter.com/zKUX4I9ZGc

— Li'l Ze (@LilZe_7) September 19, 2023
20th September 1969, Rangers 0:1 Celtic.

Harry Hood with the winner. pic.twitter.com/jGTadVkpMR

— Li'l Ze (@LilZe_7) September 19, 2023
20th September 1986, Celtic 5:1 Hibs.

McStay, McClair(2), McInally and Judas. @BrianMcClair13 @AlanMcInally pic.twitter.com/lghsyqBpLT

— Li'l Ze (@LilZe_7) September 19, 2023
20th September 1997, Celtic 2:0 Aberdeen.

Larsson with a cracking double. pic.twitter.com/xHCl8oCkGa

— Li'l Ze (@LilZe_7) September 19, 2023
20 years ago today, Celtic 3:0 Motherwell.

Larsson, Sutton and Maloney. @chris_sutton73 pic.twitter.com/IYeOLqYVq9

— Li'l Ze (@LilZe_7) September 19, 2023
20th September 2015, Celtic 6:0 Dundee.

Rogic, Griffiths, Izaguirre(2), Brown and Ciftci.

Izaguirre blazes a penalty miles over for his hattrick.😂 pic.twitter.com/Q7diS28LSA

— Li'l Ze (@LilZe_7) September 19, 2023
20th September 2017, Dundee 0:4 Celtic.

Sinclair, Forrest(2) and McGregor. @Scotty_Sinclair pic.twitter.com/QgLTZ1p1i7

— Li'l Ze (@LilZe_7) September 19, 2023
5 years ago today, Celtic 1:0 Rosenborg.

Griffiths. pic.twitter.com/QvLiypKQ74

— Li'l Ze (@LilZe_7) September 19, 2023