Celtic Historian David Potter each morning on The Celtic Star looks back at key Celtic events and matches on this day starting on 21st May 1892. David's latest bestseller The Celtic Rising ~ 1965: The Year Jock Stein Changed Everything is available now in print on Celtic Star Books.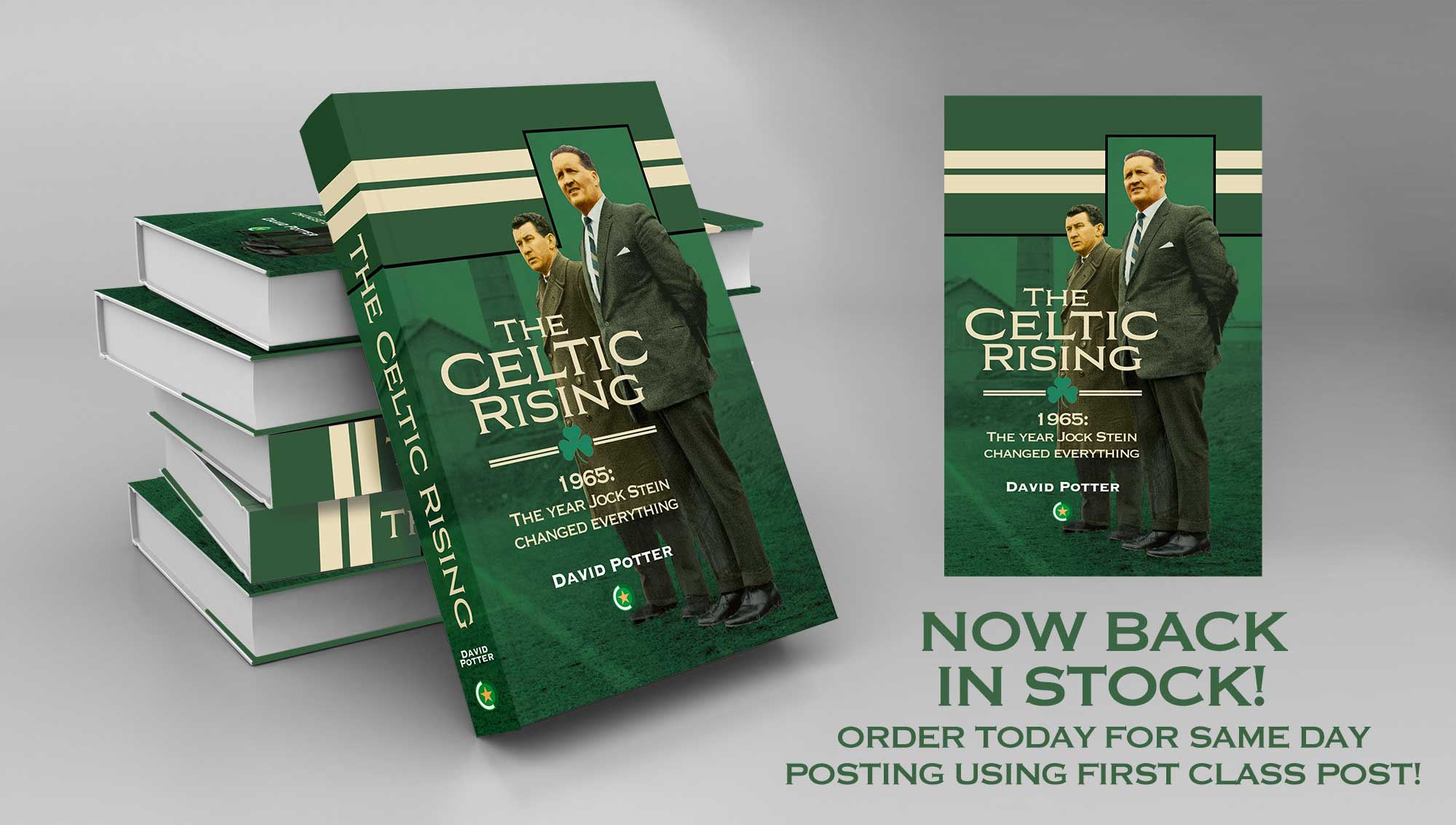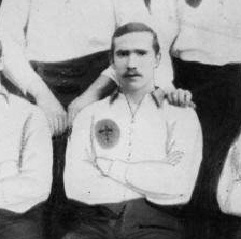 SATURDAY 21st MAY 1892 – Although not technically a Glasgow team, League Champions Dumbarton are allowed to take part in the Glasgow Charity Cup. Today however at Ibrox, they meet their match as Celtic beat them 3-1 in the semi-final before 10,000 fans. The Sons of the Rock are ahead at half-time, but Sandy McMahon equalises and then Johnny Campbell sends over two lovely corners which find the head of Neil McCallum.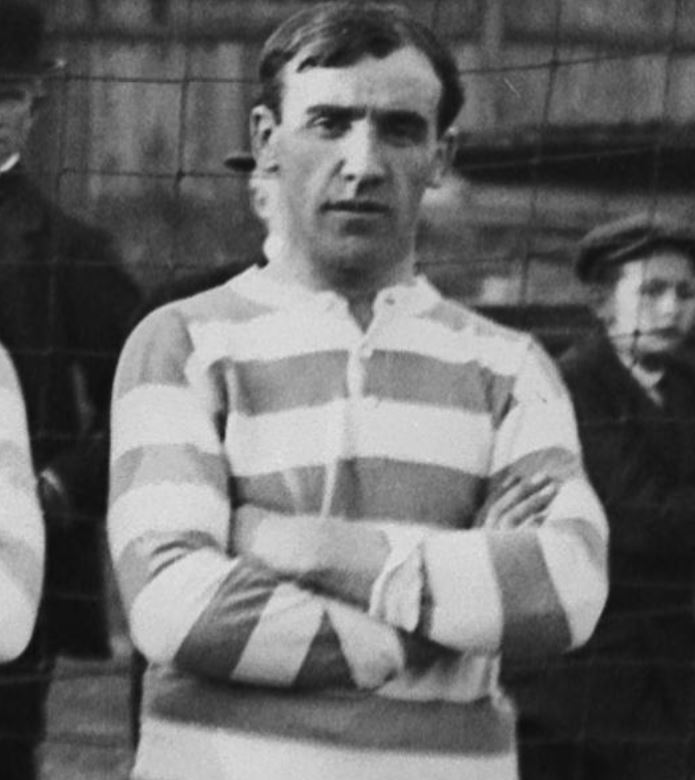 THURSDAY 21st MAY 1914 – A rough and unpleasant game played in Budapest between the Cup holders of Scotland and England, Celtic and Burnley, resulted in a 1-1 draw. Both goals were scored from penalty kicks, Celtic's being scored by Jimmy McMenemy. The fact that a Cup was to be awarded to the winners, that there was the traditional Scotland v England rivalry and that a few personal vendettas were still around from previous encounters in Internationals and inter-League games meant that this was anything but a "friendly" game.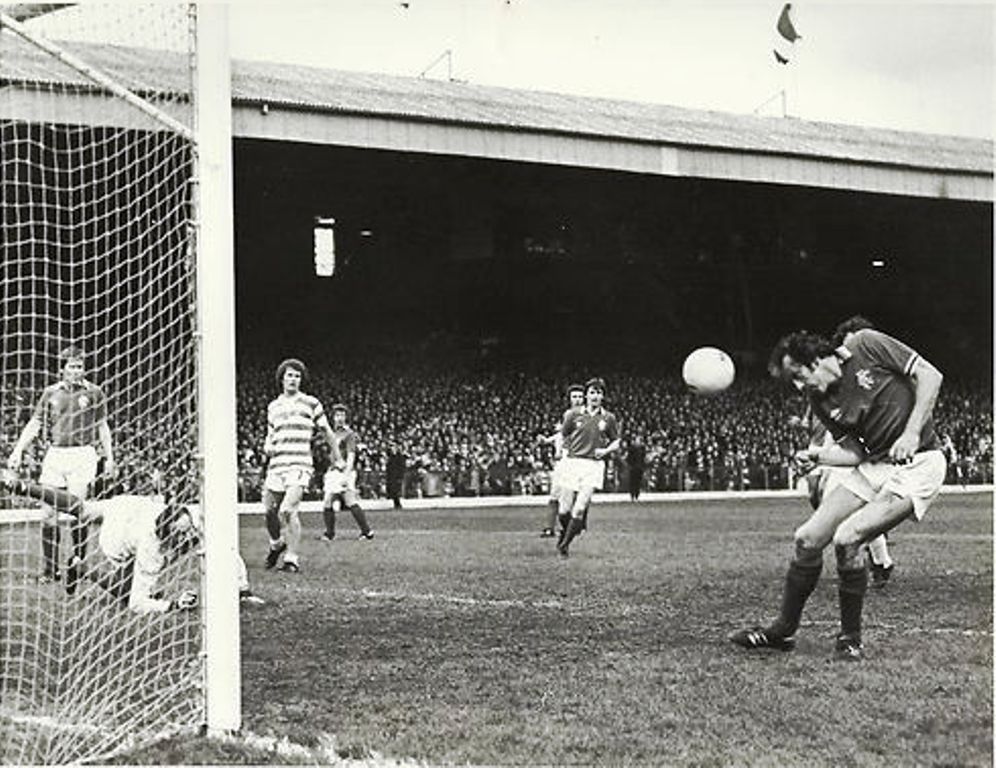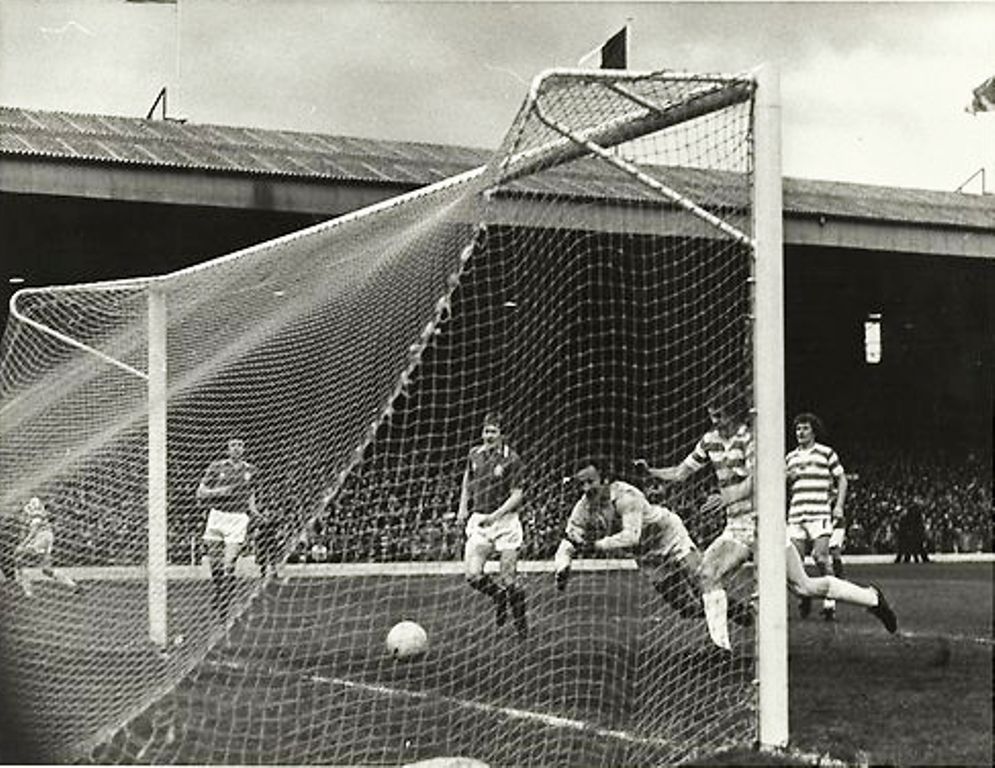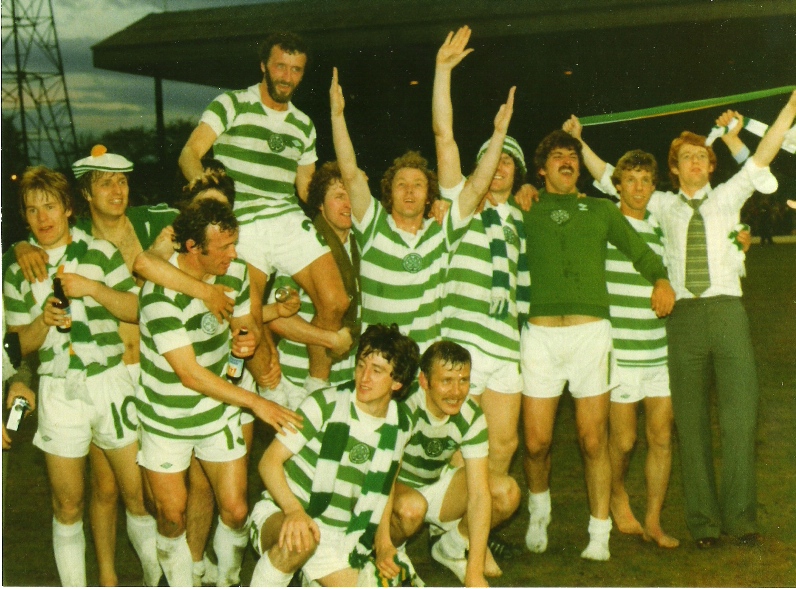 MONDAY 21st MAY 1979 – This is the night that "ten men won the League", as Celtic 2-1 down and with Johnny Doyle sent off, come back to beat Rangers 4-2 and win the League in breath taking style. Parkhead's 52,000 crowd have never seen anything like it as Bobby Russell scores for Rangers, then Roy Aitken equalizes and George McCluskey puts Celtic in front. Then Alec MacDonald scores the goal that looks as if it will give Rangers the draw that would suit them, but as time runs out, Colin Jackson scores an own goal before Murdo MacLeod settles it for Celtic. It is a worthy triumph after what has not been the best of seasons.
21st May 1979 – Ten Men Won The League!!

Celtic come from behind to beat Rangers 4:2 and clinch the title.

Aitken, McCluskey, an own goal and Murdo with the goals. @murdomacleod06 pic.twitter.com/tJRFEfxdkH

— Li'l Ze (@LilZe_7) May 20, 2023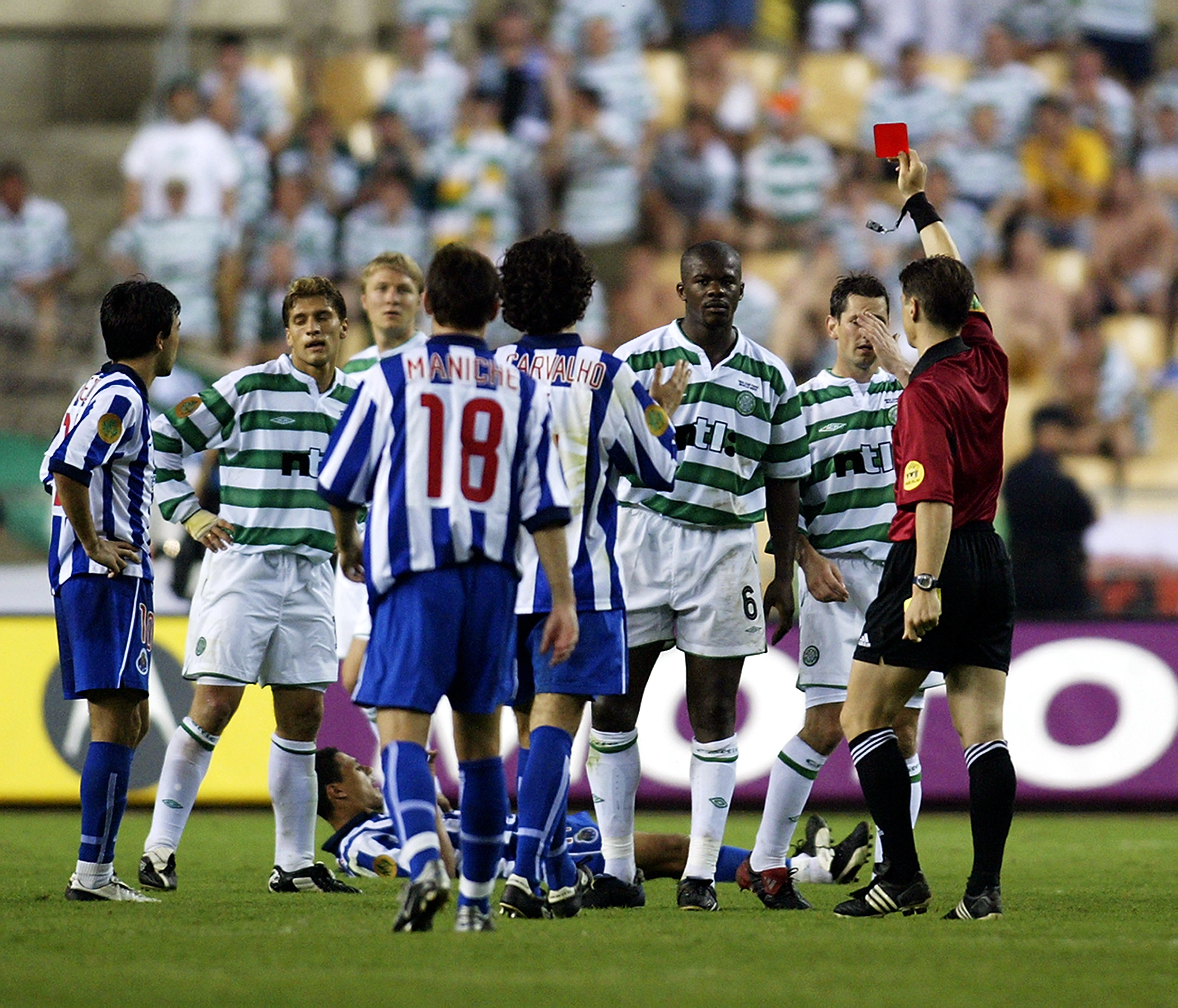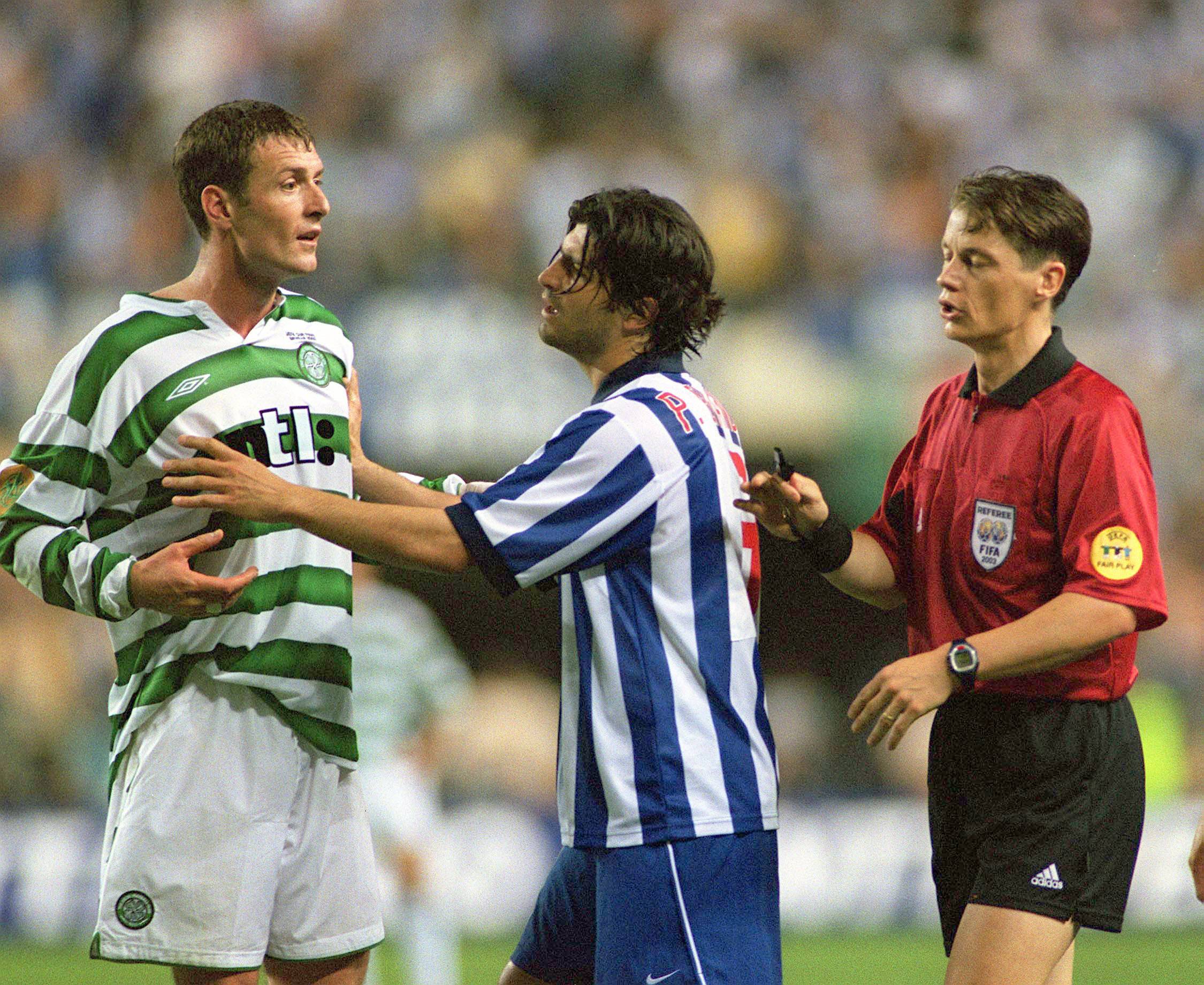 WEDNESDAY 21st MAY 2003 – It is a bitter-sweet occasion for Martin O'Neill's Celtic in Seville as the team lose 2-3 in the UEFA Cup Final to Porto. Henrik Larsson scores twice with powerful headers, at least one of the Porto goals is conceded through a goalkeeping error and Celtic's cause is not helped when Bobo Balde receives a red card. But Celtic's supporters are very impressive with their colourful, cheerful and sporting behaviour both in the ground and outside. They will later receive an award for their behaviour.
What a day this was…. Seville May 21 2003… a cruel defeat for the Hoops but even though over 100,000 fans travelled there wasn't one bit of trouble… In fact FIFA awarded the one and only Fair Play award to the fans for their impeccable behaviour… 💚☘💚☘ xx @CelticFC pic.twitter.com/GogsmhBk4d

— Babs McMahon 🧁💚 #RememberMyNoah💙 (@BarbaraMcMahon8) May 20, 2023
20 years ago today, Celtic play Porto in the Uefa Cup Final. Incredible day but Celtic lose 3:2 after extra time.

Larsson's double not enough on the night. pic.twitter.com/qDxZxrbVf5

— Li'l Ze (@LilZe_7) May 20, 2023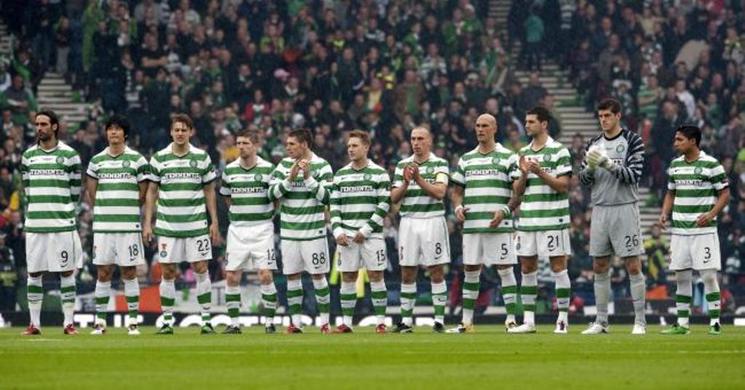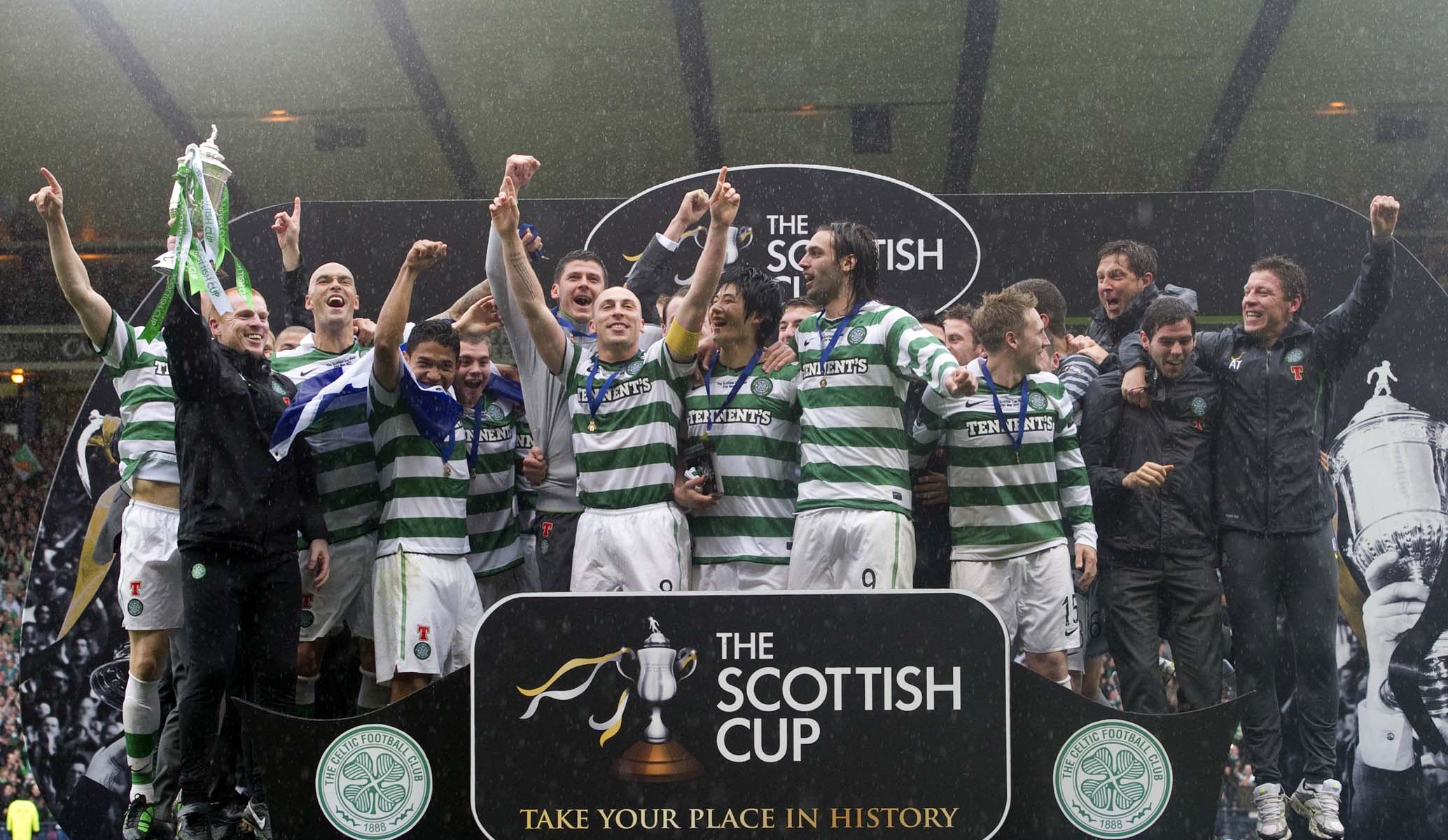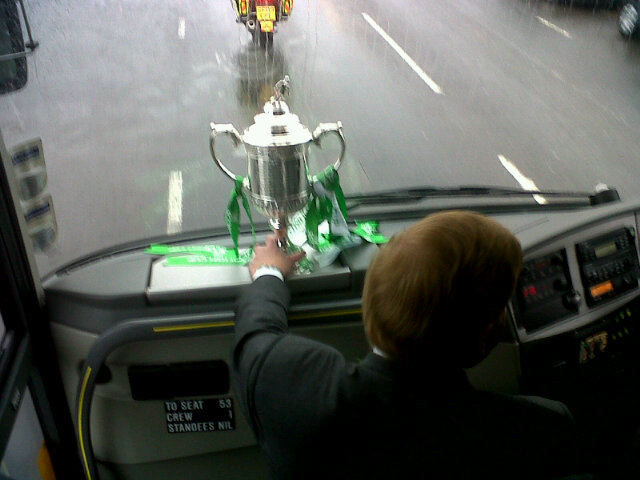 SATURDAY 21st MAY 2011 – A great day for Celtic as they win the Scottish Cup for the 35th time in a rather one-sided 3-0 defeat of Motherwell. A feature of the day is the "huddle" done by all the support near the end of the game. The goals were scored by Ki, an own goal and then a well-drilled free-kick from Charlie Mulgrew. It is a good compensation for the loss of the SPL.
21st May 2011, Celtic beat Motherwell 3:0 to win the Scottish Cup.

First trophy under Lennon.

Ki, Mulgrew and a Craigan own goal. @charlie_mulgrew pic.twitter.com/pScYUwhlkK

— Li'l Ze (@LilZe_7) May 20, 2023
David Potter
21st May 2000, Celtic 2:0 Dundee Utd.

Lynch and Burchill. @Burchyboy27

Celtic start a very young team including a 16 year old John Kennedy.

Henrik Larsson makes his return from the leg-break. pic.twitter.com/tFRh3xAOZV

— Li'l Ze (@LilZe_7) May 20, 2023
21st May 2017, Celtic beat Hearts 2:0 and lift the title finishing the league campaign unbeaten in the Invincible season.

Griffiths and Armstrong. pic.twitter.com/FXr0HaOFim

— Li'l Ze (@LilZe_7) May 20, 2023