The

late, great

Celtic Historian David Potter's new Celtic Diary highlights key Celtic related events relevant to each day, today covering 22 August…
SATURDAY 22 AUGUST 1891
At old Celtic Park, Celtic make up for last week's disappointment at Hearts with a convincing 3-0 victory over Rangers with goals coming from Sandy McMahon, Johnny Campbell and Johnny Madden. The serious overcrowding in the 15,000 attendance however makes Celtic's move to a newer and bigger ground all the more imperative. Sandy McMahon is described as being "outstanding in his dribbling and passing to his wing men".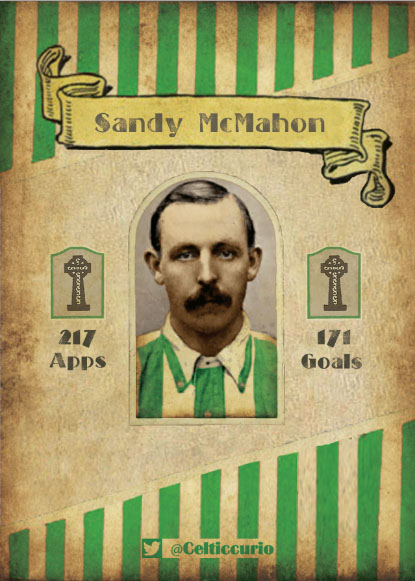 SATURDAY 22 AUGUST 1931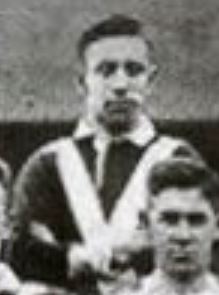 Tom Whitney, one of Celtic's lesser known players, scores in the 1-1 draw at Pittodrie against Aberdeen. The game is spoilt to an extent by bad behaviour, mainly from Aberdeen fans who threw stones onto the park, and compelled referee Mr Baillie of Motherwell to suspend play and appeal to Aberdeen manager Paddy Travis to help restore law and order.
WEDNESDAY 22nd AUGUST 1962
Taking a rest, as it were, from the breath taking League Cup section which involved Hearts, Dundee and Dundee United, Celtic visit Brockville in Falkirk and win their first League game 3-1 with goals from Alex Byrne, Mike Jackson and John Hughes. It is a satisfactory result at a game which has so often been a bogey ground for Celtic. The Celtic Supporters Association tried to organise a boycott of this game in protest at various things to do with previous games at Brockville, but it was only a partial success.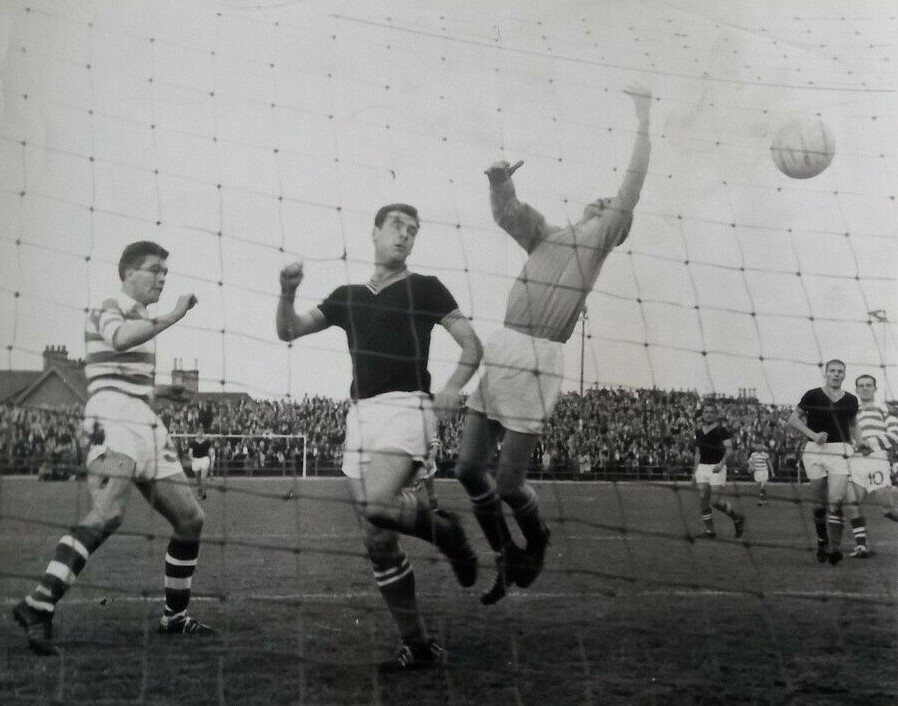 SATURDAY 22nd AUGUST 1970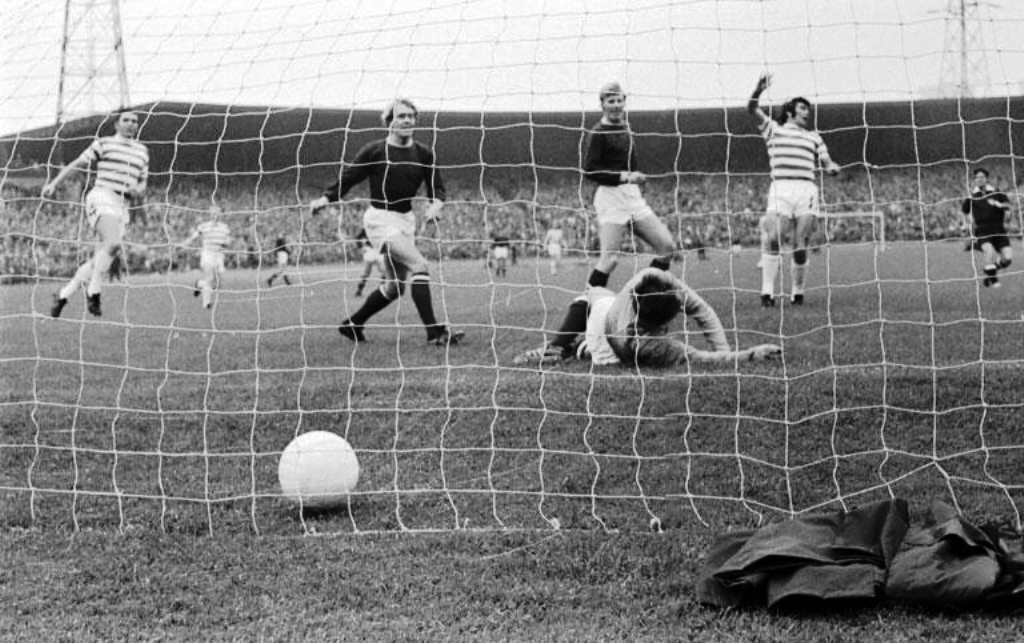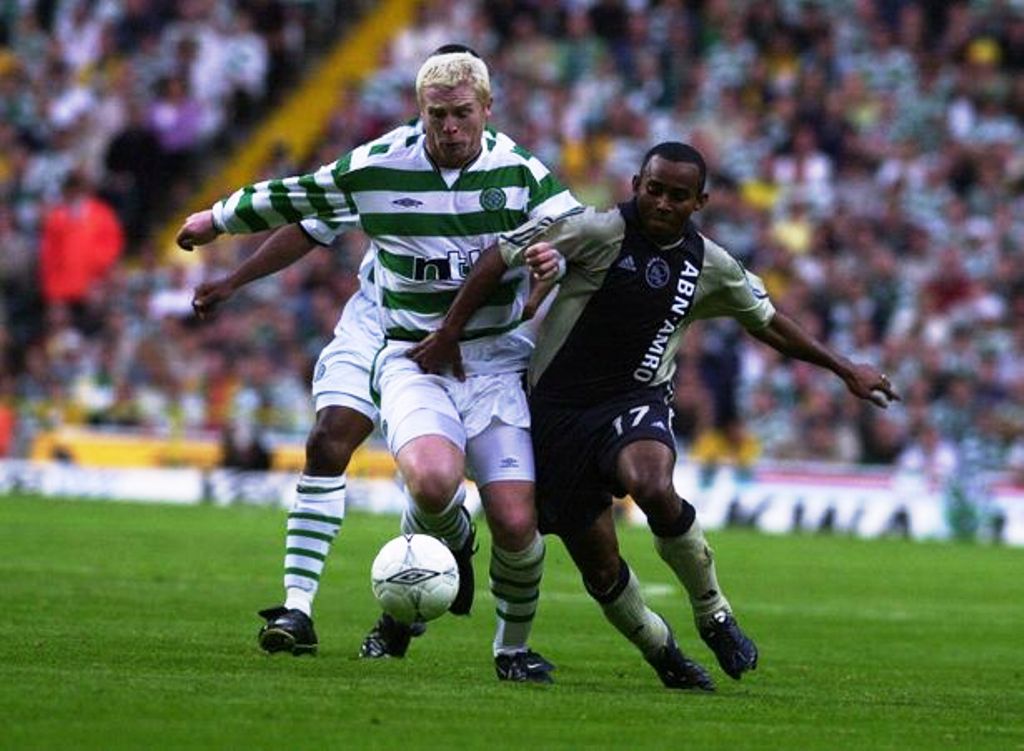 Celtic confirm their qualification for the League Cup quarter final with a comfortable 4-2 win over Hearts at Parkhead before a crowd of 40,000. Young Lou Macari is very impressive. He scores one goal, George Connolly another and there are two from John Hughes.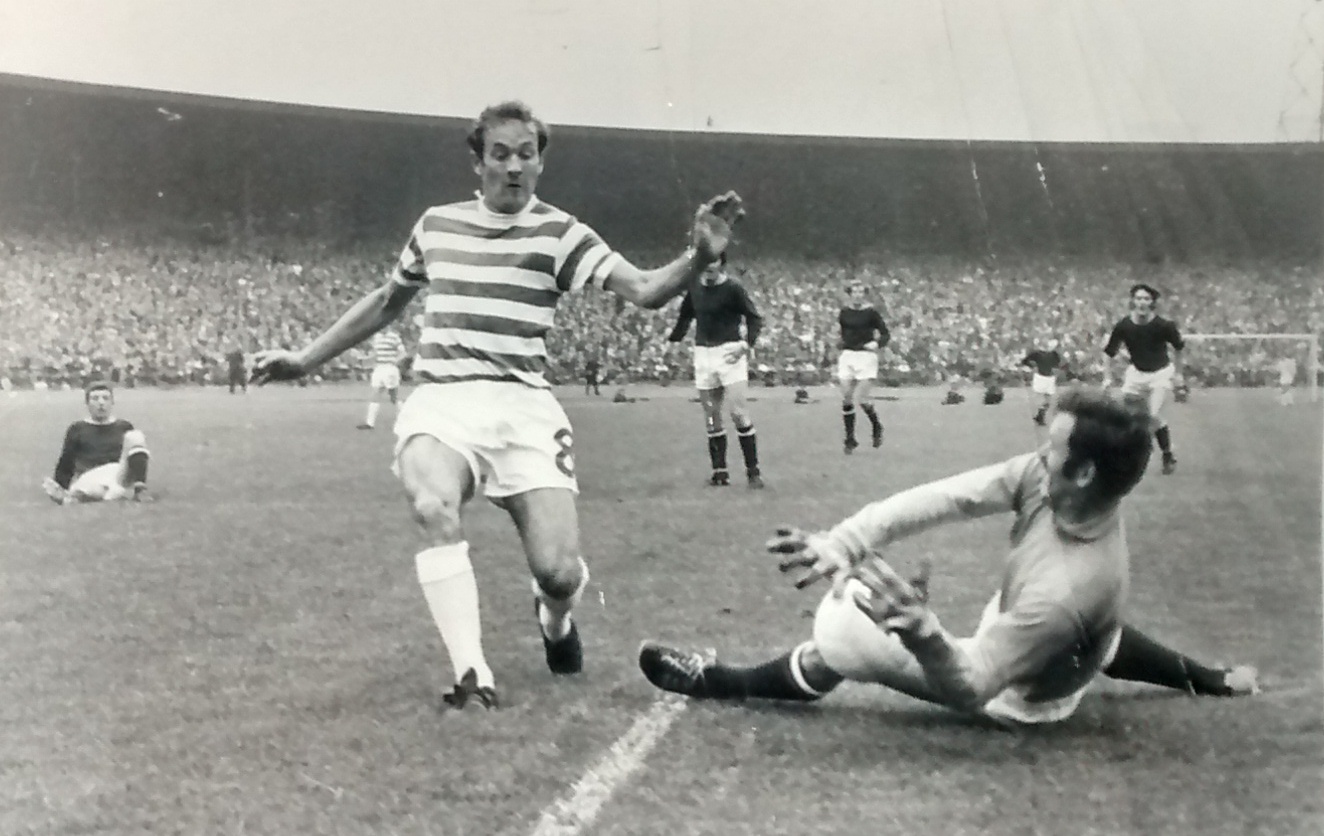 WEDNESDAY 22nd AUGUST 2001
It is tight, but Celtic hold on to qualify for the group stages of the Champions League against Dutch side Ajax. Up 3-1 from the first leg, Celtic lose a goal to Wamberto on the half-hour mark and have to defend against a good Ajax side, but 60,000 and a large TV audience see a steady defensive performance.
David Potter
22nd August 1981, St Mirren 1:5 Celtic.

Murdo(2) and McCluskey(3). @murdomacleod06 pic.twitter.com/sXmtnNUUdi

— Li'l Ze (@LilZe_7) August 21, 2023
22nd August 1990, Celtic 4:0 Ayr United.

Elliot(2) and Dziekanowski(2). @Dziekanowski10 pic.twitter.com/UK4dQng2N4

— Li'l Ze (@LilZe_7) August 21, 2023
22nd August 1992, Rangers 1:1 Celtic.

Creaney. pic.twitter.com/lCbPuUIAjD

— Li'l Ze (@LilZe_7) August 21, 2023
25 years ago today, Celtic 2:1 Dundee Utd.

Burley and Burchill. @Burchyboy27 pic.twitter.com/OMCWTCGfSY

— Li'l Ze (@LilZe_7) August 21, 2023
22nd August 2004, ICT 1:3 Celtic.

Hartson(2) and Petrov. @JohnHartson10
@StanPetrov19 pic.twitter.com/jYaN3QUHrj

— Li'l Ze (@LilZe_7) August 21, 2023
22nd August 2009, Celtic 5:2 St Johnstone.

Fortune(2), Maloney(2) and McDonald. @ScottyMcD83 pic.twitter.com/uK50lf4r6w

— Li'l Ze (@LilZe_7) August 21, 2023
22nd August 2010, Celtic 4:0 St Mirren.

Ledley, Maloney, Forrest and Ki. @joe16led pic.twitter.com/AxBroNMtSH

— Li'l Ze (@LilZe_7) August 21, 2023
22nd August 2015, Dundee Utd 1:3 Celtic.

Griffiths, McGregor and an own goal. pic.twitter.com/1pjBX3sGXj

— Li'l Ze (@LilZe_7) August 21, 2023
22nd August 2017, Celtic beat Astana 8:4 on aggregate to qualify for the Champions League. 4:3 defeat in the 2nd leg.

Sinclair, Ntcham and Griffiths. @Scotty_Sinclair
@OlivierNtcham pic.twitter.com/1ynBZoAujQ

— Li'l Ze (@LilZe_7) August 21, 2023
22nd August 2019, Celtic 2:0 AIK Stockholm.

Forrest and Edouard. @Oedouard22 pic.twitter.com/QNnJIumglK

— Li'l Ze (@LilZe_7) August 21, 2023